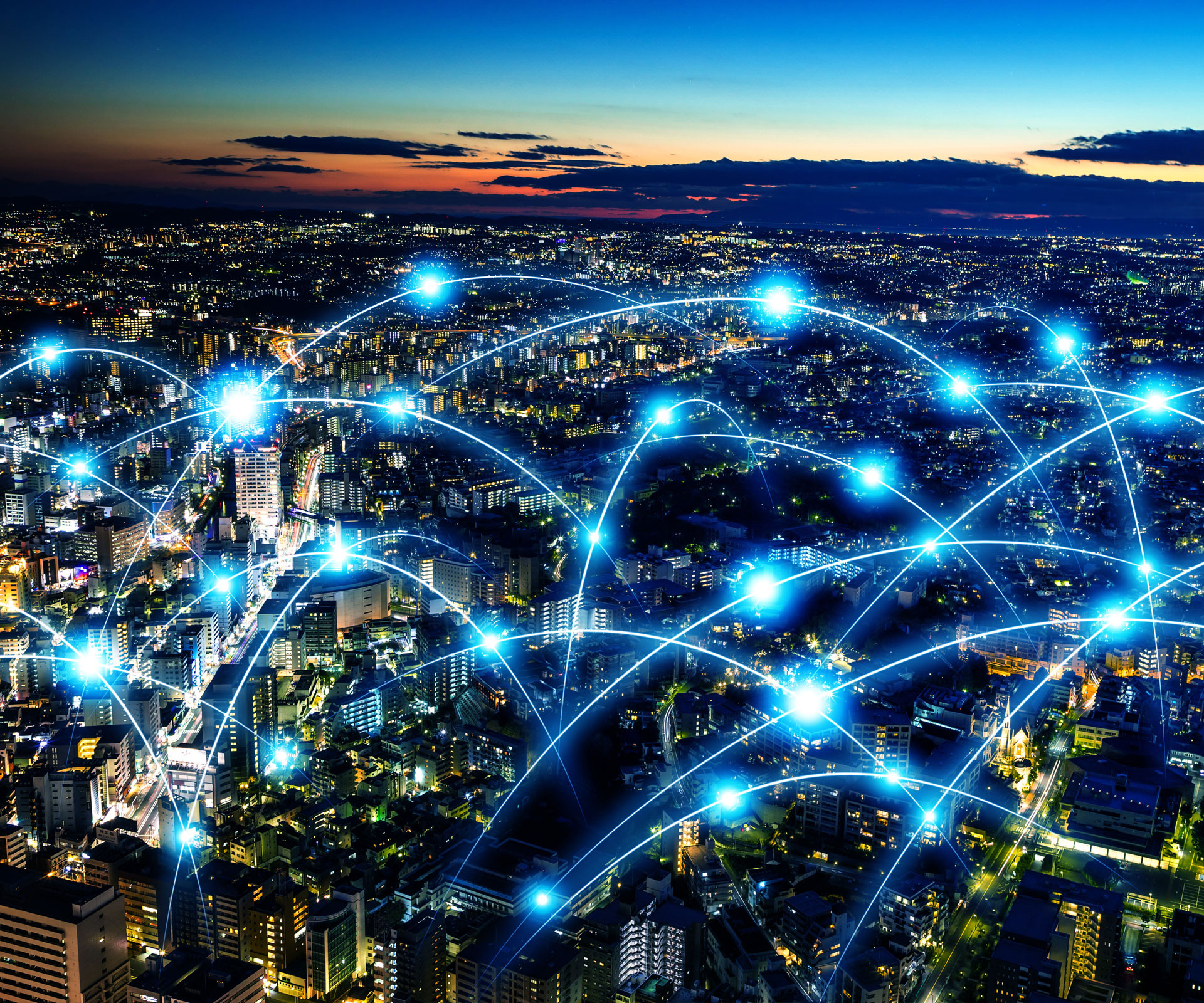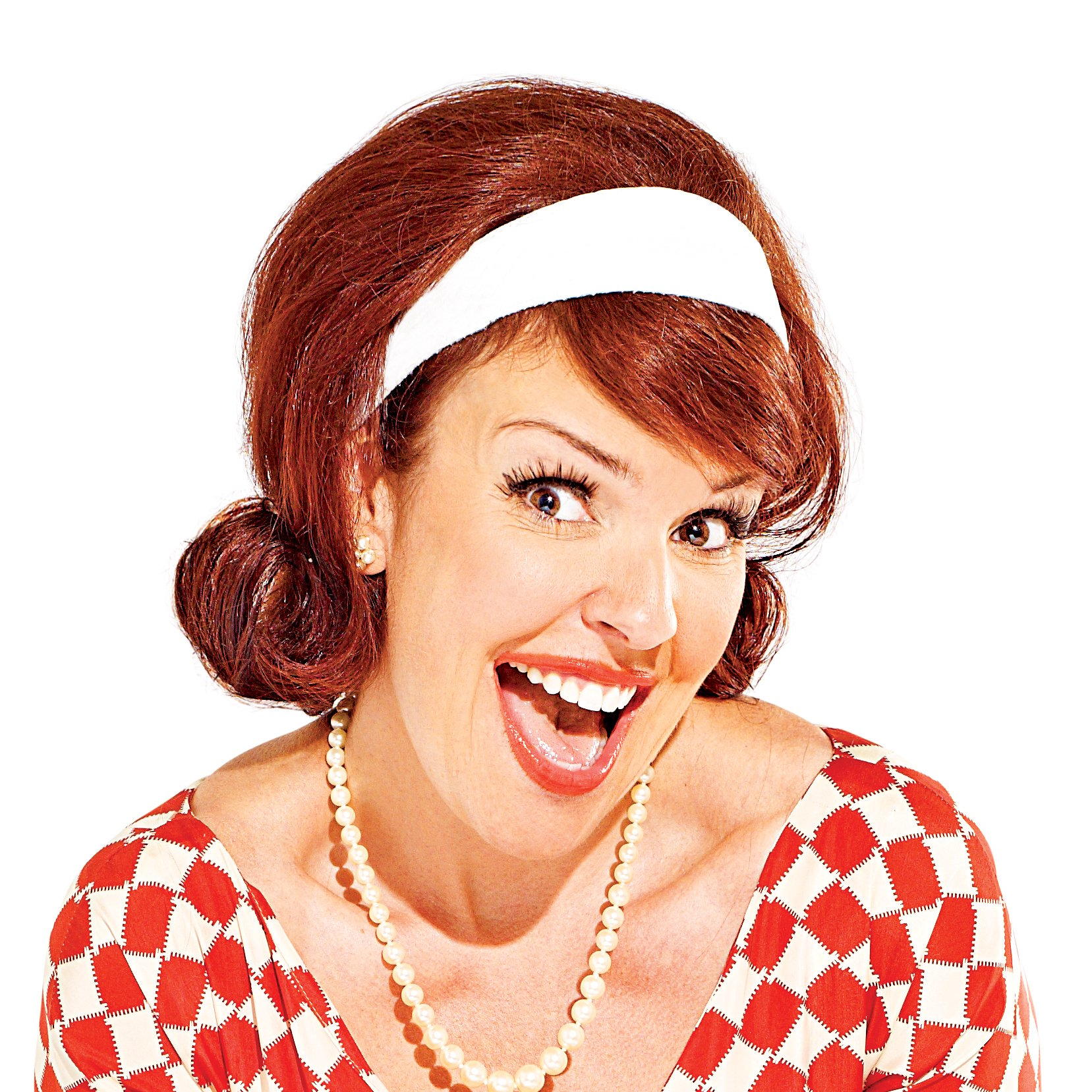 There are a number of people across the world who would likely say that cellphones are the communications medium of the future. These are the types of individuals who predict the downfall of the landline and the complete embrace of wireless devices. Some are prompted by information that indicates cellphone ownership is on the rise. After all, according to the World Bank, approximately three-quarters of people across the globe have access to a mobile phone.
In Canada, the cellphone situation might not be so favourable. A number of individuals across the country have spoken out about their lack of satisfaction when it comes to costs, low competition and other issues. Some of these Canadians turn to landlines if they want to talk to friends and family over the phone. A mid-2012 report issued by Primus and Angus Reid revealed that 83 per cent of Canadians have active home phone lines.
The media has been picking up on these factors with increasing frequency lately, so what are some of the issues that dissatisfied Canadians have with their cellphone services?
A dicey competitive situation
One main complaint issued by a number of Canadians over the last few years is the fact that the main telecom corporations own the majority of the market share, meaning that smaller providers tend to be eclipsed. This may only get worse, as massive foreign competitors are trying to make their way into the cellphone industry, so small companies may continue to be pushed to the side.
Canadians aren't happy about potential foreign or current domestic monopolies on cellphones, a recent survey from Telus and Bell Canada revealed. There is an upcoming government auction scheduled for wireless phone airwaves, and 81 per cent of Canadians don't want leaders to favour any business, no matter where they hail from.
That being said, the stagnant competitive situation doesn't seem set to change soon.
Pricing remains an issue
When dealing with major providers of almost any service, many tend to require clients to sign up for multi-year contracts, which can lock them into high prices for a long time. This is also true with cellphones, and Canada has some of the highest rates globally.
"Right now, we pay some of the highest prices in the industrialized world for some really horrible service, and that one way or the other needs to change," Open Media's Steve Anderson told the Digital Journal.
J.D. Power & Associates' latest report released in May 2013 revealed that the average cellphone bill in Canada is $77 per month, a rise of $9 from 2012. However, cellphone users with data packages pay about $86 per month.
Why landlines are a great alternative
There are a number of different providers in the landline industry, meaning that there is competitive pricing and coverage across the board. Plus, especially when consumers use indie providers, they don't have to sign long-lasting contracts and can change their plans however often they'd like.
These services can be better for Canadians who want low-price, reliable phone service. They want to make sure that they're always getting the best deals, making landlines an attractive option for many Canadians across the nation.