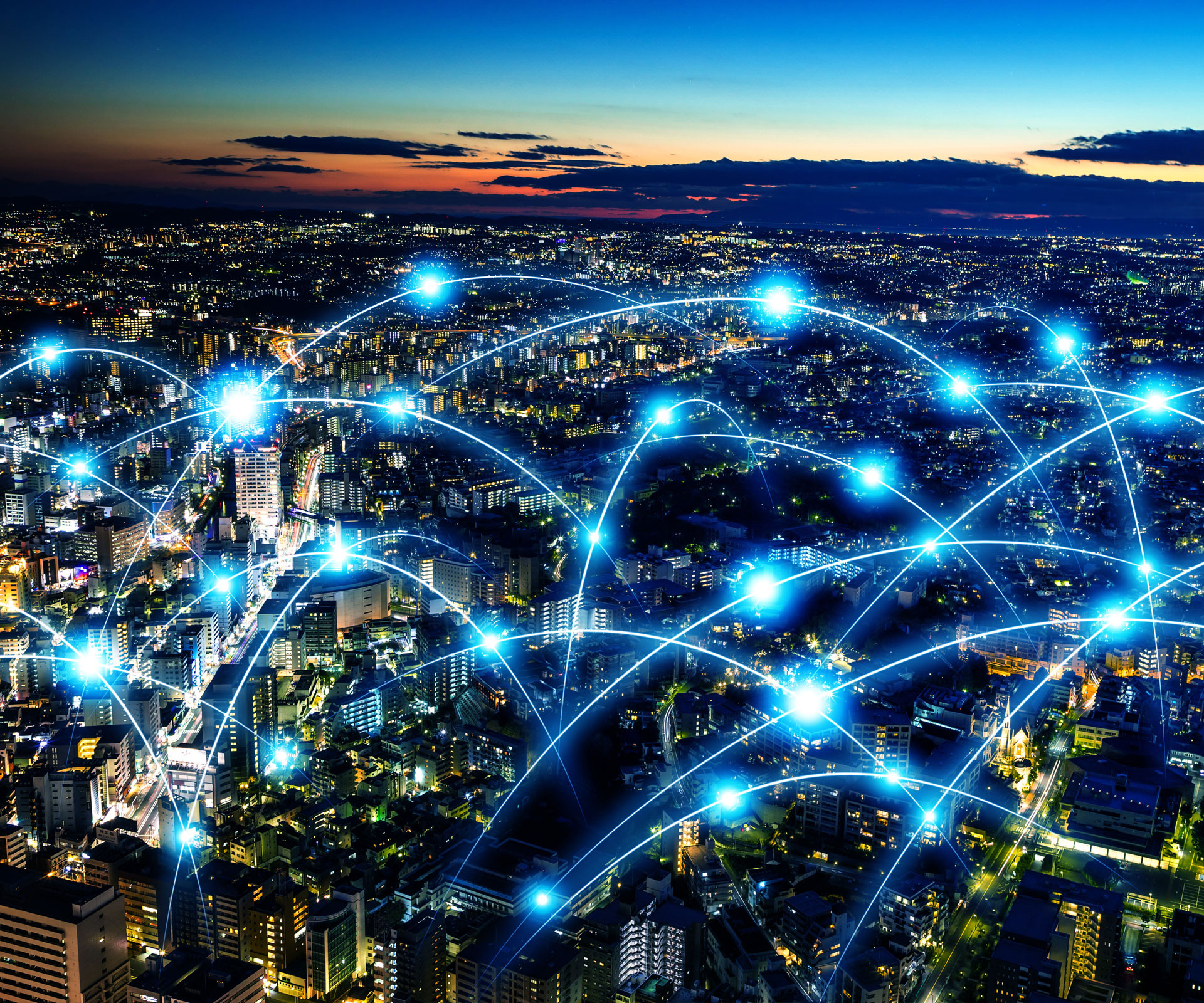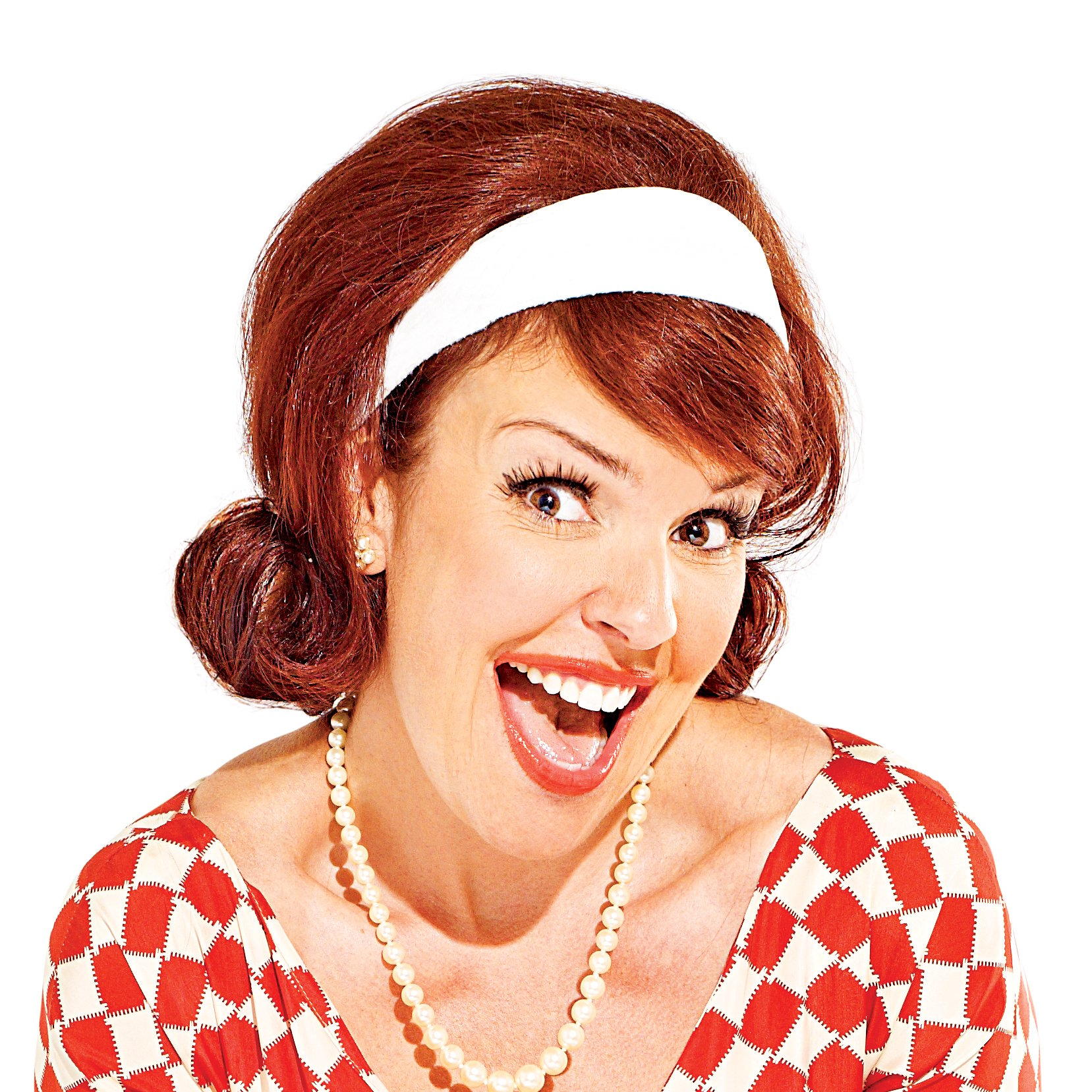 Sharing personal information is nothing new these days. Social media websites are used by individuals across the globe. People like to share pictures from vacations on Instagram, update their Twitter feeds when they're waiting for appointments to begin and post on family members' Facebook walls to make plans. From Pinterest to LinkedIn, many consumers have an online presence on multiple social media websites.
This is very true in Canada, where a mid-2013 study released by the Media Technology Monitor revealed that 7 in 10 Canadians who go online use social media sites regularly, representing a 6 per cent rise from 2011. Plus, 63 per cent of respondents said that they check these types of websites every single day. For Canadians, Facebook remains the most popular social network, with 93 per cent of social website users and 63 per cent of all Internet surfers saying that they have an account.
Some people might think of social media as something that's typically used by young people. That being said, one particular section of the Canadian population uses these types of websites to update their followers and create a digital journal, recording their actions. Pregnant Canadian women are increasingly using services like Facebook and Twitter to keep people apprised during some of the most exciting 9 months of their lives.
Moms go online to share and get information
According to a recent infographic created by Huggies Mommy Answers, 35 per cent of expectant Canadian women spend more than 3 hours online per day looking up information about various baby-related topics. The news source said that content about food and nutrition is the most commonly looked-up data when women first find out that they're pregnant. More than taking to company and medical websites to find out this information, 60 per cent of Canadian moms say that they've asked strangers for advice over the Internet while pregnant.
As far as social media goes, just less than 50 per cent of women now announce that they're pregnant on their Facebook accounts. This makes sense, as it's a fast and free way to tell all their friends that they're expecting. They also use this platform to announce the baby's name. Just under 35 per cent reported that they shared sonogram photos using Facebook as well.
Moreover, 40 per cent of Canadian moms ask their friends and family members pregnancy-related questions over Facebook.
What about other websites?
Many Canadians take to the Internet to look up a number of ailments. Citing an Ipsos study, The Canadian Press reported that 55 per cent of Canadians have gone online to look up something related to their health. This is notable, as the worldwide average is 48 per cent.
Perhaps unsurprisingly, women tend to use the Internet to find medical information more than men. The news source reported that about 66 per cent of Canadian females have done this, as compared to 45 per cent of men.
Toronto Western Hospital family physician Dr. David Esho told The Canadian Press that many of his peers agree that the Internet is rapidly becoming a very important part of healthcare.