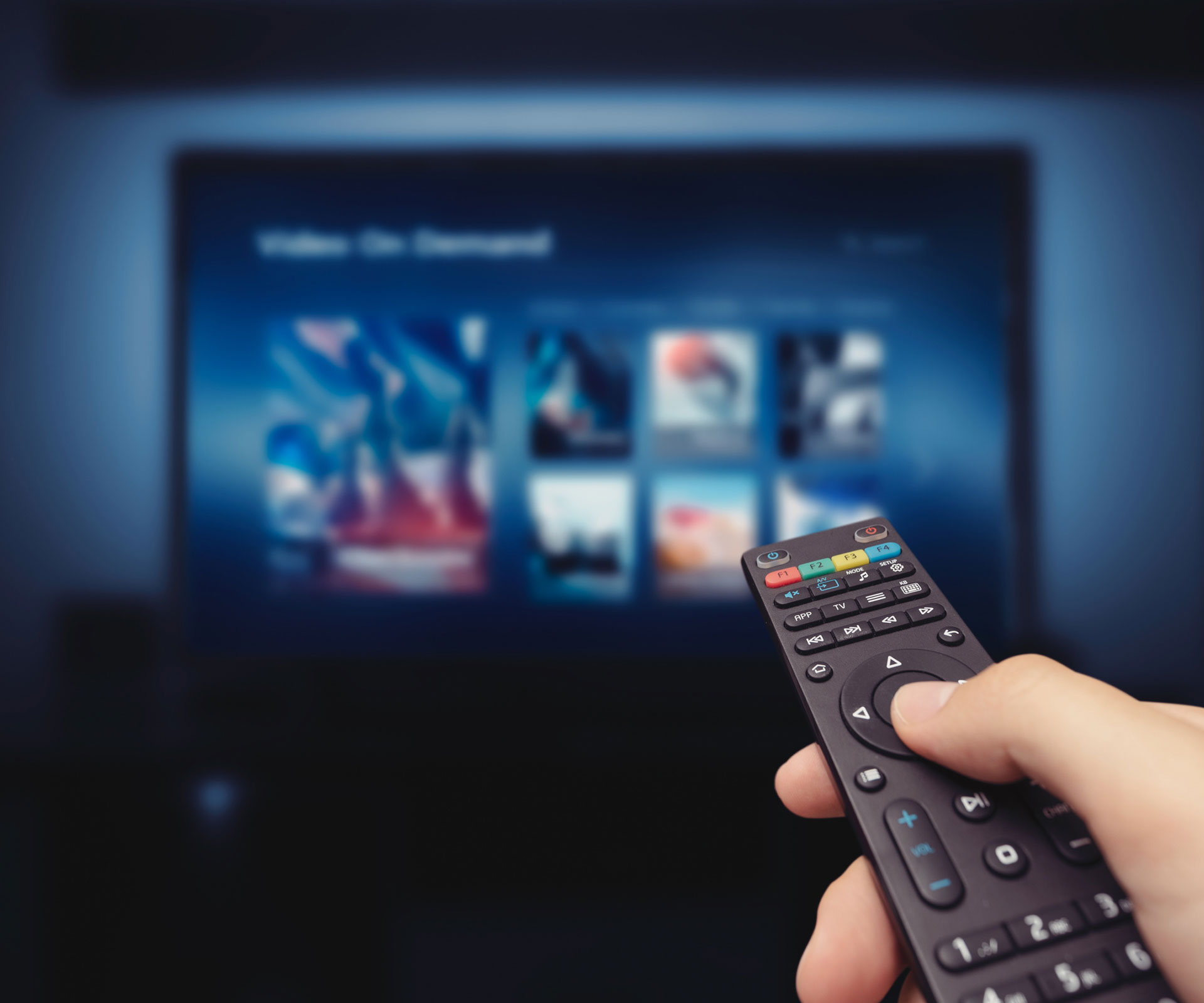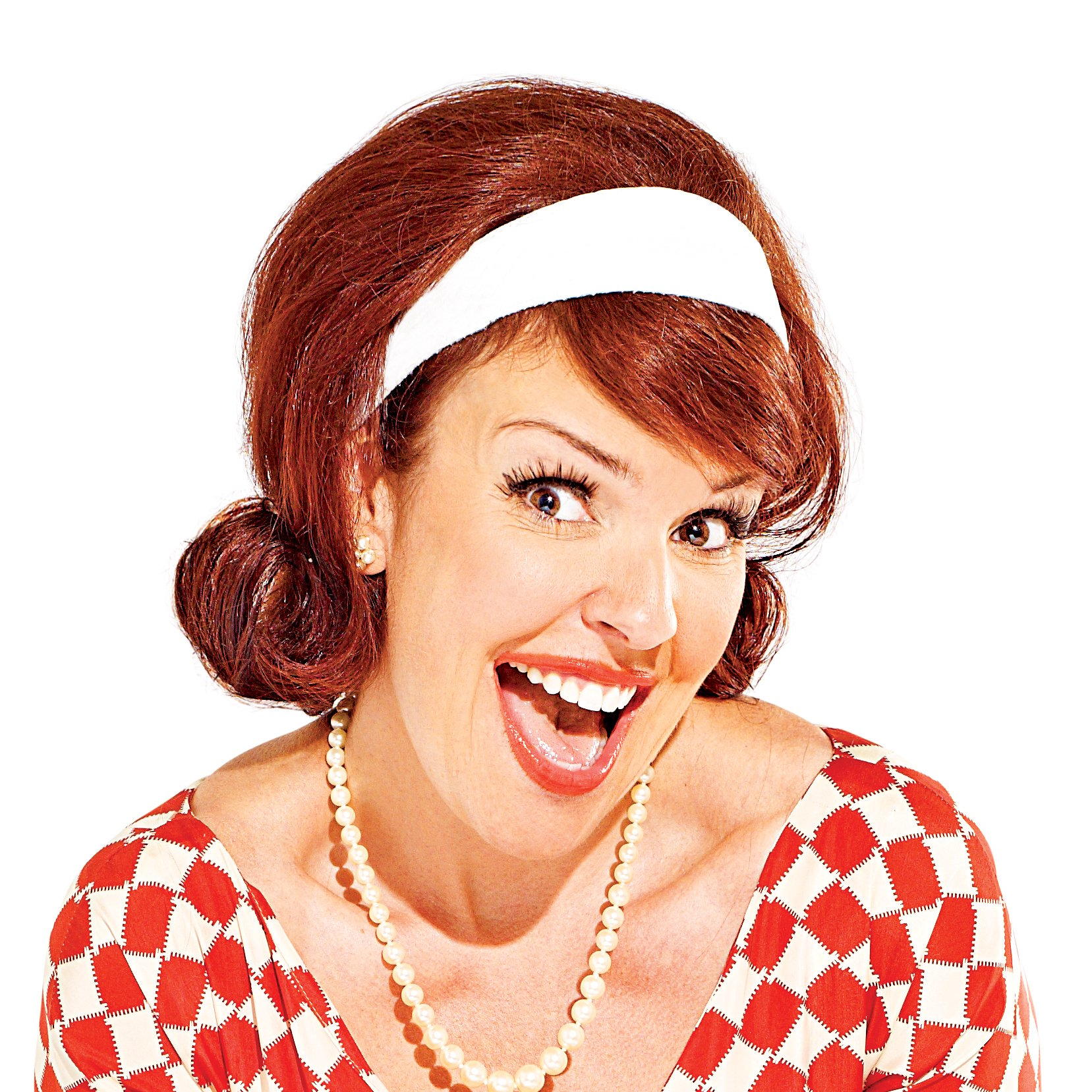 Many people all over the world tuned into the 65th Emmy Awards held on September 22 in Los Angeles, Calif. This awards show, hosted by Neil Patrick Harris, allowed fans to watch the best and brightest stars of the smaller screen be honoured for their work in front of their peers. Some of the most well-known actors, actresses, writers, directors and others in the entertainment industry attended the event and won awards for their work.
However, this past show was unlike many that came before it. Not only were there a lot of surprises - a lot of dark horses who won over fan favourites - but there were plenty of moments during the broadcast that were memorable, for both positive and negative reasons.
Surprise winners
As Neil Patrick Harris put it, "Nobody in America is winning their Emmy office pool." There were so many shocking wins that occurred Sunday night. For instance, Canada.com reported that within the lead actor in a dramatic series category, the favourites were "Mad Men" star Jon Hamm and "Breaking Bad" lead Bryan Cranston. However, the award went to Jeff Daniels, of "The Newsroom."
It was a similar case for the first award of the night, for best supporting actress in a comedy. Instead of the honour going to either Julie Bowen or Sophia Vergara, both of "Modern Family," it went to "Nurse Jackie" actress Merritt Wever. That being said, Canada.com stated that Wever had the best speech of the night. The nervous actress simply said, "Thank you so much. I gotta go. Bye."
Late actors honoured
In a new feature to the Emmys, instead of featuring all of the industry-associated individuals who passed on in the past year in one big "In Memoriam" segment, the producers picked five of the most well-known stars and showcased their talents as well. For each of these individuals, a close co-star took to the state and gave a small eulogy-like speech.
Canadian "Glee" star Cory Monteith, who died this summer from as a result of drug addiction, was remembered by co-star Jane Lynch, in a controversial move, as unlike some of the others who were not chosen for this showcase, he was not an Emmy winner. Other stars who were remembered included James Gandolfini and Jean Stapleton.
However, The Globe and Mail also pointed out that this took up a sizeable amount of time during the award show.
Funny asides
There were a lot of amusing moments, the news source noted, that seemed to go over well with the audience, like Will Ferrell dressed in casual clothes, presenting an award with his sons because he couldn't find a babysitter last minute. There was also the bit with comediennes Amy Poehler and Tina Fey wherein they heckled Harris.
Can you still tune in?
Though the Emmys are over and many people are sure to know who won by now, the rest of us who missed the broadcast can take to the Internet to catch the highlights. This is another reason why it might be smarter to watch TV over the Internet - you can watch programs, movies and events on your own time. YouTube has many clips from the show on the Primetime Emmys channel, as well as on fan accounts.