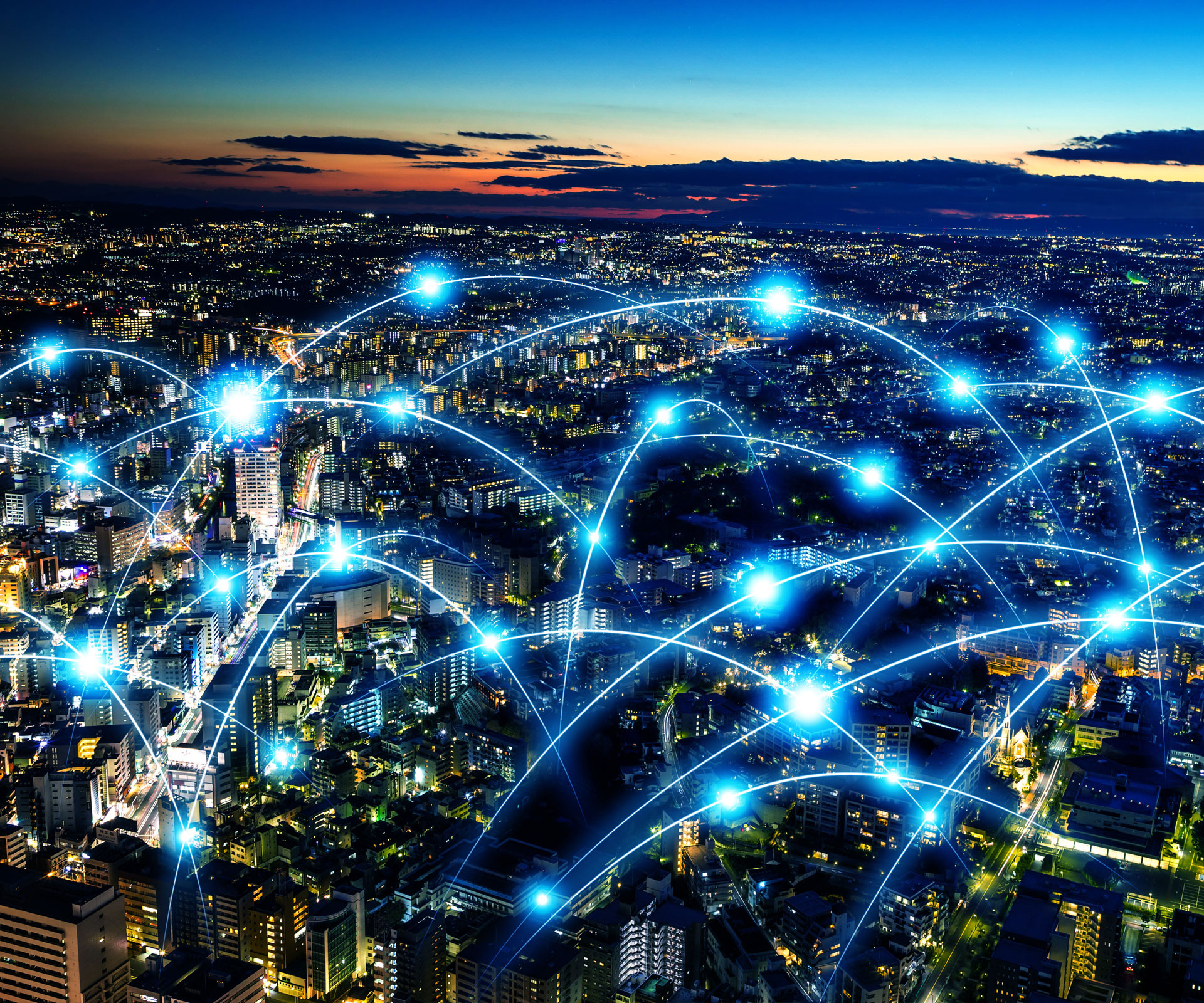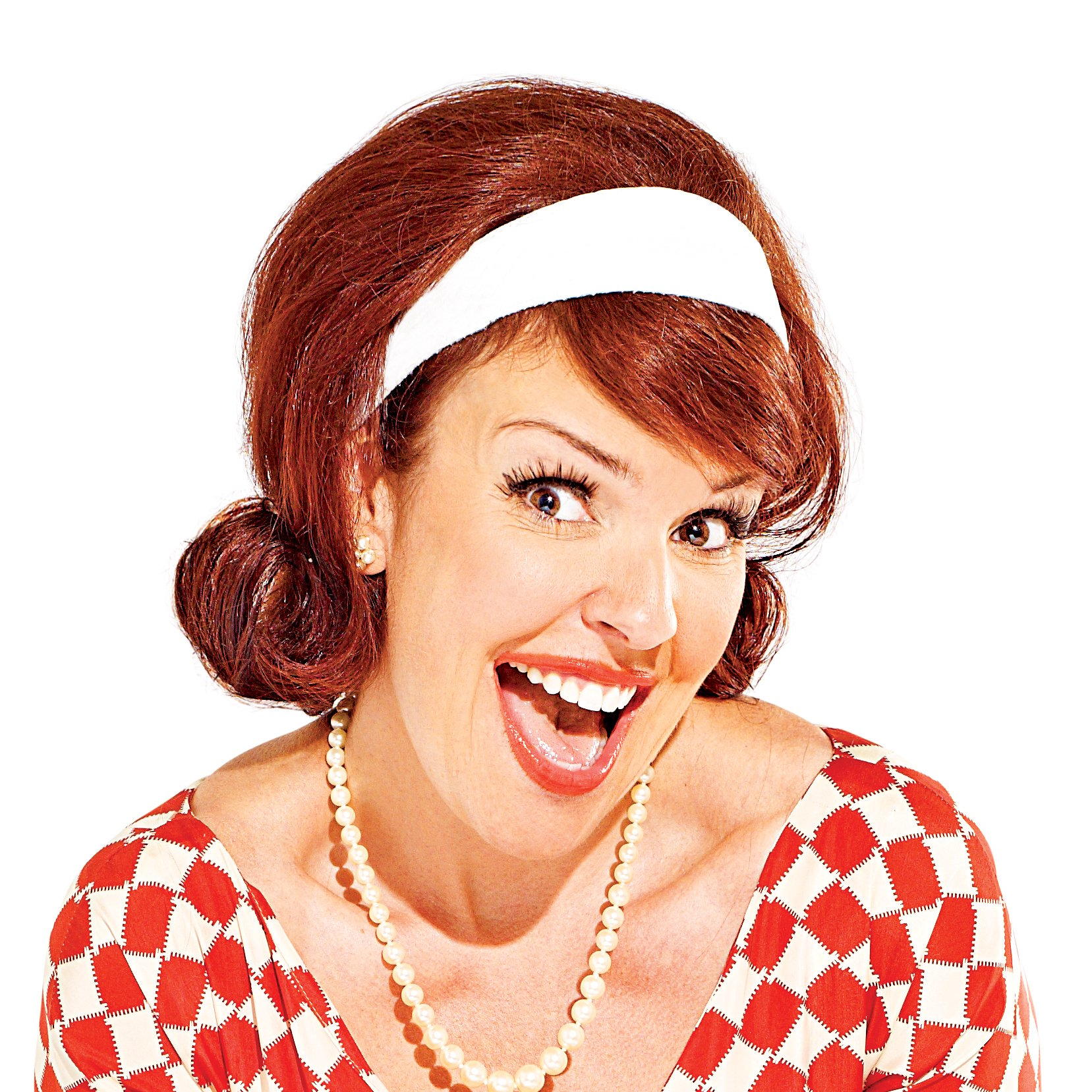 Most people like to keep their private lives private. They don't want some of their friends to know the most intimate details about their lives, let alone complete strangers. As such, because so much time is being spent online, people are increasingly guarding their computers against the efforts of hackers to ensure none of their data is being spread.
This goes beyond just watching what they share on social media. There have been stories in the media for years about how people should not release their personal information online at any given time. However, many are discovering that real privacy goes far beyond that.
Consumers don't understand privacy settings
According to The Epoch Times, citing information from the Office of the Privacy Commissioner of Canada, many Canadians don't understand the risks they face online on new devices and are unaware of how to protect personal data. The news source indicated that many of these people are trying to discover new ways to keep their information safe.
The source said that many experts are calling for Canadians to take a more active approach in keeping their data safe. The Times inferred that a lot of people are afraid specifically of financial information loss and bank fraud, which are widely possible due to the frequency of online banking.
However, the Times noted, Canadians are becoming increasingly knowledgeable in the area.
ISP involvement
Internet service providers (ISPs) in Canada are becoming more involved when it comes to client privacy. ISPs can definitely be a good resource when individuals want to know what they should and should not be doing, and many leaders have noted their role in the initiative.
Recently, there have been laws proposed to Parliament regarding privacy. Though these regulations haven't been passed and were shot down, there's still a push in that direction. The Canadian Press reported that in January 2013, Bill C-30 was proposed, which would require ISPs to share individual user information with law enforcement agents without a warrant. ISPs would of course be compliant with any approved laws, so administrators should continue to keep an eye on government activities in the near future.