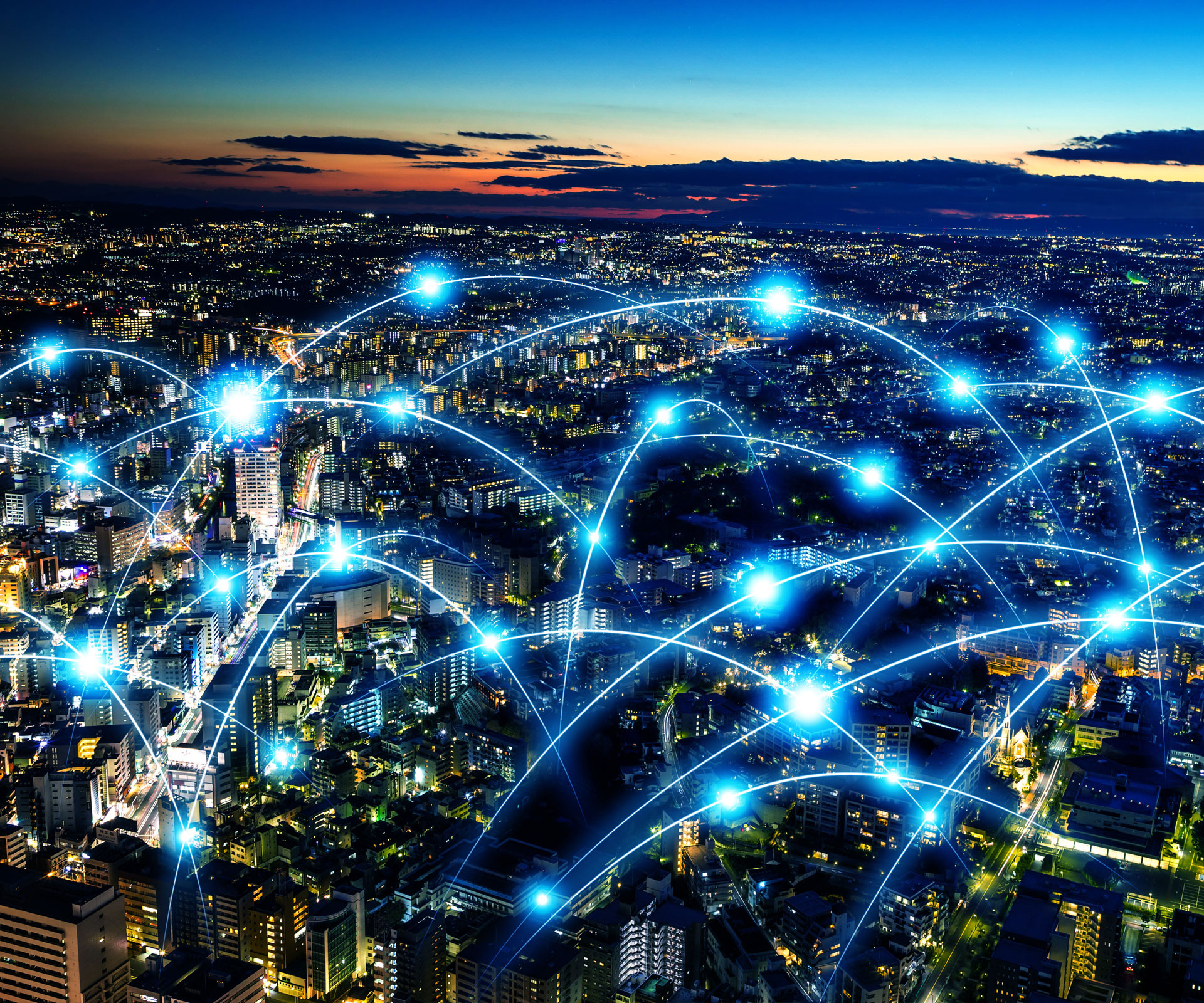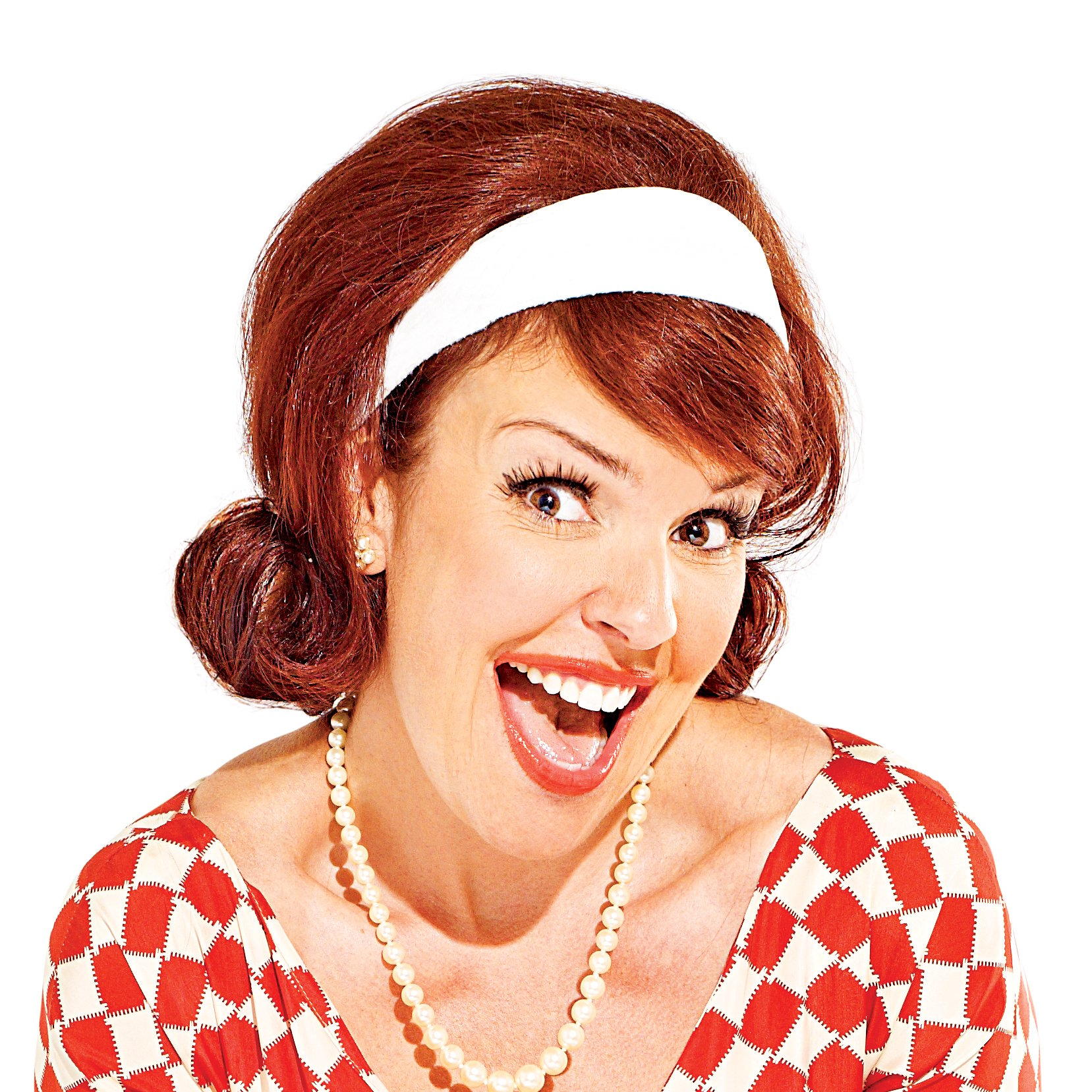 We often find ourselves immersed in news around the globe. When controversial events, revolutionary laws or other momentous shifts occur, people tend to take notice.
This has been true in Canada recently, as Internet users have taken a special interest in a new bill that has popped up in Russia. As one of the most online savvy nations, with NewMedia TrendWatch reporting almost half of the population is online, many people consider Russia to be a leader in the latest web trends. Because Canada is also considered a major contender for the title of the globe's most connected country, many of us like to keep an eye on regulations that could potentially crop up here too.
Russian law regarding supervision
According to Policy Mic, one of the newest laws to be passed in the Eastern European nation, called the somewhat drab "Internet Bill," has allowed authorities to take a more hands-on approach in determining what citizens can look at online. The news outlet said that law enforcement agents have banned some content on YouTube, Facebook and Twitter because it is "harmful" to citizens.
The news provider said that Canadians are keeping track of the situation with a watchful eye, waiting to see if this type of regulation will be proposed by lawmakers over here. Policy Mic reported the citing of bills that would allow authorities to access client information from Internet service providers (ISPs), and similar American policies that could anticipate a changing environment here too.
Consumers shouldn't be the only ones concerned - ISPs will also want to keep apprised of the emerging situation, to ensure they're always compliant and that they're giving their consumers the most up-to-date data possible.
Bill comes after Internet Society Chapter established
This comes shortly after the Internet Society announced that they have begun a new chapter in Canada,. This is in keeping with their tradition of setting up shop in various nations across the globe.
This revelation will be helpful should anything arise as a result of this Russian bill. Telecompaper reported that the group was created with the goal of providing those in the nation - both consumers and ISPs - with a voice in public forums. For instance, this would be the organization that would stand up and voice its concerns and opinions should any legislation be suggested.