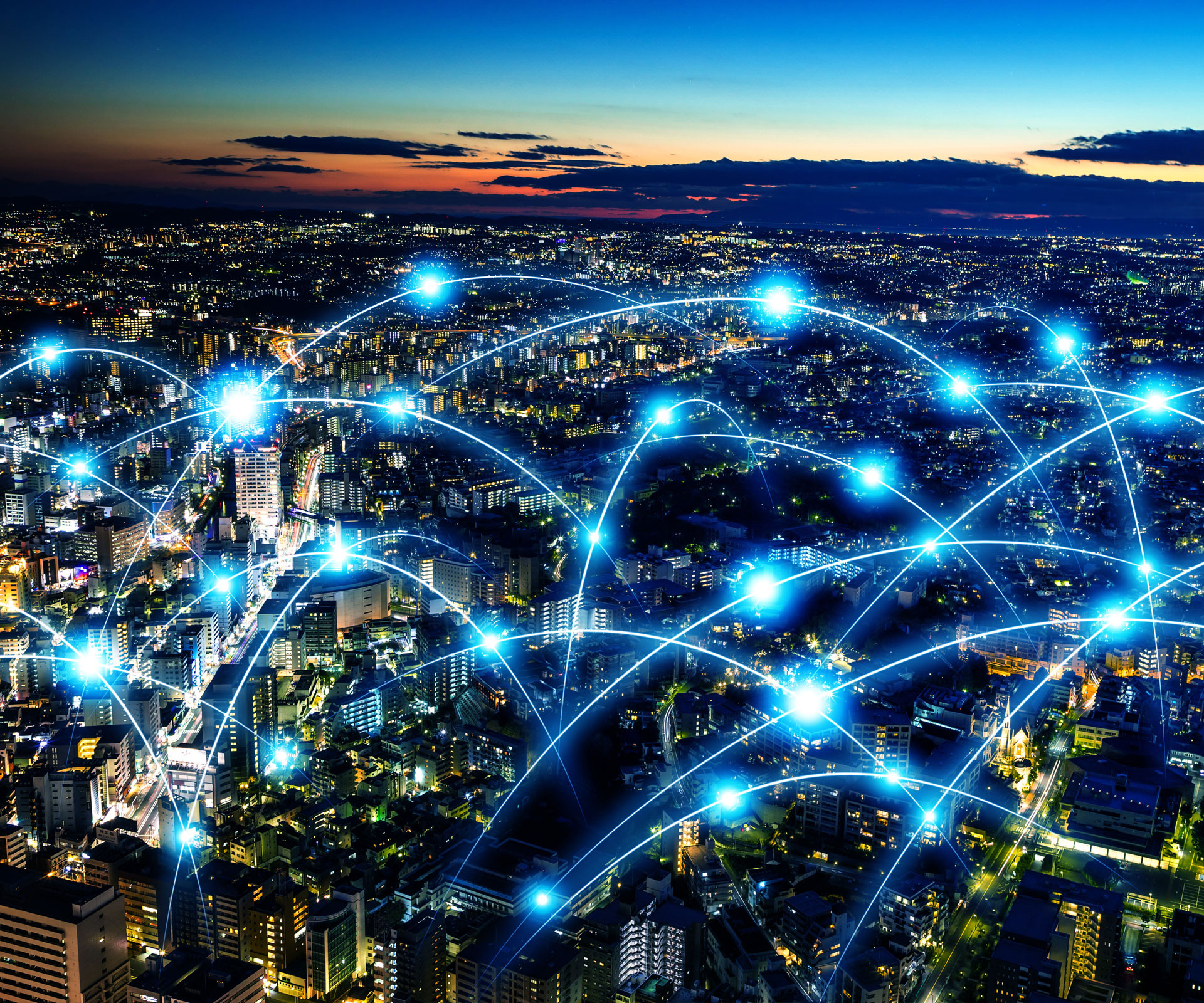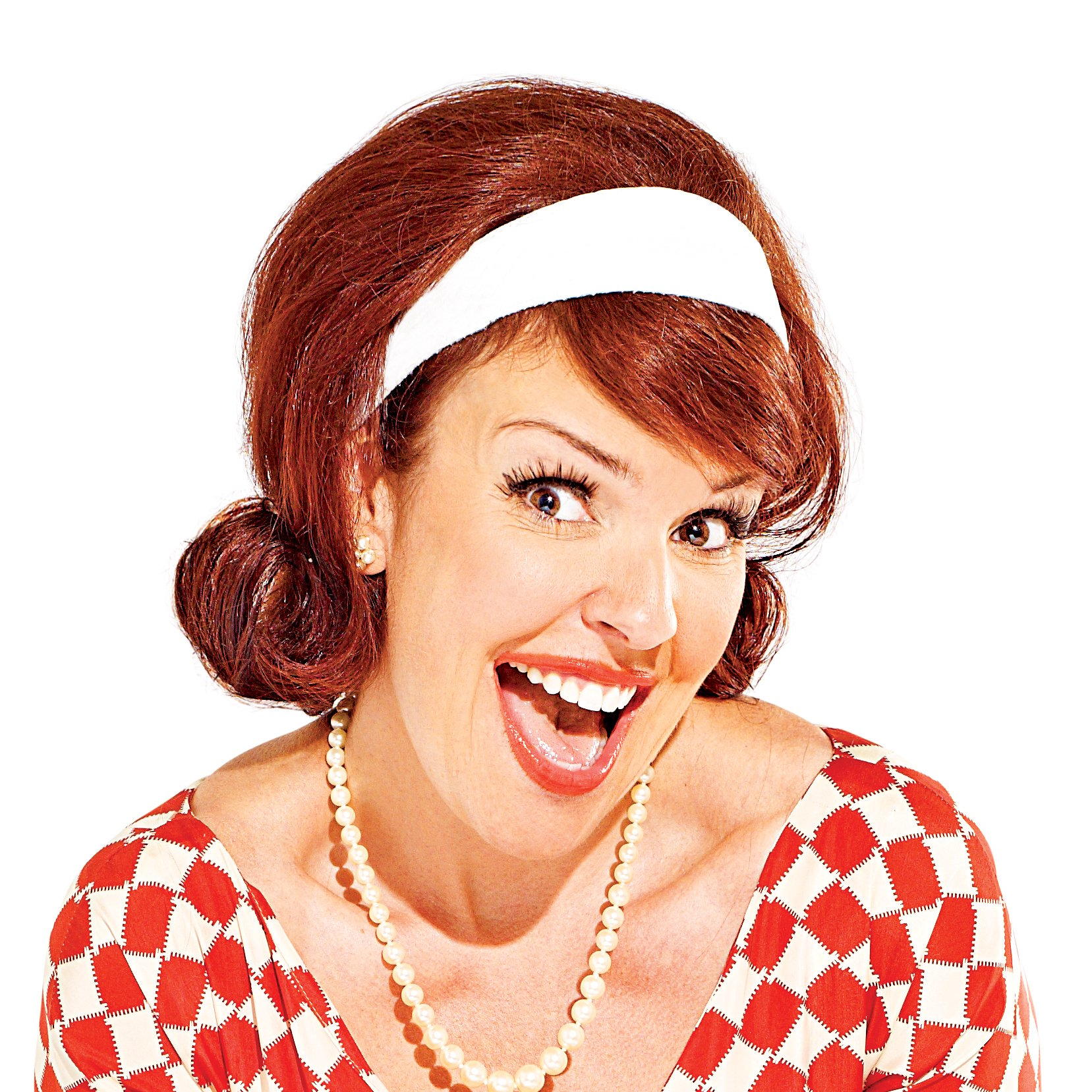 What are some of the things we value most? Family, friends, our cars, our jobs, great food, entertainment and countless other comforts. However, this varies greatly depending on a person's demographics, upbringing and salary.
It may not be surprising to find out that Internet access ranks quite high in importance for many Canadians. The world wide web is an increasingly integral part of our lives - we use it at work, at school, at home, etc. But where does it fall in the ranks, exactly? You might be shocked to find out the number of things the Internet outranks.
Internet trumps home repairs
According to the Digital Journal, citing a recent report published by the Royal bank of Canada, when the Internet goes out, most Canadians are quicker to respond than if their sink's faucet was broken and leaked. The news source reported that net outages are fixed within a few hours, but leaky faucets can drip on as long as a week without being prioritized.
A potential reason for this is because we use our computers for so many things. If there is an Internet outage, there's a good chance that not only would our computers not have Internet access, but wireless devices like tablets and smartphones might be challenged as well.
The web has become a primary means of communication; it's a way for people to entertain themselves and it can be used for crucial tasks, like paying bills and shopping. When the Internet is inaccessible, this can present a very real problem for many of us, something that's not experienced when a faucet drips a few more times than normal.
What does this mean for ISPs?
This likely means good things for Internet service providers (ISPs). For instance, indie ISPs, which tend to have more flexibility than their major counterparts, might want to take this opportunity to offer even more accessibility packages.
According to the Royal Bank, consumers want a working internet more than many other things, so it is exceedingly important to give them exactly what they want.