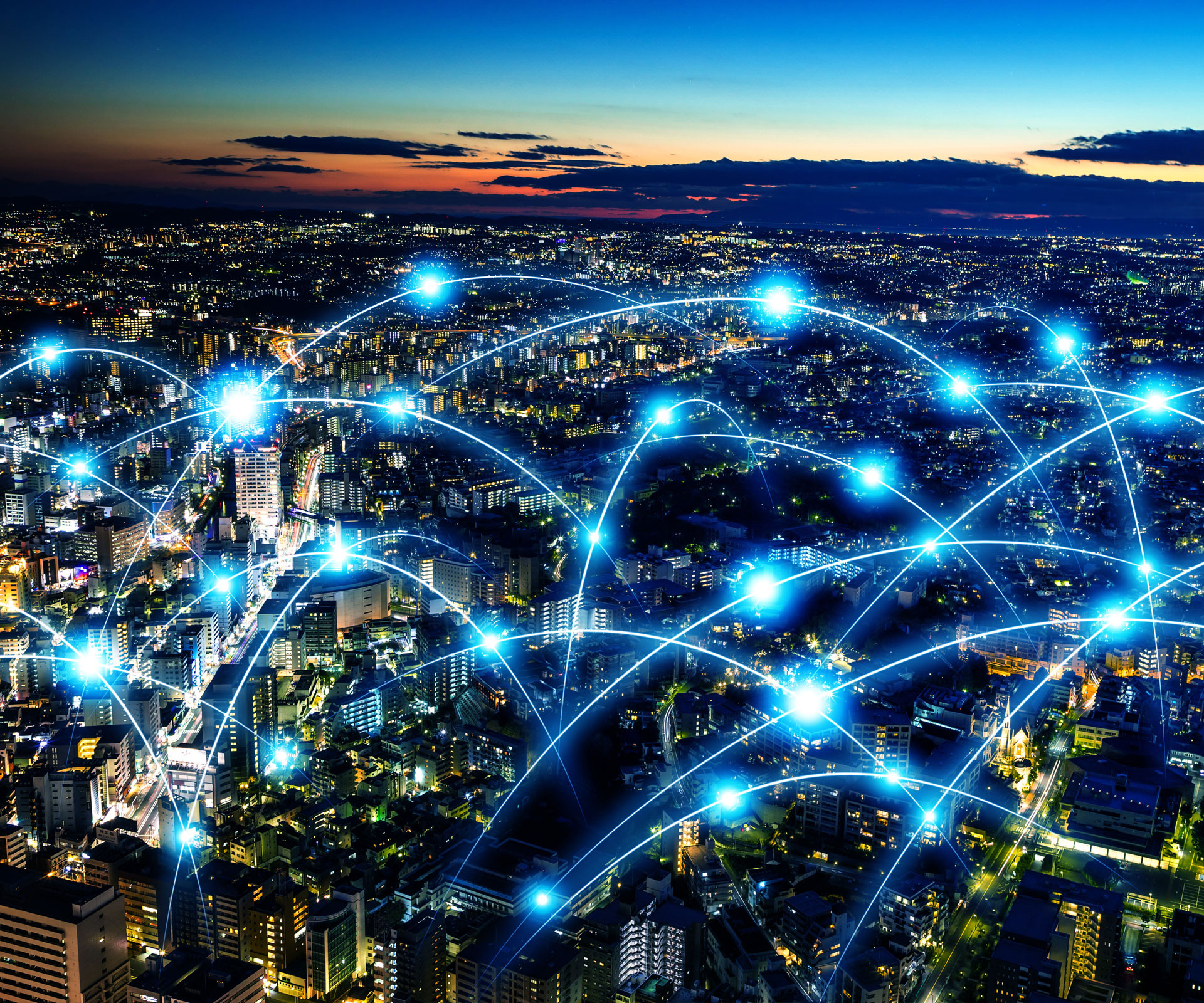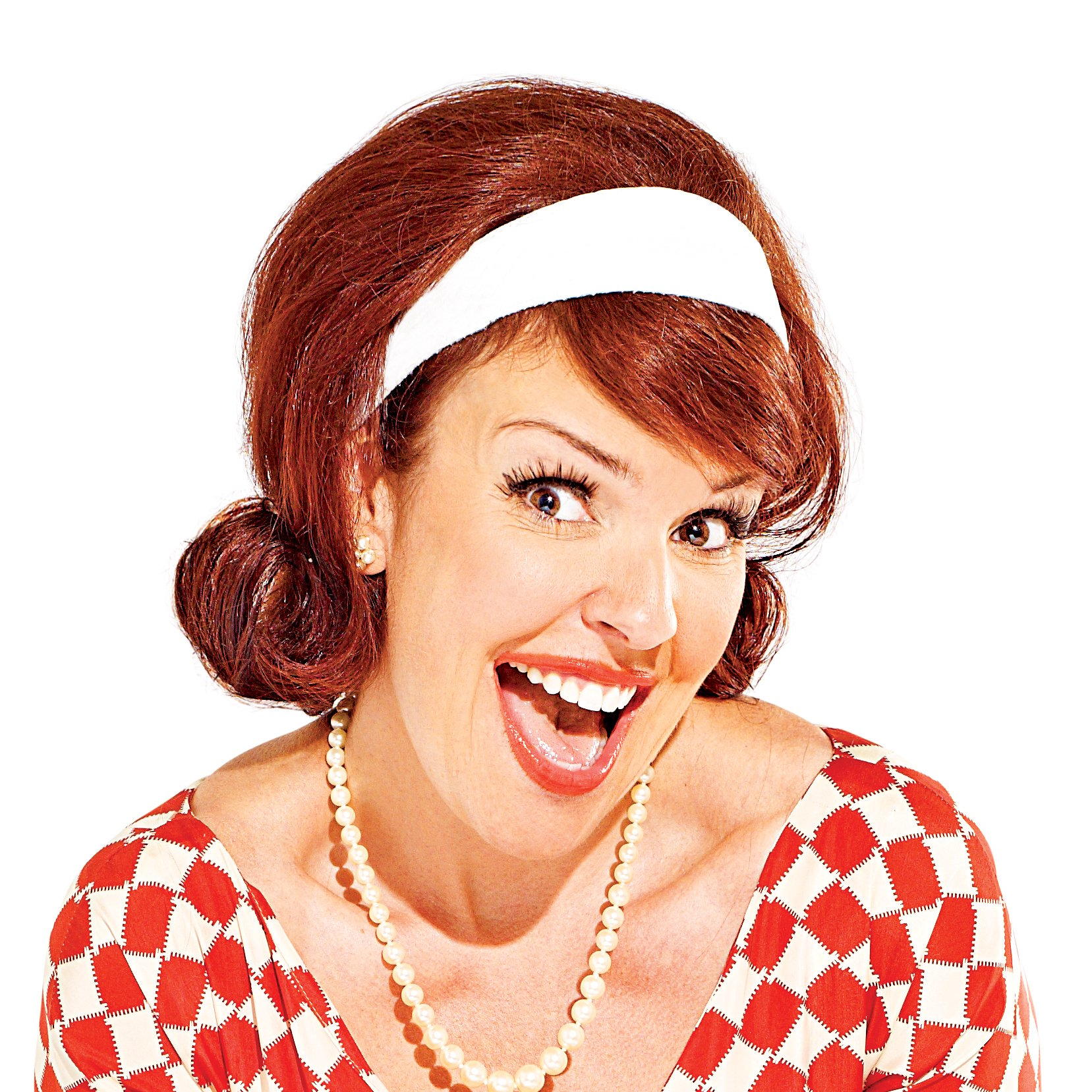 The cost of living is always on the rise - it seems every year we see higher prices at the pump, within grocery stores and from utilities providers. Unfortunately, this is also true for companies that supply phone services. Many Canadians have seen their cellphone bill rise over the past few years, as companies are looking for more income to tide themselves over in the wake of "the Great Recession."
So what are Canadians who hope to save a buck but still have access to a phone to do? It might be best to carry cellphones for emergencies while relying primarily on home phones, which tend to be much cheaper. This is especially true now that there are numerous independent phone providers on the scene. Not only are more packages being offered at competitive prices, but the lack of restrictive contracts is also allowing Canadians to breathe a sigh of relief.
Canadians pinching pennies
According to Canada.com, many citizens are looking to cut the costs of their technological utilities. The news source said that many Canadians have even tried to find ways to find loopholes in the system to get discounts on their cellphone bills. For example, the news provider explained that many people are overly nice to company employees on the phone, with the hope of getting a discount or other benefit. After being kind, many others simply ask for a discount. The news outlet noted that some individuals mention packages offered by competitors in the hopes that the provider in question will match lower prices.
Alternatives are also becoming an easily and heavily used way for consumers to enjoy cheaper services, especially when it comes to the internet and phones, notably land lines. Canada.com reported that some ISPs, especially indies like TekSavvy, can often offer better deals than the major ISPs.
Unhappy in other areas as well
A recent study by OpenMedia revealed there are other reasons why consumers might want to switch out their cellphones for something new - or at least, something familiar. The report noted that many Canadians have become accustomed to receiving sub-par customer service from their cellphone providers. For a refreshing change when they run into communications problems, consumers might want to consider making the switch over to landline providers. A number of these companies have been in operation for many years, and are therefore well-versed in handling customer service inquiries.
Many respondents said that they think that this could be ameliorated by the introduction of competitors into the market, as the top three providers have 94 per cent of the market share. Because there simply isn't much competition in the cellphone market now, there isn't much incentive for providers to provide optimal care and low prices, so making the switch to landlines might be in order.