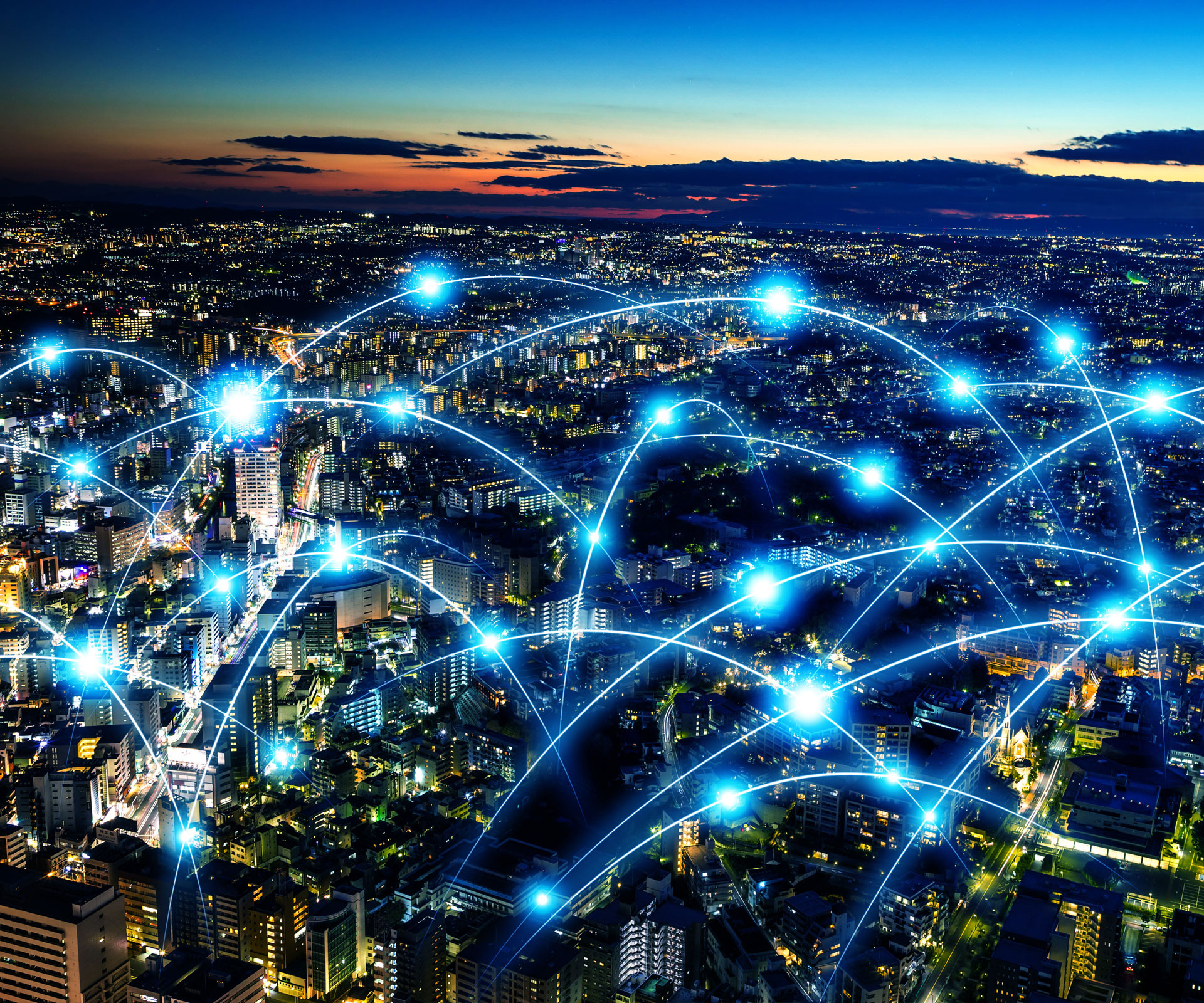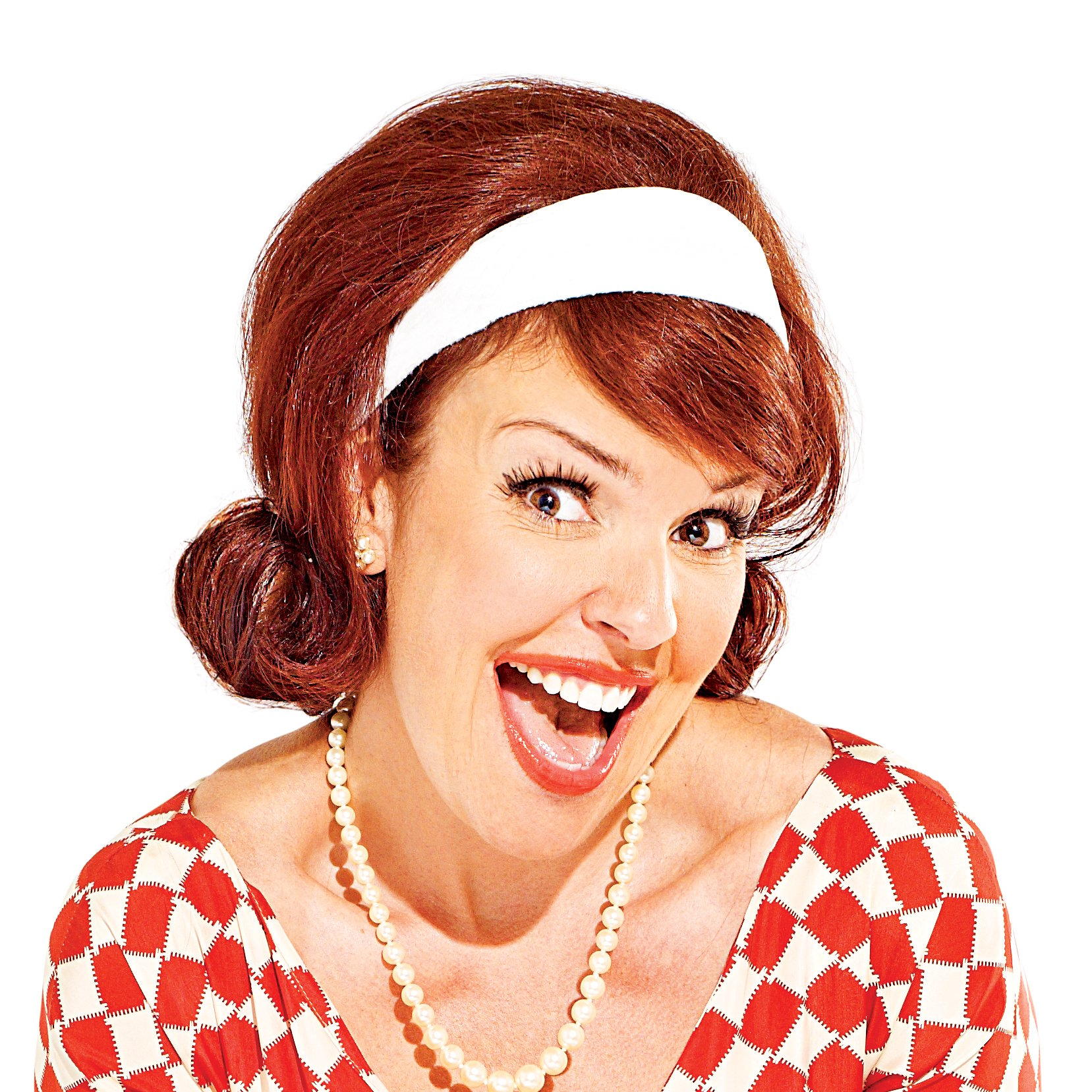 During the past few years, many Canadian companies have recognized the benefits of embracing the Internet, not only in the office but on a wider scale. Creating corporate websites and social media accounts might be a lucrative way to further connect with consumers, and developing an online payment gateway could reveal new revenue opportunities.
New sectors are beginning to adopt Internet strategies with increasing frequency. The Financial Post reported that online sensor tools are making their way into the machine-making industry, while route and schedule management web tactics are also being seen in the sector.
Some professionals, like the news outlet, believe it's only a matter of time before there's a Canadian Industrial Internet revolution.
Widespread Internet by 2025?
The news source predicted that throughout the next 12 years, industrial businesses will continue to adopt the Internet within their operations, which should make firms more productive and efficient. This expectation extends to product makers, those involved in the travel sector - namely locomotive and aviation businesses - as well as chemical plants and oil refineries, among other sectors.
Though this will likely improve the bottom line of manufacturers that implement net policies in the office and factories, they will also need to hire more experts, the Financial Post explained.
Reaching out to clients and shoppers in this manner might be slow-going, however, as a February RBC small business survey revealed that 46 per cent of companies currently have a website. Even then, only 48 per cent of such pages have a platform on which products are sold.
This might be somewhat of a surprise, as Statistics Canada noted that more than 80 per cent of Canadians have an online presence. So, it would seem as if most citizens are familiar with how to navigate the Internet, and it's only a matter of implementing such skills in a corporate setting.
What does this mean for ISPs?
This could present a lucrative opportunity for Canadian Internet service providers (ISPs). The more companies that utilize the net in their everyday tasks, the bigger the potential for new clients. To ensure day-to-day responsibilities are fulfilled, businesses are going to need a reliable connection, and that's where indie ISPs are involved.
These companies, because they're often more flexible than their larger corporate counterparts, tend to provide more focused, dedicated customer service. Offering competitive prices and spot-on help can yield an unparalleled experience.