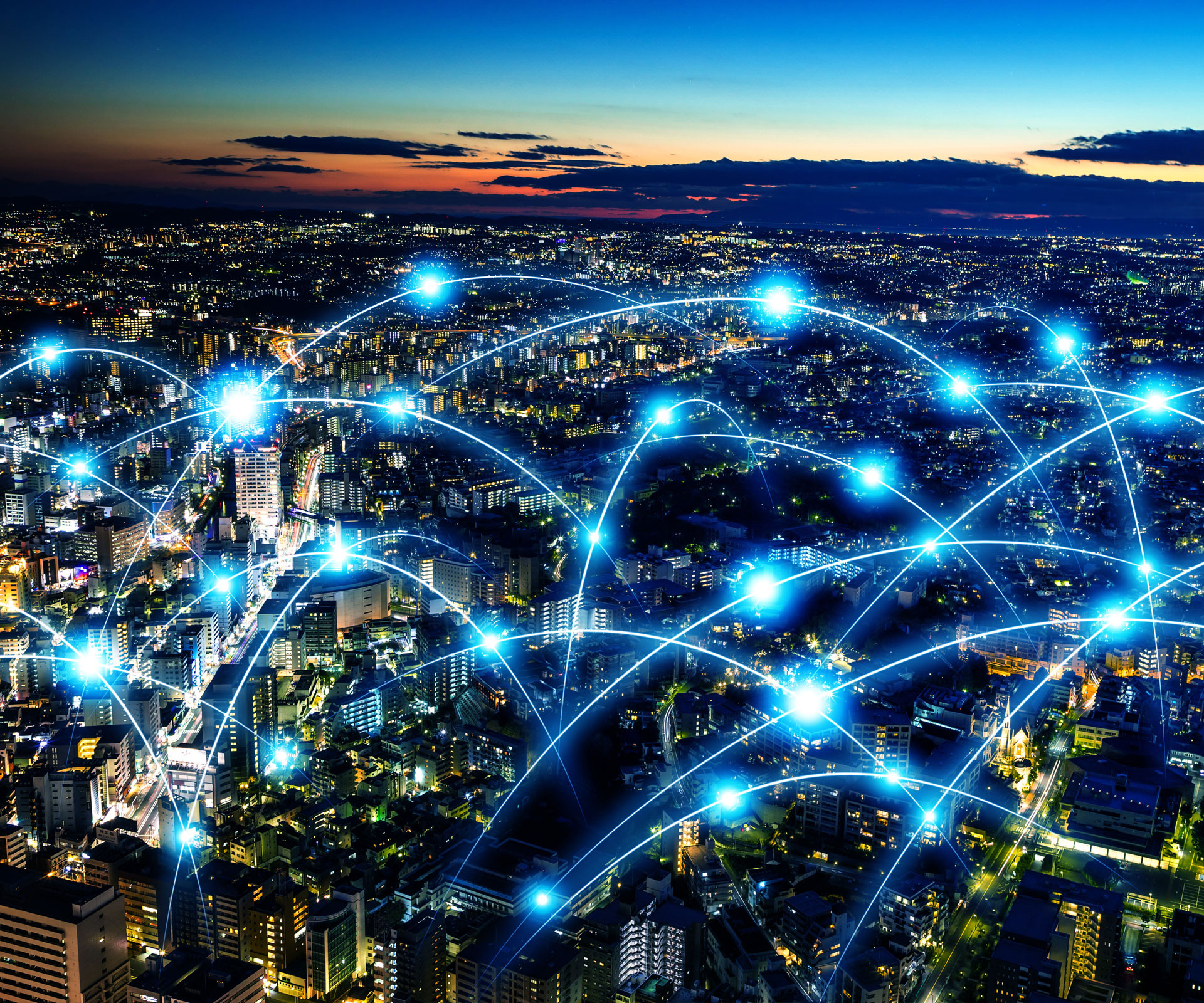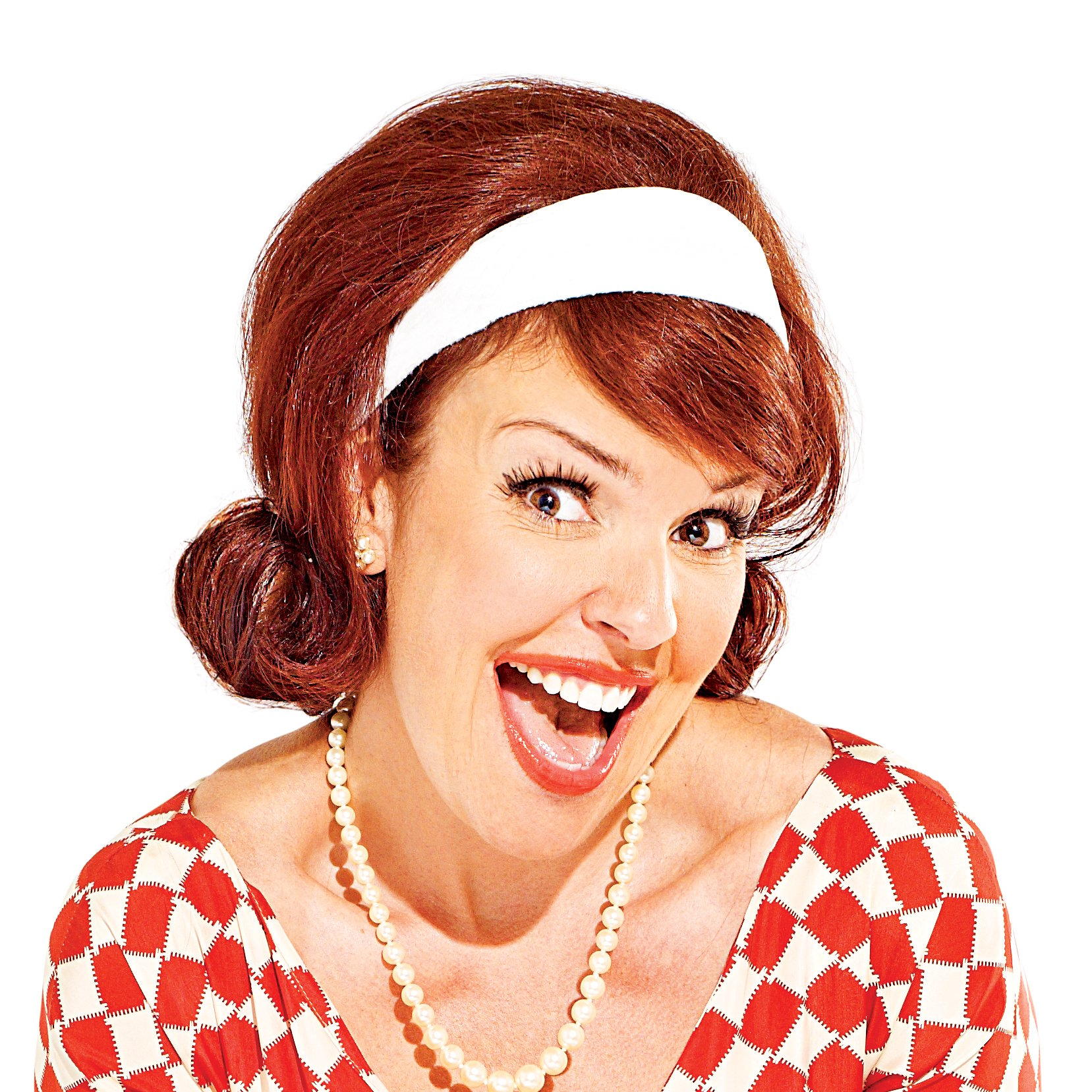 The Internet is becoming the leading platform on which people perform a number of common tasks, from communicating to watching TV shows and movies. This only makes sense, as a Canadian Internet Registration Authority survey from early 2013 revealed that more than 27.5 million Canadians go online on a regular basis.
Internet shopping is just one action that is growing in popularity in Canada. After all, the perks of doing this, as opposed to actually walking into a physical storefront, are many. For instance, consumers don't have to leave their couch to browse brands' selections, they don't have to spend time and gas getting to and from the shops and there's often a bigger selection online. This can be very helpful during popular shopping times like the back to school and Christmas seasons - people who shop online don't have to deal with crowded aisles and long lines at the register.
However, as much as shopping online makes sense to many individuals, the expansion of e-commerce isn't spreading across Canada as fast as some experts predicted.
Online shopping stalls in Canada
According to a recent survey published by RetailMeNot.ca, 22 per cent of Canadians don't shop online in any capacity. This is one of the largest populations across the globe, as only 6 per cent of Germans and Britons alike and 12 per cent of Americans also acknowledge that they don't shop using the Internet. In addition, the report revealed that 15 per cent of Canadians don't use the Internet to seek out coupons and other deals even when they shop in traditional stores.
"That behavior is consistent with Canadians looking for deals and discounts offline in their weekly flyers versus online," RetailMeNot Vice President of Global Operations Josh Harding explained.
Harding also noted that overall, the majority of Canadians have shopped online in the past, but three-fourths of the population still choose the physical storefront primarily.
RetailMeNot also made it clear that men tend to shop online more than women, both on traditional websites and by using the Internet on their cellphones, and that Quebec has the highest population of people who decide not to use the Internet to shop (at 29 per cent).
Will e-commerce expand in the future?
Other surveys, like a recent offering from Forrester, have revealed that online shopping should actually be expanding relatively quickly.
The Forrester report explained that Canadian online sales are expected to grow to $33.8 billion by 2018, while they are slated to hold steady at $20.6 billion throughout 2013. In Canada, online retail currently accounts for 7 per cent of all merchandise sold, and the average Canadian spends approximately $1,130 online every year. The total amount of Internet-based sales is expected to reach 38 per cent by 2018, with Canadians spending about $1,550 per person every year that year.
For this growth to be possible, Canadian corporations are going to need to create easy-to-navigate, safe corporate websites on which customers can buy products. This requires business leaders to invest in quality Internet connections so that they can make sure their websites are always in working order and are optimized for use.