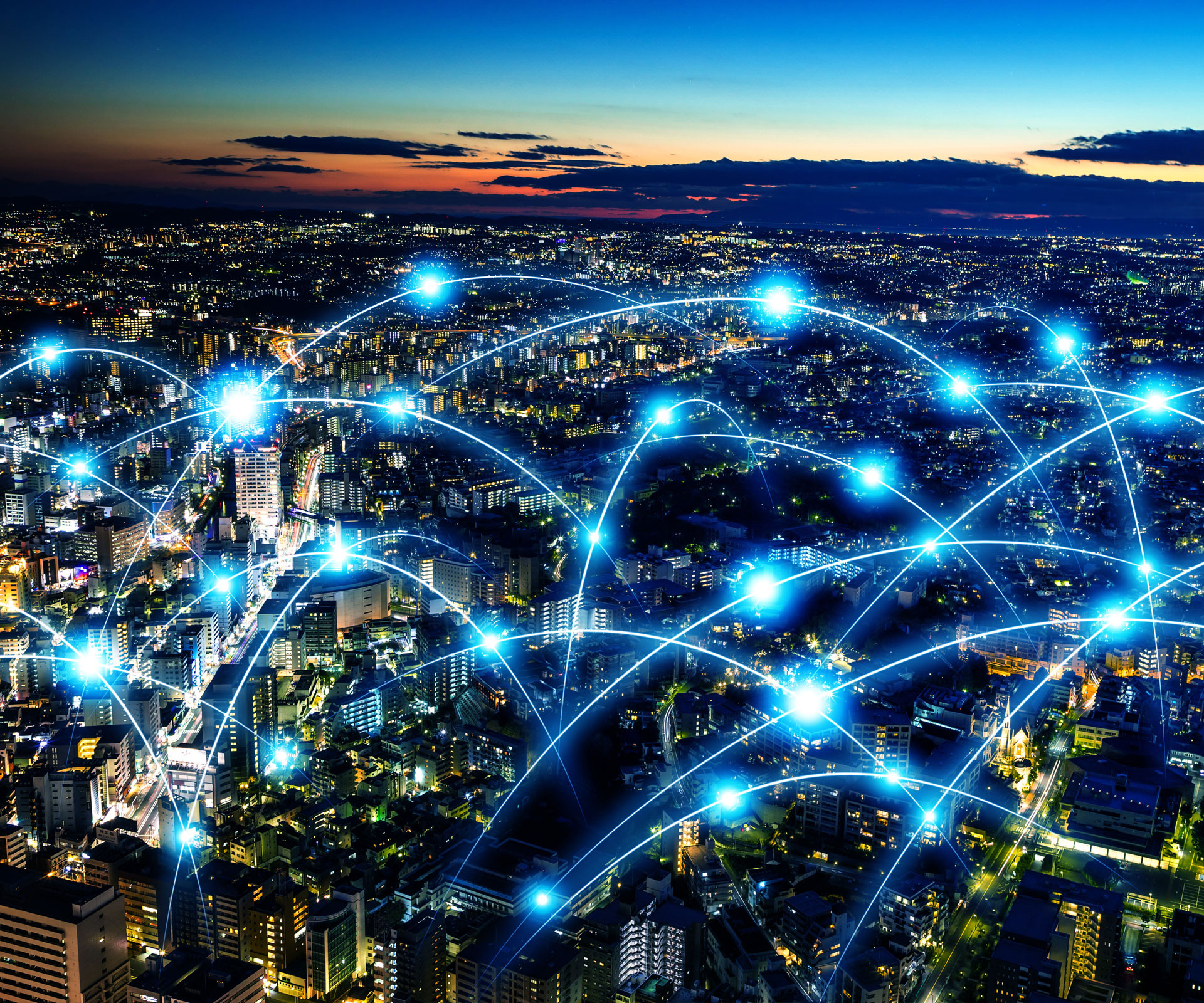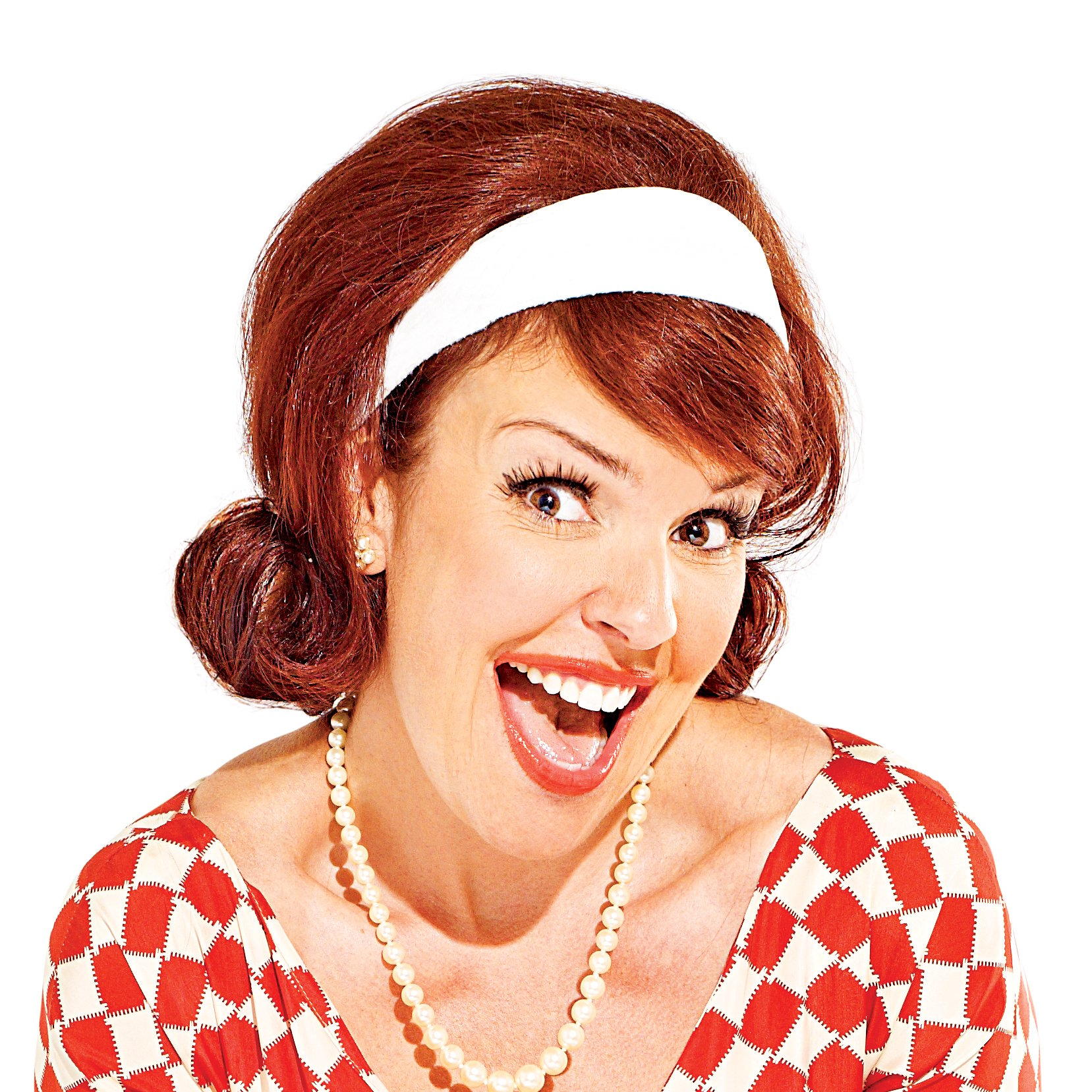 Here at TekSavvy, we've made it our mission to put our customers first and to bring them the best Phone and Internet service possible. One of the ways we try to do this is through transparency. We believe that by keeping you informed, you'll be able to make an educated decision about the Internet and choose the package that's the right fit for you.
We decided to take this a step further and do some research of our own, and the results were staggering! Out of the 1,000 Canadians polled about their Internet plans, 58% reported not having a clear understanding of what they were paying for. We believe that it's our responsibility to help eliminate this information gap. So we've developed several tools to make that happen.
The first step? Making sure you choose the plan that's right for you. To do that, we've built a Web App that that will suggest a minimum speed and usage rate for your needs based on how you use the Internet. All you need to do is answer a few simple questions about your online habits.
The next tip to help you stay on top of your Internet plan is to track your usage. After all, if a new season of your favourite show finds its way on Netflix, you might notice that you're using more data than you first expected. But don't worry. We've developed a customer portal where you can monitor exactly how much data you're using each month, so you'll never have to worry about going over your limit!
With the goal of continual education, we publish a quarterly tech report – which we've appropriately called our TekNotes – to bring you the most up-to-date and relevant telecom information possible. But that's not all. If you ever have questions or want to learn more, you can head to our Help Center which is our resource library full of articles and FAQs. You can even chat with our agents directly!
So don't be a part of that 58 per cent. Educate yourself and get to know your Internet plan.
Graham Hamilton,
MarComm Specialist
The opinions expressed by this blogger are theirs alone, and do not reflect the opinions or views of TekSavvy Solutions Inc.