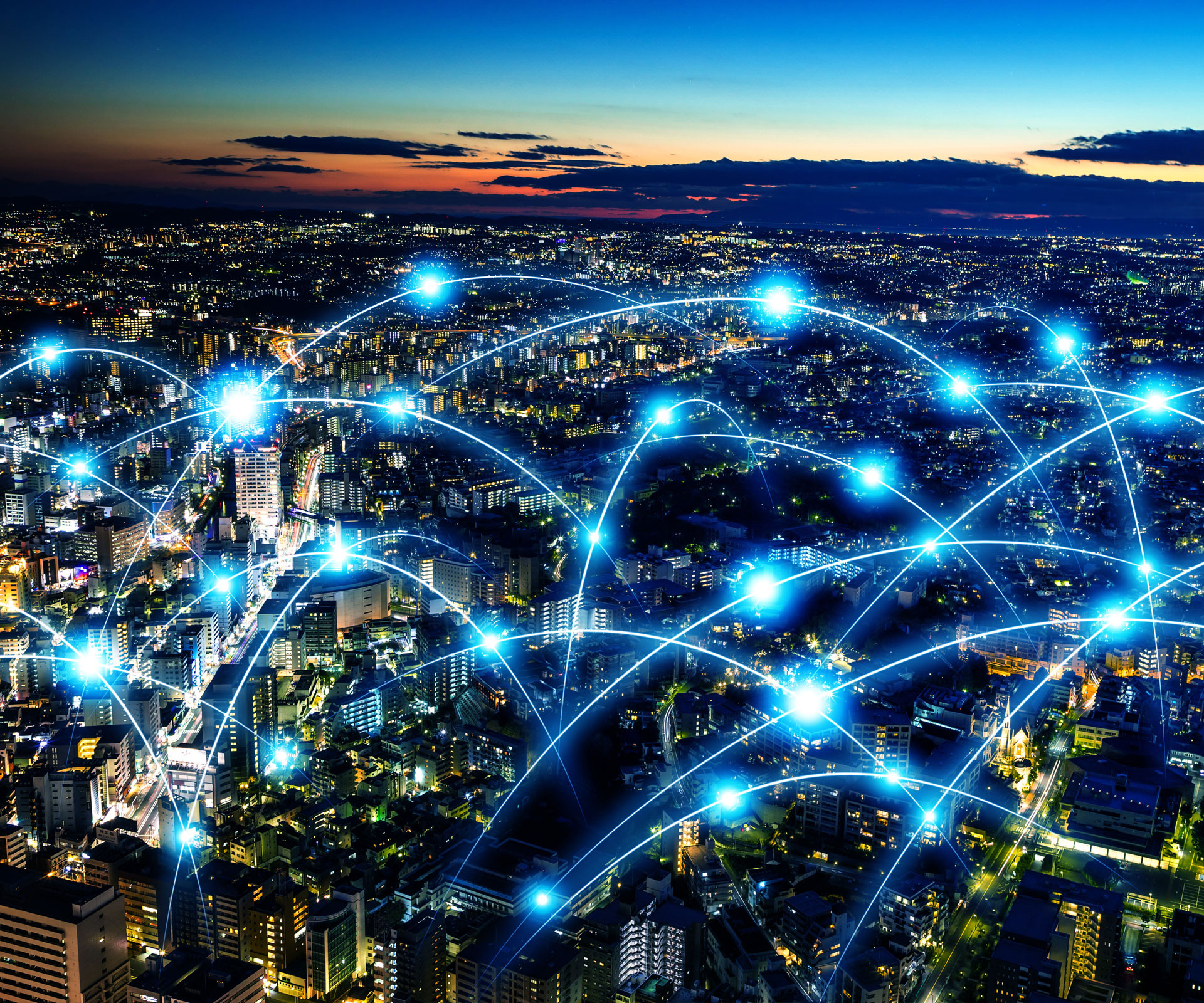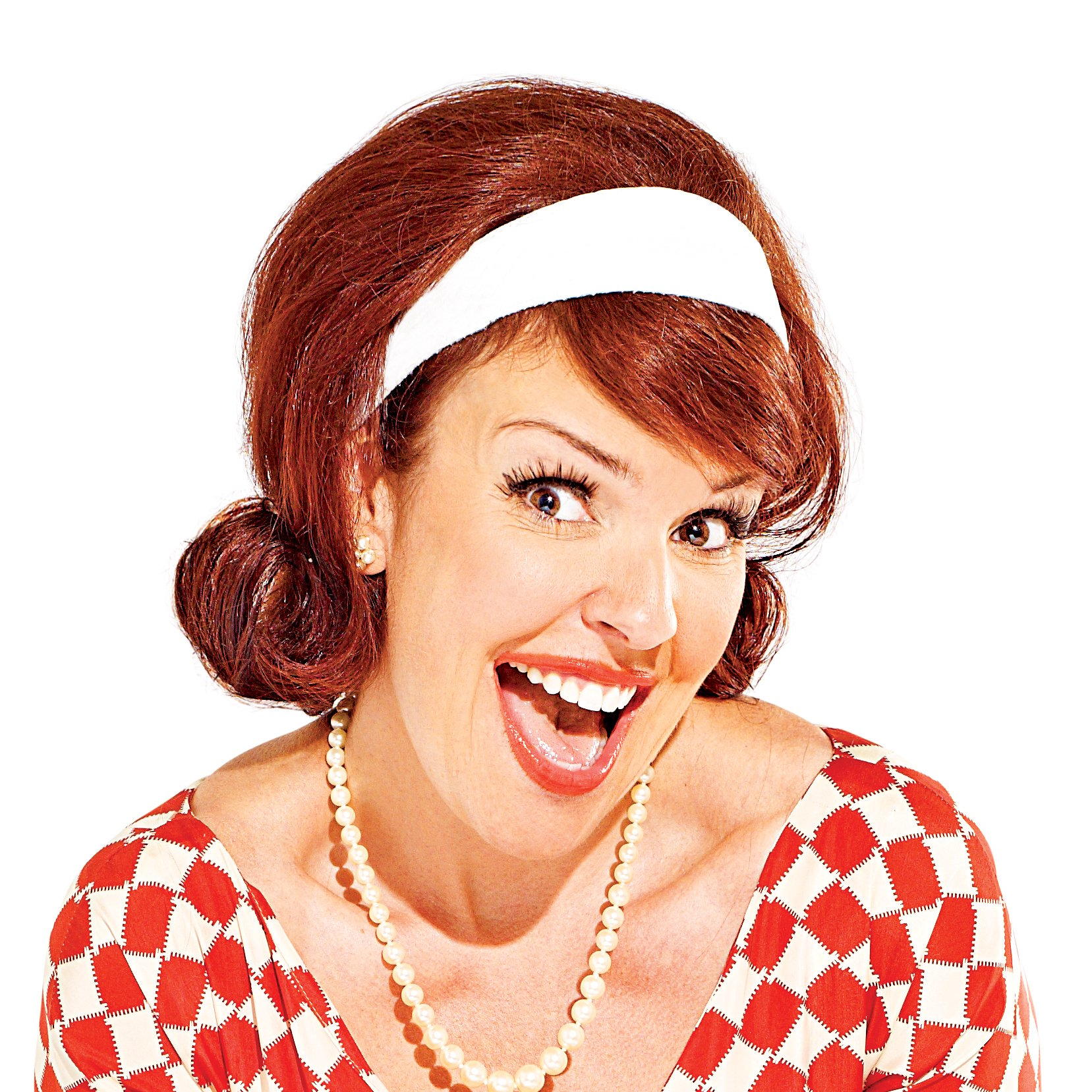 According to Maclean's Magazine (2013) an estimated 30 to 40 million North Americans now use online dating sites to look for love. Contributing over $1.5 billion to the industry, a quarter of all Canadians have tried Internet dating and 16 percent have had cybersex.
This fast growing social phenomenon has caught the attention of many cognitive psychologists and sociologists across the country who have begun to study the online dating experience in an attempt to understand how it impacts human behavior and affects social norms. More specifically, many researchers are using science to dispel the myths and uncover the truths about digital dating. Dr. Jeremy Dean, a psychologist and author of PsyBlog, addresses these myths in his article entitled, Online Dating: 10 Psychological Insights. Here are some of Dean's findings from contemporary research that may just cause you to take a second look at love online:
Current research seems to fly in the face of the stereotype that online daters are socially inept loners that lack social skills and ambition. In actuality, various studies seem to indicate that online daters are often highly social and use the Internet as a convenient way to meet people often after moving to a new city, working long hours, or lacking the time to meet someone new at a more conventional place such as a bar (Kim et al, 2009).
Honesty seems to prevail in the profile of online daters. Although research by Gibbs et al. (2006) reveals that 9 out of 10 daters may lie about physical attributes such as age, height, and weight, the inaccuracies seem to be minor (both women and men either added or removed an average of 5%). Most do not stray far from reality and seem to recognize that these inaccuracies may be hard to detect in a face to face meeting. Likewise, the tendency to tell the truth also seems to apply to profile photos. After contrasting lab photos with those posted on dating websites, it was discovered that most were only slightly less attractive (5 % for women and 4 % for men) in the lab photos.
Apparently, the old adage "opposites attract" does not fair very well in the digital dating realm. Most online daters prefer to connect with others that have similar life experiences. A 2005 study by Fiore and Dorath that investigated 65000 daters uncovered that individuals experienced the greatest online dating success when they connected with others that share similar views, interests, and other demographic factors such as cultural backgrounds.
After looking at what some of the research says about online dating, how does it measure up to your own personal experiences? Does psychology factor into the online dating experience or is it simply a lot of scientific bluster about something that is primarily based on basic human instincts?
To read Dr. Dean's article in it's entirely, visit: http://www.spring.org.uk/2010/09/online-dating-10-psychological-insights.php
Teri-Lynn James,
Communications Specialist
The opinions expressed by this blogger are theirs alone, and do not reflect the opinions or views of TekSavvy Solutions Inc.