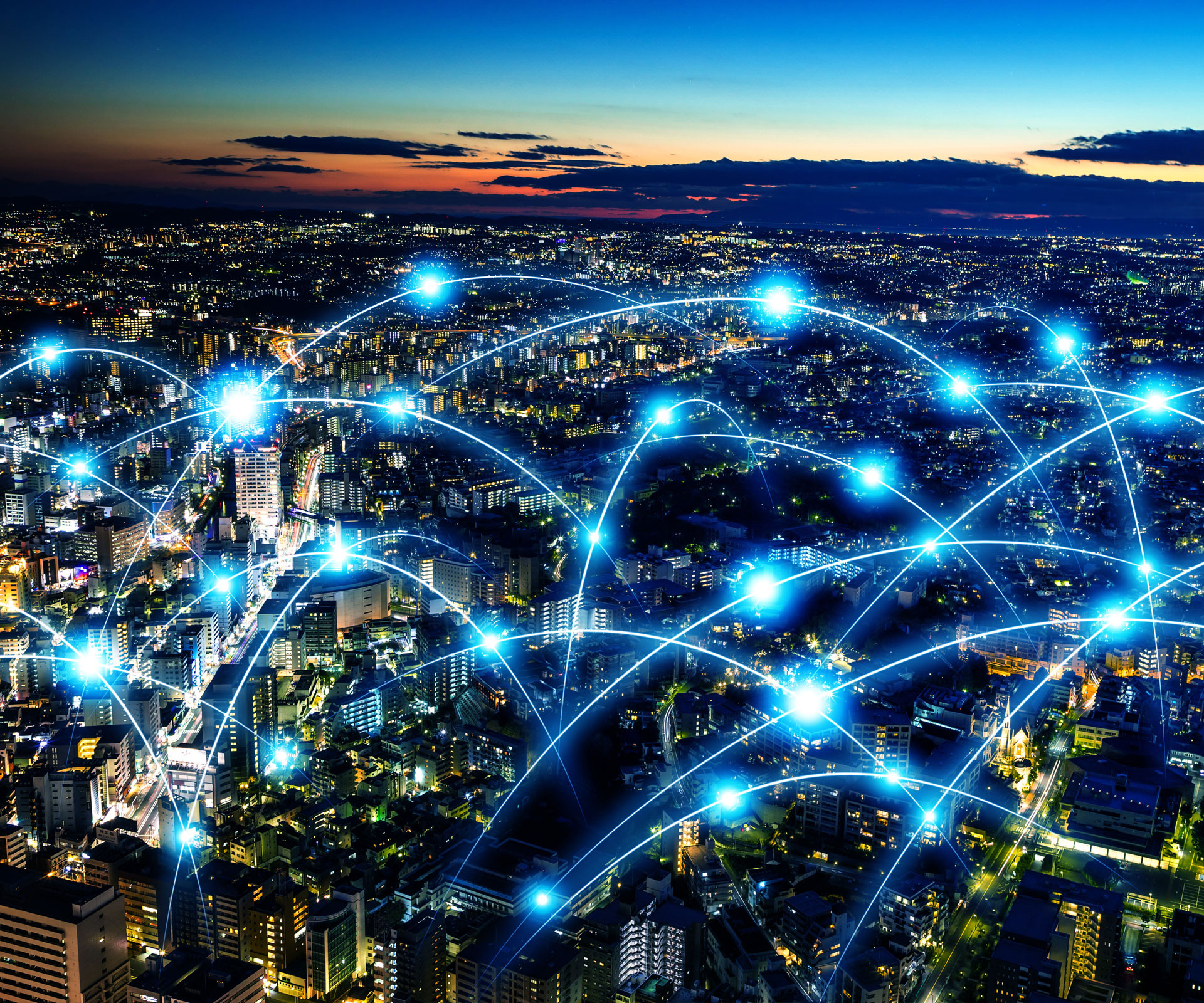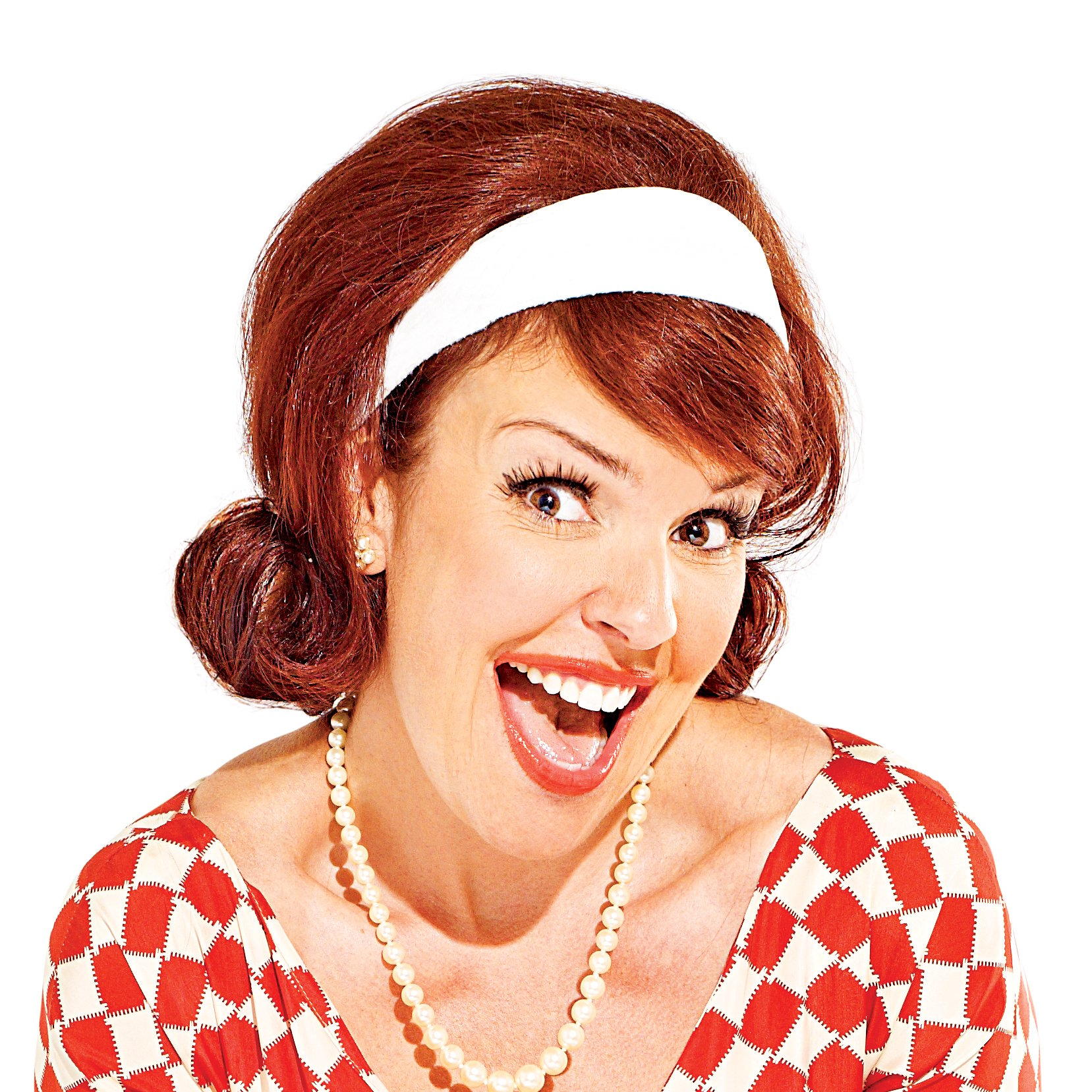 These days, there isn't much Canadian consumers can search for that they wouldn't be able to buy on the Internet. Everything from clothing to appliances, even food, can be bought through an online payment gateway.
This is making it all the more important for Canadian businesses to embrace the Internet as a lucrative platform for running a business. Using the Internet as a sales medium ensures that consumers who want the convenience of shopping from the comfort of their own homes find the outlet they're looking for - after all, 8 in 10 Canadians go online regularly, the Canadian Internet Registration Authority found in early 2013. Plus, sites can keep companies well ahead of their competitors.
Having a business website on which people can buy merchandise will be very important in the fall months, as children go back to school and require supplies to make learning easier. A recent report published by Ebates.com revealed that many Canadian parents plan to take to the Internet to buy many of their kids' necessary items before the first day of school arrives again.
Searching for supplies
It's no surprise that parents tend to spend a lot of money on their children right before they go back to school. In fact, Ebates.com found that 65 per cent of parents plan to dedicate at least $100 per child to these efforts this year, most of which will be spent on clothing, shoes and supplies.
This year, they might be purchasing these items a little differently. The report noted that 50 per cent of moms and dads will be taking to the Internet to buy the merchandise their little ones need for school. Many respondents explained that online shopping for the season can save time and money and allow families to avoid the crowds.
Plus, Ebates.com explained that not only does this make comparison shopping easier, but many sites offer special coupons just for those consumers who shop online.
Your business needs a website
To keep up with the competition and make sure customers are happy at all points of the sales process, Canadian companies should consider designing a website. This can be easily done in-house or via a third-party provider. No matter who handles this responsibility, they should ensure that the pages are easily navigable, secure and contain both unique content and a payments gateway.
First things first, businesses should make certain they have a quality, reliable connection to the Internet. This way, not only will it be easier to make the website in the first place, but company administrators can ensure that employees will always have access to the platform, which enables updates to be made and orders to be viewed.
Company leaders have a lot of choices when it comes to which Internet service provider (ISP) they want to use for their connection. Major providers have a large presence across the nation, but indie businesses might also be a worthwhile option. These ISPs can offer competitive prices, excellent customer service and quality connections on par with the larger corporations.