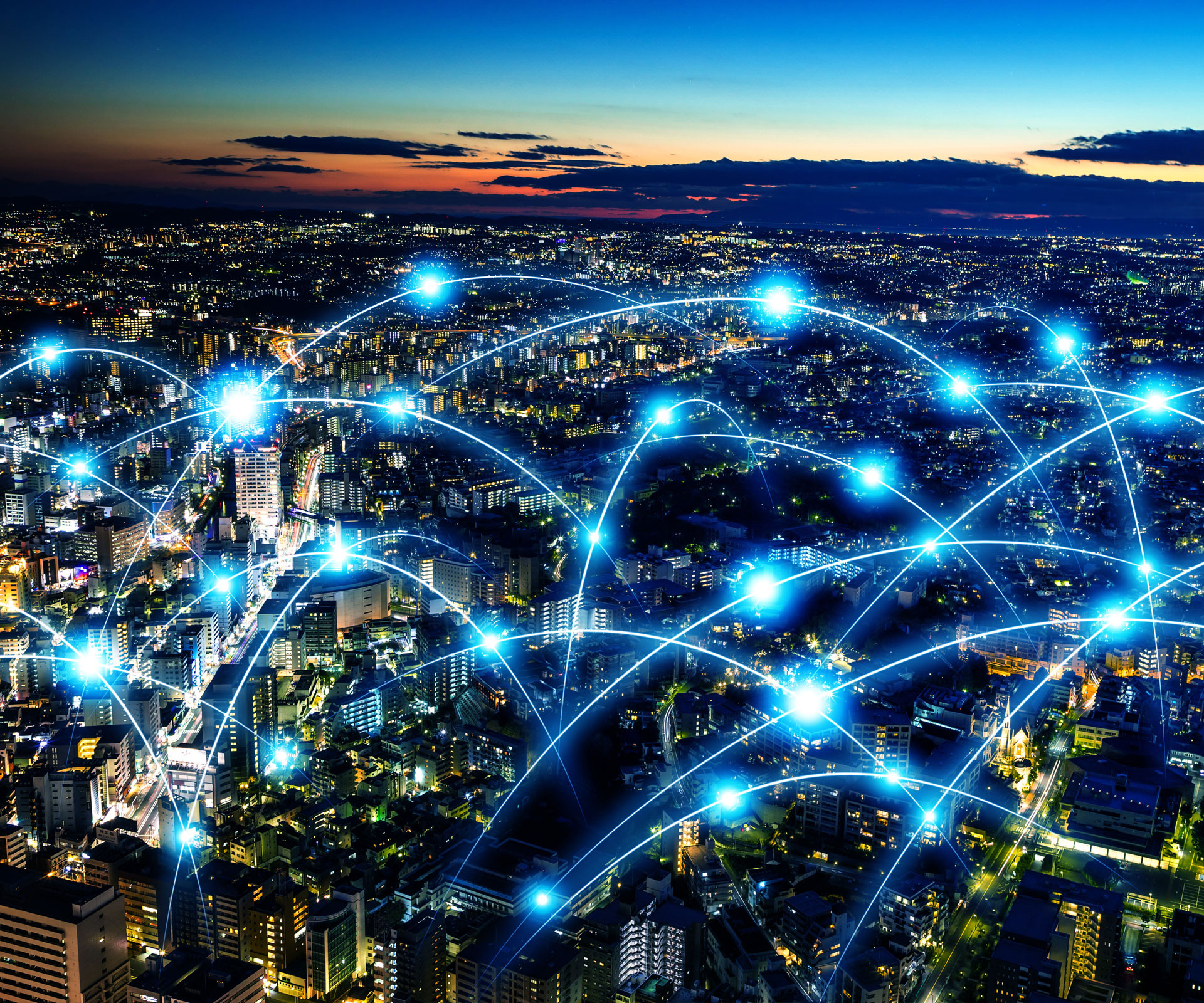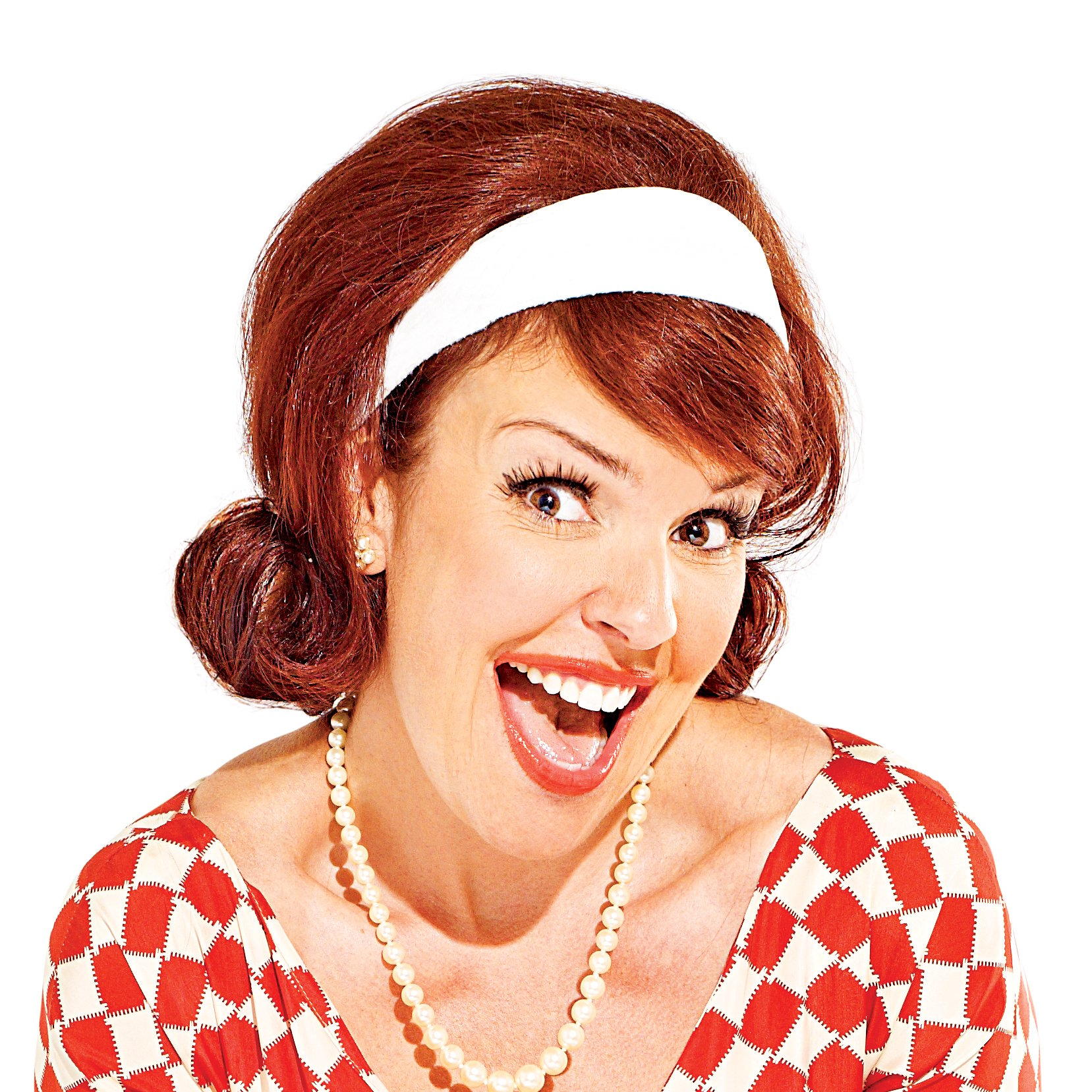 Current research reveals that online daters spend an average of 22 minutes each time they visit an online dating site and often log in more than 12 hours a week of computer based dating activity. Despite all of this time spent in the pursuit of love, a common complaint shared by online daters is the low response rate by potential love interests. A recent study by Berkeley, adds merit to this commonly held belief finding that for every 10 posts on a personal ad or dating site, men receive on average 3 responses while women received slightly higher results. Given the ever increasing popularity of Match.com, Plenty of fish and other virtual dating sites, there is a new focus on understanding this new societal trend through the lens of big data. In particular, there is a vested interest by the more than 1,500 online dating sites in North America that generate over 1.5 billion dollars every year to use big data to increase the success rates of its users. So what exactly does big data reveal about online dating and response rates?
A close examination of the social and psychological aspects of online dating by researchers at academic institutions across North America reveal that the following practices may actually increase the odds of finding love online:
Avoid including controversial information in your profile. People who were overly critical or negative when responding to possible suitors received very low response rates.
Use current and professional photos. Those that were alone in their photos or posted multiple photos experienced the highest response rates.
To increase response rates, it is in the best interest of women to make eye contact and strike an inviting pose. Men conversely, have better luck looking away from the camera and not smiling.
Post engaging photos such as those that taken in an interesting location or with an animal. Daters who engaged in the longest online conversations also posted photos that showed them doing something interesting. Avoid lengthy descriptions about the actual details of the photos however. Too much information sounds the death toll for potential suitors.
Act quickly when a connection is created. A survey of 759 dates by Rosen et al. (2008) revealed that over half (55%) of online dates use the sites with the intention of meeting face to face within one week.
Now that big data has weighed in, tell us what your thoughts are. Do you have any tried and true strategies or practices that are guaranteed to get responses online? We want to hear from you!
Teri-Lynn James,
Communications Specialist
The opinions expressed by this blogger are theirs alone, and do not reflect the opinions or views of TekSavvy Solutions Inc.