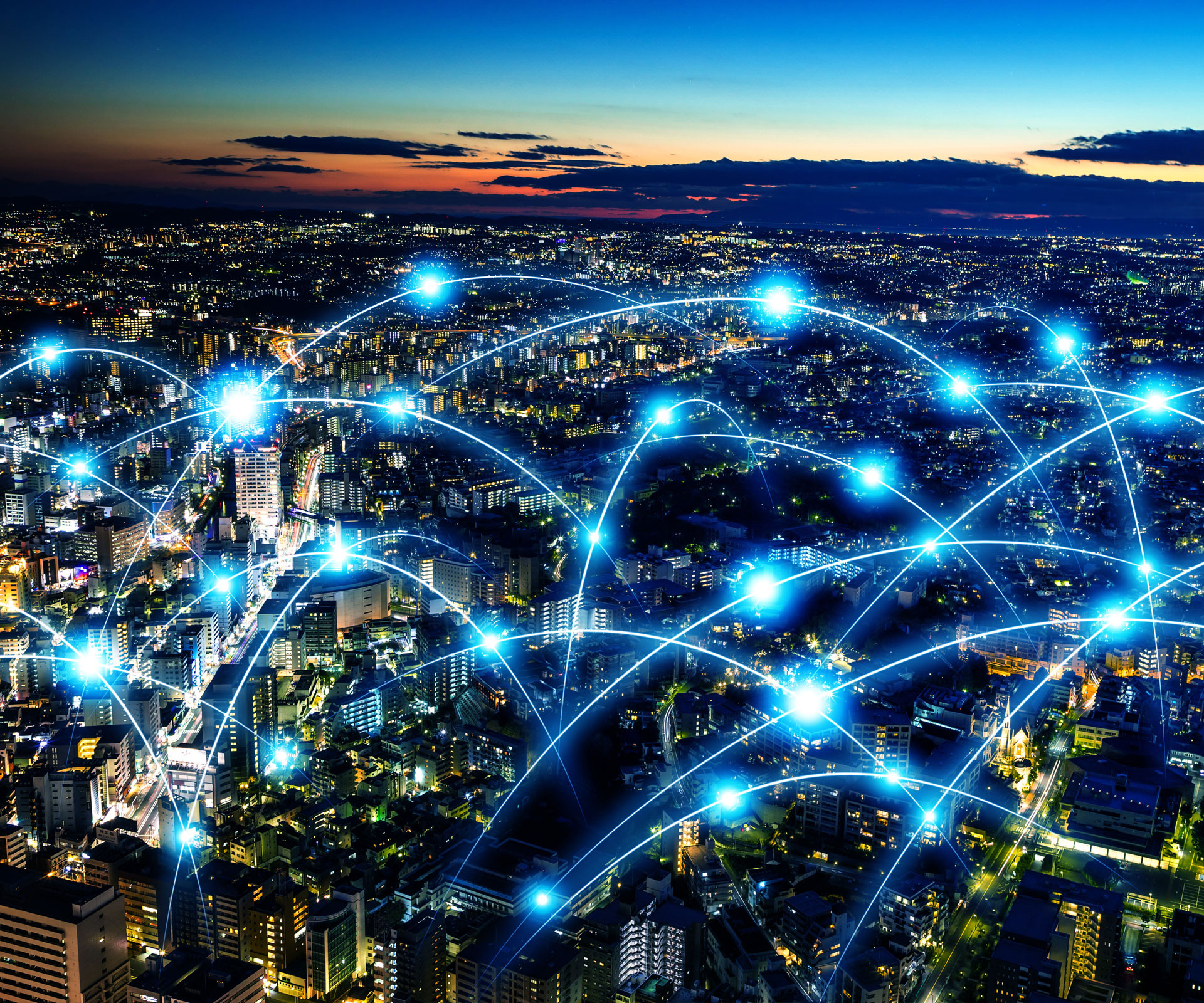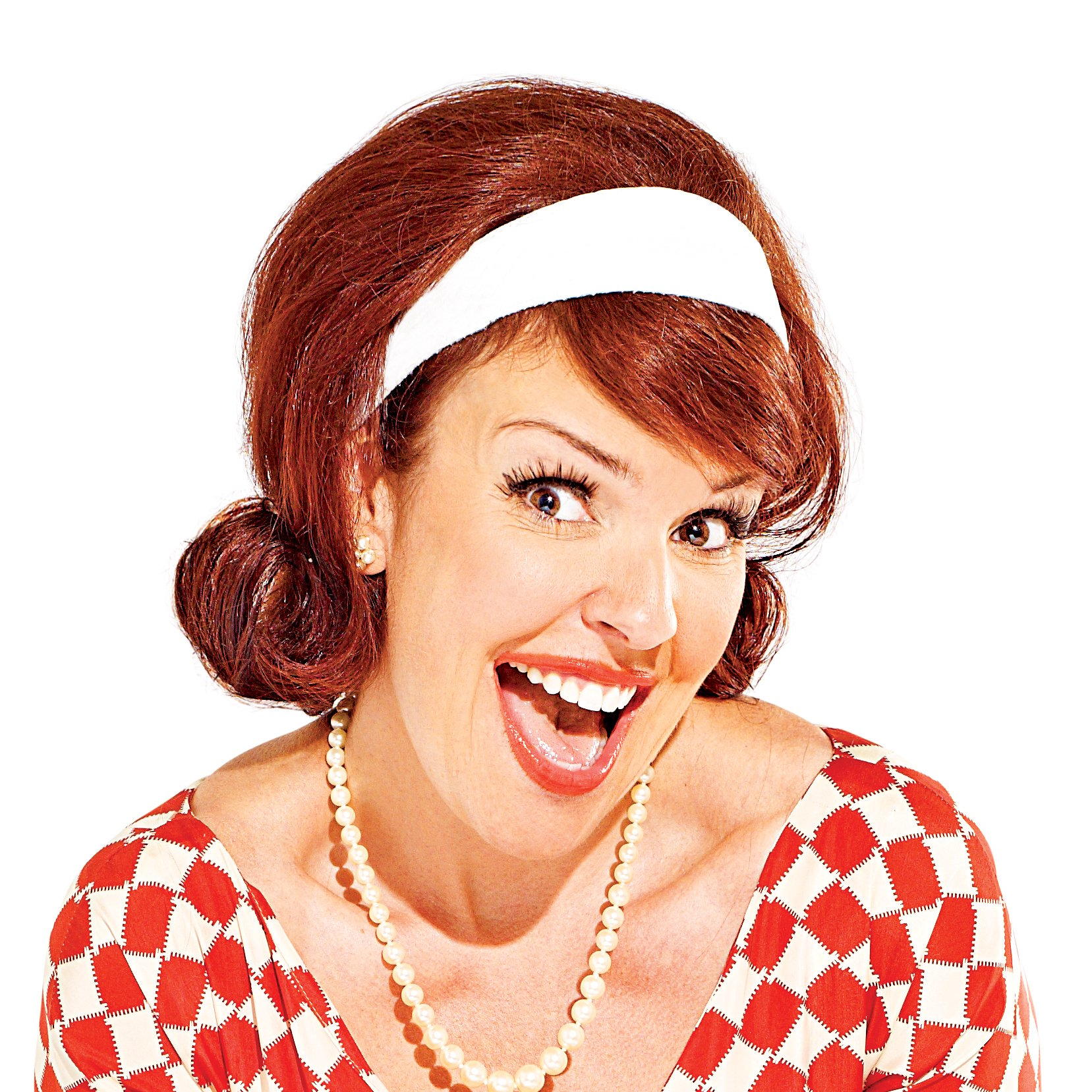 Some days, many people just don't want to go out of the house. Think of it this way - after a long work week, don't you just want to relax on Saturday and Sunday, hang out with family and friends and lounge on the couch without really having to exert a lot of effort?
Some of the time, this is great, but it's only usually possible during certain times of the year. In the fall, your kids might need a new wardrobe for school, special supplies or other items. Then by the time the winter hits, you're just days away from Christmas, a time when many are making last-minute purchases for the holidays. So, for a number of us, our weekends require us to get ready and go out shopping.
However, thanks to technology, that's not really the case anymore. Not only can we order food and drinks to be delivered to our homes, but now we can shop for almost everything else online, too. This has become a major trend in Canada. According to the latest information from Statistics Canada, in 2010, Canadians placed about 114 million individual orders over the Internet, totaling approximately $15.3 billion, a number that is constantly on the rise.
So for those who are interested in shopping online, what are some of the best sites they should check out?
eLUXE
For shoppers who want new, luxurious duds, Elle Canada magazine suggests they head to eLUXE. Unlike many of the most popular high-end retailers the news source suggested, the company is based in Toronto, meaning lower shipping expenses for Canadians who like to shop online.
The news outlet explained that the site shows individuals new, trendy looks from all over the globe, aiding in their purchase options. Plus, there is a feature that allows browsers to create their own style profile with the help of a virtual fashion expert contacted over the phone.
Motilo
A little different than a traditional e-commerce gateway, this website doubles as a social media site for people who take an interest in fashion. Users can create outfits online and share them with friends, then buy the pieces as they see fit, Elle Canada reported. The company is located in London, however it will ship to shoppers in Canada
eBay Canada
This seems like a given - the e-commerce platform seems to have nearly everything under the sun, which is what makes it a must-have for any online shopping list. According to CBC News, the main draw for many is likely the fact that pricing is so competitive for the items you'd normally see in brick-and-mortar stores. Plus, shoppers can find everything from brand new products to vintage items, usually at discounted prices.
Etsy
This is a relatively new website, on which individuals can sell their handmade wares in a safe way. The CBC said that individuals from almost every nation participate, meaning that you can get a lot of diversity, but you can also buy Canadian products if you don't want to contend with shipping fees. Moreover, the news source reported that many of these pieces of merchandise are customizable.