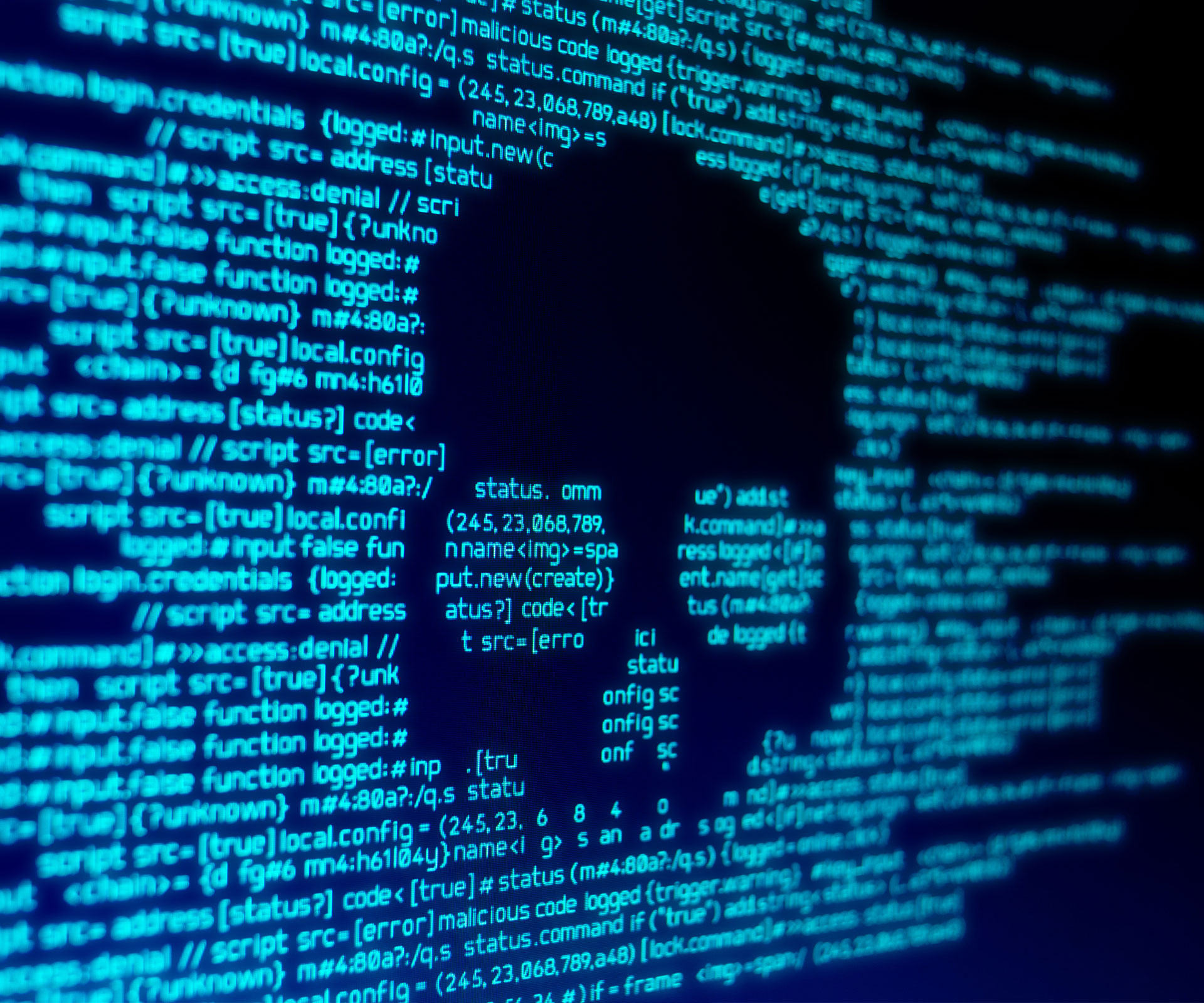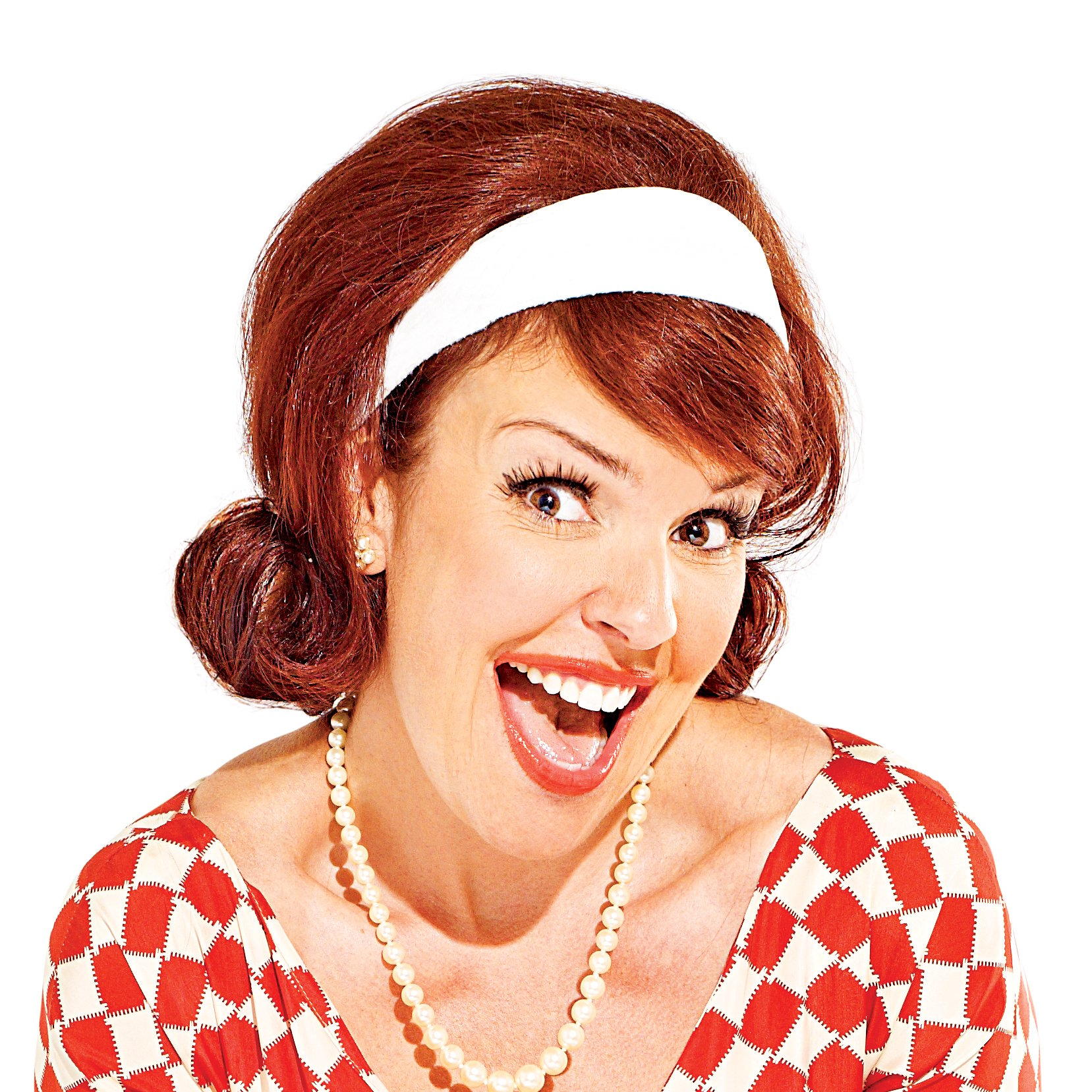 Everyone who goes on the Internet these days should know that though it's a safe medium through which they can accomplish many tasks, communicate with friends and family and entertain themselves for countless hours, there are still inherent risks. Hackers lurk everywhere, but by following some best practices - like not using obvious passwords to accounts or downloading files from questionable websites - they can be avoided.
However, sometimes these criminals specifically target individuals or entire companies in order to gain access to financial information. And a lot of the time, there's not much consumers can do about this - they've just got to wait to see if their data was affected and take the next steps if that's the case.
A situation like this recently occurred on Adobe servers, and many Canadian Internet-goers might be worried about whether or not their personal information has been stolen by the criminal ring involved.
Adobe breach revealed in early October
According to an Adobe blog post penned by CSO Brad Arkin, a widespread breach of the software company was recently discovered. Any breach has the potential to do a lot of damage to a business, but this one, in particular, was exceedingly bad. The blog indicated that the attack was actually comprised of a series of breaches that were sophisticated (and therefore hard to notice in the first place), and resulted in the information of 2.9 million customers being exposed.
The data that was mined by the hackers included customers' names, credit and debit card numbers, expiration dates and order information.
The blog explained that Adobe has reset passwords and sent out email notifications to those involved, so people who have ever used Adobe products should keep an eye out for potential updates in their inboxes. The corporation is also offering those who had their financial information stolen a year of free credit monitoring.
Who should be worried?
Time Magazine said that there's not a lot of information on who exactly was affected by the attacks, other than the fact that it's almost 3 million people. There's no geographical pattern, so individuals who use a number of Adobe's programs in Canada might be among this population. Some of the purchases involving Adobe Acrobat, ColdFusion and ColdFusion Builder, among others, are known to have been lumped in with the stolen data.
There's a lot that Canadians who spend a lot of time on the Internet can learn from this event. Perhaps one of the biggest lessons is that anyone - even well-known corporations that specialize in computer technology - can fall victim.