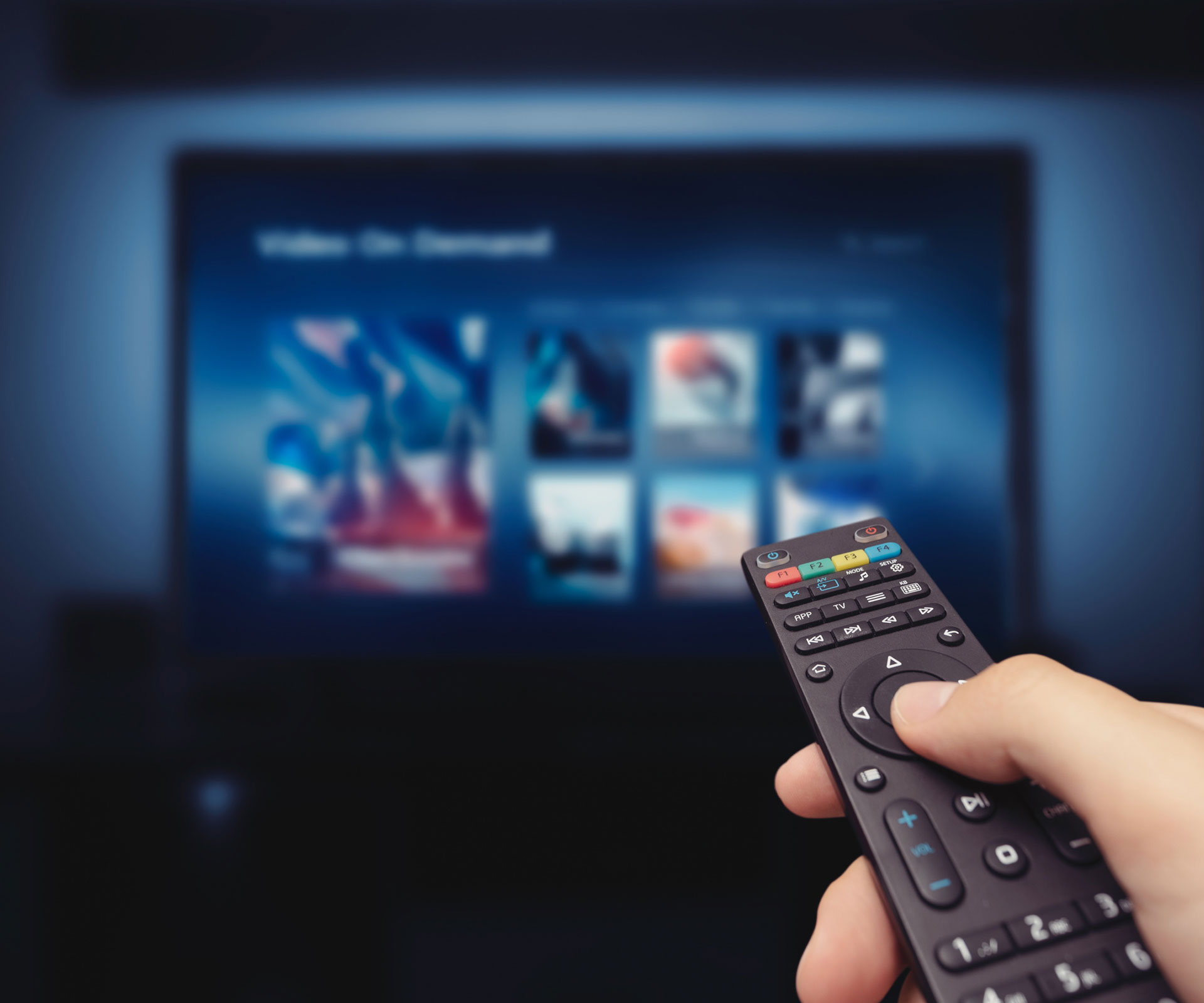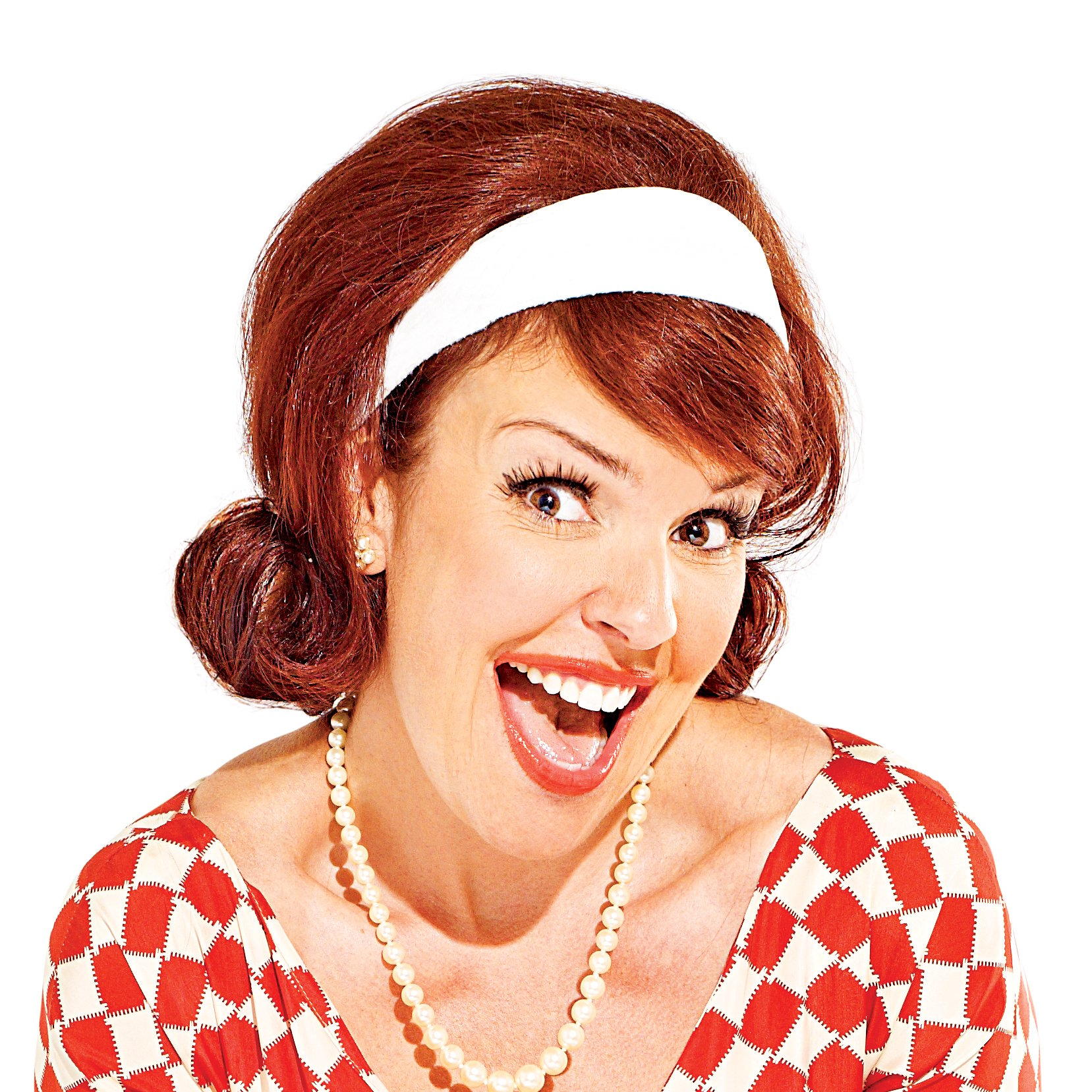 These days, our exposure to new movies doesn't just come from taking a trip to the cinema, buying or renting DVDs or paying large amounts of money in the "Same day as theatres" section in some on demand pay-per-view offerings. Instead, many flicks can be found online, something that suits cord cutters just fine.
This represents a population of Canadians who were fed up with paying for both Internet and television when they can easily be combined into one bill. Thanks to online services like Netflix and iTunes, as well as numerous media streaming websites, it's so easy to find your favourite shows and movies online either for free or for a low price. In the recent past, this has become a very attractive option for Canadians.
Boon Dog Professional Services released a report in mid-August that revealed that between February and June 2013, more than 19,600 Canadians canceled their accounts with TV providers in favour of the Internet. This represents a large, growing push to take action like this. During the previous quarter, which began in November 2012, about 5,400 subscribers stopped tuning into traditional televisions.
Because it's becoming so easy to do this, a number of film buffs may want to keep their eyes peeled for the latest movies that were popular recently at the Toronto Film Festival. Many of these new pieces were hailed as the next great flick and very entertaining for fans of all genres. So, what are the top options that people surfing the web to watch movies should keep an eye out for when they become available?
"Dallas Buyers Club"
An article by film critic Chris Vognar in The Dallas Morning News hailed "Dallas Buyers Club" as one of the hottest movies that will hit the box office later on this year. Pop culture fanatics might recognize this film as the reason that mega movie star Matthew McConaughey has been looking so frail lately. He dropped a large amount of weight to play Ron Woodruff, an AIDS patient who tried to obtain unapproved AIDS prescriptions from the U.S. Food and Drug Administration. Vognar called the move "a lyrical and quietly radical take" on Woodruff's plight.
"Only Lovers Left Alive"
Finally, a modern movie about vampires for a more mature set. According to The Week, the film, starring Tilda Swan and Tom Hiddleston, is about two centuries-old vampire lovers considering suicide because they've become bored with the monotony of immortality; but this changes when a younger blood-sucker comes into the mix. The Week ranked this as the No. 1 movie shown during the first week of the Festival.
"12 Years a Slave"
Reuters commended "12 Years a Slave" for featuring some of the strongest performances seen during the Toronto Film Festival, and it is already being rumoured to be a top contender for this year's Oscars and Golden Globes. Chiwetel Ejiofor stars as a free man kidnapped and sold to a slave owner, played by Michael Fassbender. The news source said that many critics are giving it the highest praise and are counting the movie among the not-to-miss hits of this year.