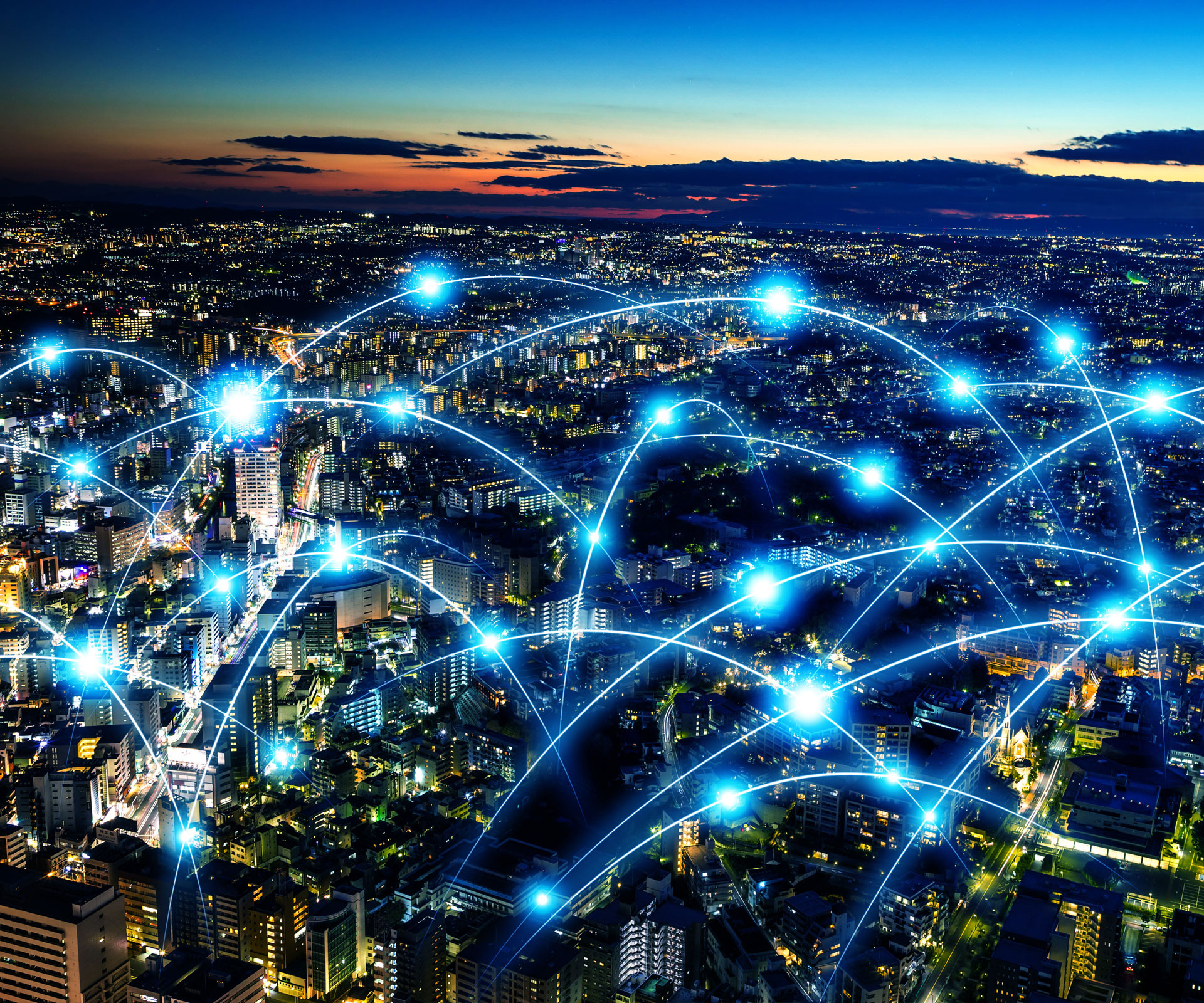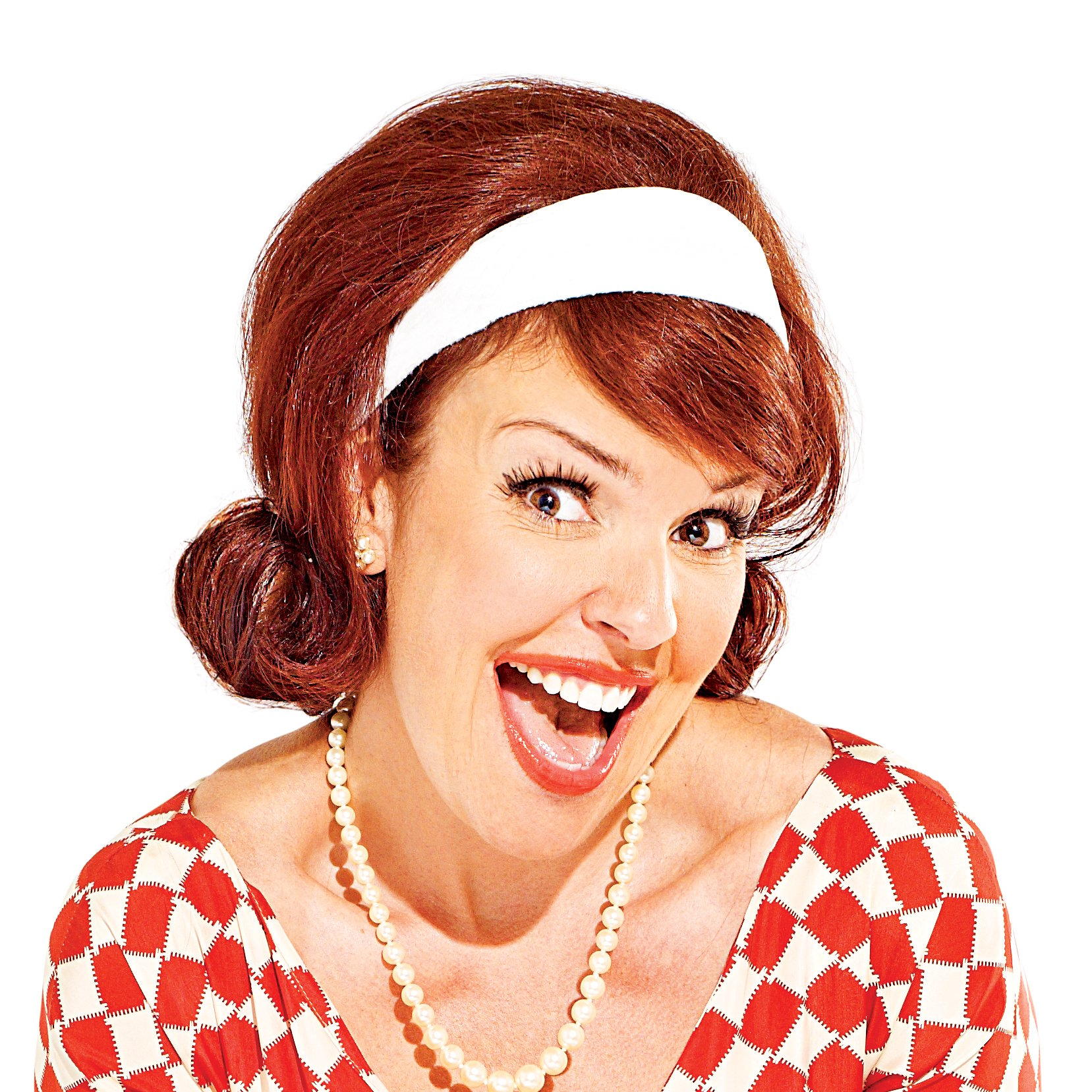 When people think of neutrality, chances are they're considering a friend who didn't pick sides during a fight or perhaps Switzerland's stance on just about anything. Canadian Internet service providers (ISPs) usually aren't what spring to mind, but for some industry experts, they are of increasing relevance to this term.
Some sector veterans think that Internet neutrality is on the horizon. The term simply indicates that ISPs, government leaders and everyone else online should treat data published on the net equally, no matter the website, user who uploaded the content, application or other factor. This means more freedom for consumers - the Internet and various applications would simply be for the people, while providers would have no say when it comes to interference or various restrictions that are currently in place. However, many individuals realize that this is not only improbable but impractical as well.
Neutrality would likely lead to Internet anarchy - who would be left to keep the people in line? Granted, many consumers don't need to be actively monitored, but what about those who pirate movies and music. This certainly wouldn't be fair, and despite industry murmurs, it is a big contributor as to why net neutrality probably won't happen.
Debate rages on
According to Arbitrage Magazine, the thought of net neutrality still lingers on the lips of many professionals and consumers alike, despite its improbability. A lot of people have exhibited anger at some of the recent policies proposed by ISPs.
Some corporations have shown signs of throttling, which the magazine reported occurs when providers slow down consumers' connection speeds when they approach exceedingly high bandwidths. Throttling makes it easier for these businesses to make sure all customers have an even chance at bandwidth use. Arbitrage said that other Canadian ISPs are known for traffic shaping, that is, limiting application or website use when the programs or services compete with goods that they themselves offer.
That said, according to The Huffington Post, the main argument for a serious net neutrality policy was all but tabled in 2009. The biggest ISPs in the north declared themselves against the initiative, and they essentially won, the news outlet said. There were, however, various regulations regarding what they can and cannot do concerning Internet connectivity and availability developed.
Choose the right ISP so this won't be an issue
Arbitrage Magazine reported that many consumers want a hands-off ISP policy because some bigger companies have been known to indulge in throttling and traffic shaping, among other tactics. That said, a lot of these stories only involve the big players on the Canadian ISP scene. So everyone can win, consumers upset by, and who have suffered as a result of these strategies should considering taking their business elsewhere - namely, to indie providers.
These ISPs tend to be a little more laid back about net usage, evidenced by the fact that they usually don't require multi-year contracts, instead offering month-to-month agreements. For disgruntled users, this might be just what the doctor ordered.