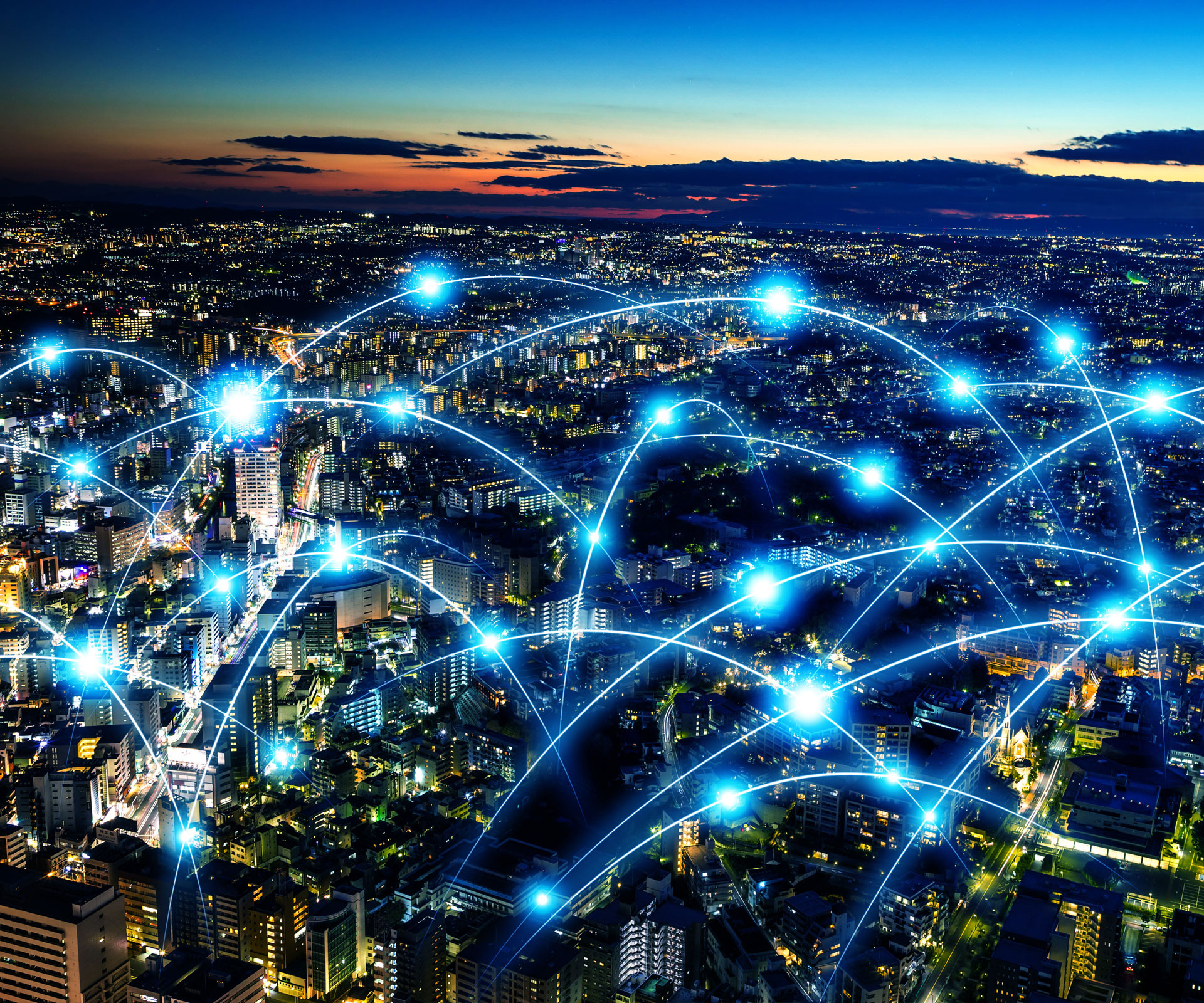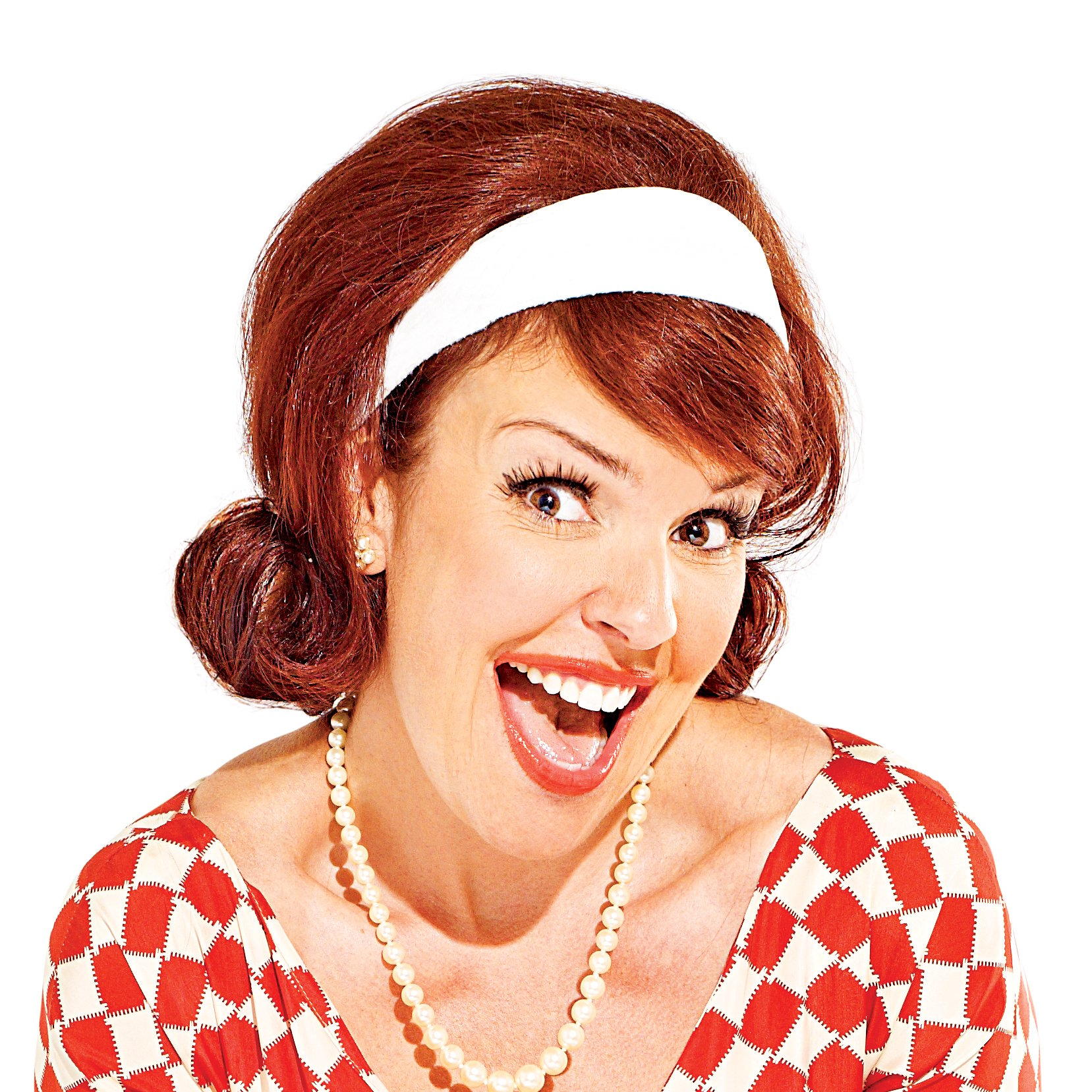 It seems people are continuing to get lost in the expansive World Wide Web. Whether it's because they're watching more of their favourite television shows online or simply opting to cut television out of their lives, a new report from the Convergence Consulting Group found that by the end of 2014, more than one-quarter of Canadians will have cut their cable subscriptions completely.
For many, the prospect of becoming a "cord-cutter" can be a daunting one. After all, many people grew up watching television and channel surfing for entertainment. Fortunately, Canadians don't have to go cold turkey on all of their favourite shows and online media if they want to save a few bucks canceling their cable subscriptions. In fact, many people are quickly finding they can access the same content online through various media streaming devices.
Here are a few devices former cable subscribers can try to take advantage of using their cable Internet instead:
1. Roku Streaming Stick
This device enables users to stream media from their smartphones or tablet devices straight to their television. This includes users' favourite television shows from websites such as Hulu, movies from Netflix or simply their favorite videos from YouTube.
2. Smart televisions
Phones aren't the only media devices that have become smart - televisions have also evolved. According to blog The Province, smart televisions have become more affordable and can be great assets in aiding cord cutters. These televisions often have direct access to apps, such as the aforementioned Netflix or Hulu. Now that smart televisions no longer break the bank, consumers may even be able pick one up for the cost of canceling their cable subscriptions for a year.
3. Set top boxes
Apple TV was the first in this category but, as was the case in the smartphone market, dozens of competitors have risen to the challenge. These set top boxes offer more streaming options to cable Internet users.
Before cutting the cord, it's crucial that users consider any Internet bandwidth caps they may run into that could impede their streaming capabilities. Some Internet service providers offer unlimited Internet, but that's not always the case. If people want to cut the cord, they need to either find an ISP that does or carefully manage their bandwidth.