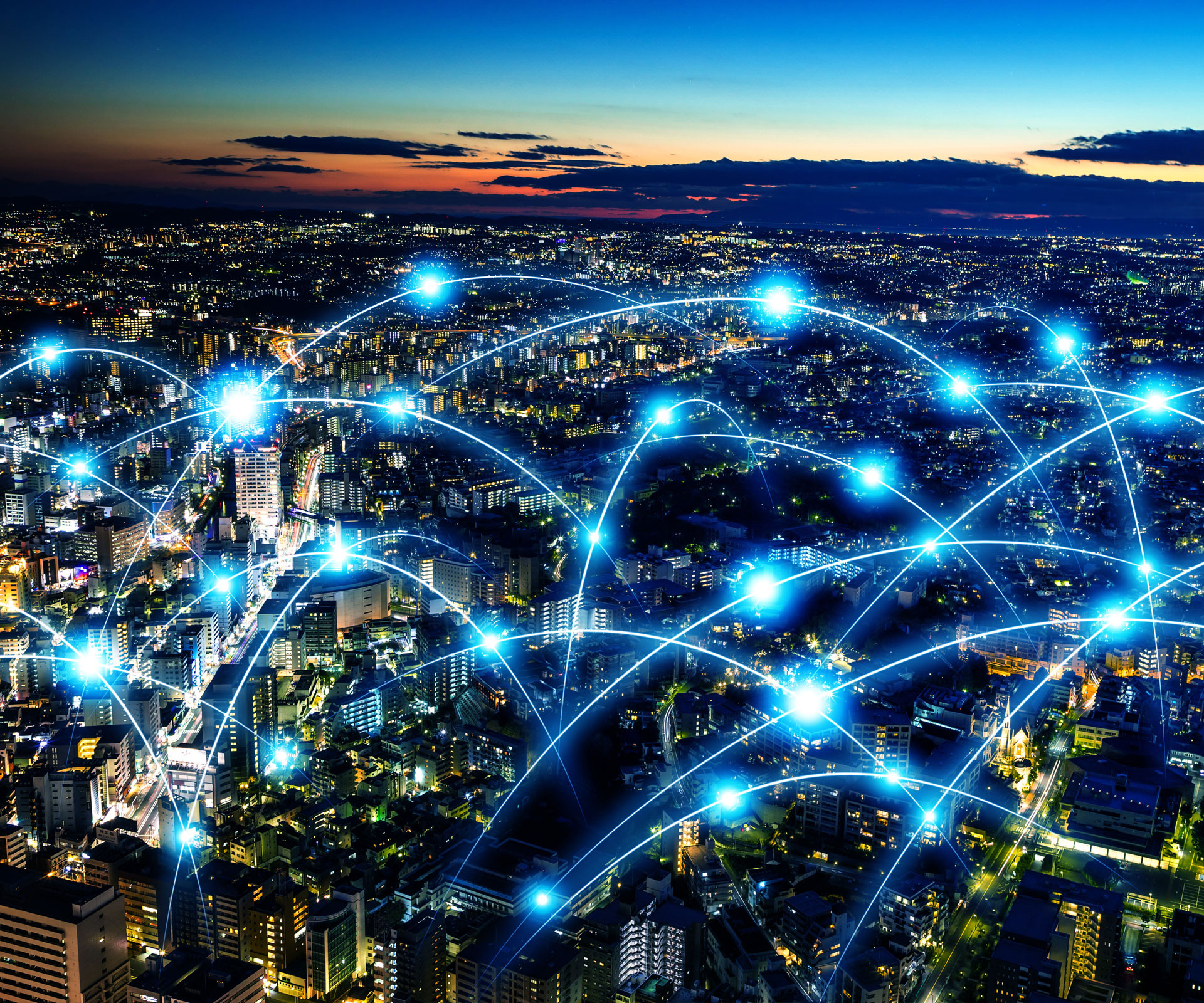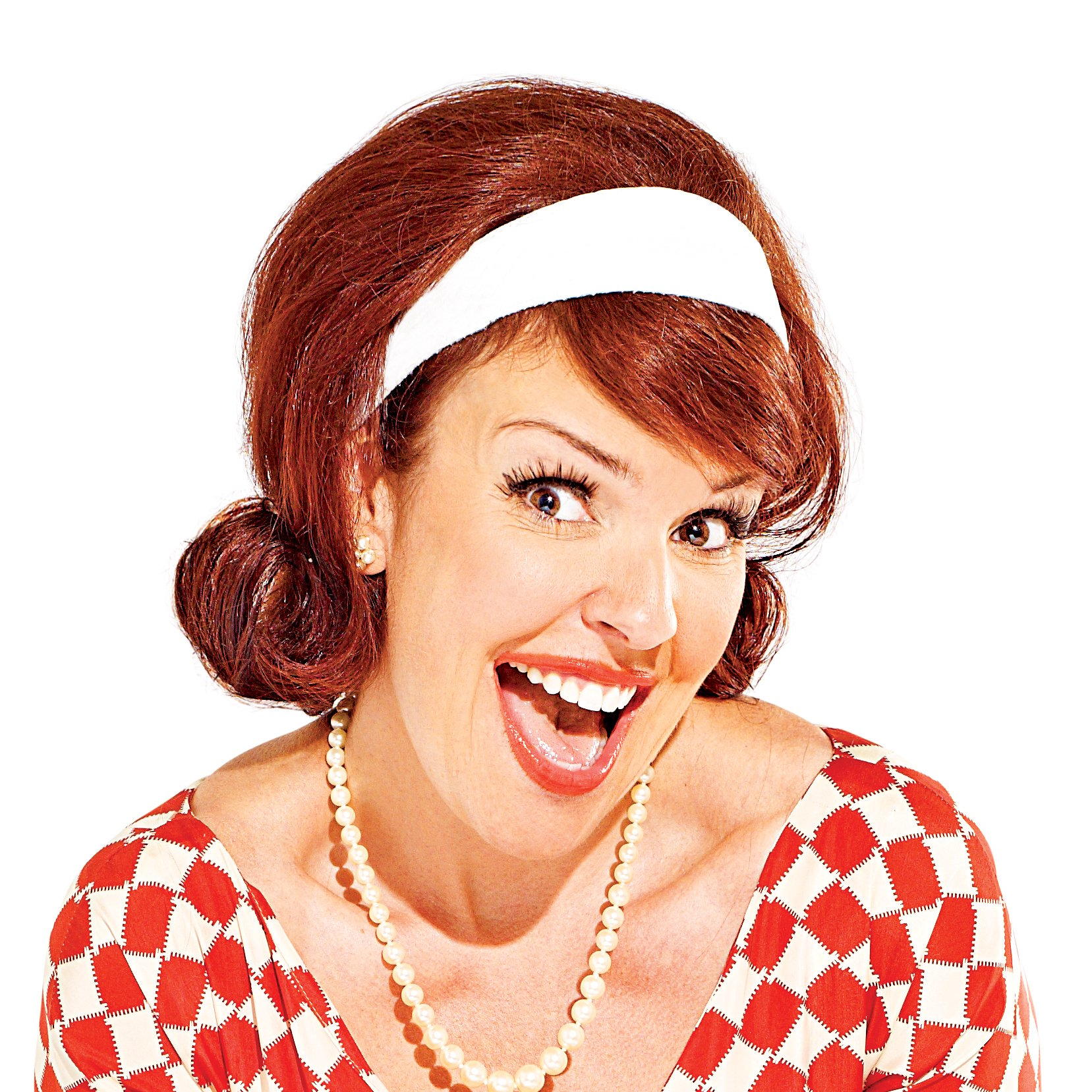 The closer we get to the winter holidays, the seemingly more cutthroat companies become, because they're trying to score the sale. Retailers are known to launch elaborate marketing campaigns, offer unbelievable deals in-store and on the Internet and extend their hours so consumers can shop both earlier and later, among many other tactics.
It should come as no surprise, then, that many companies that sell similar products have already begun to market their wares to Canadians ahead of Christmas and Hanukah. One particular type of gadget that many individuals should expect to see in advertisements this year is the tablet. These tools have become increasingly popular around the world, as they offer the capabilities of computers, but with a long battery life and wireless functionality.
Recently, many popular and well-known corporations debuted their tablets so that people could properly research which machine was right for them and their loved ones ahead of the holiday season. But this has led to the market becoming highly saturated and potentially confusing for those who aren't tech buffs.
Amazon doesn't just make e-readers anymore
In an effort to reach new markets, Amazon released the Kindle Fire a couple of years ago, and it is no longer just known as an e-reader. It's now a full-blown tablet in its own right. The latest offering, the Kindle HDX, which comes in two sizes (7- and 8.9-inch screens), includes an 11-hour battery life and the latest in processing and camera technology.
That being said, Mobile Syrup indicated that it might be a little while before Kindles become a big player on the Canadian market, because we can't purchase music or movies from Amazon in this country yet.
Nexus 7's popularity skyrockets
Despite the fact that Mac World reported that the vast majority of tablet-based Internet traffic in the United States and Canada hails from iPads, quoting a Chitika Insights survey, Google's Nexus 7 in quickly gaining in popularity. The news source explained that this tablet has "launched to critical acclaim." Geeky Gadgets also said that the product is one of the best tablets on the market currently, so its trajectory isn't set to slow any time soon.
Windows 8.1 is the best of both worlds
Then, there's the Windows 8.1 tablet, which IT World Canada explained is a good mix between a PC and more traditional tablet. The latest reboot of the operating system has established the gadget as a important player, and the news source reported that it made a big initial splash in the Canadian market, as Microsoft Canada held a massive debut party in Toronto to usher it in.