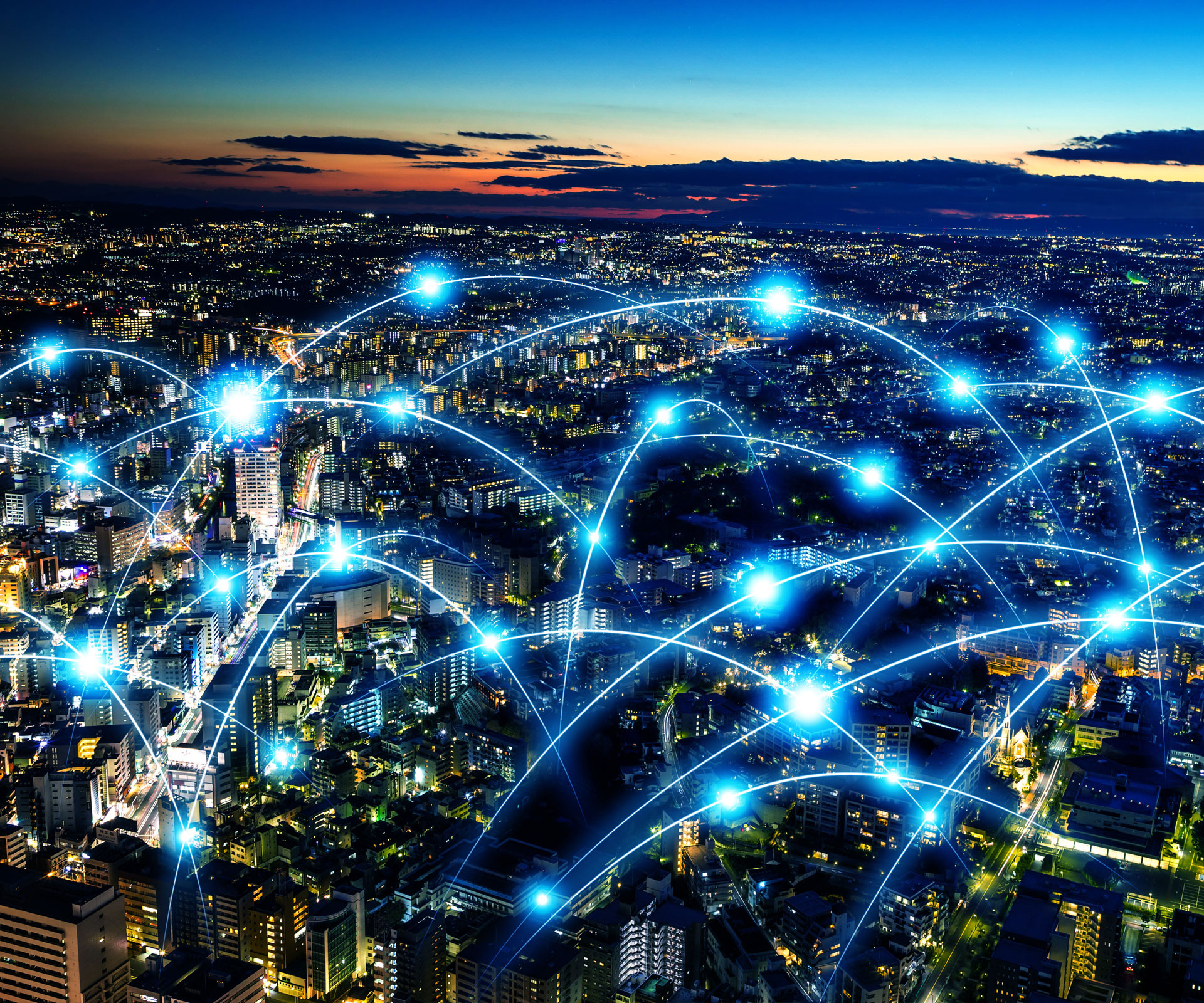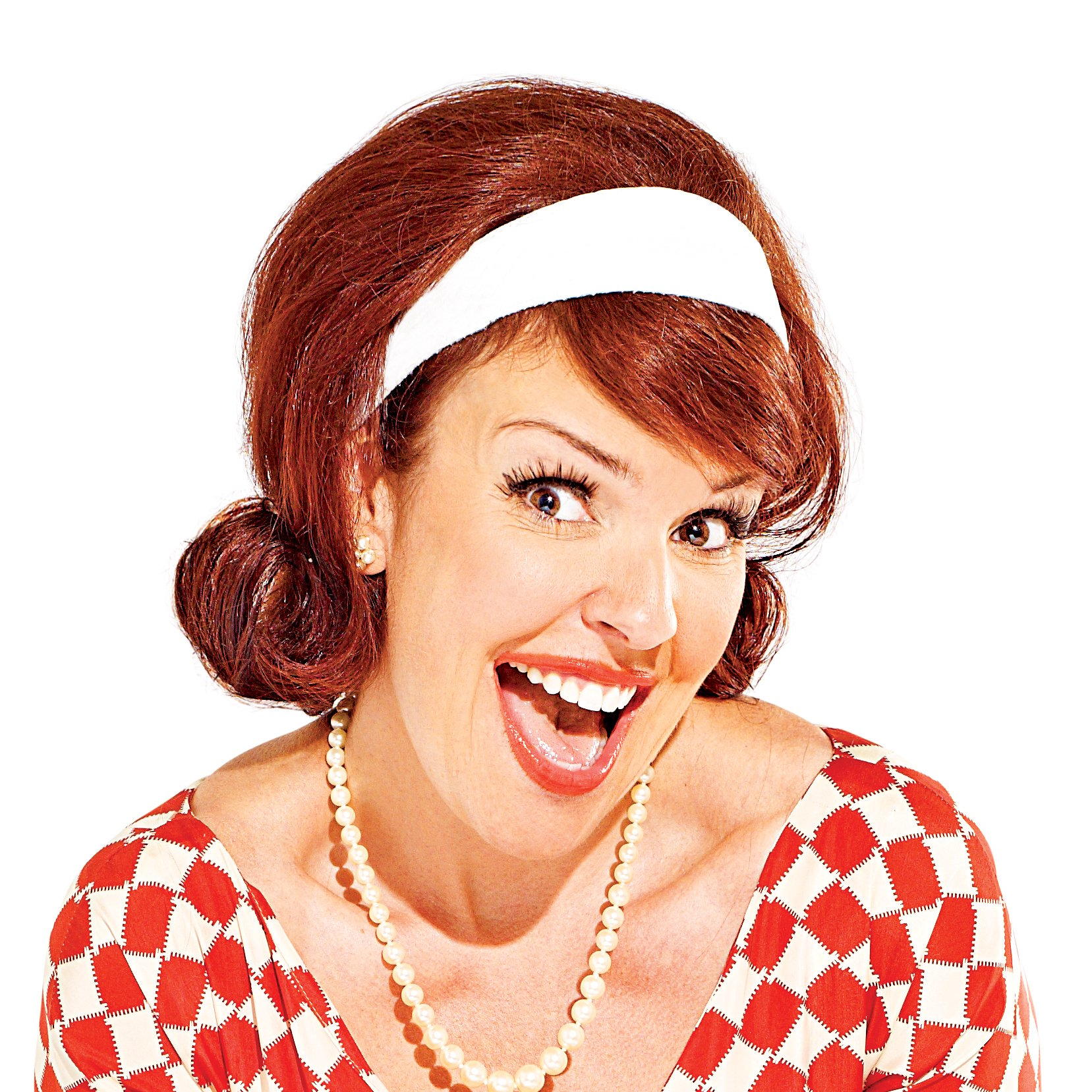 It's highly likely that the majority of Canadians who have an Internet presence have had to deal with spam in some iteration before, especially given that 80 per cent of us use the Internet regularly, as the Canadian Internet Registration Authority found in early 2013. Consider all of the times you've sent an email to the trash or junk folder because you knew it didn't come from a reputable source or the instances when you've breathed a sigh of relief at the "pop-up blocked" notification, because the new window had nothing to do with what you were looking at online.
This type of spam is often very annoying, but it can also have more dangerous implications if sent by criminals. For instance, some emails might technically qualify as mere spam, but if a link embedded in a message is clicked on, it could install malware.
As such, Canadian leaders have taken steps to develop laws that would make spam illegal in the nation, requiring consumers to opt in to receive newsletters and other communications. While government representatives have been working on specific regulations for about three years, relief is set to come soon.
Bill C-28 will come into effect in July
According to The Canadian Press, the regulation called Bill C-28 will finally come into effect on July 1, 2014. The delay was due to various groups lobbying against the law, the source said, though their efforts didn't come to pass.
As of that day, the news provider explained that there will be harsh and enforced penalties against companies that send out unprompted email blasts. The bill does not, however, concern internal communications, messages a business sends to another corporate firm, product recalls, messages sent in reply to a consumer query or some referrals, the source specified.
The main point of the regulation is to curb the frequency of things like phishing attacks, identity theft and the spread of spyware.
What does this mean for businesses?
Because there are more than 27.5 million Canadians with an Internet presence, it makes sense that a lot of companies must use the digital realm to reach out to shoppers. As such, leaders need to know what this law means for them in July.
Basically, they simply need to only send out email communications to individuals who have signed up to be on the mailing list. Moreover, online marketers need to be aware that even in future communications with established recipients, The Canadian Press reported that the company must always identify itself and allow consumers an easy way to opt out.