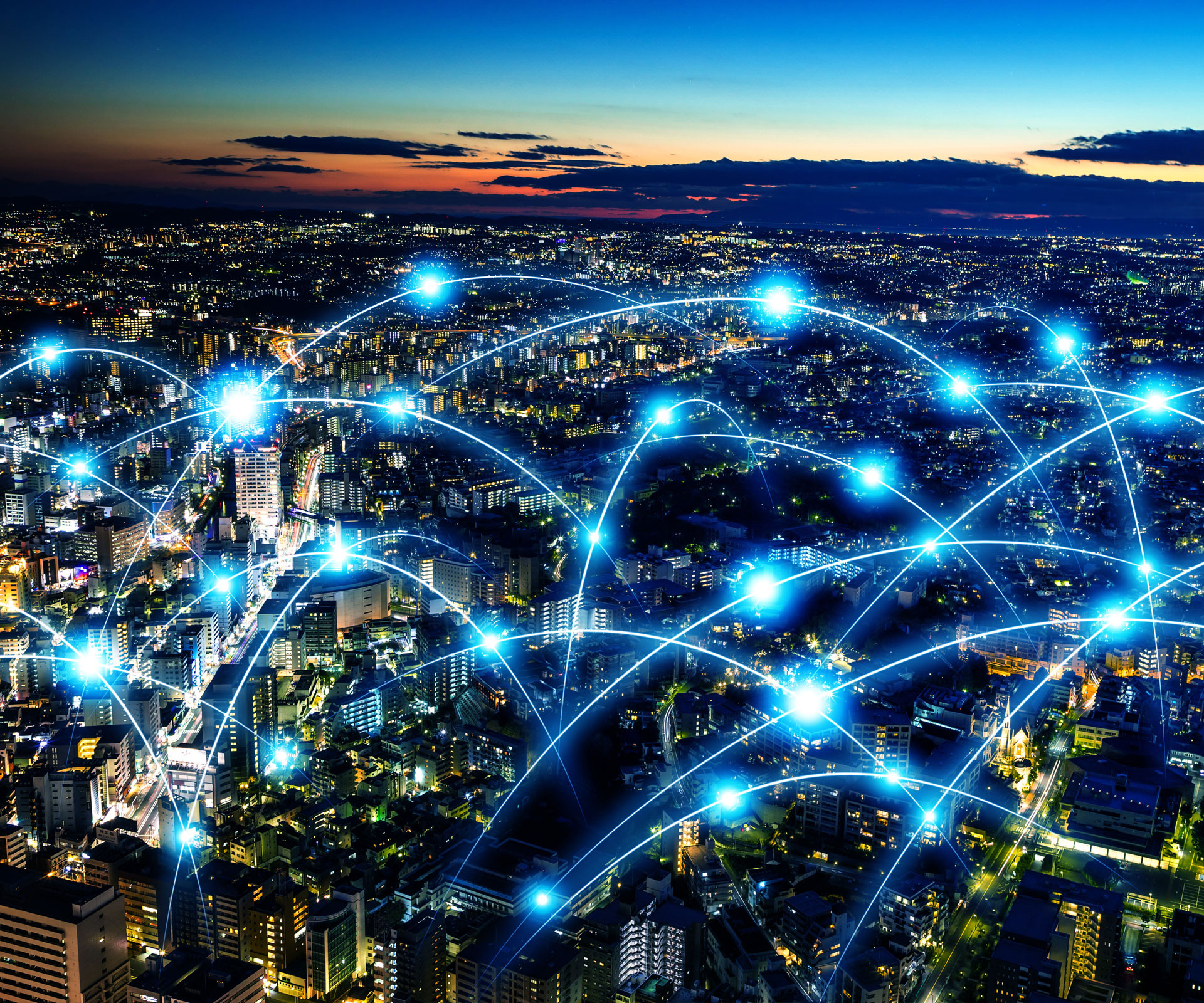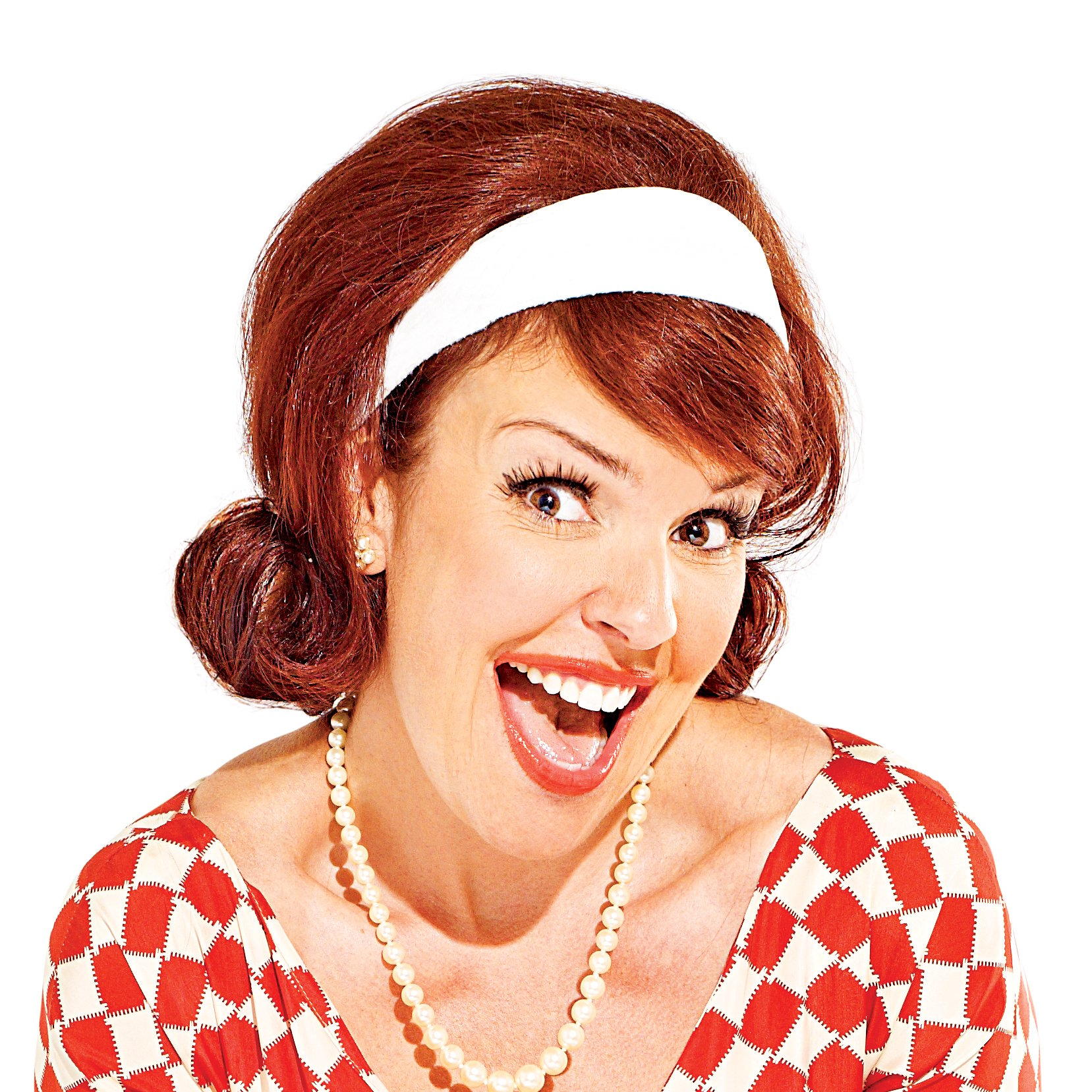 Canadians are almost always within arm's reach of some Internet-enabled device, whether that be a tablet, smartphone, laptop, eReader or a bevy of other possibilities.
Smaller wireless tools seem to be becoming increasingly popular. Studies, like a recent one conducted by the NPD Group, have recently revealed that Canadians are buying these little devices without another thought, as if they were a piece of candy or a magazine.
Not only does this trend mean good things for shoppers looking to remain connected at all times, but it is great for companies that provide Internet services in the first place.
Gadgets found everywhere
Many Canadians own Internet compatible devices that are small enough to fit in their pocket. After all, in December 2012, The Convergence Group found that 55 per cent of Canadians were on track to own smartphones by the beginning of 2013, The Huffington Post explained. This is a trend many experts believe will continue for some time.
According to The Canadian Press, citing information from a recent report by the NPD Group, smartphones and tablets can now be considered as impulse buys. This is due to the way in which they are flying off the shelves and can also be seen in the fact that a lot of these gadgets are appearing in vending machines, the source said.
"Spontaneous purchases have doubled, [they have] increased significantly, since last year," NPD Group director of technology and entertainment Darrel Ryce told the source.
Most people who own tablets have no problem spending up to $627 on the gadget and linked accessories these days, the news outlet reported, adding that 40 per cent of Canadian households now own one of these smaller devices. Experts told The Canadian Press that before long, this figure will spike and most homes will own more than one tablet.
Implications?
This would mean a great deal for Canadian Internet service providers (ISPs). The more trendy wireless devices become, the more it becomes obvious that consumers are looking to get online any way they can. Staying connected anywhere and everywhere is so valued that impulse buys are becoming a regular occurrence.
It stands to say that these consumers are going to want a reliable way to access the internet that won't break the bank. This is where indie ISPs come in. They can offer superb service and quick and crystal clear Internet, all without signing your life away to a multi-year long contract.