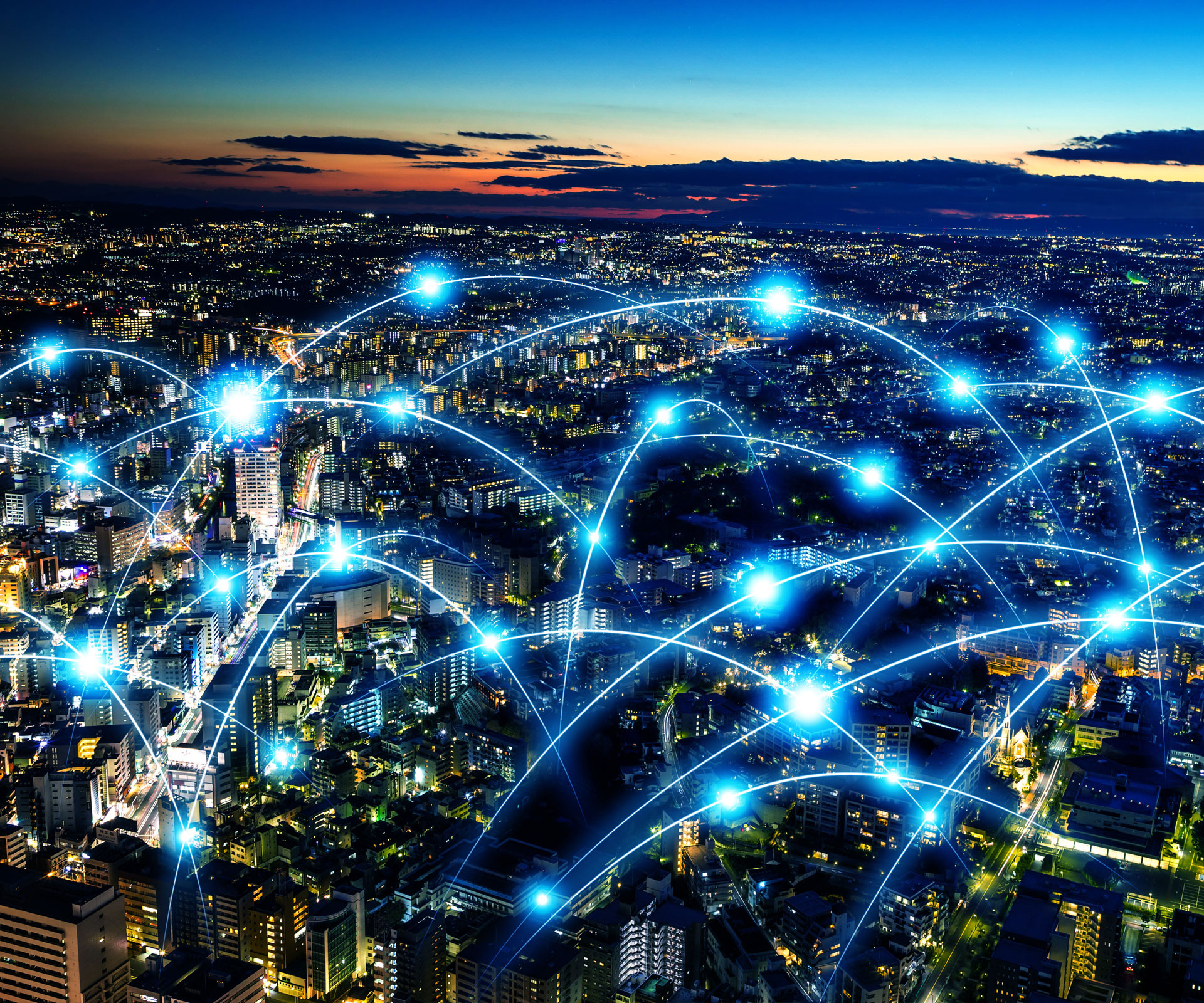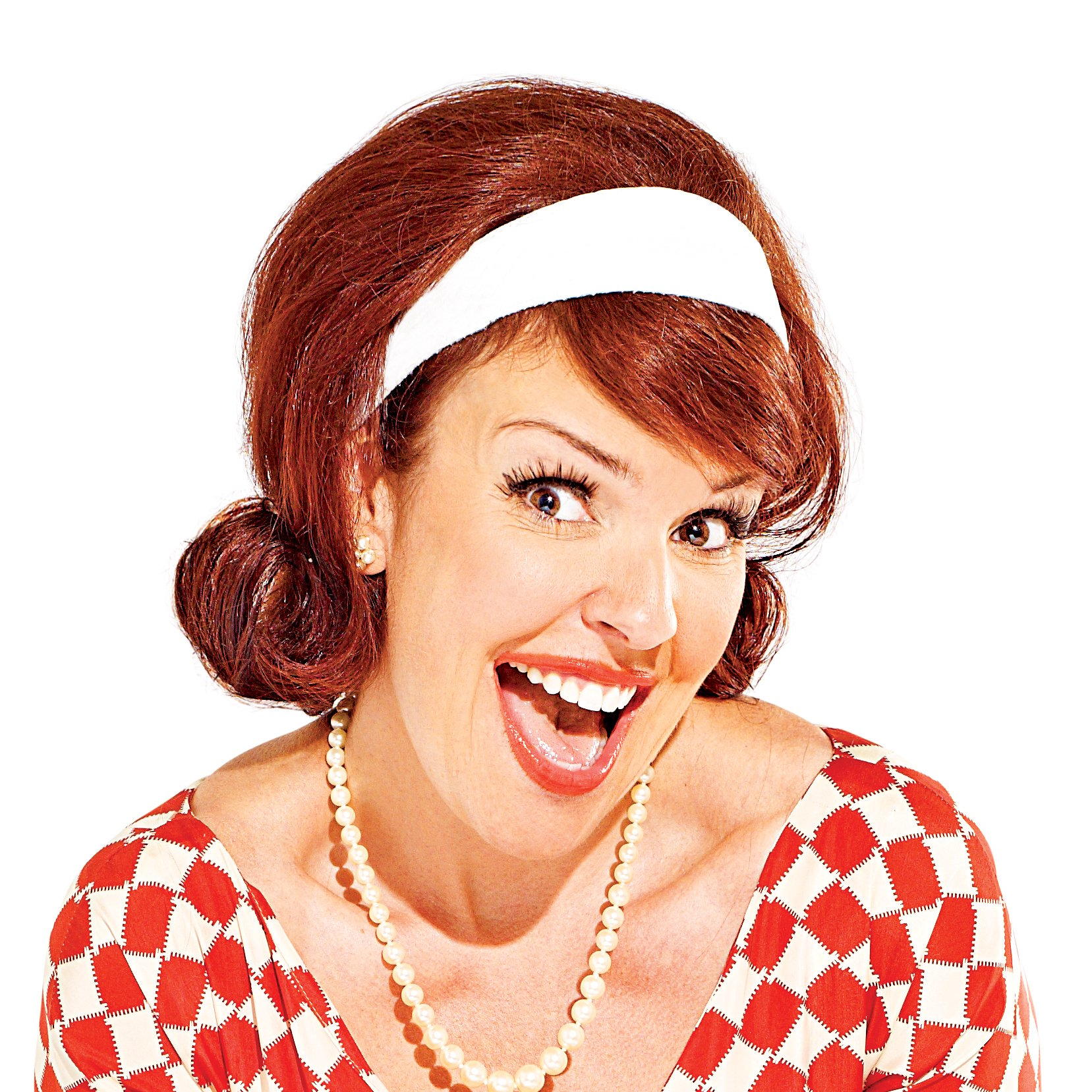 Whether you are an athlete, a traveler, or a gadget guru that loves having information available at the blink of an eye, Google Glass promises to redefine how you interact with technology. Dubbed by some as the "wearable smartphone", this computer with optical head-mounted display allows users to shoot and share videos, access GPS, images, maps, and other information nearly hands-free. Since the Explorer Edition was made available to select US residents as open beta testers, users have been exchanging ideas with Google about how to improve design and function. Google is expected to use this feedback to fine tune its performance before the release to the general public, which is anticipated to be in late 2014.
All of this heated debate appears to be dividing potential users into two different camps, those that see Google Glass as a threat to civil liberties and basic safety and those that embrace it as a tool that will revolutionize how we use information.
Where do you weigh in with this wearable technology? Are you among those that are raising the alarm bells or are you waiting in eager anticipation until its release in Canada? If you are in line to purchase one, how will you use it?
Teri-Lynn James,
Communications Specialist
The opinions expressed by this blogger are theirs alone, and do not reflect the opinions or views of TekSavvy Solutions Inc.