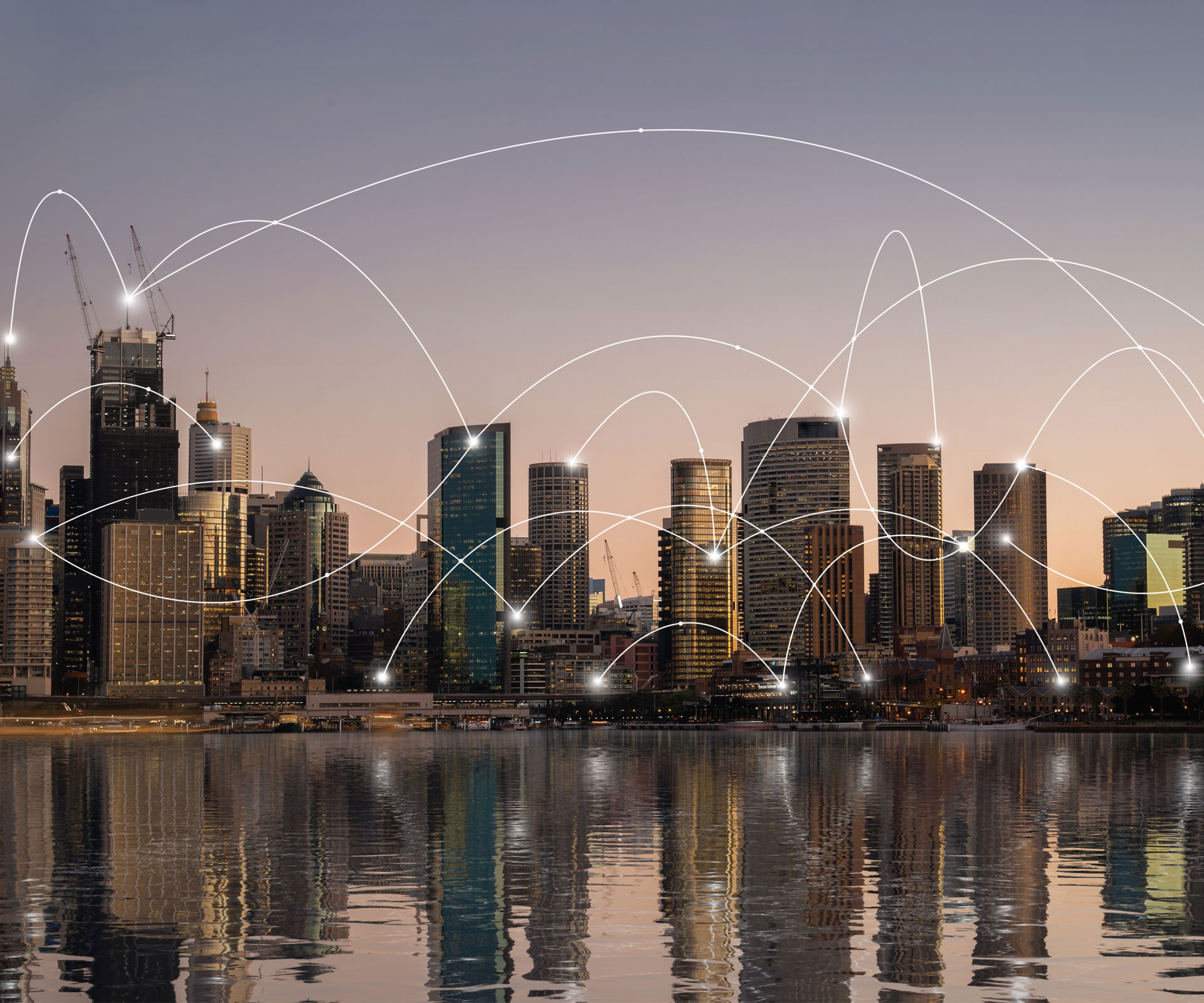 Welcome to the brand new TekSavvy "Choice Words" public policy blog, where we're all about discussing the issues facing us as independent internet service providers (ISPs) and you as Canadian telecom consumers.
Whether it's the latest regulatory developments, the role of telecom in the ongoing global pandemic or how Big Tech is affecting society in general, we'll be sure to regularly share our thoughts and perspectives here. We're calling this blog "Choice Words" because TekSavvy prides itself on being the better choice for Canadian consumers, plus we think (or hope) it's kind of clever given the kind of stuff we plan on talking about. We hope you tune in and let us know what you think.
A quick personal word. I recently joined TekSavvy after more than 20 years as a journalist covering technology and telecommunications for several major Canadian news outlets. I came on board because the TekSavvy braintrust offered me the opportunity to make a difference when it comes to bringing high-quality telecom services to Canadians at affordable prices.
After many years of writing about the problems we have as a country in doing just that, I jumped at the chance. I've covered TekSavvy for many years and have been a customer for almost as long, so I'm comfortable with the fact that the company and its employees are among the good guys in this continuing struggle. In short, I'm proud to be here.
One of the things that has always impressed me about independent ISPs such as TekSavvy is how much they advocate for Canadian telecom consumers, both directly and indirectly. Aside from providing better customer service and prices than the big guys, they also fight for less obvious but equally important rights and benefits, often behind the scenes and with little recognition for doing so.
For example: in 2009 when Bell Canada and others tried to slow down – or throttle – certain internet applications, TekSavvy and other indie ISPs stepped up to fight them. The large companies were seeking to hobble peer-to-peer networks that were seen as threats to their legacy television businesses and their throttling measures were spilling over into gaming and other communications apps.
Indie ISPs efforts at the CRTC led to the creation of net neutrality rules that prevent network owners from unduly blocking or slowing services and applications. Without this framework, the internet would likely look very different in Canada today. Applications that compete with incumbent businesses might cost more or not be available at all.
In 2010, when Bell tried to kill unlimited internet for Canadian consumers, TekSavvy and others fought back and helped bring about the "capacity-based billing" regime. This new system bucked the attempt by larger companies to bill Canadians for every gigabyte they downloaded and made unlimited usage possible. Were it not for companies like TekSavvy, home internet plans today would likely have the punitive caps found in wireless – a service, it should be noted, where independents are not yet operating. Not surprisingly, Canadians pay exorbitant prices for wireless.
In 2014, TekSavvy began publishing quarterly transparency reports that reveal the extent to which government agencies try to access its subscriber information. Other, larger companies have felt the pressure to provide similar updates on users' privacy and have followed suit. Again, indies led the way.
Today, TekSavvy is still fighting for fair rates, more competition and a free and open internet in front of the CRTC, the federal government, the Competition Bureau and the courts. Along with other independents, TekSavvy is currently waiting for the nation's big telecom providers to finish throwing a collective temper tantrum as they try to overturn a CRTC ruling that found they had been inflating wholesale fees for years. This overcharging has contributed to Canadians paying some of the highest internet prices in the world.
Once this tantrum runs out of steam, the big guys will be forced to refund the millions of dollars they've overcharged indies. That will allow smaller players to provide more choice and affordable services, plus provide a better path forward to offering wireless services and make the same difference there as they have in home internet.
It's for all these reasons that I'm excited to be on board and to kick off this blog. TekSavvy has been at the forefront of championing consumer issues for years and continues to do so, for the good of all Canadian telecom consumers – whether they're customers or not. We'll be sure to keep you updated here on everything that happens on all of these fronts, and more, so please be sure to keep coming back. The fight continues.