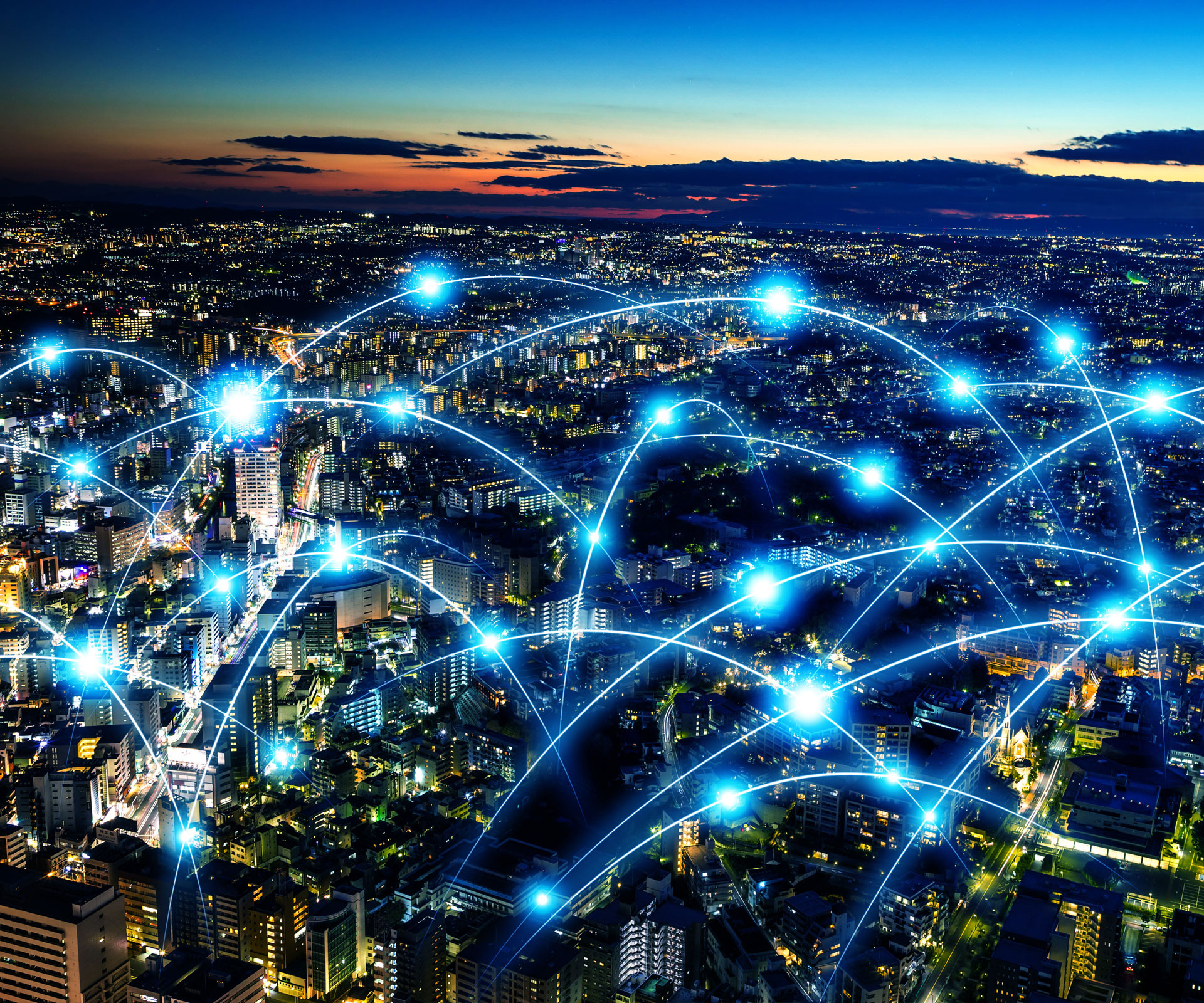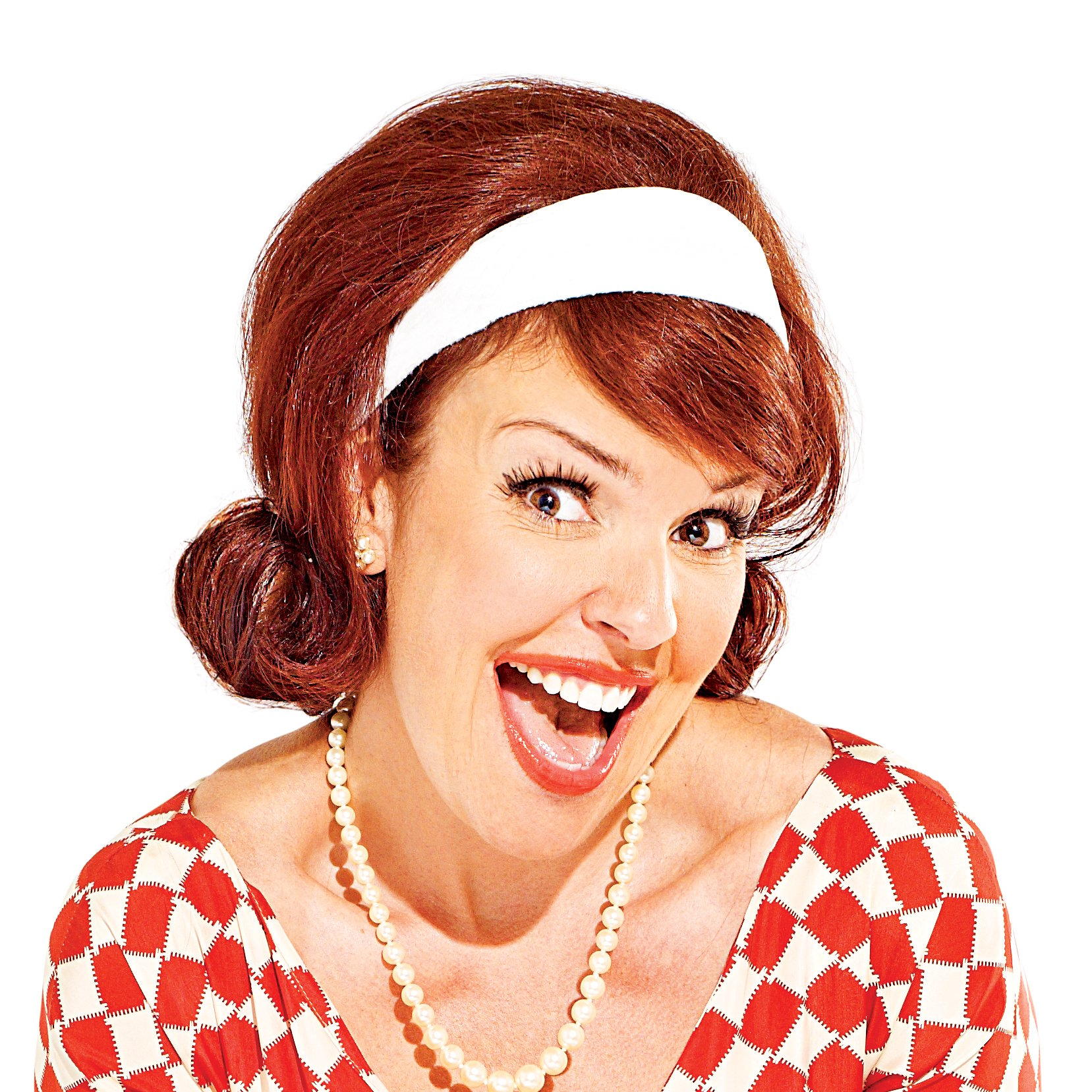 For years, there has been much debate about potential negative effects cellphone use can have on health. While a number of individuals use their mobile devices without a care, others may worry about radio waves and possible tumor growth. Thus far, many results have been inconclusive - in the grand scheme of things, cellphones are still relatively new to humanity, so long-term use effects haven't been seen yet.
However, new arguments are starting to emerge suggesting that cellphones could have other adverse effects on users' health. For instance, numerous law enforcement officers have highlighted the cellphone driving ban recently, showcasing how dangerous these device can be when used on the road.
The connection between cellphones and crashes?
According to the Canadian Automobile Association, when individuals drive distracted, this tends to result in crashes, and many of these scenarios involve mobile devices. For instance, when compared to driving with no distractions, people texting are 23 times more likely to get into an accident. Moreover, talking on a cellphone makes Canadians 4 to 5 times more likely to get into a wreck.
With these statistics in mind, Ontario Provincial Police Sergeant Dave Woodford told The Globe and Mail that it's good that every province and territory except Nunavut has a ban on cell use when driving. However, as of August 30, 2013, Woodford said that 47 of the 177 traffic fatalities in Ontario resulted from "inattentiveness," most of which was due to cellphones.
As such, The Globe and Mail said that some well-known celebrities are campaigning against the use of cellphones in cars, from Oprah Winfrey to Justin Bieber.
What's the alternative?
It's relatively simple not to use cellphones while you're driving. Sure, these devices can be very helpful in case of an emergency, but it's easy enough for Canadians to pull to the shoulder or park their cars temporarily and turn on their mobile devices. Sure beats the potential alternative.
If you need to share a message with friends or call a family member, why not just wait until you get home? This might be the best course of action if you're driving in a storm and the visibility's low or if your mobile phone's battery is waning.
After all, Angus Reid and Primus revealed in July 2012 that 83 per cent of Canadian households still use their landlines regularly. And in the case of a storm or other emergency, these options might be more reliable anyway.