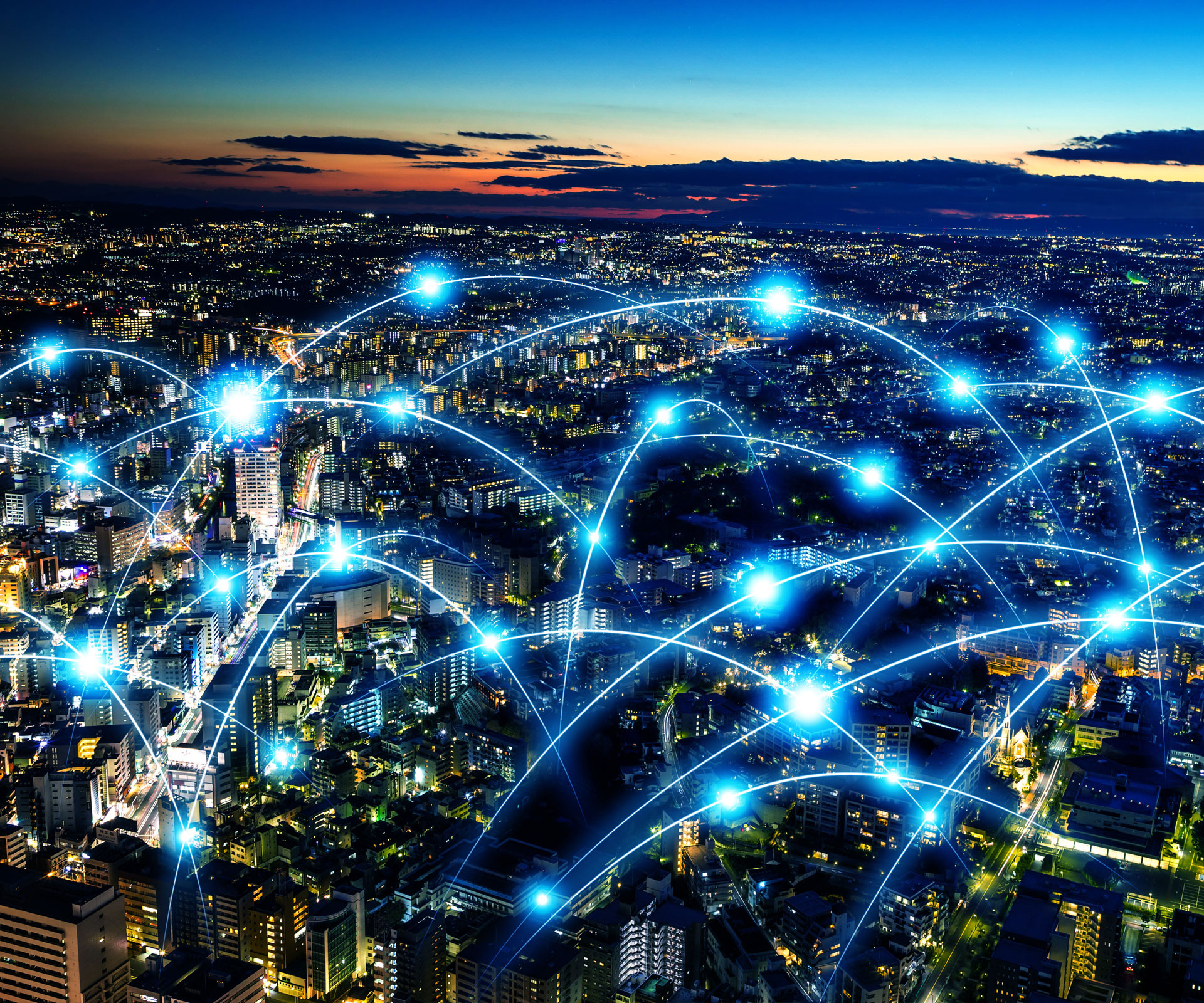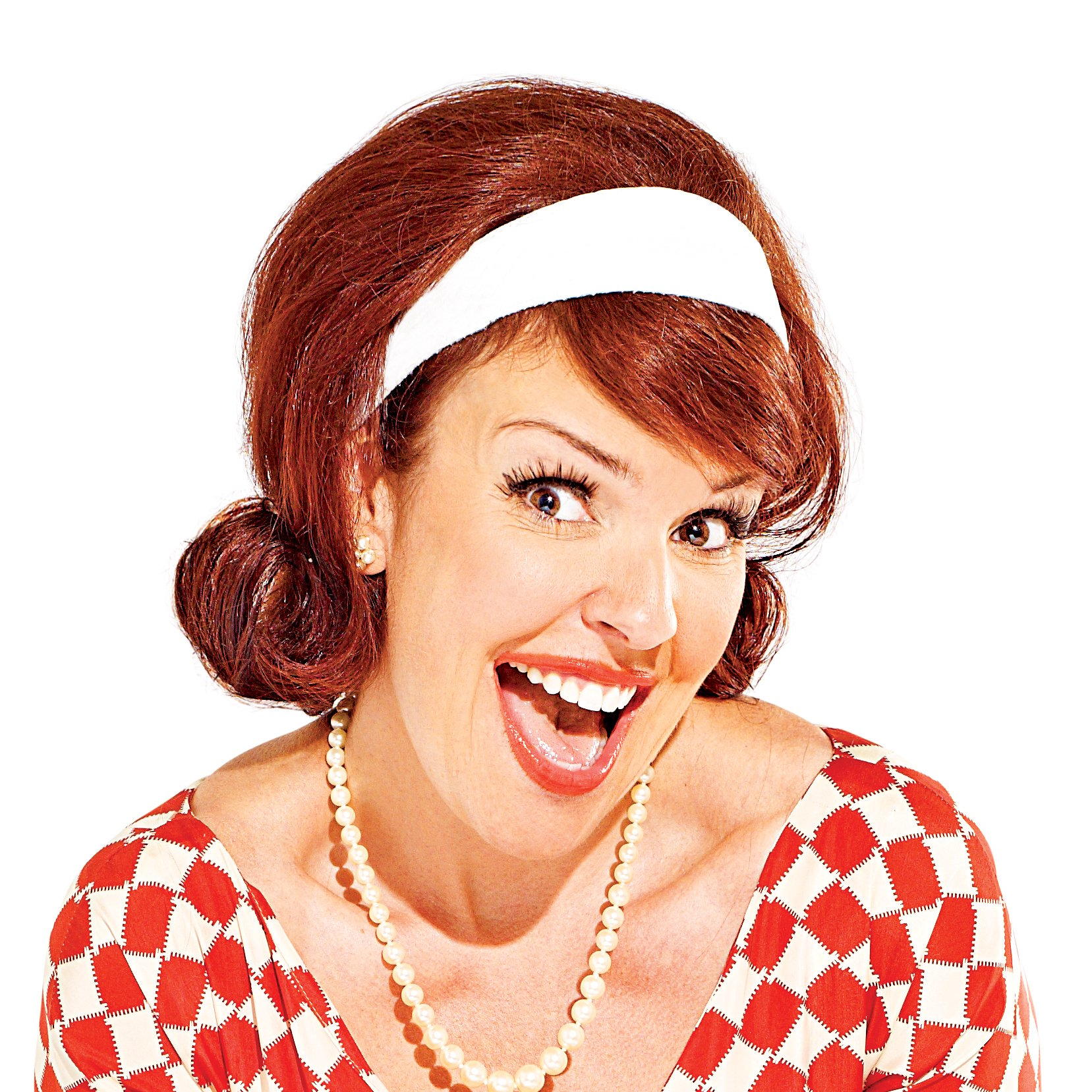 There are numerous stories around the world revealing how government leaders aren't always in tune with the needs of their constituents. This, however, is certainly not the case in Canada - our lawmakers know what we want and are always looking for new ways to give it to us.
Because computer and Internet use has become so integral to our daily lives, online security has been the country's main area of focus. Luckily, government leaders and Internet service providers (ISPs) have a history of working together to make the Internet a safer space.
Government invests in new technology
The Canadian government recently made it very apparent that it has a real interest in keeping citizens free from hackers and online criminals. According to Tech Vibes, Defense Minister Peter MacKay announced in mid-March that the government has invested $20 million in technological research with the goal of discovering new preventative solutions.
"These projects bring together the best minds from government, industry and academia, nationally and internationally, to support the development of knowledge, tools, processes, advice and strategies that are essential for safeguarding Canada," MacKay explained in a statement, according to the news source.
The news outlet said that there are 26 projects in this sphere that have arisen with this backing from lawmakers, and that creating high-tech tools is the end game. Several infrastructure groups are involved in this initiative, Tech Vibes reported, organizations such as Environment Canada. The source also noted that this initiative will only be successful if individuals and groups will come together to collaborate.
Tech Vibes said that any group with an interest in keeping Canadians safe and their information private will need to help with the projects. ISPs will want to keep an eye on these developments, as some have a reputation of keeping clients protected at all times.
Investment comes after government study on Internet use commenced
This investment comes on the heels of another government project that should make accessing the Internet simple for Canadians. According to the Ottawa Business Journal, the Standing Committee on Industry, Science and Technology decided to start a study on broadband and general internet access in Canada on March 8.
Following a short recess that lasted until March 18, government leaders should be hard at work researching the situation.