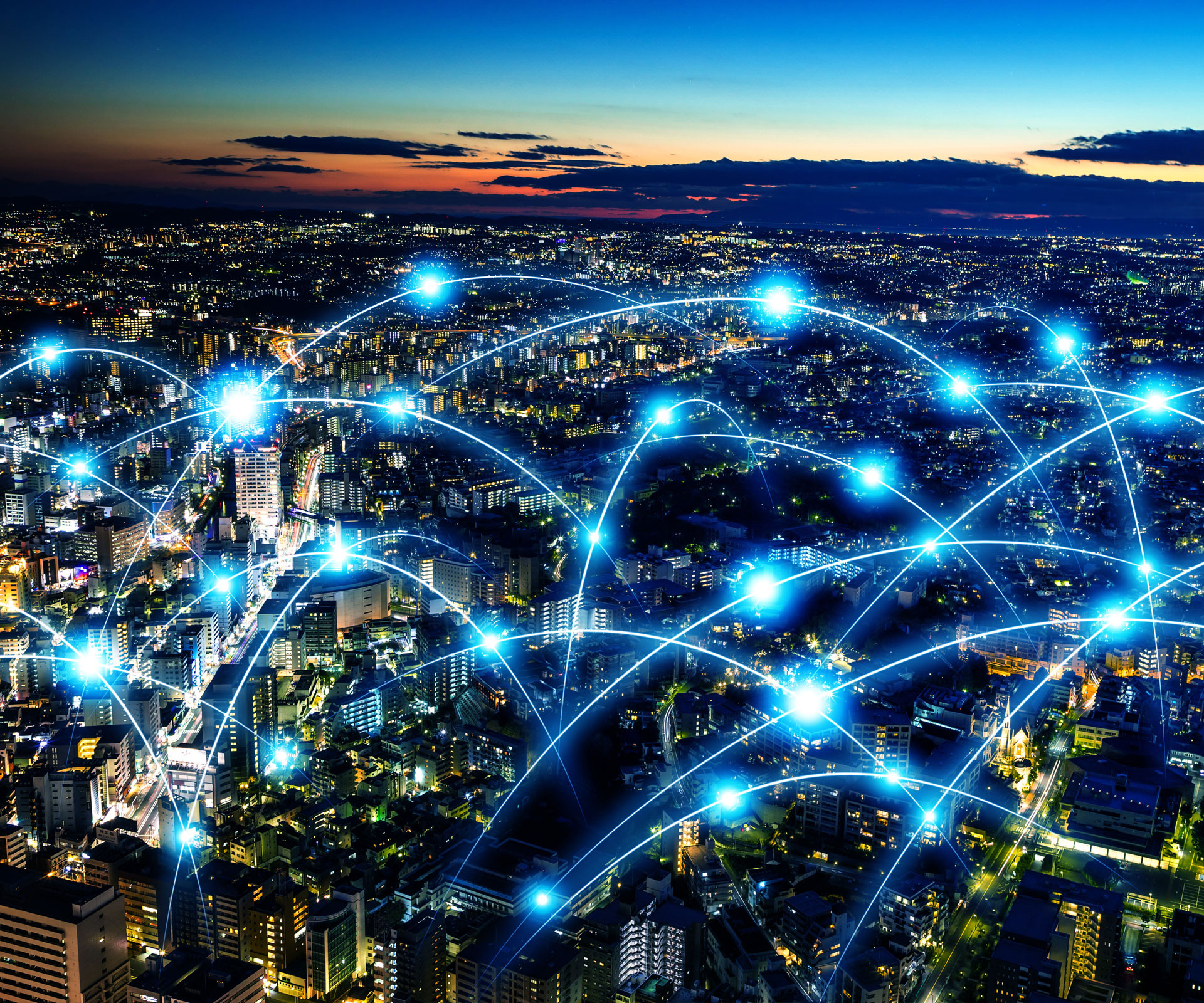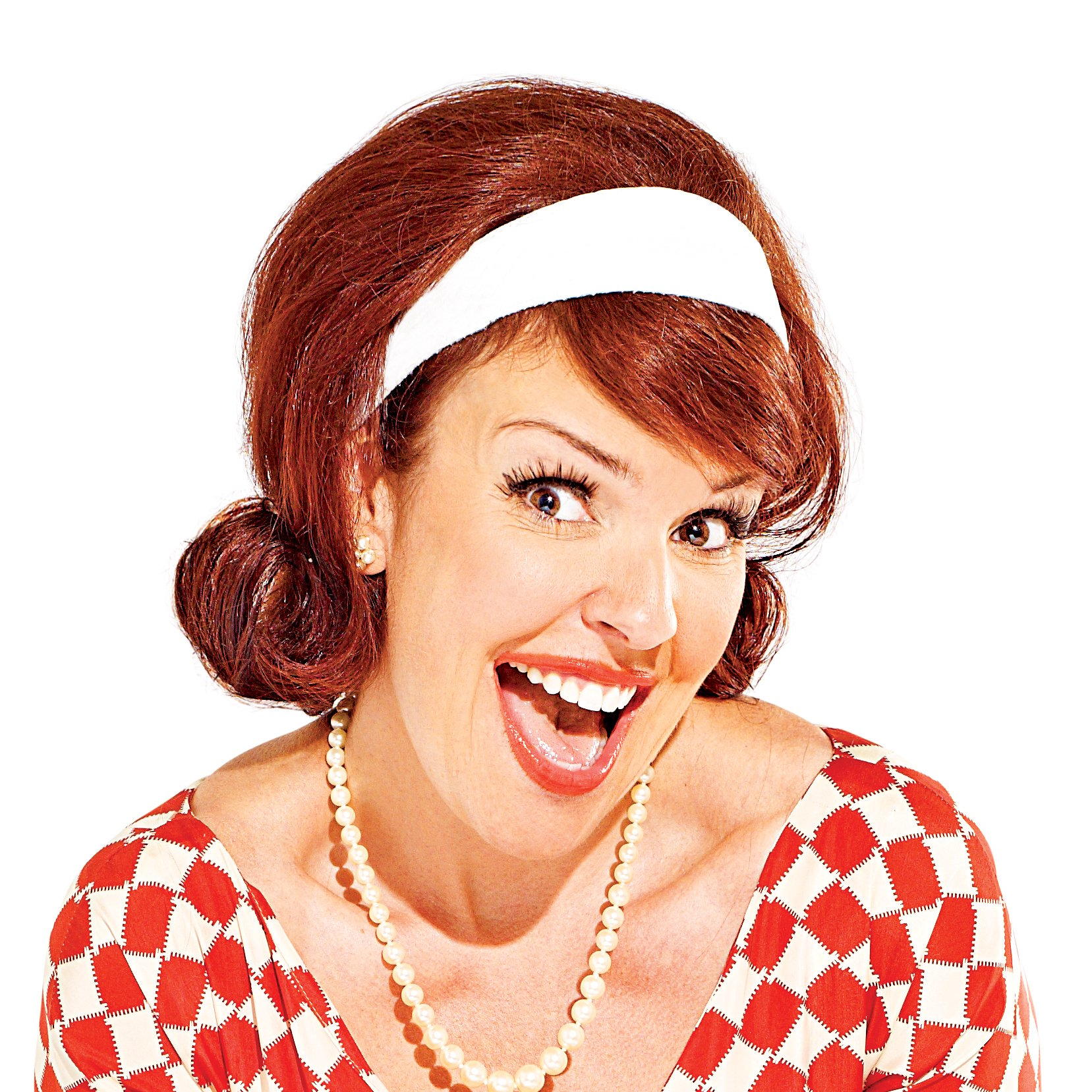 There are so many idioms and phrases used in everyday language that denote - or underscore - the relative value of speed. For instance, some individuals like to say that they have a "need for speed," while others live by the motto "slow and steady wins the race."
When it comes to the Internet, however, both Internet service providers and consumers across Canada know that speed is one of the most important factors. This can mean the difference between having to wait minutes for a page with even low-resolution graphics to load and being able to have multiple Web pages up and running at the same time. As such, when investigating which plan with an ISP they want to buy into, consumers tend to do a lot of research on Internet speed.
That being said, this concept does elude some people. What does it really mean for the Internet to be fast? Why does it matter, especially if the user only plans on visiting basic pages? What is its effect on streaming websites, which seem to be growing more popular by the day?
As Netflix recently released its ranking of the fastest ISPs on its website, these are questions that are sure to be on the minds of a number of consumers.
What did Netflix find?
After compiling a list of 14 ISPs ranked by the average speeds encountered by individuals who stream content from Netflix, the corporation came to a number of conclusions. First, the movie and TV programme provider revealed that Bell Canada - Fibre Optic , Bell Aliant - Fibre Optic and Shaw took the top three spots, respectively, with speeds that averaged more than 3 Mbps. The DSL connections offered by Bell Canada and Bell Aliant, however, ranked 10 and 13, respectively.
Netflix also found that indie ISPs can play with the big boys. Specifically, TekSavvy took seventh place, which beat out major providers like Telus, Sasktel and Allstream. TekSavvy ranked higher than massive ISP Rogers by a significant amount - TekSavvy averaged 2.76 Mbps, while Rogers exhibited a paltry 1.67 Mbps.
According to CBC News, Rogers Vice President of Social Media Keith McArthur wrote a blog post outlining the fact that Netflix's rankings are only applicable to its own website, not the Internet as a whole. But with streaming becoming so popular, does that fact even matter to some consumers? Moreover, the source noted that this raises questions about Rogers' methods regarding net neutrality and network management.
So why does this matter?
When anyone wants to do something online - whether it's play a video game or just open a simple page full of text with nothing flashy, speed is a factor. It determines how fast pages, applications, graphics and everything else loads. Because the Internet has become such a crucial part of our lives, having satisfactory speed is more important than ever.
That's even more crucial when considering streaming services - Netflix is just one. Some people like to use iTunes, services offered by cable TV providers and other sites.
So, if consumers plan to watch TV or movies online, something that's become very popular in recent years, they need to think about how the speed of their ISP will affect their experience.