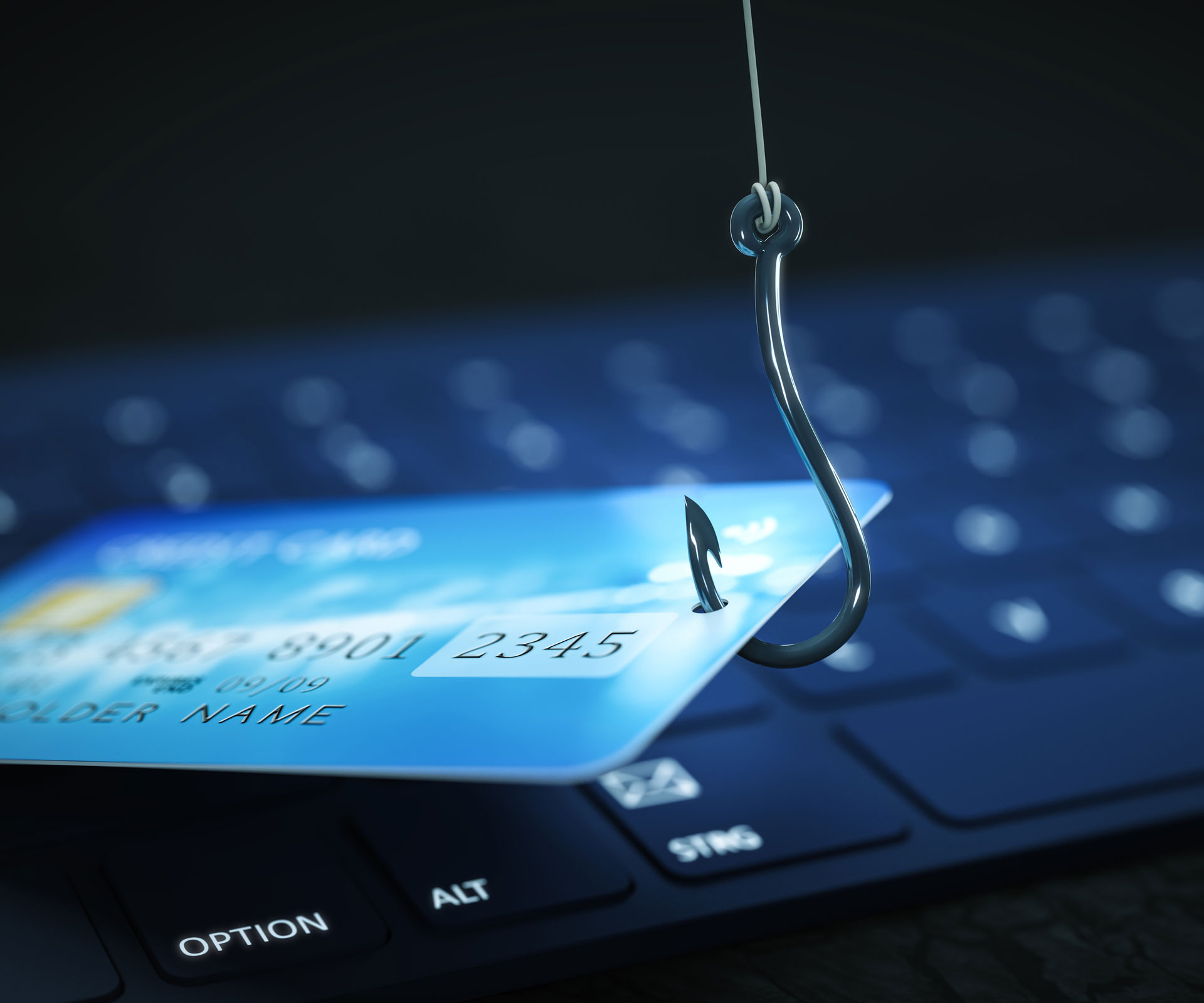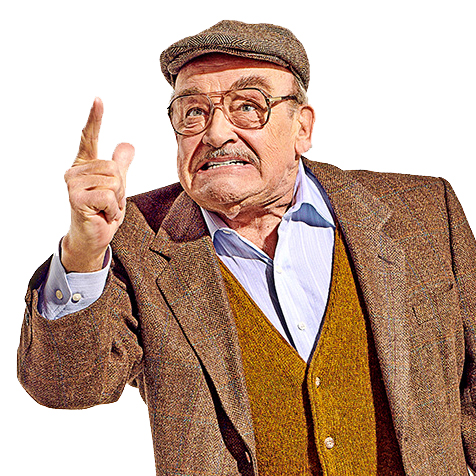 Did you know that when you are on the Internet, it's always phishing season? You won't be catching any perch, but you will definitely be having shiny toys dangled in front of you to try to bait and lure you in. Believe it or not, there are people on the Internet always at the ready to take advantage of you.
Phishing scams will masquerade themselves as being from safe and trusted sources, with gifts or chances at prizes for completing a survey or by clicking through a link. These crafty crooks can, for example, use a few clever tricks and your IP address to create a survey form which, at first glance, seems that it's from TekSavvy.
We are aware of phishing scams targeting online users, such as the one seen below. We do not endorse, or associate ourselves in any way, with these phishing scams. Read on further to find out how to help identify these phishing attempts.
In the above image, you will see that the popup can determine many things; it knows the date, it knows you are a TekSavvy customer based on your IP address, it knows your operating system and the web browser that you are using. This is all information that it can obtain fairly easily. Always be on your guard, and be sure to read any and all fine print available.
These phishing attempts are not limited to website popups any longer. Emails or instant messages may be sent to you that try to encourage you to click through links that can put your computer and personal information at risk. If you receive a message that seems a little odd, even if it looks like it could be from a trusted source, be very mindful of what you click or download.
TekSavvy takes security seriously and investigates scams that mislead our customers as we become aware of them. We hope that you will take information security seriously, too. Keep your anti-virus software up-to-date, be vigilant with safe surfing practices, and read the fine print when it comes to any online offer that seems too good to be true.
The opinions expressed by this blogger are theirs alone, and do not reflect the opinions or views of TekSavvy Solutions Inc.