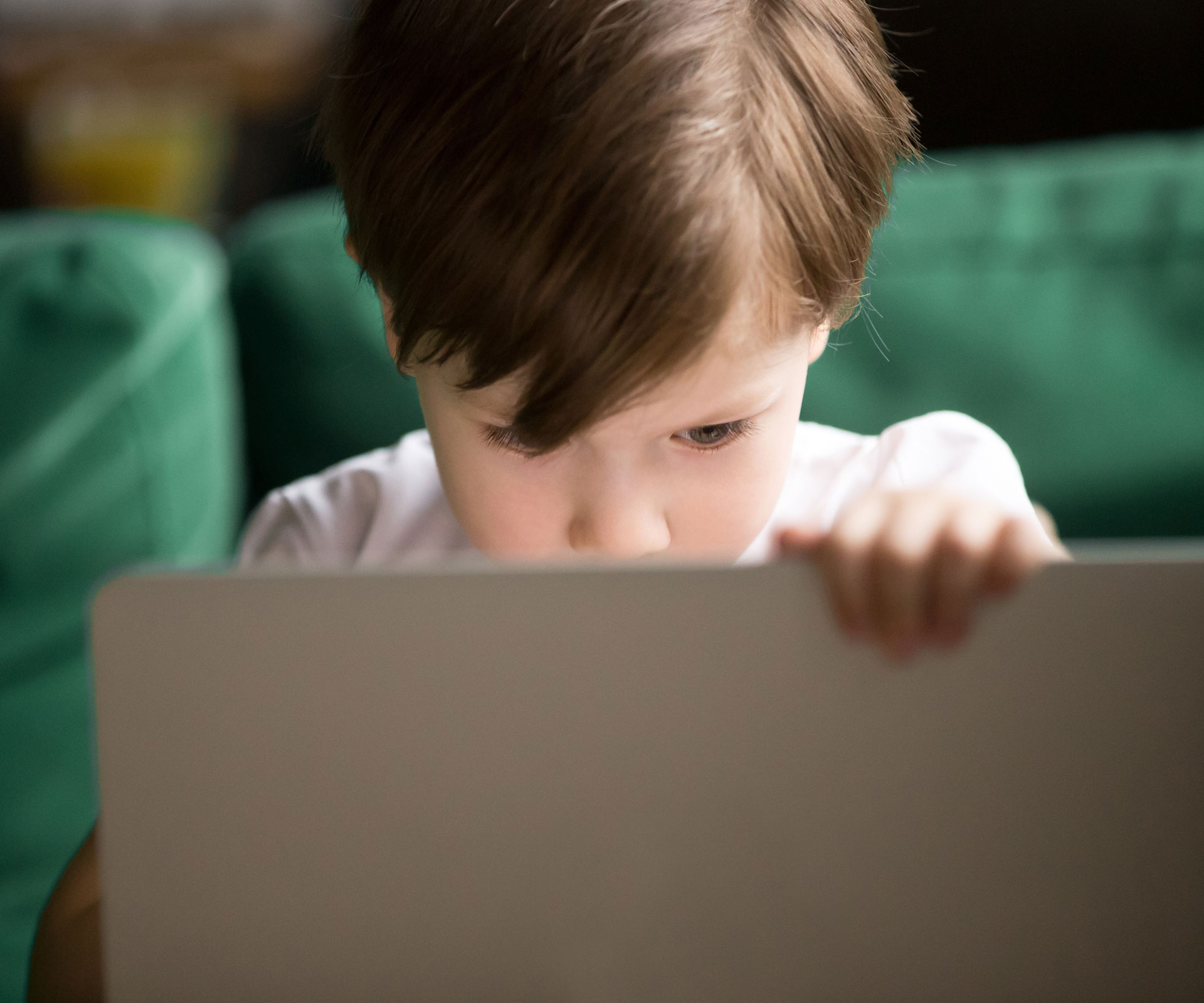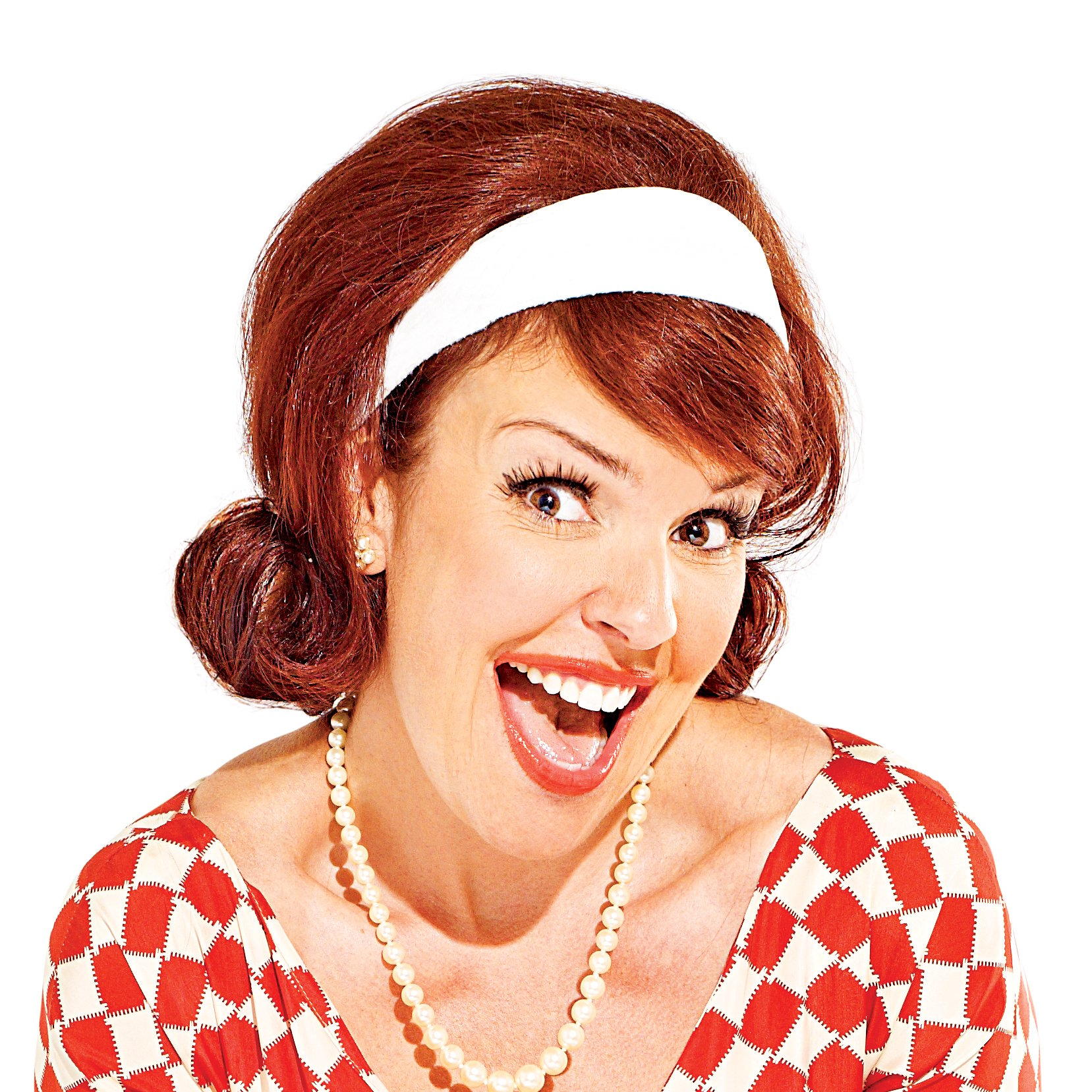 Despite what so many kids around the world likely believe, when parents enforce rules, they almost always do so for their child's own good. For instance, kids usually aren't allowed to gorge on all of their candy on Halloween night. While there are probably some little ones out there who aren't particularly happy about this, moms and dads don't want them to experience teeth issues because of the large amounts of sugar, nor do they want the kids to get stomach aches.
So when parents tell their children that there are certain things they can and cannot do when using the Internet, chances are good that it's in the kid's best interests to follow the rules. While going online is safe and can help students complete homework, stay in touch with family and friends and seek out forms of entertainment, there are things that could be harmful, like talking to strangers or downloading files from unknown sources.
However, recent information from MediaSmarts suggests that moms and dads in Canada are becoming increasingly lenient on what their kids can and can't do online.
Fewer rules are being handed down
The study revealed that, in comparison to 2005, children have fewer rules on what they can and can't do online now. That being said, the results of the report noted that there is a definite connection between being given regulations from mom and dad and exhibiting fewer risky behaviours on the Internet.
More parental guidance needed
Because of these dwindling rules concerning what websites and platforms minors can go on, professionals at MediaSmarts have suggested that moms and dads need to take a harder line on educating their kids about best practices.
"With many of these activities taking place on portable devices and fewer family rules about being online, there is a greater need for parents and teachers to educate young people about the issues around socializing and sharing online," recommended MediaSmarts Co-Executive Director Jane Tallim.
How should parents handle the situation?
Along these lines, the Canadian Red Cross explained that parents should closely monitor the activities of younger children, while having a talk with older kids about the types of things they should and shouldn't be doing.
Keeping the lines of communication open to kids is likely going to be a good strategy for moms and dads with computers in the houses. This way, they can ask questions about why they should abide by the rules and learn best practices. Plus, this can help them avoid any issues as time goes on and they begin to explore different parts of the Internet.
And like any other rule, there should be consequences for both good and bad behaviours, as a rewards system can definitely influence good choices.
When parents decide that their kids are ready to handle going on the Internet themselves, moms and dads should make sure they use an Internet service provider that offers high speed Internet. This way, they can complete their homework as quickly as possible and make the most of their experience online.