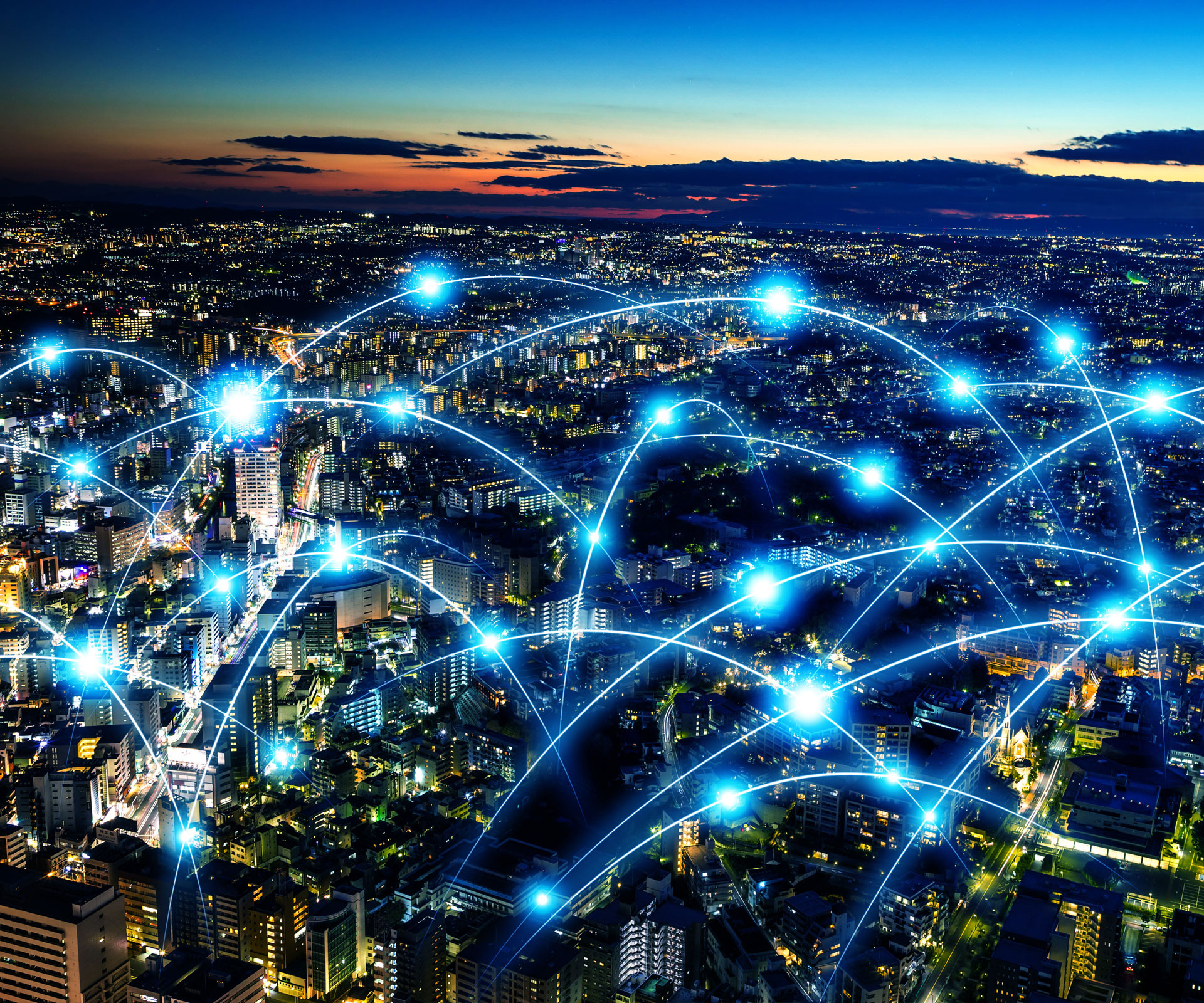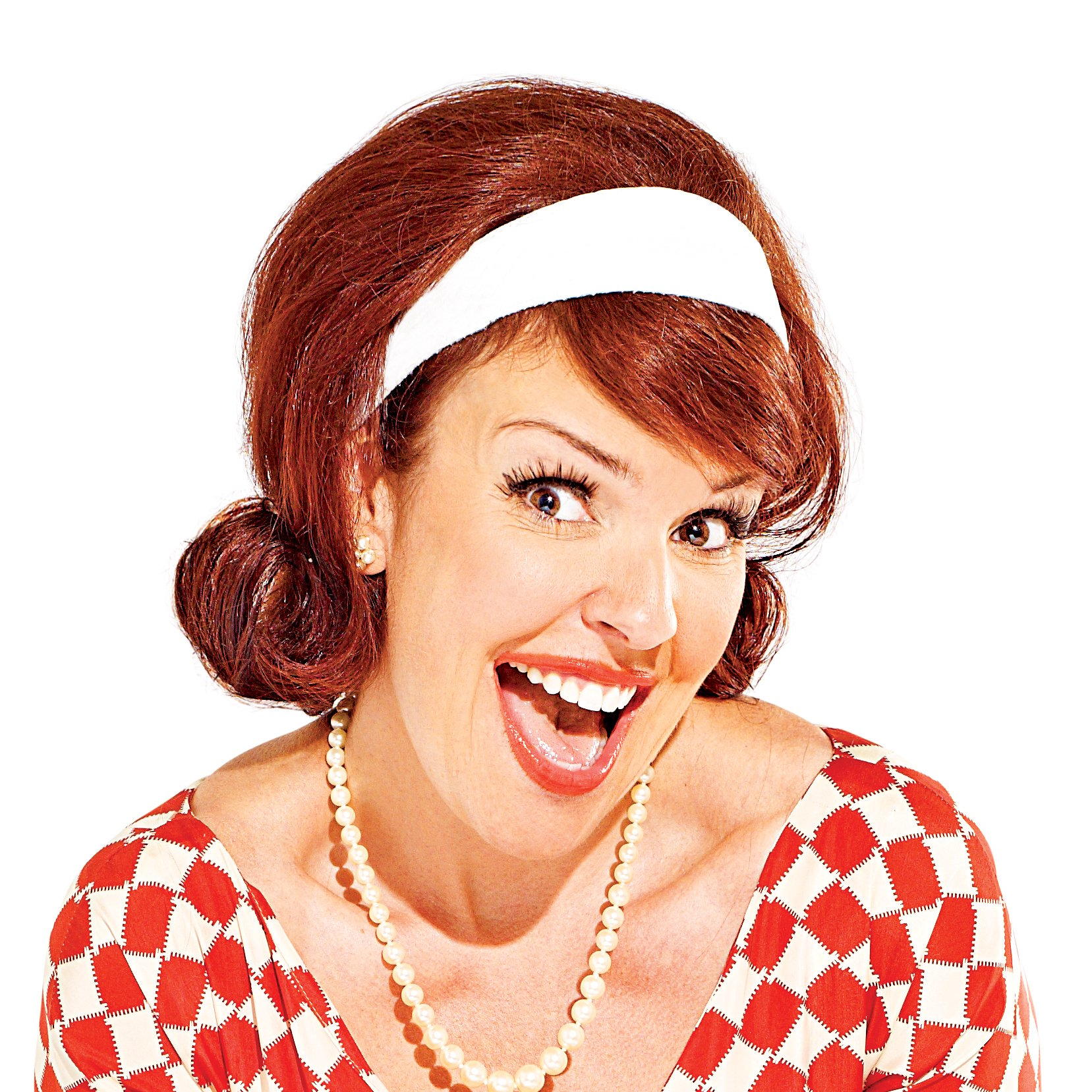 There is a Perfect Exposure
Some will argue that a perfect exposure exists, however the reality is that this is the case only in a select number of instances - for example shooting a product for use in a poster or advertisement, or taking a regular family portrait. As is the case with pretty much anything in the creative field, there's no right and wrong; the only perfect exposure for the majority of shots will be the one that you think looks best. it might not be the one that someone else would have opted for, but their opinions on what makes for a great photo shouldn't dictate yours! Experiment with your exposure settings, learn the outcome of each setting in different environments and arm yourself with the knowledge to choose the one that you think will result in the image you like most.
You Can Always Fix it Later...
This is a dangerous way of thinking when it comes to photography. As great as Photoshop, or any of the other image editing software available, can be, the old saying that you "can't polish a turd", as crude as it may be, rings true in photography. It's possible to turn a good photo into a great one through digital manipulation of composition, colour balance, contrast and an assortment of swanky effects, but if the base image doesn't have the right stuff, there's only so much you can do.
More Megapixels = Better Shots
Despite the fact that bigger typically means better in the digital realm, there's definitely a case of a point of diminishing returns with digital photography. Most professional photographers will be happy enough with a solid 12MP camera, but it's all about balance. In some cases a higher megapixel rating can actually introduce additional noise on smaller sensors. While it's all well and good to boast about your smartphone's 20+ megapixel rating, what really matters is the quality of the sensor; if that's good, the image quality will come naturally.
Exotic locations are Best
Define exotic? If you're talking about holiday snaps then, sure, a beach in Bermuda will probably be preferable to a drab street shot on a rainy day in Guelph, but it's all about context. For everyday photography, look at the mundane - there's a huge amount to be said for context, and using the enhanced macro and zooms offered by many modern smartphones there's an almost limitless amount of potential to be found in even the most mundane of locations.
It's All About Light
This might be true for your smartphone camera's default setting, but you want to be adventurous! There's always light to be found - you don't need it to be a clear, sunny day to take stunning shots. Play with your aperture, ISO and shutter speed settings to find out which work best in different conditions. By limiting yourself to traditionally favourable conditions you could miss out on some great opportunities.
Just Spray and Pray!
This is something that we hear quite a bit, but it's not really the ideal way to go about your photography. There's definite merit in taking multiple shots of the same scene, but unless you know how to manipulate your camera's settings, your chances of success through simply shooting more images are hit and miss at best.
Just by learning the nuts and bolts of your device you'll be astonished with how much you can do armed with a smartphone camera these days without resorting to desperate measures!
- Technology Feature written by Mark O'Beirne
The opinions expressed by this blogger are theirs alone, and do not reflect the opinions or views of TekSavvy Solutions Inc.