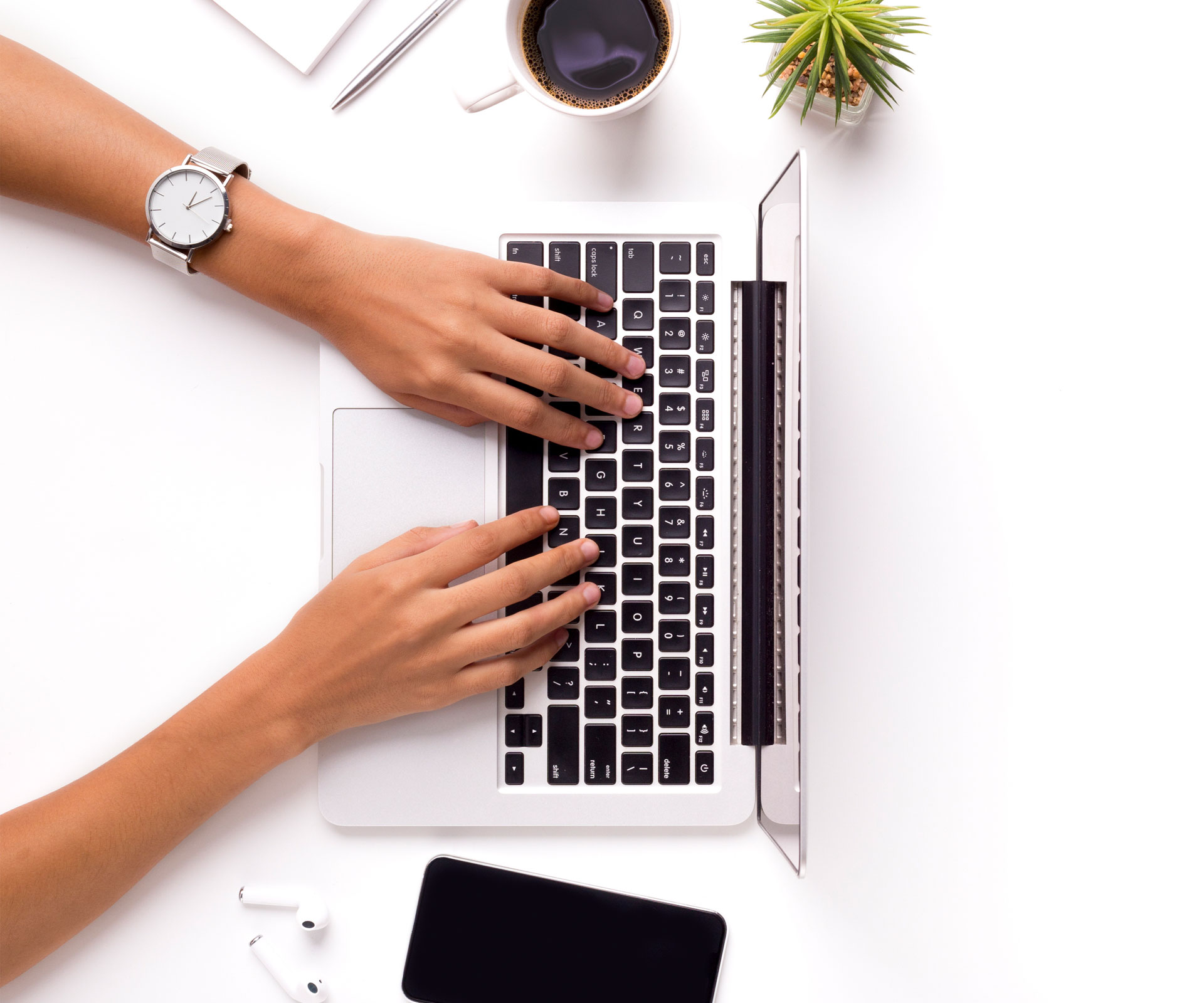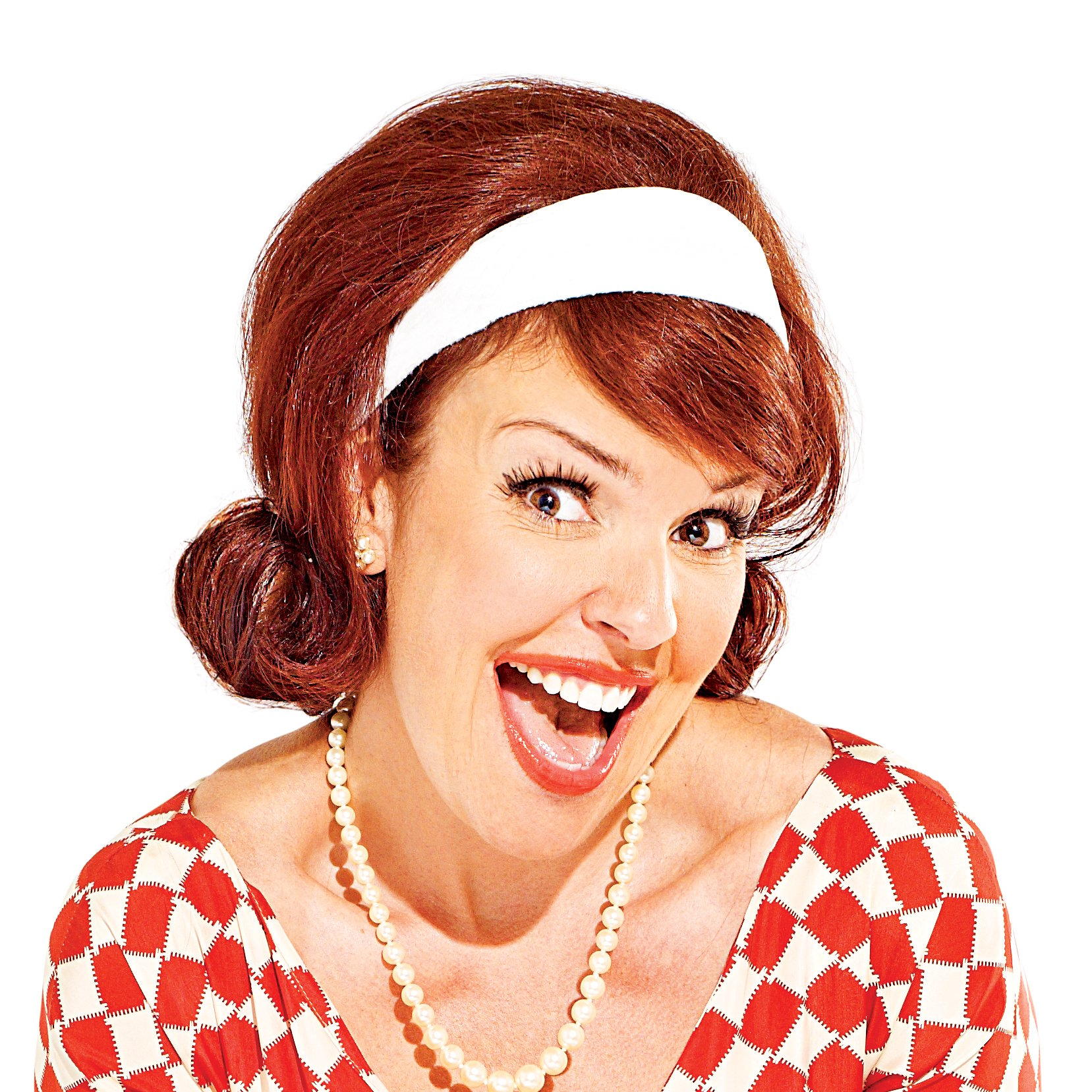 Though for years, if Canadians wanted to go online, they'd head to their desktop computers, that certainly isn't the case any longer. Not only can people surf the Internet when they're on the go on their smartphones, but they can head online from anywhere in their houses with portable devices like laptops and tablets.
These innovative devices are largely becoming more and more popular,opening the door to many new opportunities. Why wouldn't you want to watch YouTube clips, shop online, read and download new tunes from the comfort of your couch, rather than having to sit at a rigid desk? This can be very helpful if you've got company over and don't want to be rude, decide to catch something on the TV or one of numerous other possibilities.
This type of Internet freedom is likely something sought by many Canadians. After all, the Canadian Internet Registration Authority reported that more than 27.5 million of us like to go on the Internet regularly.
One of the hottest gadgets available is the tablet. These devices are smaller than a laptop but larger than a smartphone and feature all of the elements needed to surf the Internet and complete a variety of tasks. So what are some of the favourites that are available to Canadians?
iPad
This one's obvious - as IT Business Canada pointed out, the Apple device is the most popular option on the market. This is especially true given the new iOS 7 platform that recently launched with a bunch of cool new features, from fingertip scanners to an improved Siri function.
The source explained that one of the best things about these tools is the battery power - the average iPad can last for 10 hours on a single charge. Anther perk? There are so many different options based on your preferences - some come with retina displays, a number of models tap into the Internet via Wi-Fi connections, while others can connect through 3G networks and so on.
Iconia B1
The Huffington Post Canada reported that Acer's Iconia B1 is set to take the Canadian tablet market by storm this year, mostly because it only costs $99. The news source said that this option could be considered a mini-tablet because of the 7-inch display size. That being said, the comparable Apple-based tool, the iPad Mini, is more than $200 more.
Citing Gizmodo contributor Brian Barrett, the news outlet explained that this is a great jumping off point for those who aren't familiar with tablets and want to start using them slowly. For instance, this might be a good choice for Canadian parents who want to expose their kids to new technologies.
Samsung options
Much like the iPad, Samsung offers a number of different models that would be great for tech-savvy Canadians. IT Business Canada reported that one of the major advantages over the iPad is that Samsung devices have USB ports, something Apple technology lacks. Plus, some consumers might like that these tablets run on Windows operating systems. A potential downside is the fact that the tools tend to have lower battery lives - for instance, the news source detailed that the Samsung ATIV Smart PC Pro 700T only runs for about 4.5 hours.