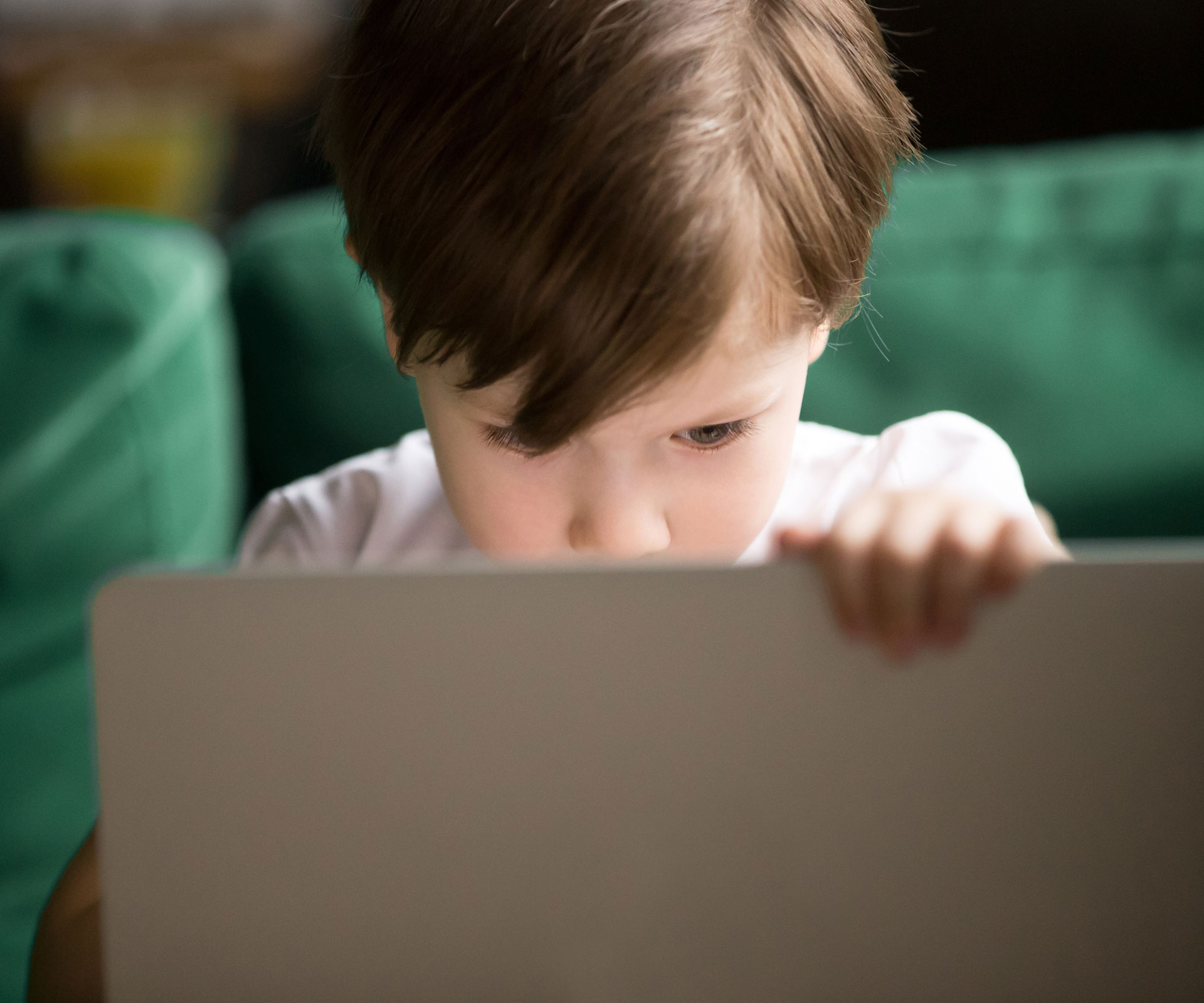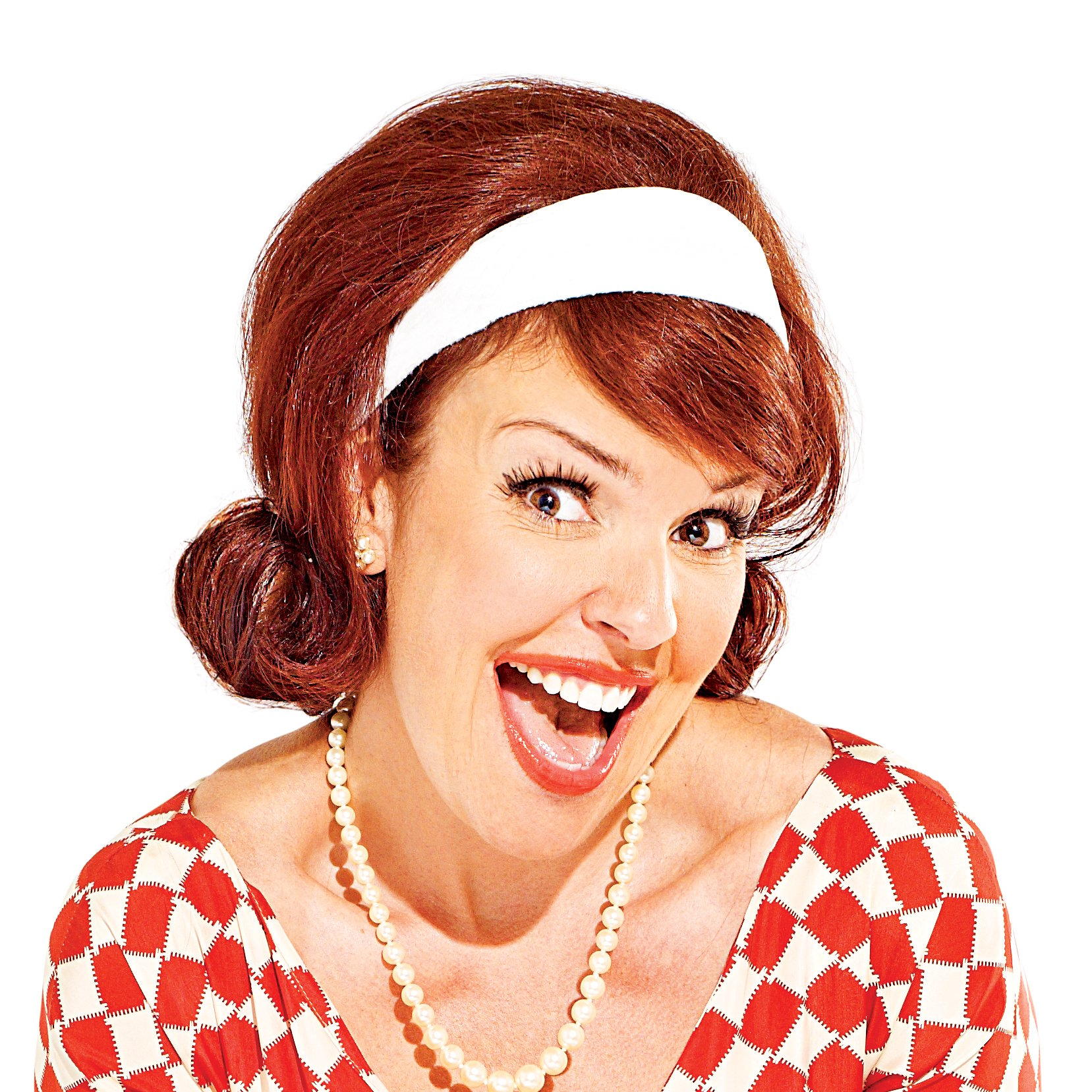 Parents still rule the roost, there's no question about it. It's mom and dad who decide bedtimes, pick out what's for dinner, set curfews and so on. However, at this point, especially because we live in such a connected, digital age, there's not a lot they can do to stop kids from going online.
The Internet is simply too popular and useful these days. Anyway, it seems like most children have to go online sooner or later, at least for schoolwork.They also need to be prepared for life ahead of them - kids need to know the ins and outs of the Internet or they likely won't be able to succeed at school or work when they're older.
One thing kids love doing is setting up personal social media pages. Of course, this is within reason - there are age restrictions on such websites. However, even when children reach their teenage years, many moms and dads still want to keep tabs on them when they're on Twitter, Facebook and Pinterest.
So, what should Canadian parents do to make sure their kids, no matter their age, are safe when hanging out on social networking sites?
Have the talk about what and what not to post
It's critical that kids are made well aware that what goes on the Internet stays on the Internet, even after a person has deleted a post, Tweet or even the entire page. And while teens might tell their parents they already know this, the chat is still necessary - things can be written in the heat of the moment or by accident that kids can't take back easily. It's important they realize that cyberbullying is a real issue and more cases are making their way into court. They also need to know that posting sensitive information - address, financial data and even current location - is very dangerous.
Don't cause them embarrassment
Many kids don't even want to be Facebook friends with mom and dad, but to keep an eye on them, it might be appropriate to make this a rule in the house. That being said, parents need to make sure they don't do things like post embarrassing baby pictures or write lovey-dovey posts on their walls. Not only is the kid going to be furious, but it might affect their social standing. Keeping an eye on goings on is alright and even encouraged, but don't stunt their social media growth.
Make it easy to go online
One of the best things parents can do is to make sure they have good Internet access. At least this way, they won't have to listen to the meltdown that occurs when a slow connection results in the latest pictures of their daughter's crush loading at a snail's pace or the frustration that comes when their son can't make weekend plans because the Internet keeps freezing.
It's important for the entire household that parents don't break the bank to enable a good connection. There are plenty of indie Internet service providers that offer affordable packages that still have great data plans. This might be the best course of action for moms and dads who want to give their kids access to the wide world of social media without financial consequences.