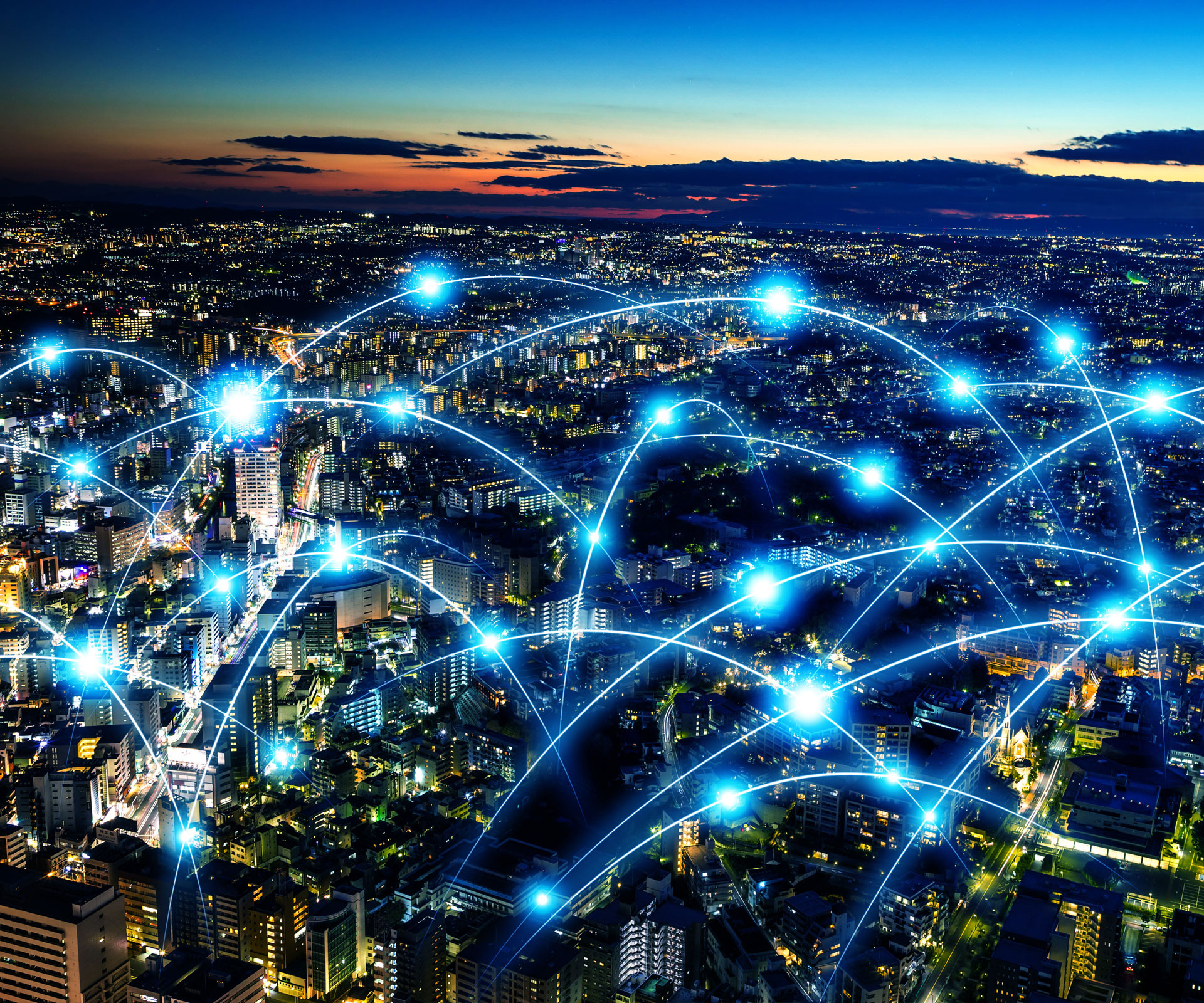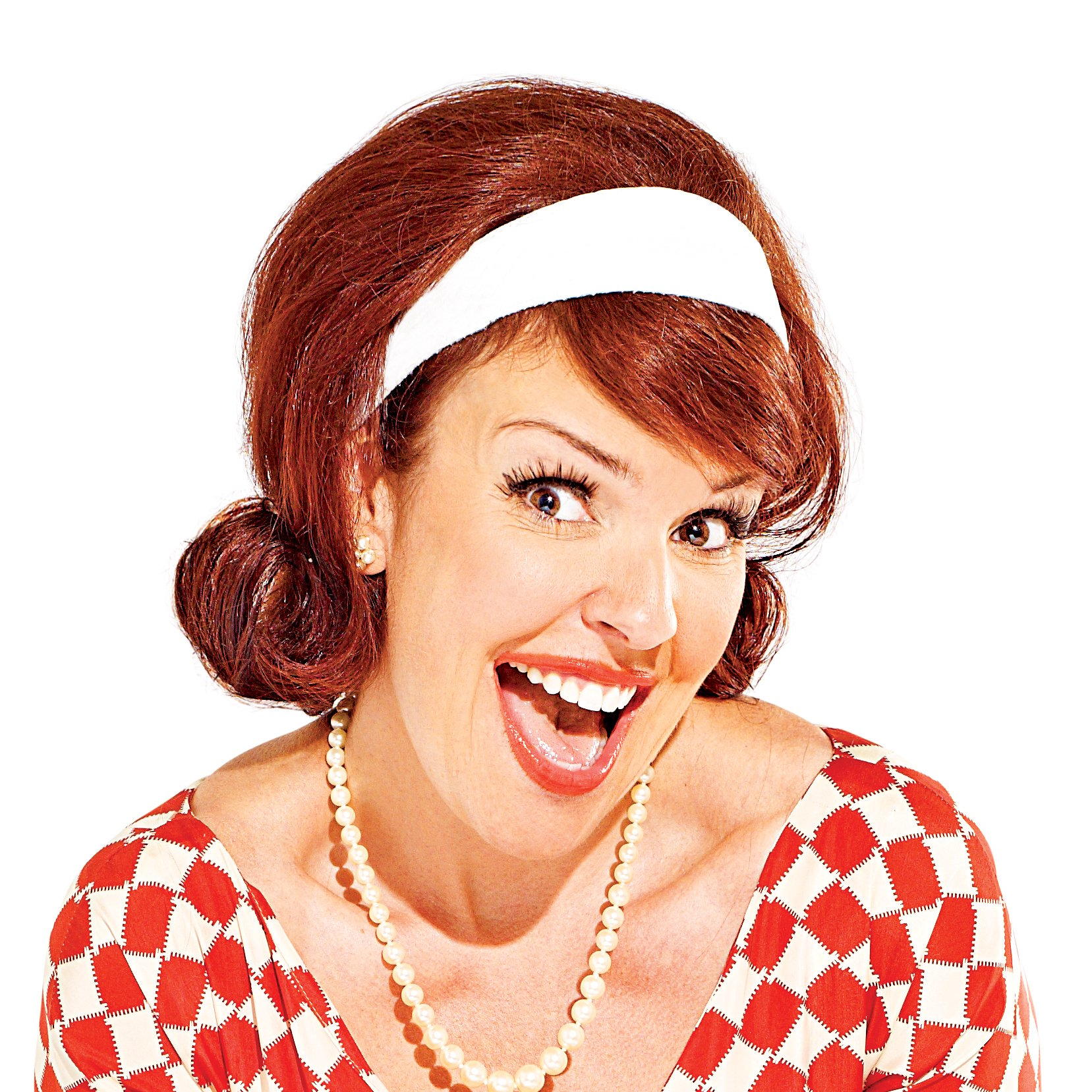 To say that the Internet has revolutionized the way that people connect, communicate and do business on a global scale would be putting it lightly - the movement is still gaining momentum as more people plug into the Web via a range of personal devices every day. But the functionality of this worldwide phenomenon doesn't stop there. According to Dynamic Business, the Internet of Things is quickly becoming the new standard of connectivity, synchronizing everything from smartphones and tablets to household appliances, family vehicles and even wearable tech such as watches and glasses.
A natural extension of the Web
Although the idea of IP-connected microwaves and minivans may seem foreign to most consumers, the gradual expansion of the Web makes perfect sense. The development of the IoT is not revolutionary, but rather a logical step forward in the Information Age, Dynamic Business explained. The source pointed out that with 200 billion devices already connected on a global scale - and more booting up every second - the future of the IoT is beginning to resemble the sci-fi worlds predicted in years past.
Despite the concept still finding its footing in real-world applications, the IoT is garnering attention from a variety of audiences. Not only are consumers eager to see how their daily lives can be streamlined with the assistance of an interconnected digital ecosystem, but the corporate world is also keen on adopting such technologies for use in and out of the office. IT Business Canada recently noted that small businesses in particular have expressed interest in the IoT to boost productivity, even though few organizations have been bold enough to take the first steps toward implementation.
"Research plainly shows that while there is a lot of enthusiasm for [the Internet of Things] among small businesses, they also have serious reservations when it comes to cost, complexity and risk," said Marco La Vecchia, AVG's vice-president of channel sales, in a statement.
New markets, new opportunities
Besides hinting at a brighter digital future, the IoT is brimming with potential for capitalization in a range of sectors. IT Business Canada pointed out that companies and consumers alike are anticipating the opportunities that await in this new era of synchronization. Internet service providers especially will need to take heightened expectations into account and act accordingly.
"This demand for more backup, security, support and other services are especially good news for IT service providers with small business customers," continued La Vecchia, according to the source. "One likely side effect as IoT spreads over the next 2-3 years will be to increase small business reliance on services from IT providers."
The Web shows no sign of slowing down, and businesses worldwide will need to get up to speed in order to satisfy ever-growing consumer demand for interconnected hardware and applications.