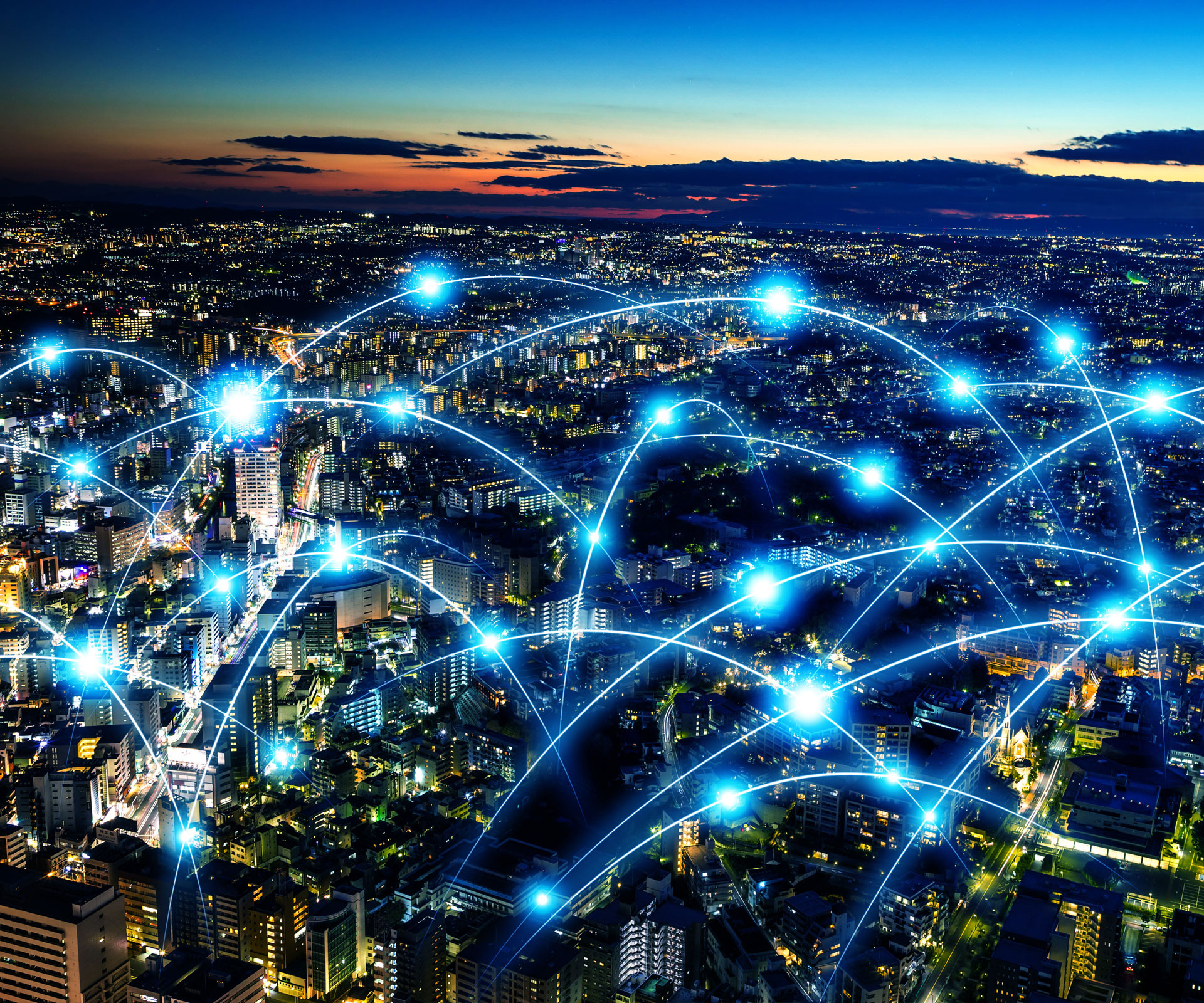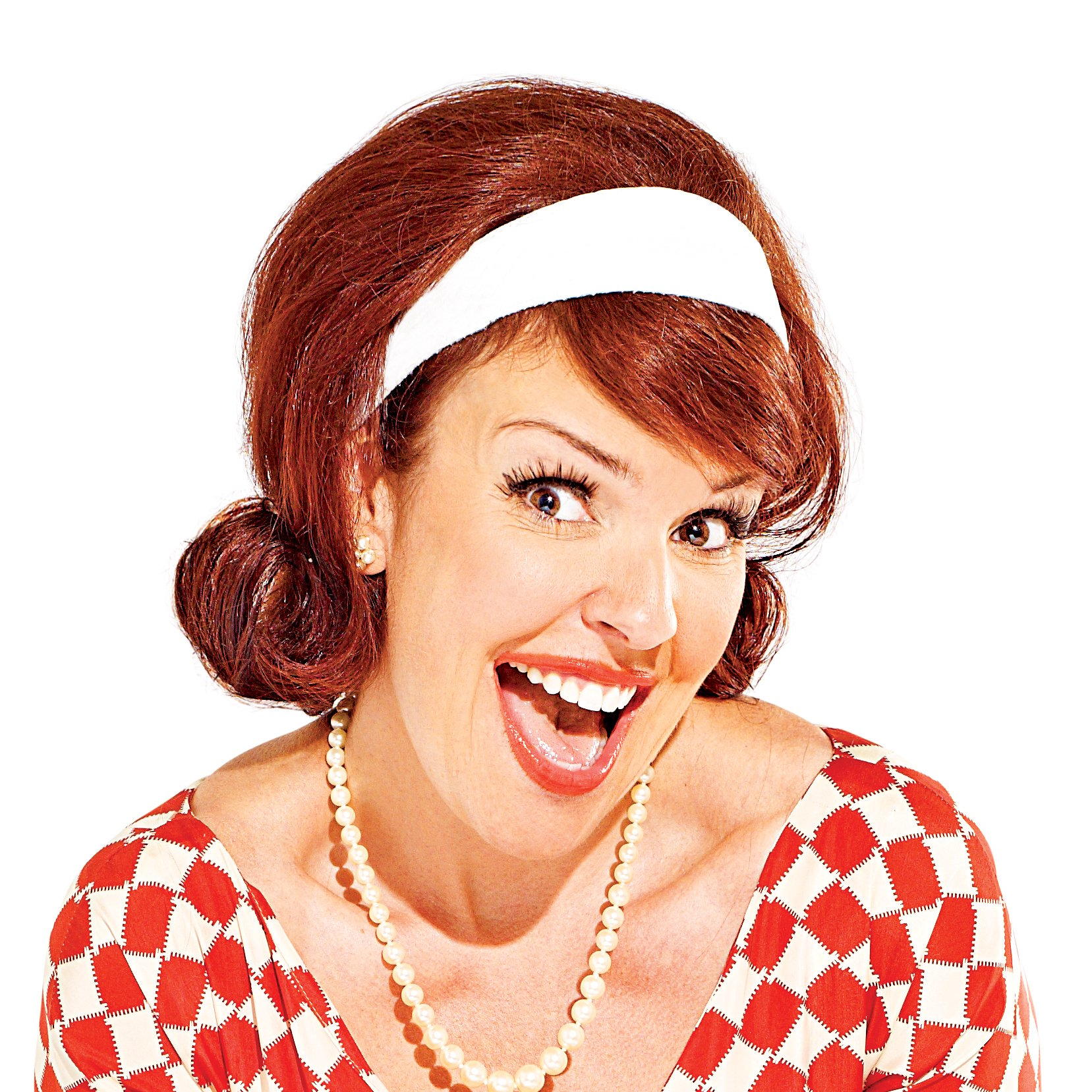 As anyone who's even been interested in commerce - whether they're shopping for movies, clothes, electronics, furniture or almost anything else - knows, trends are constantly changing. Overall preferences shift every couple of months, adding up to considerable changes every few years.
This constantly evolving landscape can lead to shaky ground for business owners. They have to be up on the latest trends to turn a profit and stay successful. Luckily, we live in an age when change is relatively easy, especially for those company leaders who run a website. With just a few clicks, administrators can allow customers to buy a whole host of products at once.
However, as recent studies have shown, many Canadian retailers still aren't taking advantage of the Internet, despite the innumerable benefits it provides. That isn't the only way the Internet is shaking up the sector - as e-commerce grows, the brick-and-mortar store environment is set to start pulling back. Entrepreneurs will want to take note of all Internet-related trends if they aim to stay on the cutting edge and be as successful as possible.
Some companies won't buy in
Store owners can use the Internet for a plethora of things in an attempt to maximize their business. Think of it this way - a company that advertises using traditional print media and doesn't have a website has a target audience made up of residents in the general area around the store, maybe the occasional tourist. A startup with a website, however, can use the digital environment to market products to people on the other side of the world - they just have to pay for the merchandise on a Web page and wait for their package to arrive in the mail.
A recent study published by MasterCard revealed that 90 per cent of small and medium-sized businesses in Canada, Germany, Brazil and South Africa have a presence on the Internet - think social media page or rudimentary websites without an e-commerce platform, Forbes reported. That being said, only 20 per cent of these companies can process electronic transactions. That's a massive population that's missing out on a large amount of business.
Rise of e-commerce means fall of physical space?
According to Financial Post, retailers are going to want to change these statistics sooner rather than later, because industry research has suggested that as e-commerce becomes more and more popular, consumers are going to start going to online storefronts for their shopping needs.
The news source, citing information shared at a recent retail panel, did note that the Internet won't bring about the total destruction of brick-and-mortar stores, but owners are going to want to work the online landscape into their strategies. For instance, Toys 'R' Us Canada President Kevin Macnab told executives at the gathering that within the next five years, his company will probably start cutting down on consumer-facing floor space and expanding the backroom. This way, the corporation can dedicate more square footage to inventory and send out more product to online buyers.