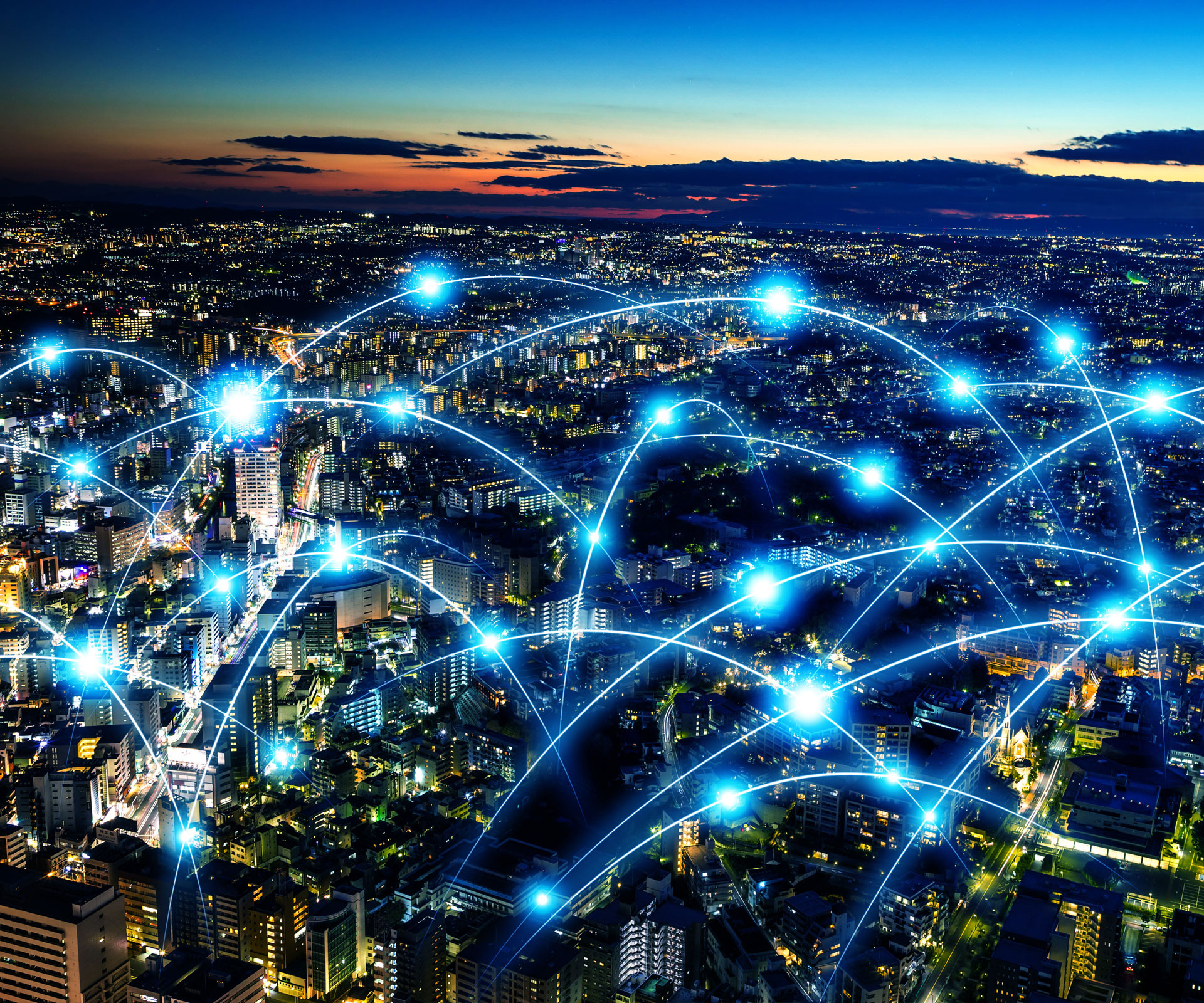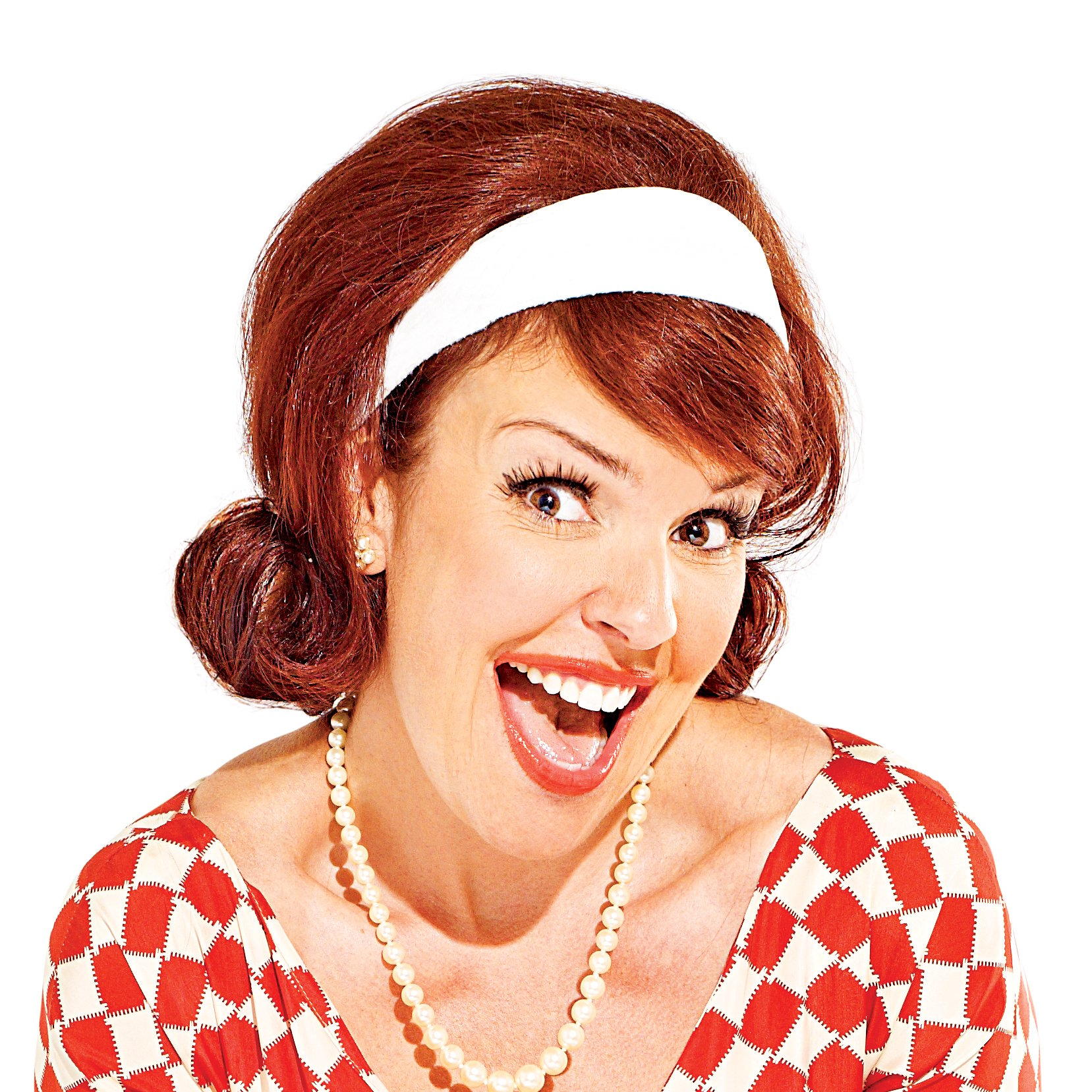 The winter holiday season is almost upon us - at this point, Christmas is less than two months away, and Hanukkah comes even sooner, on the night of November 27. Every year, it seems like the winter holidays creep up on us and some of us have to scramble at the last minute to find the best gifts possible.
And anyone who's ever had to do this knows that finding that perfect present in a store a few days before a major holiday can be a nightmare. Many times, shelves are barren but other patrons are still rushing around the aisles in a frenzy and clogging up the lines to the register. What are you to do if you still need to get someone a gift but there aren't many options left?
In the day and age we live in, going on the Internet might be the best course of action for last-minute shoppers. So many stores allow consumers to choose from their entire online inventory - rather than only what's left in the backroom of a local brick-and-mortar store - and offer same-day or at least overnight shipping, that these are often more attractive options.
Ecommerce might be made even more convenient if you know what you're shopping for ahead of time. For those of us who have little ones to buy for this year, a new guide released by Toys"R"Us, Canada revealed the hottest toys for kids during the 2013 winter holidays. Parents, aunts and uncles, grandparents and others might want to check out the list and look online for the perfect fit for the kid in their lives.
Themed toys will be big this year
Numerous toys on the Toys"R"Us, Canada annual Holiday Hot Toy List are associated with some big name movies, video games and other brands that should be familiar to many. For instance, there's the Angry Birds Star Wars Telepods Star Destroyer Set for app aficionados to try their hands at, while others might want to snuggle up to the Despicable Me 2 Talking Minions instead.
There are plenty of brand-centric items for much littler children as well. For instance, the LeapPad2: Sofia the First Royal Bundle found its way to the list, as did the My Little Pony Equestria Girls: Canterlot High Pep Rally Set Featuring VP Luna Doll.
Creative play sets will also be found under trees this year
The Canadian Toy Association also recently released its own list of the predicted popular gifts for Canadian kids this year. Among those on the list were many toys that allow little ones of all ages to show their creative sides, like the Monkey Glockenspiel or the Magformers 62-Piece Designer Set. The Crayola Melt N' Mold Factory and Edible Sweet Art party Pack were also on this list.
Some toys named by Toys"R"Us, Canada might also be perfect for artistic and curious kids, such as the Crayola Marker Maker and the LEGO Super Heroes: Iron Man - Malibu Mansion Attack set.
No matter what presents adults pick for the children in their lives during the impending 2013 holiday season, they're sure to see their eyes light up if they choose something off one of the many expert-crafted lists this year.