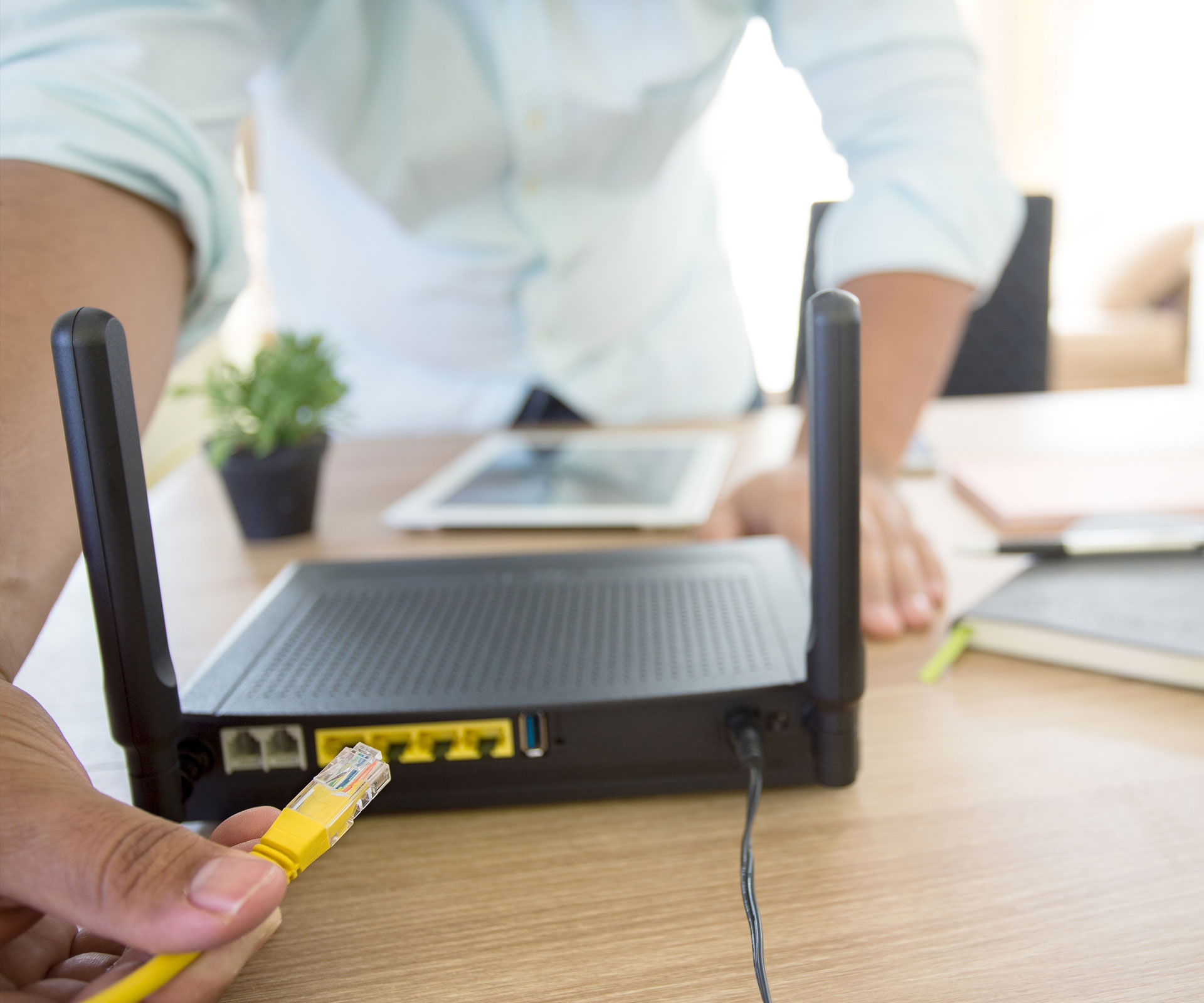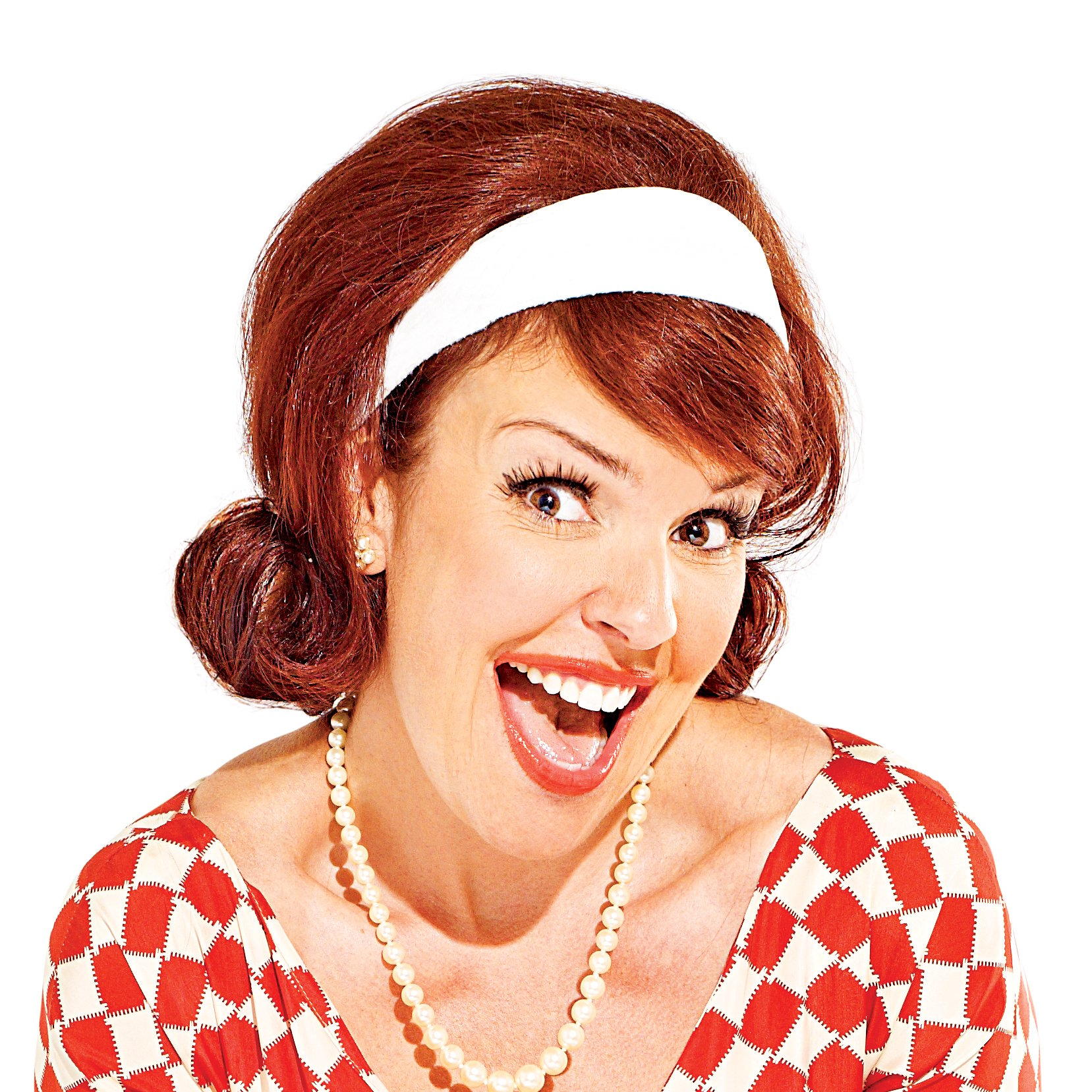 Gone are the days when you had to be chained to a wire coming out of a wall in order to go online. One of the best things about using the Internet is that you can do so from almost anywhere - you can use your laptop while lounging on the couch, download a new book on an eReader while on the train in the morning, check your email from bed on your tablet when you wake up in the morning and so on. The possibilities are endless.
A lot of people don't consider the logistics, they just sign online and the Internet, with all it has to offer, is open to them. Digging a little deeper reveals that this is often, especially when inside the house, enabled through the use of a Wi-Fi network powered by a router.
Setting up one of these machines is generally easy, and the payoff is significant - after the box is up and running, everyone in the house will be able to connect their devices to the Internet for faster, easier and sometimes cheaper browsing. However, many clients of Internet providers in Canada might still have some lingering questions about how this all works.
What are some of the most common queries that people have when setting up a wireless router?
Are routers completely necessary?
The answer is: not always. You can always use your computer or laptop's Ethernet port to connect to the Internet. That being said, this comes with quite a few restrictions - you can't move freely around the house and, without buying special adaptive tools - if they're even available - you can't connect a number of devices to the Internet. Mp3 players, tablets, smartphones, eReaders - none of these will have access to the Internet until they're taken into a Wi-Fi enabled area.
Can I still connect to my printer?
Setting up wireless printers can be a hassle at times, but they can definitely be used alongside a router. TekSavvy modems/routers (SmartRG 505N and ZyXel VSG1432) support many different types of wireless gadgets, from game consoles to traditional computers to, yes, wireless printers.
Can people steal my Internet?
The beauty of a quality router is that its signal can extend throughout a home, and often even outside, making it convenient for people to enjoy the outdoors during the warm weather. However, this means that other individuals could "steal" your Internet. That being said, as long as you password protect your network and set up the right security features, it will be very hard for them to do so.
Why would I want a router if I don't have a computer?
There are individuals who don't have computers, but still own Internet-enabled devices and are able to go online through that gadget's network. Take an XBOX console, for instance - you don't necessarily need a router to do so, but you can still connect to the Internet through your Internet service provider. That might not be a great idea though - troubleshooting in the case of an Internet problem using these devices is likely going to be very hard.