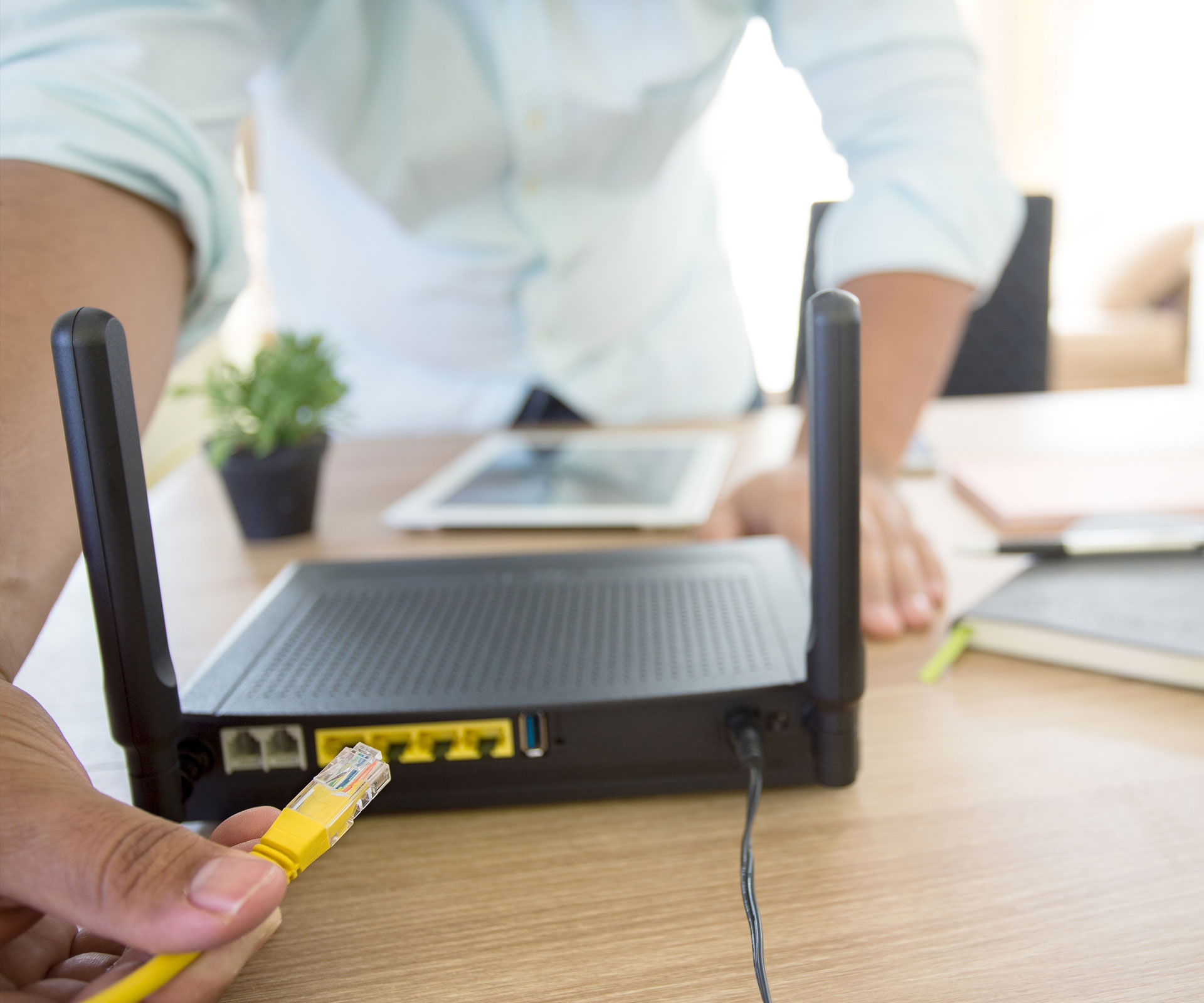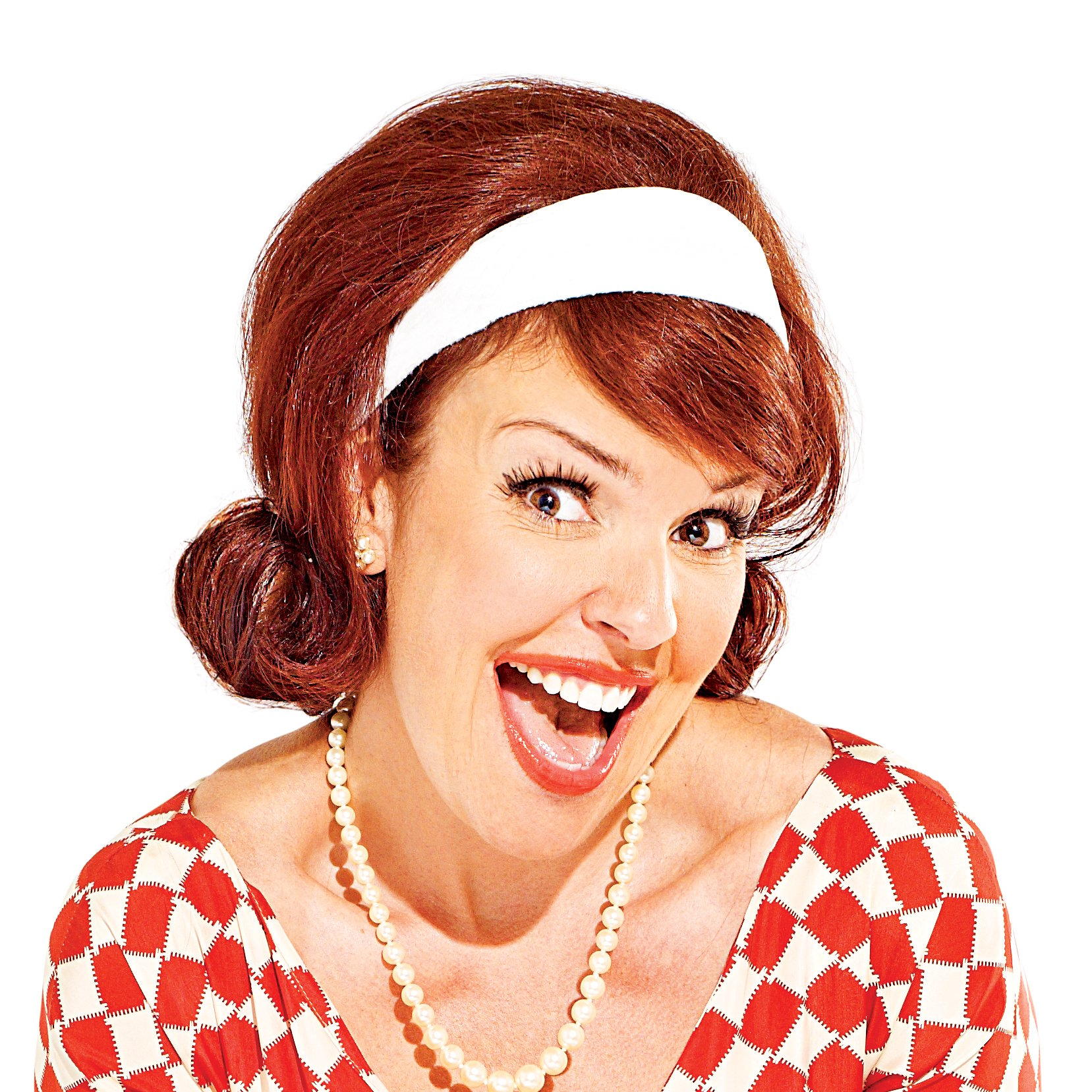 SR808ac's & Heartbreak, that's the hit album, right? Okay, maybe not. We do have some slightly heartbreaking news for some of our customers who have the SmartRG SR808ac modem on their account. We've identified a few hundred accounts that have potentially faulty hardware associated with the service. The hardware fault can lead to looped booting sequences. This means that should this issue ever arise with your hardware, you will experience your hardware endlessly restarting itself, never to fully connect again. Not ideal for trying to stay connected to the web.
Since identifying the root cause of this fault, we've also been able to track down accounts that have similar hardware on them. You may not have experienced the issue yet, but it's a possibility. We don't want you to ever experience the issue, because we care. That's why we will be reaching out to accounts with the affected hardware to offer replacement hardware to you. Proactive rather than reactive!
If you don't receive a recall email from us, you're in the clear. If you do receive an email, please follow the instructions detailing how we are going to help you get that potentially problematic modem replaced. We will work with you to ensure you have as minimal downtime as possible.
We appreciate your understanding and assistance as we work through getting troublesome hardware out of your hands and home and back into ours for proper disposal.