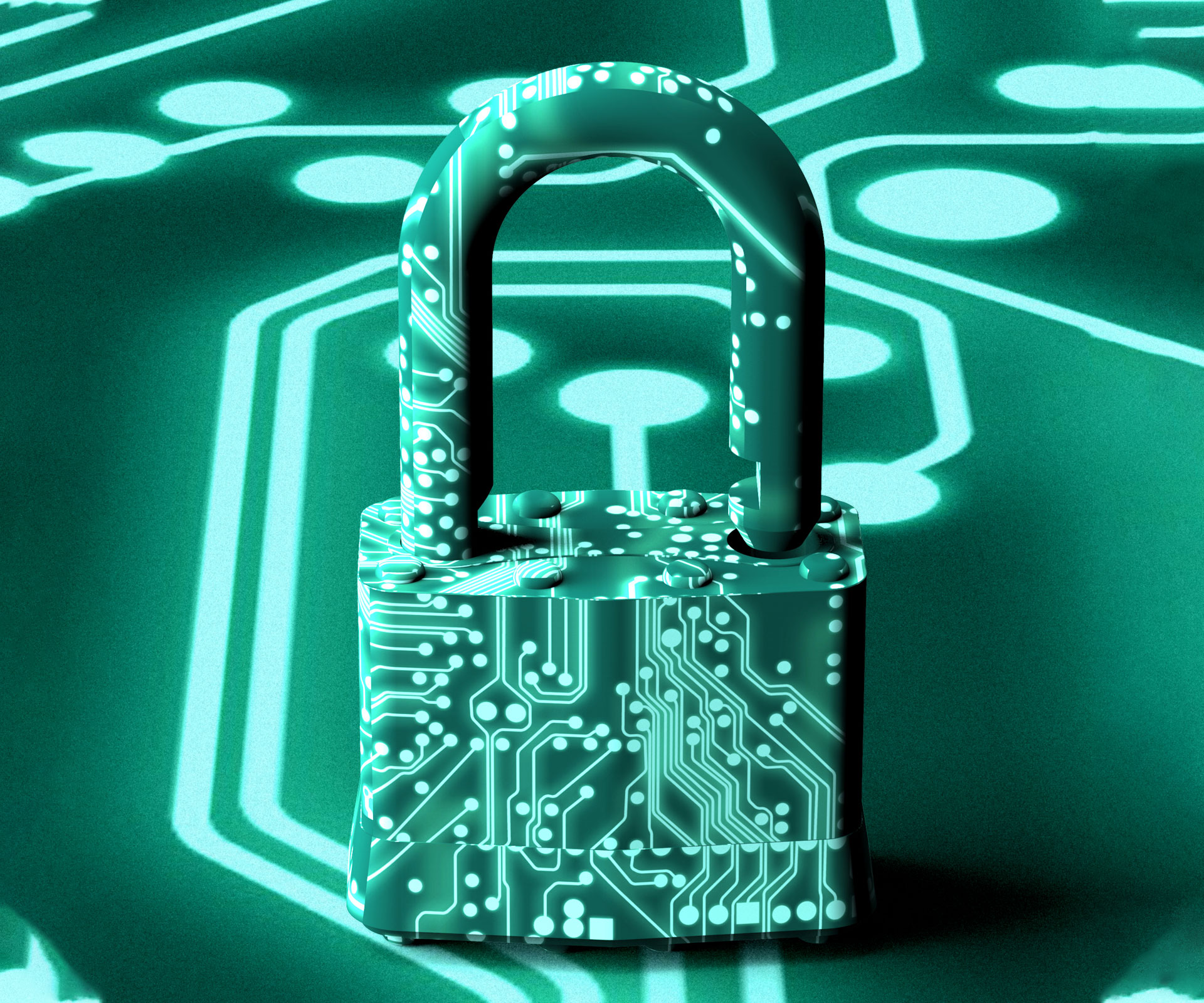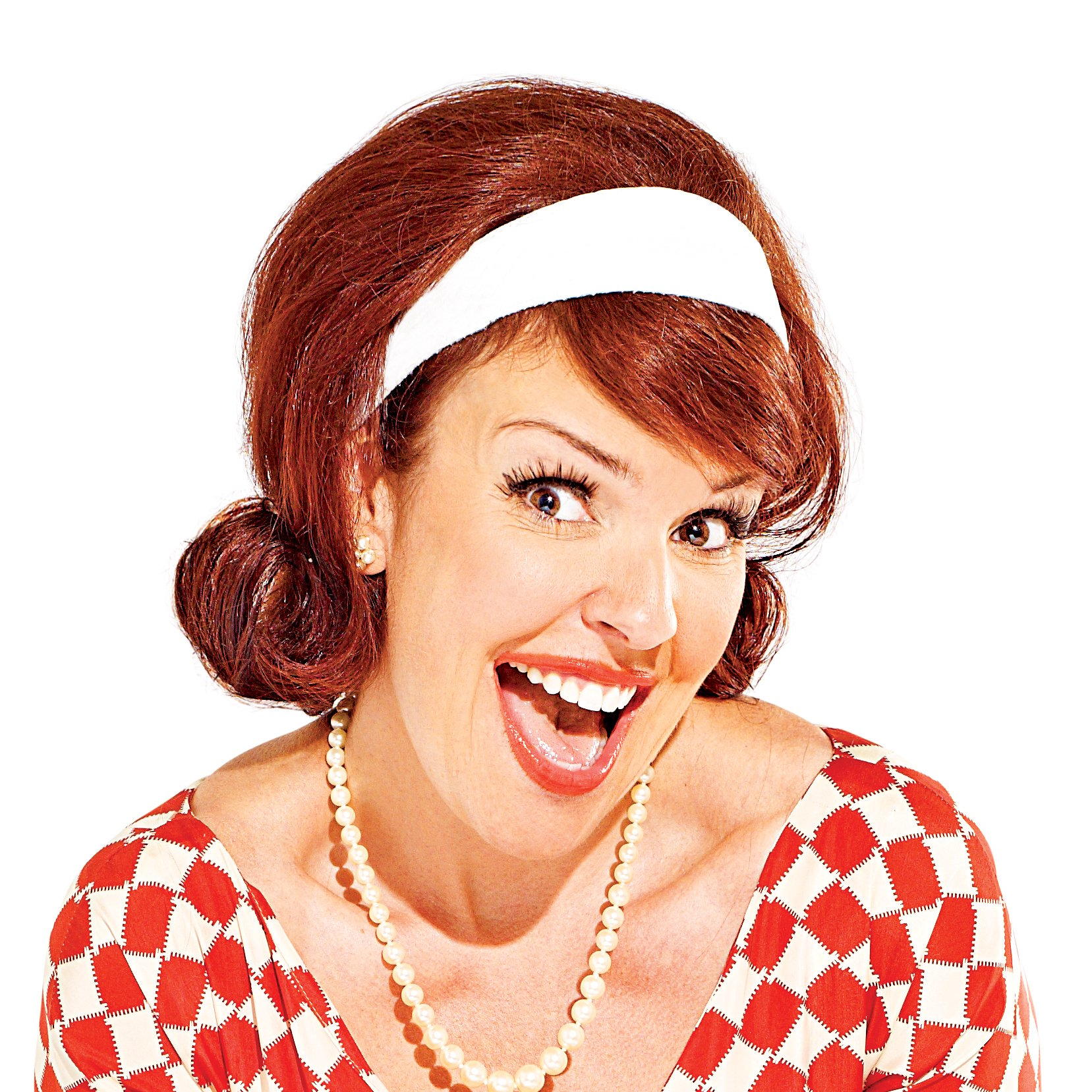 These days, it's so easy to disregard Internet security policies. Many of us feel like we're computer pros at this point and know what sites we shouldn't be on, which apps to avoid and so on, so we tend to take security for granted. However, criminals are expanding their horizons as well, and are becoming increasingly clever.
So how can Canadians protect themselves? There are a number of safety tips that we should abide by for the best results.
This strategy is becoming more and more pertinent, because the number of cyber attacks in Canada is constantly on the rise. A recent International Cyber Security Protection Alliance (ICSPA) report revealed that 7 in 10 Canadian companies have experienced a cyber attack. Moreover, retired Canadian General and industry expert John Adams told The Canadian Press that each year, the national banking industry loses $2 billion because of online fraud.
Invest in software
Probably the best thing a person can do is buy antivirus software and run regular scans. After all, the ICSPA report - an Above Security, BlackBerry, CGI Group Inc., Lockheed Martin and McAfee comprehensive study - found that malware and viral attacks are the most common types in Canada.
There are plenty of good name providers that can be sought out - McAfee, Norton and Panda are just a small sampling of the many on the market.
Password protect
Absolutely everything should be password protected, with these safeguards usually accompanying a unique username as well. This is true of programs on the computer, as well as devices like laptops and smartphones themselves. The Royal Canadian Mounted Police identified this is as the top cyber crime prevention tip.
For best results, the organization suggests using special characters, along with a mix of upper and lower case letters and numbers. Plus, codes should be changed with regularity and devised so they can't be guessed by would-be criminals.
Firewalls
According to the RCMP, "Firewalls are the first line of cyber defense," so they can't afford to be ignored. These easy-to-make settings changes can lead to browsers avoiding questionable websites and can set up a shield against viruses.
This is also important for in-house computers at businesses. Firewalls are very important and can enable an entire company to keep itself safe from intruders.