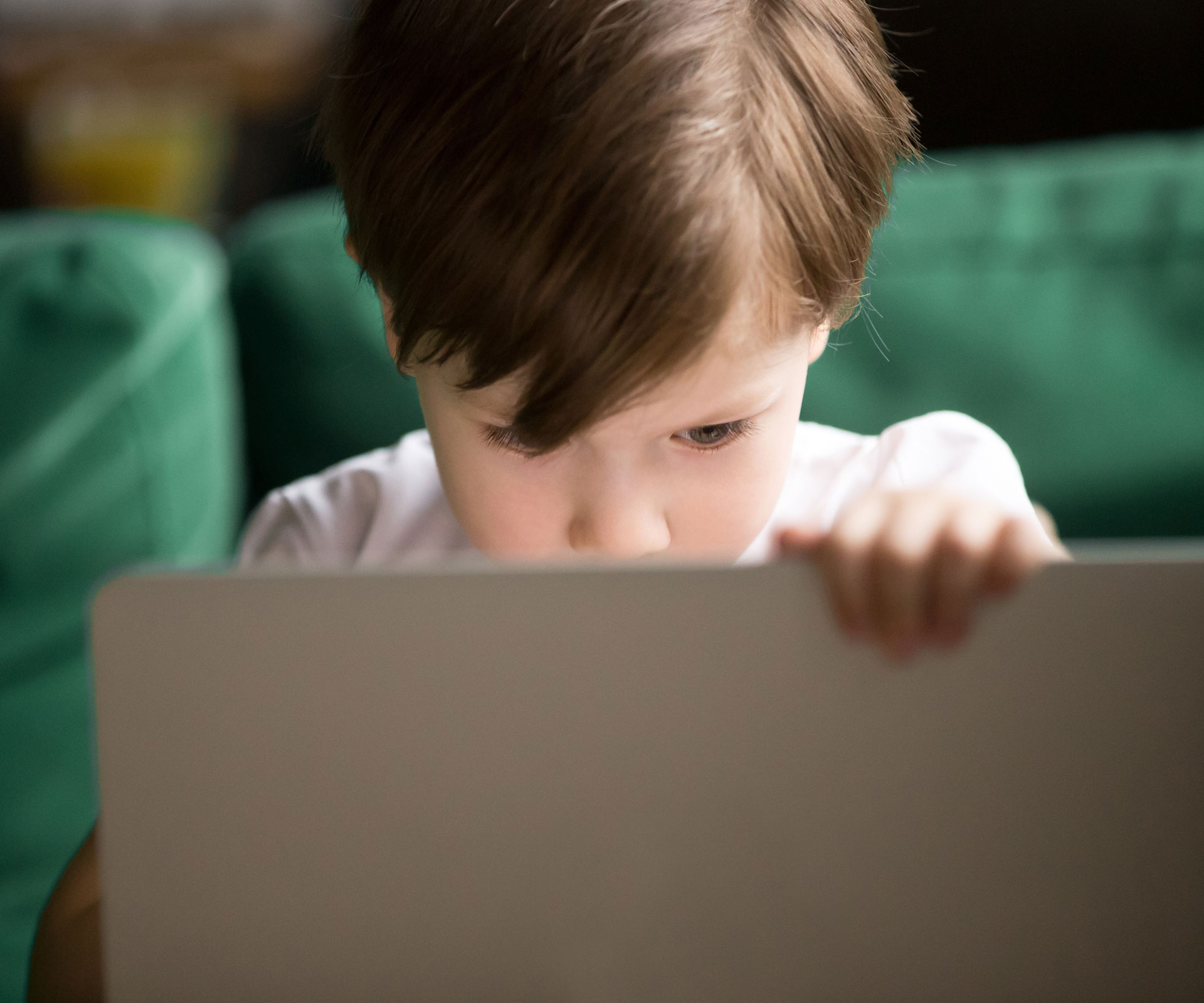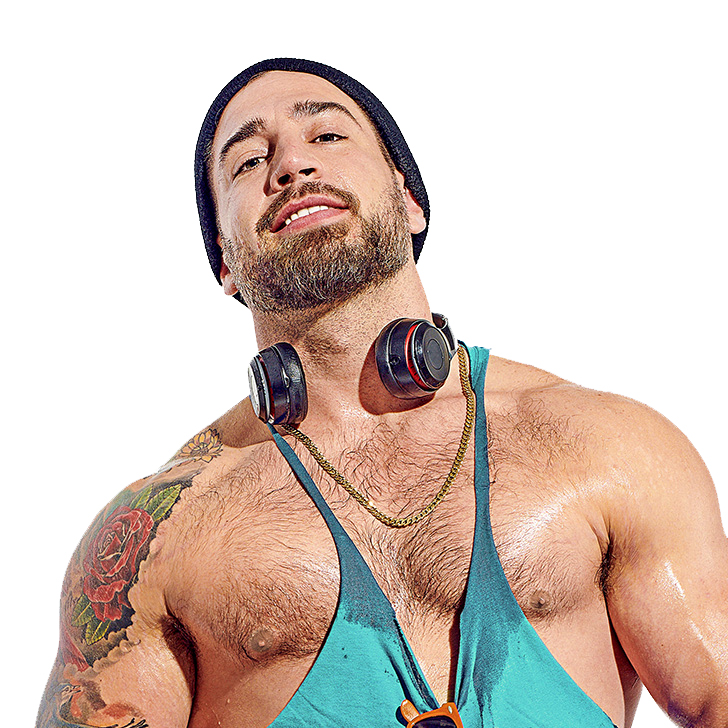 Today is Safer Internet Day, a worldwide awareness event to find ways to make the internet safer for everyone on it. As a leading internet service provider across Canada, TekSavvy is committed to supporting our customers in having an outstanding and safe experience with their internet… We've teamed up with our friends at MediaSmarts to provide some great resource for adults and kids alike that show how you can be safer on the internet – today, and every day after.
About MediaSmarts
As Canada's centre for digital and media literacy, MediaSmarts focuses on providing bilingual resources for educators, parents, and youth across the country. Safer Internet Day is an important day to learn about and protect yourself from a wide range of online risks and issues. Here is a selection of great resources that parents and youth can read and share:
For Parents:
For Youth: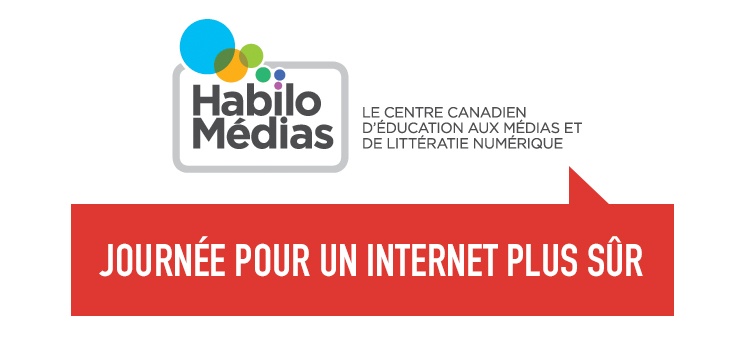 Aujourd'hui est la Journée pour un Internet plus sûr, un événement mondial de sensibilisation visant à trouver des moyens de rendre l'Internet plus sûr pour tous. En tant que fournisseur éminent de service Internet partout au Canada, TekSavvy s'engage à offrir à ses clients une expérience remarquable et sûre avec leur connexion Internet ... Nous avons collaboré avec nos amis chez HabiloMédias afin de fournir, aux adultes comme aux enfants, de bonnes ressources sur l'utilisation prudente et responsable de l'Internet – pour aujourd'hui et tous les jours à venir.
À propos d'HabiloMédias
HabiloMédias est le centre canadien d'éducation aux médias et de littératie numérique, et fournit des ressources bilingues pour les éducateurs, les parents, et les jeunes à travers le pays. La Journée pour un Internet plus sûr est une journée importante pour vous informer et vous protéger contre toute une gamme de risques et de problèmes en ligne. Voici une sélection de ressources que les parents et les jeunes peuvent lire et partager :
Pour les parents :
Pour les jeunes :