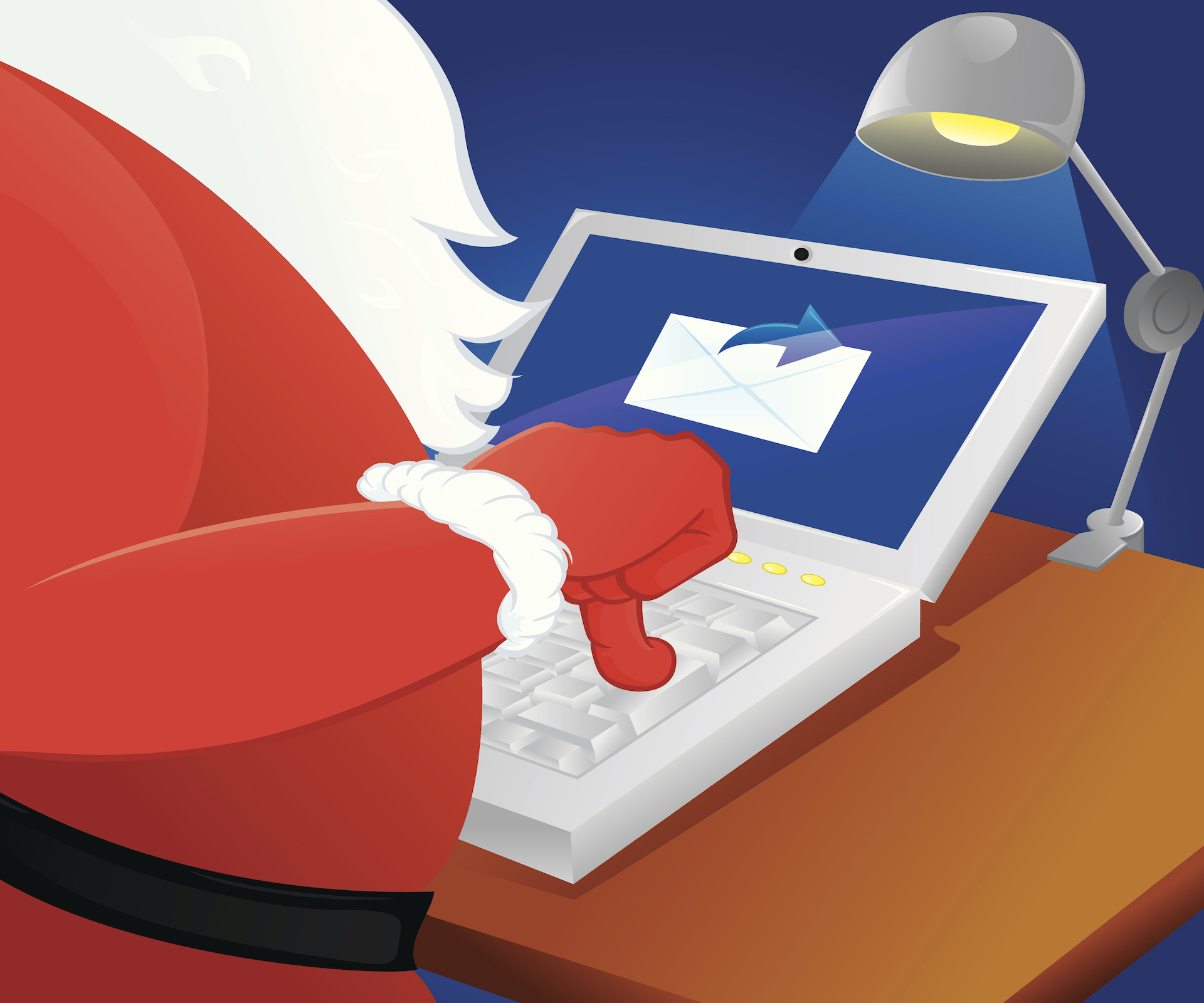 Along with all the other ways in which 2020 was tough, it was also a year in which internet access became more expensive for many Canadians.
It happened because policy makers chose not to bring into force new rules designed to make access more affordable.
Heading into 2021 – a year in which we all hopefully return to some form of normal – the CRTC can get affordability back on track, simply by enacting those rules. The regulator is right now reviewing them and will soon release its decision.
If you're tired of paying too much for internet service, take a few minutes this holiday season and head to PaylessToConnect.ca. There, you can easily send a message to CRTC Chairman Ian Scott, Minister of Innovation, Science and Industry Navdeep Bains and your local member of parliament and urge them to make affordability a priority.
Tell them to start 2021 off right!
Background: why internet prices rose in 2020
In August 2019, the CRTC found that big companies including Bell and Rogers had for years been forcing independent internet service providers (ISPs) such as TekSavvy to pay inflated rates on wholesale access to their networks. Indie ISPs need this access to deliver services to their own customers and competition to the marketplace.
The CRTC ordered the big companies to correct their rates and to repay ISPs the hundreds of millions of dollars they had overcharged. The decision was to have resulted in the indies providing more affordable services and further investing in their own networks.
The big companies filed numerous appeals and the CRTC elected to hold off on implementing its order while those were resolved. The federal government chose to accept the big companies' arguments that lower wholesale rates would negatively affect network investments.
As a result, indie ISPs and their customers are continuing to pay more than they should. Without indies disciplining prices, the big companies are also continuing to overcharge their own customers. In short, nearly every Canadian is paying more for internet access now than they need to be.
Competition or investment is a false choice. Both can and do happen at the same time. Indies manage to keep prices affordable and they invest. TekSavvy alone is spending $250 million over five years on a number of fibre and wireless projects that will connect areas the big companies have so far failed to serve.
TekSavvy also plans to offer cellphone services if policy makers extend wholesale rules to the wireless market, which is currently plagued by a lack of competition and sky-high prices.
But none of this can happen without the CRTC finally enforcing its 2019 order.
Head to PaylessToConnect.ca and tell policy makers to get 2021 off on the right foot with more affordable internet access now!