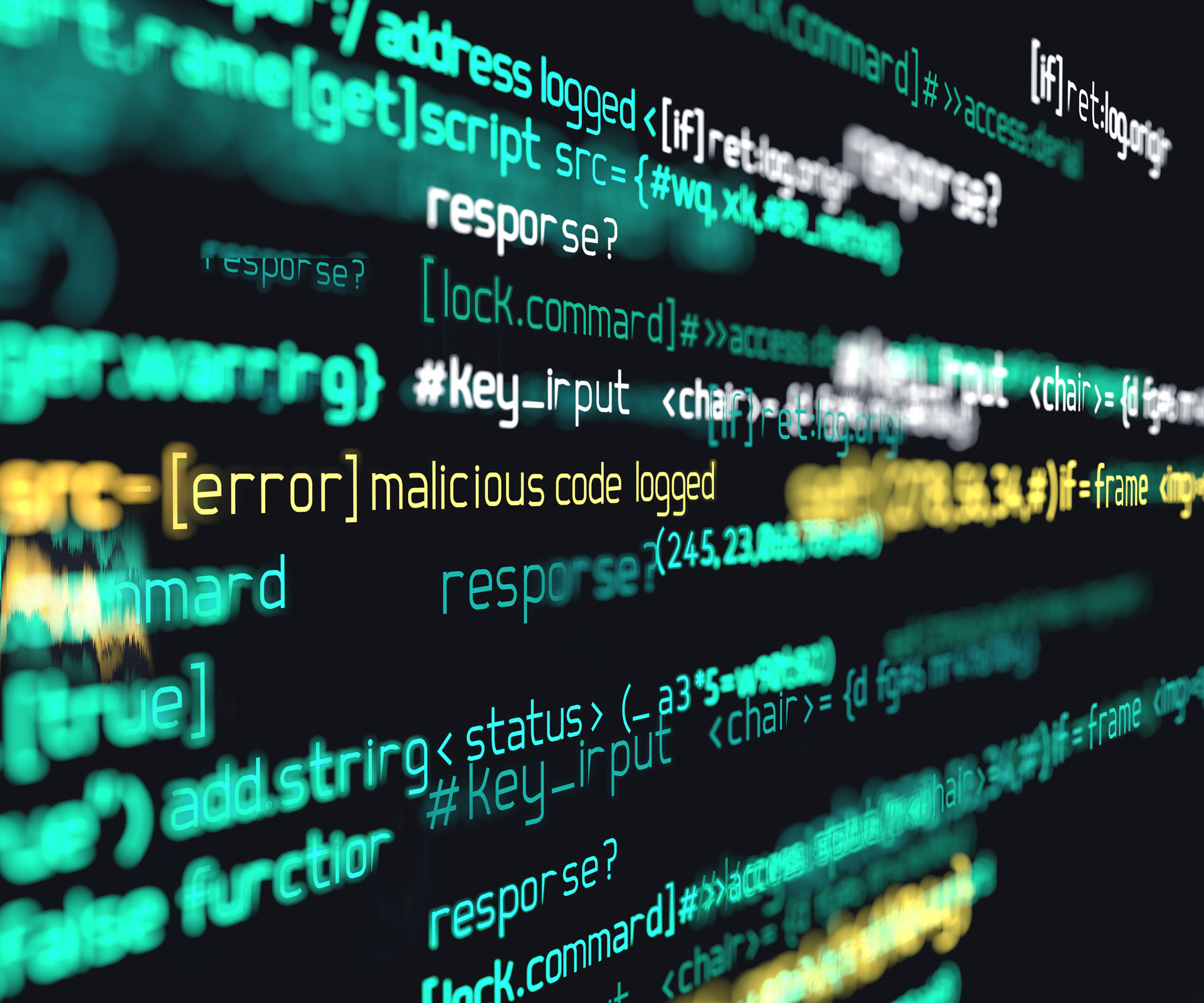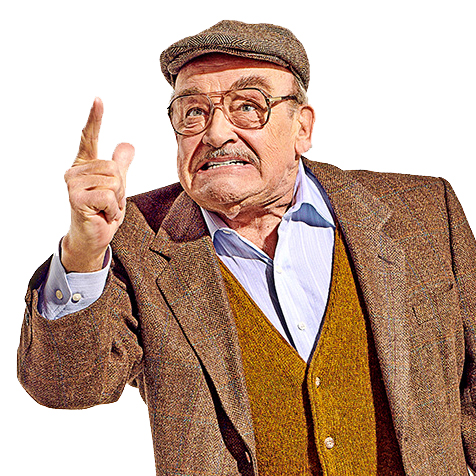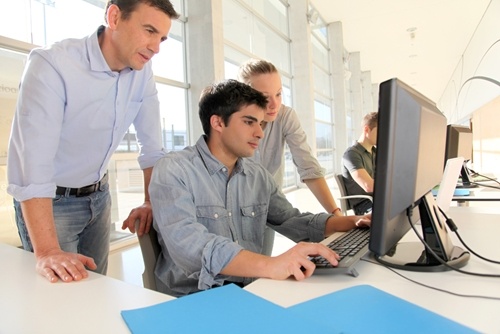 TekSavvy is excited to be a platinum sponsor at this year's Ottawa Dev Day 2015, supporting the local Ottawa software development community.
Now into its seventh year, the Ottawa Dev Day provides a great forum for bringing together professional software developers, students and hobbyists in one place to discuss code techniques and concepts, as well as the latest trends in the industry. The Ottawa Dev Day fosters learning and empowers individuals to innovate and create next generation applications, which help to grow the industry. Attendees not only get the opportunity to learn, but to network with their peers while interacting with an array of professionals across many software disciplines.
TekSavvy is proud to be a partner within the development community, and is looking for ambitious new talent to add to our team. Careers are available such as a Network Engineer, Intermediate & Junior .NET Developers, Senior System Admin, amongst many others. Check out what we have to offer!
Let's be different. In a good way.