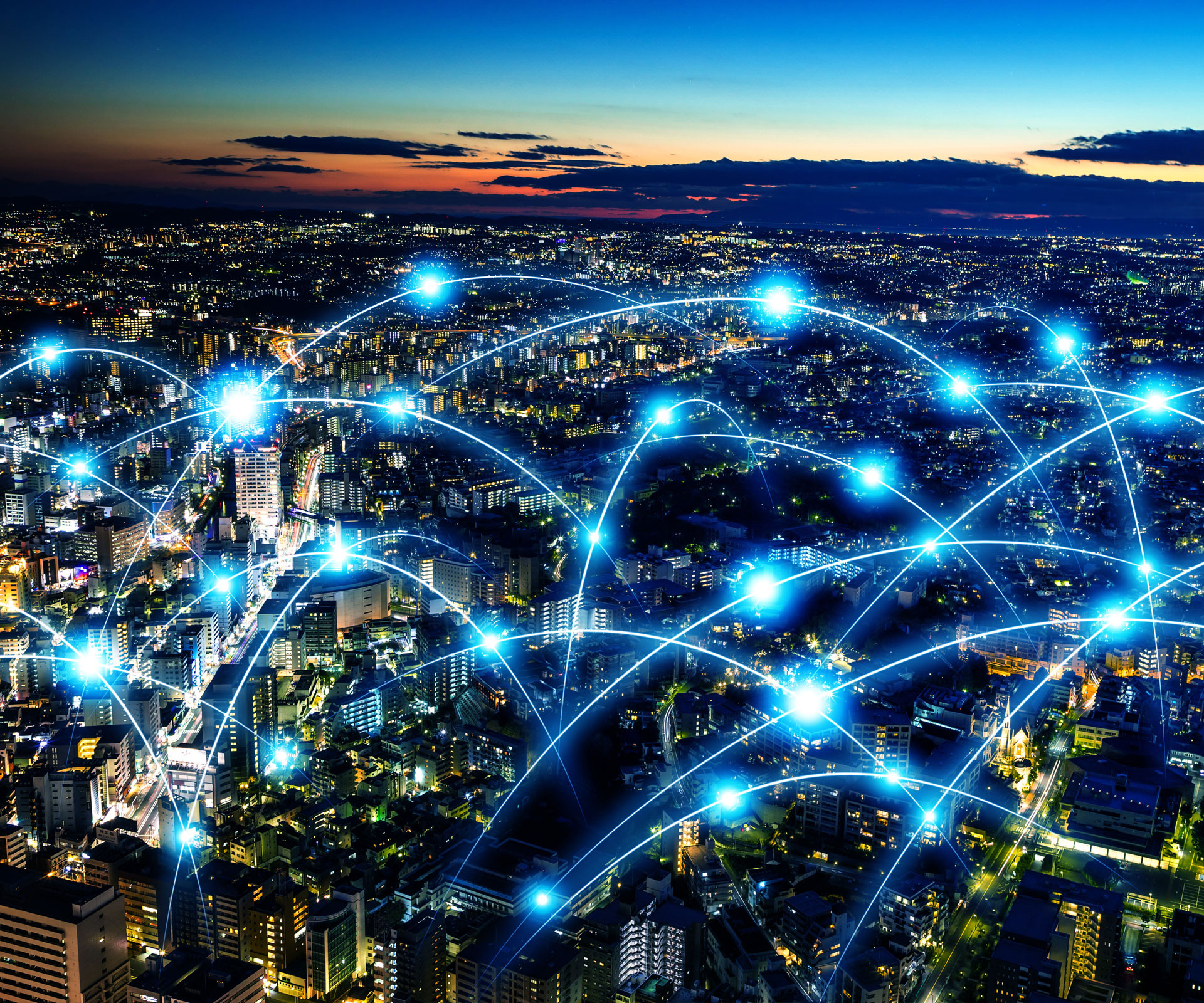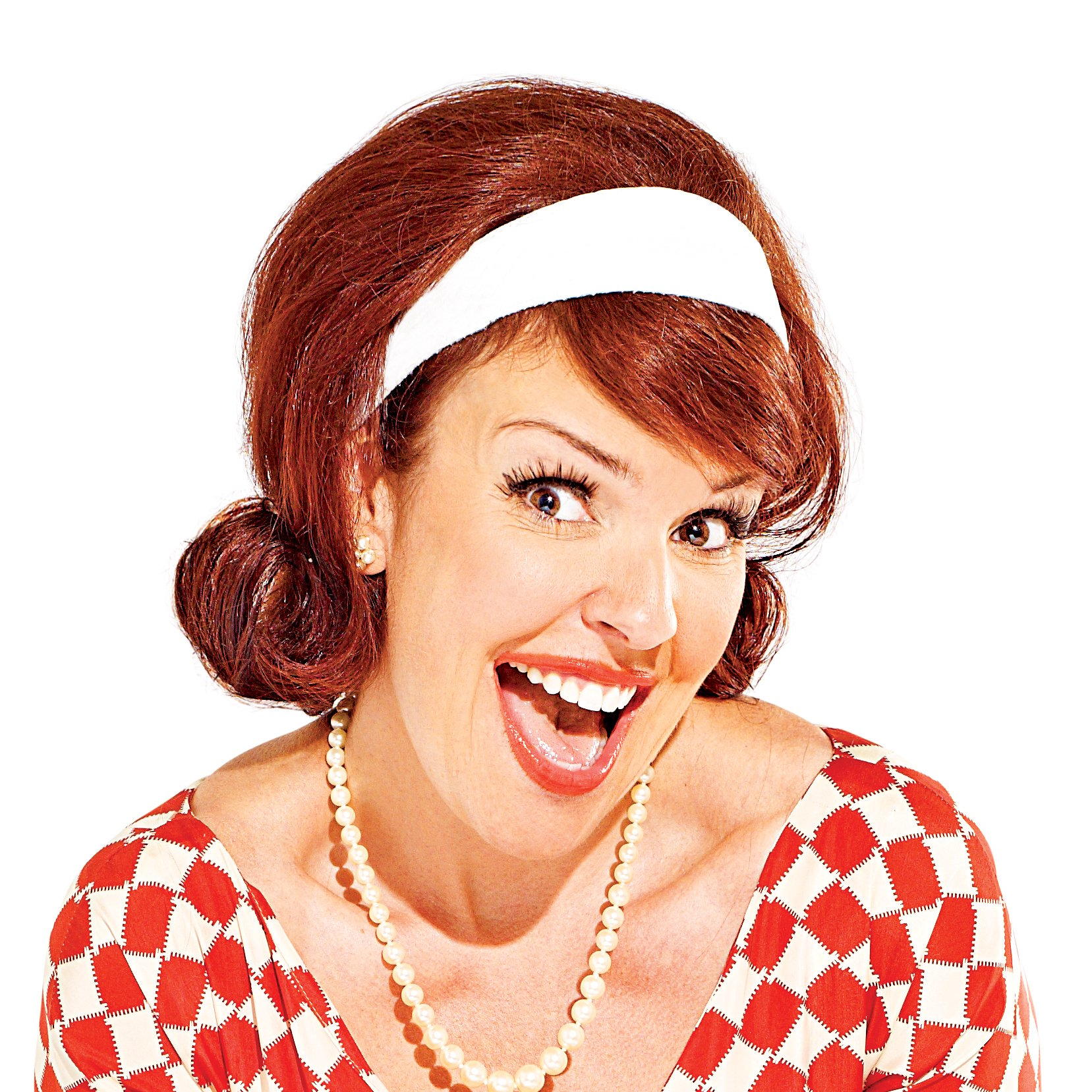 Canadians will go on the Internet for almost anything these days, from reading books to talking with friends and family members. As such, going online is very important for many of these people, as their livelihoods and entertainment can depend upon it.
Despite the fact that a lot of the nation has good Internet coverage from a variety of Internet service providers (ISPs) both large and small, there are areas that simply aren't treated to the same benefits. More remote locations, apparent regional monopolies imposed by certain providers and a number of other elements might factor into poor or even no connections in some places.
While these areas seem to be few and far between in Canada, a new report issued by the Conference Board of Canada's Centre for the North revealed that some northern regions of the nation have relatively poor connectivity, at least in comparison to the rest of the country.
Internet service report disappoints
The latest report from the Centre for the North, entitled "Mapping the Long-Term Options for Canada's North: Telecommunications and Broadband Connectivity," revealed that Internet service in northern areas tends to be slower, more expensive and increasingly spotty.
In Nunavut, for instance, a high speed Internet plan costs an average of $171 monthly, as compared to the $139 per month average for all northern Canadians.
The remainder of the report noted that there are a number of things that can improve the situation in the north. For example, the government might consider investing more in the infrastructure, companies might take more initiative in training IT workers in the northern regions and ISPs already in operation there might work more to become increasingly reliable.
What can the rest of us do?
While those in the north might have to simply wait until providers can make it to them, when the rest of us have connectivity issues, what should we do? Contacting our ISPs as soon as possible will usually do the trick, but it might also have more to do with the company we use in the first place.
For example, while larger ISPs do tend to have the advantage of a sizable reputation and background, smaller businesses often take a more personal investment in making sure customers have a satisfactory experience. They can often extend themselves further simply because they don't have a large amount of clients that they need to answer to, instead providing a better and more personalized experience.