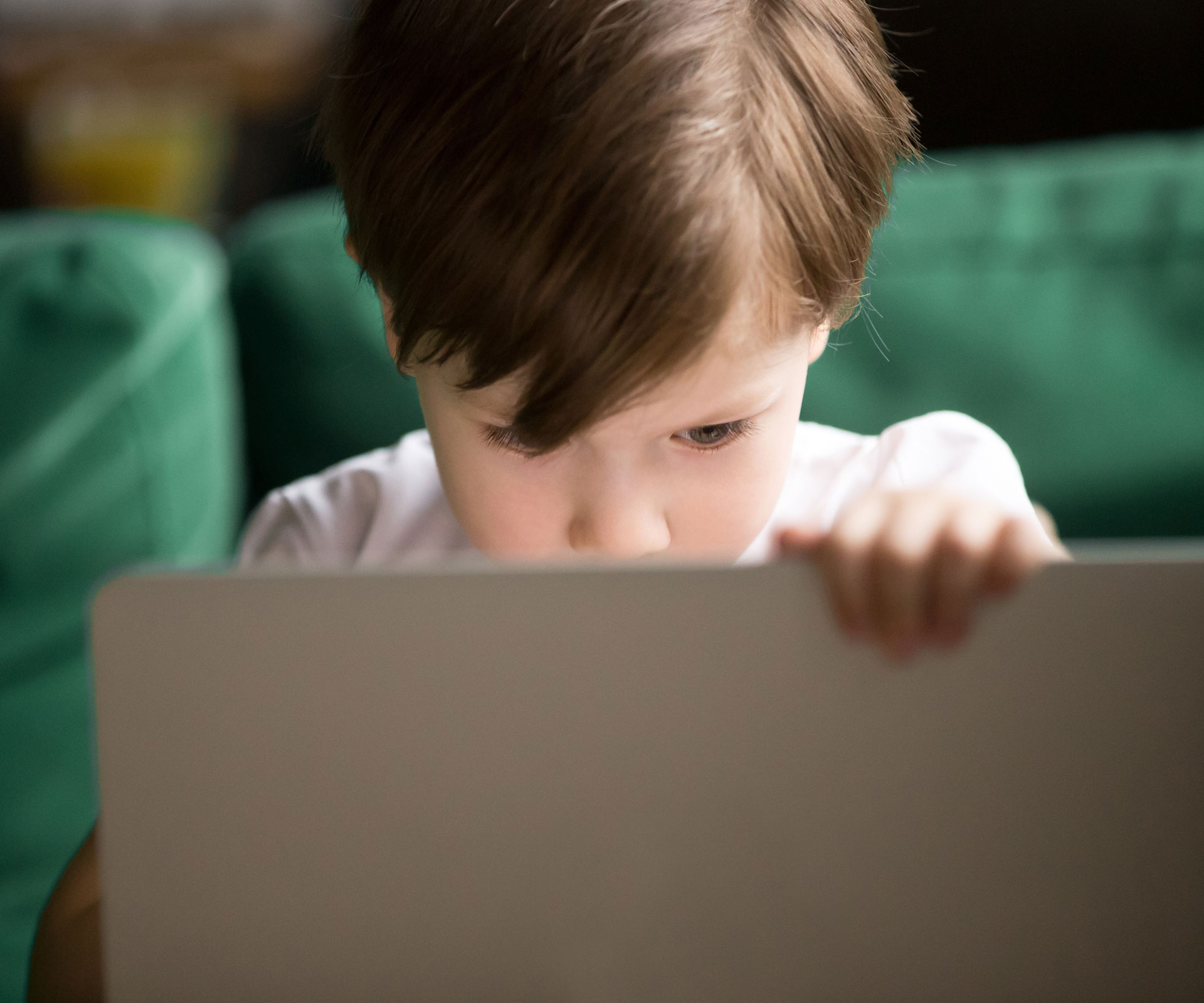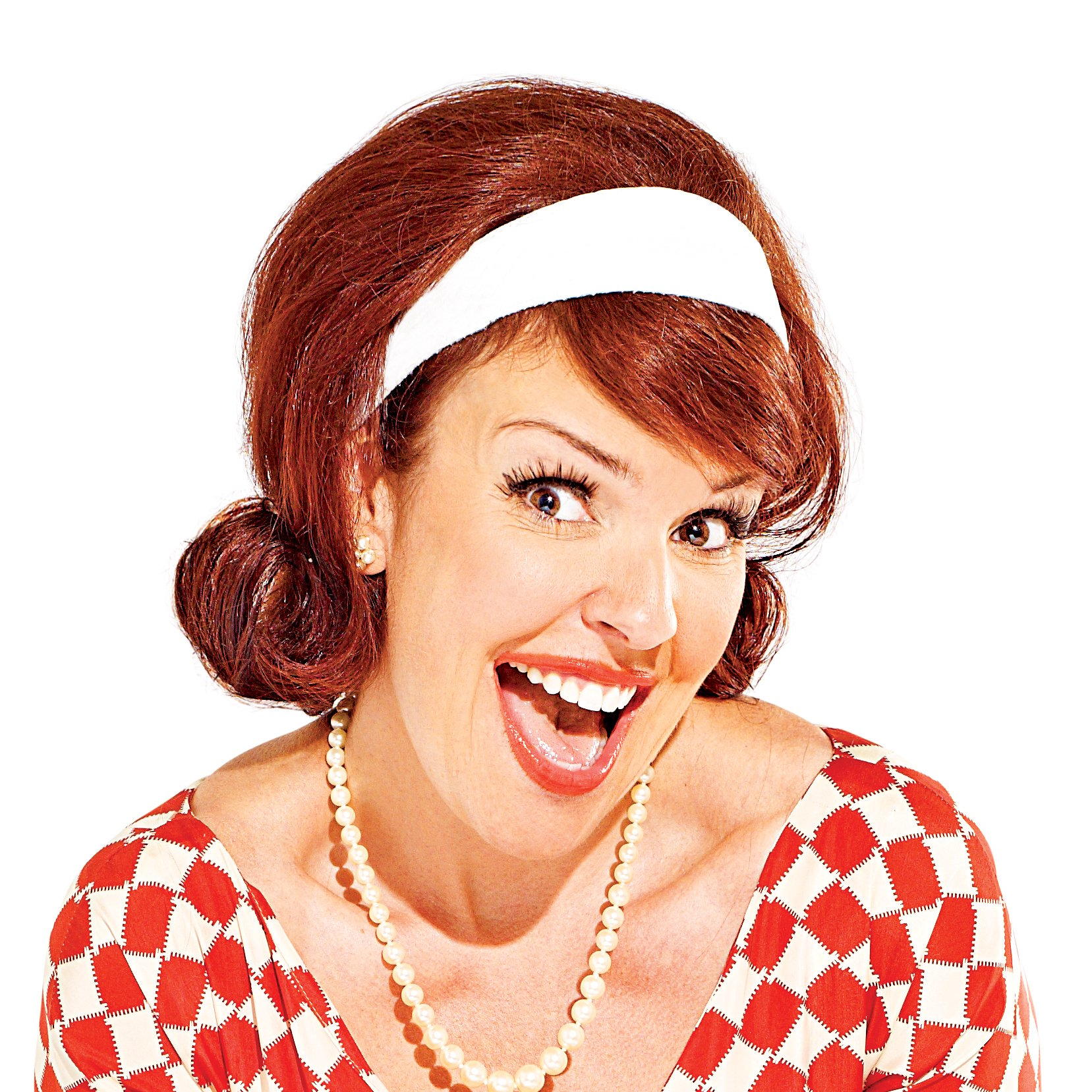 The influence of the Internet is no longer in doubt, especially in Canada. Individuals of all ages use the technology to accomplish many different tasks. For instance, middle aged businesspeople might have to sign on every day to check stock prices across the globe, while elderly Canadians might choose to use this medium as a way to keep in touch with grandkids on the other side of the nation.
Kids, in particular, now use the Internet pretty frequently, so it seems. Many little ones ask to hop online to play games, complete homework tasks or just surf the Web. Children of all ages, from toddlers to teenagers, like to use the Internet for a variety of tasks now.
This makes sense, considering Canada is known worldwide as a leader regarding Internet use. In January 2013, the Canadian Internet Registration Authority (CIRA) revealed that the average Canadian consumer spends 45 hours on the Internet every month. This makes us the leader among all nations and also puts us at double the world average.
"Canadians are among the world's most engaged and savvy online users," noted CIRA President and CEO Byron Holland.
But as kids tap onto the Internet, how can parents make sure their little ones are always protected? Not only might there be predators online, but without the proper knowledge, they could also unwittingly expose their family's network to a virus. So what should children know before turning on the computer?
Have the conversation beforehand
The Canadian Red Cross said that the best way to make sure your little ones have all the information they need and actually listen is to have the conversation before they even turn on the computer. This can help parents make sure that at no time during their Internet experience are the kids in any sort of danger.
The organization also stated that during this conversation, household leaders have to let the kids know that there are rules they have to abide by to keep themselves and everyone else in the house safe. Make it known that these are rules just like all others that apply within the house.
Tell them the consequences
Not all kids who run into trouble online are victims. In fact, sometimes they're cyber bullies and use the technology to make fun of their peers. Canadian Living reported that parents should let their kids know that there will be serious consequences if they're on this end of an Internet problem.
On the other hand, knowing that certain language and actions are wrong beforehand can also help kids recognize that they are the victims of online bullies and make it easier for them to tell their parents, the news source noted.
Keep the lines open
The Red Cross also recommended that parents keep the conversation open and don't overreact if there's an issue.
"Encourage open dialogue with your kids and offer a "No-Questions-Asked Bailout" as a safety net if they feel they could be in danger," the news source advised.
This is one of the only ways parents will be able to ensure their little ones feel comfortable online and can turn to an adult if they've got any questions or have made a mistake.