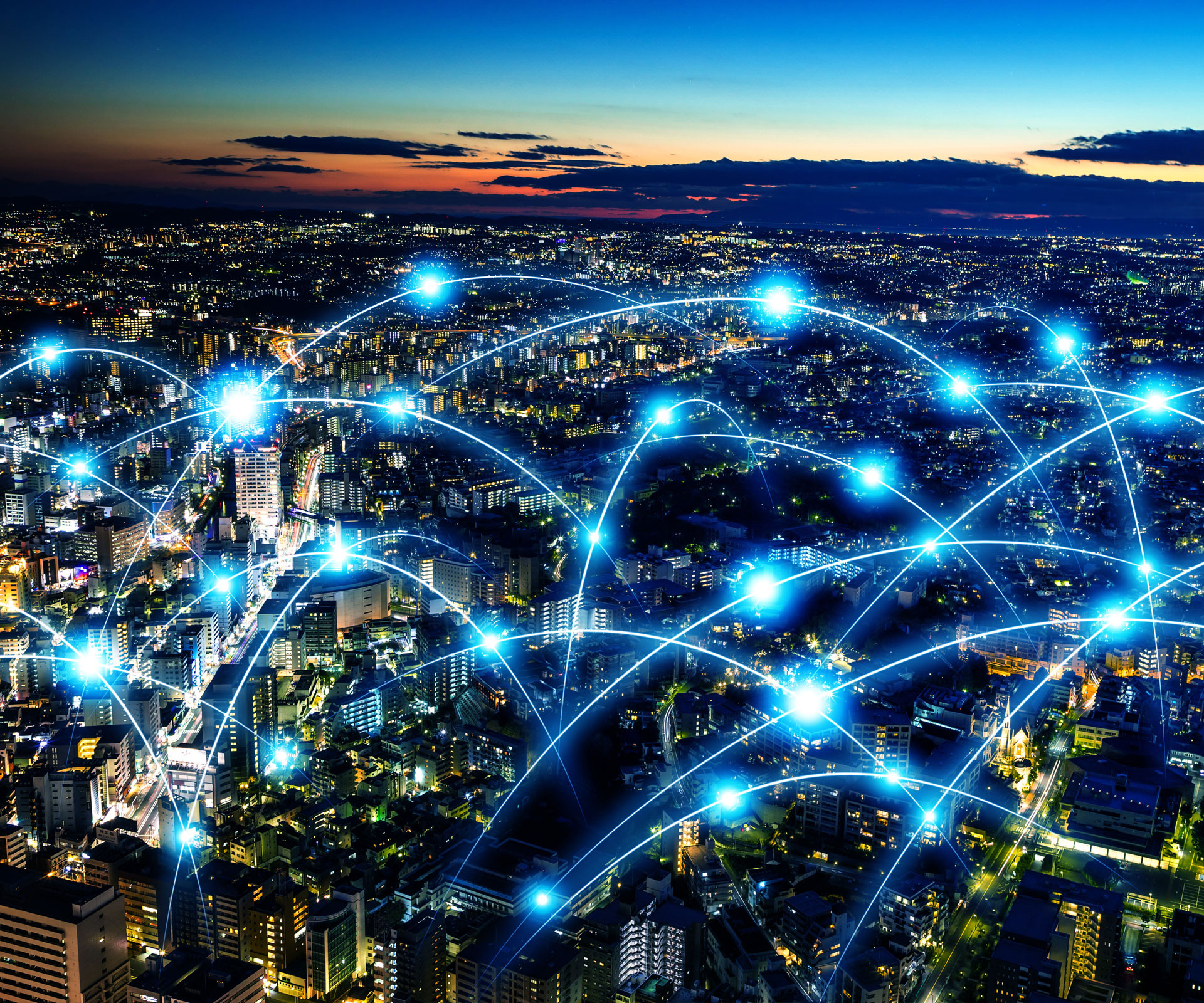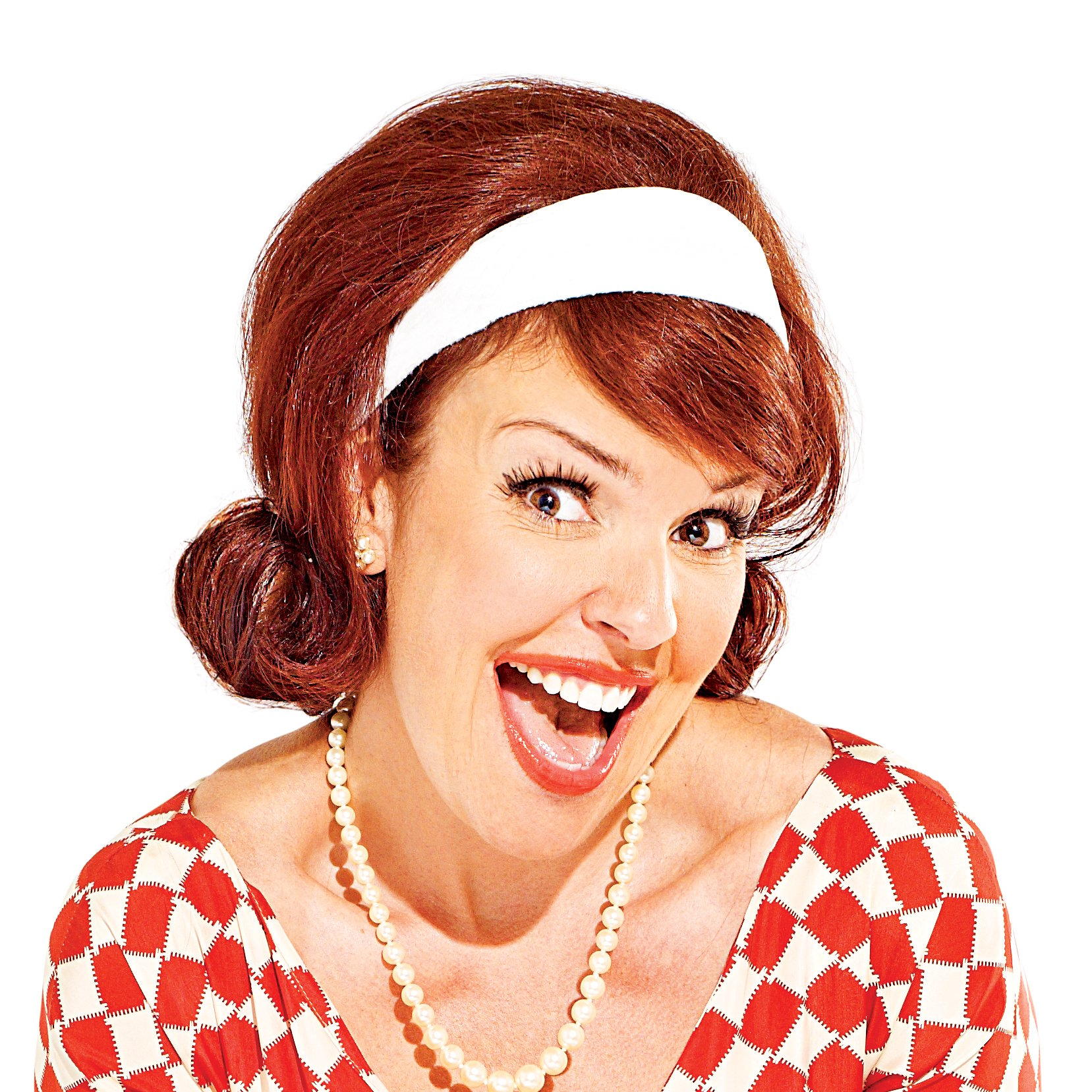 The issue of consumer habit tracking on the Internet has been in the media a lot within the last year or so, but Canadians have largely been absent from the stories. The controversy that was unleashed when news came out that certain organizations within the United States government were tracking citizens' phone and Internet communications was large and left a number of Canadians wondering whether or not that happened in our government.
However, the answer was a resounding no, with a number of laws in place prohibiting domestic spying being pointed to. This may have quelled the fears of some Internet goers. And with 80 per cent of the population going online regularly, representing more than 27.5 million people, as the Canadian Internet Registration Authority reported, this seemed to have tabled the conversation.
That being said, recent information coming out of the Internet service provider (ISP) industry revealed that it might not be the government Canadians have to be wary of when simply surfing online, but the company they use to go on the Internet in the first place.
Bell will start tracking habits in November
According to Engadget, major ISP Bell is going to begin tracking its customers habits in order to deliver more relevant advertisements to individuals when they're online on November 16. The news source reported that a number of Canadians have expressed that these types of intrusions make them uncomfortable.
Mobile Syrup reported that this new method of designating ads actually takes much more than Web history into account. In fact, Bell will be monitoring consumers' TV viewing preferences, app use, location of smartphones and calling patterns.
However, there are a few caveats. For instance, Bell stated that the tracking will be anonymous and that customers can opt out. That means, though, that any client can be tracked until they manually tell the company they're not on board with this decision. These sorts of claims have prompted an investigation by the Privacy Commissioner, Engadget specified, which means that these types of actions might not be the norm for too much longer.
Consumers have other options
Despite the fact that this new tactic might not stick, some clients who aren't thrilled about the fact that Bell wanted to poke around in their habits in the first place should know that they have other options. Independent ISPs are always a good decision and work to keep their customers happy at all times.
Not only do these types of companies offer rates and connection speeds that are comparable to major providers' plans, but they don't require individuals to sign multi-year contracts. Indies are more flexible and are out to make sure all Canadians have the opportunity to access the Internet in a clear and consistent manner, rather than being in it for the money. This means that workers will always be available to help or answer any queries without being too probing, something that not all other ISPs might be able to claim anymore.