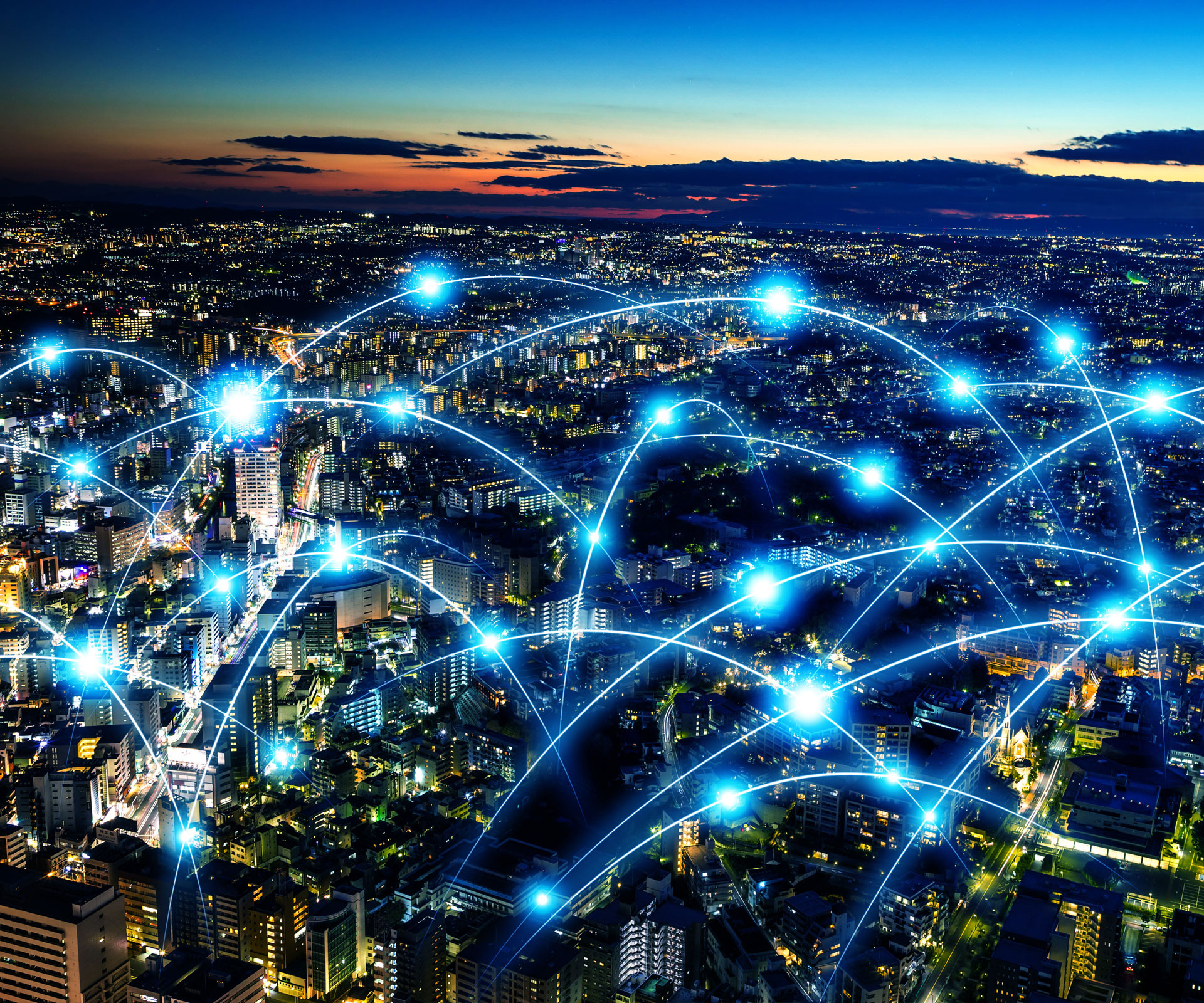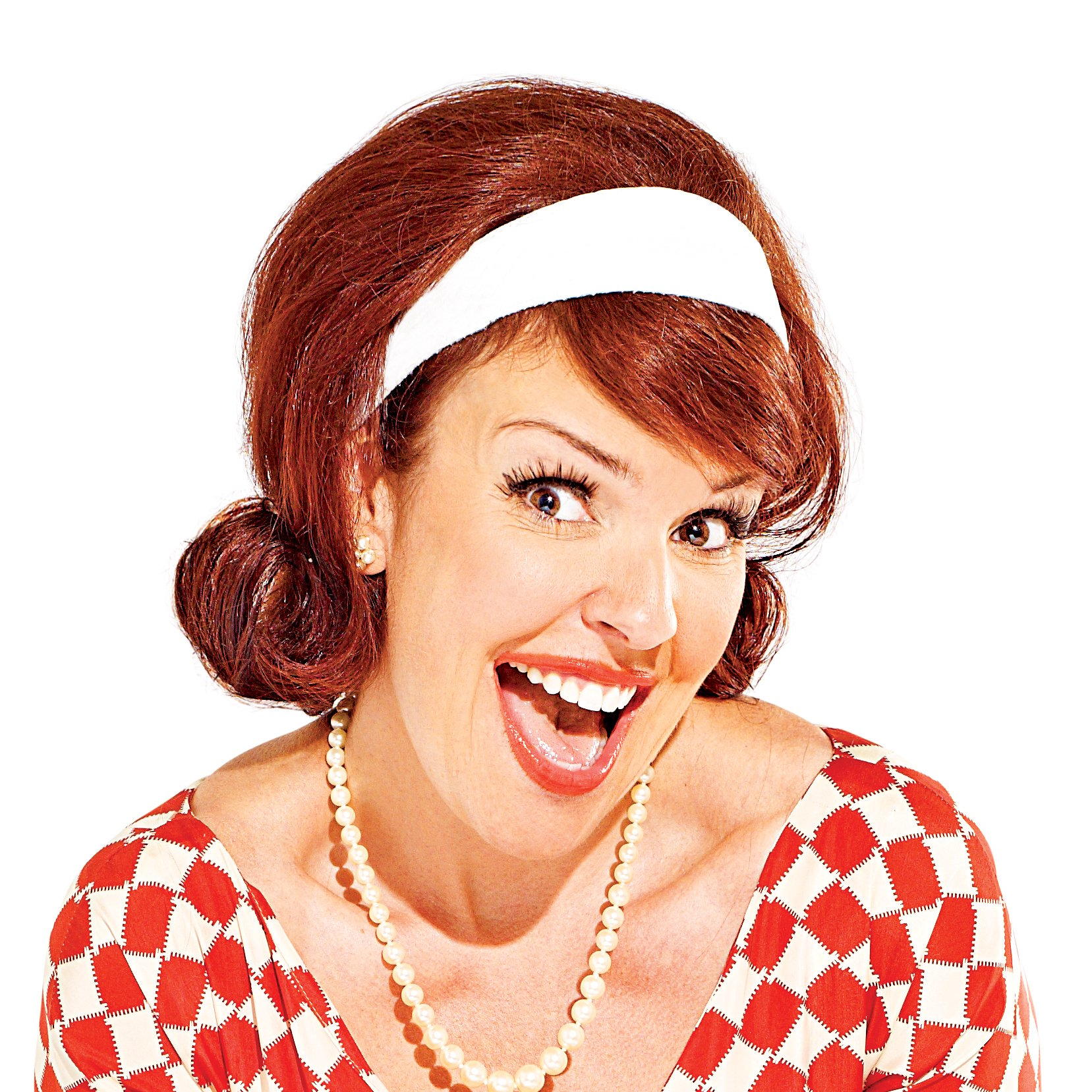 These days, it seems like every young person in Canada is constantly tweeting, updating their Facebook status, tagging photos or pinning something or other actions they might do on social media platforms. They're sharing every move they make with all their friends and essentially compiling a digital journal of their lives.
However, it's no longer just a trend for the young - people of all ages in our country are embracing social networking websites. It's common for everyone and their grandmother to have multiple accounts that they update regularly, from Facebook and Twitter to LinkedIn and Tumblr. They can provide an easy way to apply for new jobs, keep up with faraway friends and family, document trips and countless other aims.
In Canada, the rise of social media has been recognized. Multiple surveys have revealed that these types of sites are now considered a necessity by many people.
Can't go without their Facebook fix
The results of the Media Technology Monitor's most recent survey were published in April and the findings haven't been that surprising to many Canadians. The Canadian Press reported on a study revealing that 7 in 10 people who use the internet said they use social media regularly, signing into their accounts once a month, at the very least. Moreover, around 63 per cent of Canadians claimed that they check Facebook, Twitter and/or LinkedIn - seen as the most popular platforms - at least once every day.
Facebook still ranks as the most popular site in Canada - 63 per cent of all internet users have an account, while 93 per cent of those who have a social media presence admit the same. Twitter is still lagging behind in our nation, the Canadian Press reported, as less than 1 in every 5 Canadians tweets with regularity. LinkedIn use is on the rise, and 7 per cent of all who use social media have accounts on all three sites.
Not just for consumers
While social media is extremely popular with the Canadian public, it is also rapidly becoming crucial for companies to have social networking accounts. This is a great way for businesses of any size to market their products to new consumers and connect with loyal patrons. By starting conversations with shoppers online, ISPs can better understand customer demand, leading ultimately to an increase in revenue.
Because these services are so integral in nearly all facets of life, people at home or in the office need to make sure they have the best access to the net possible, so they can always remain connected.