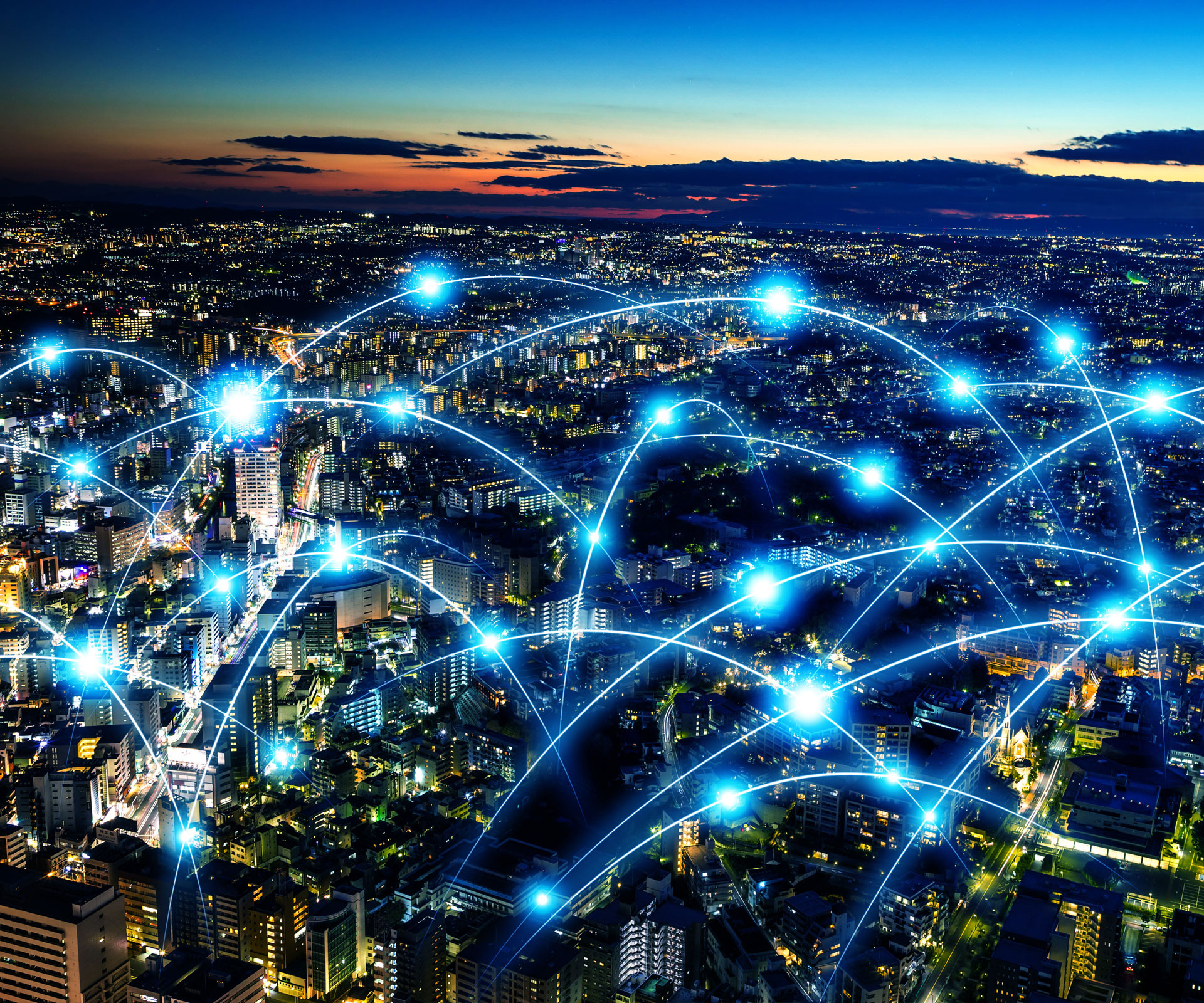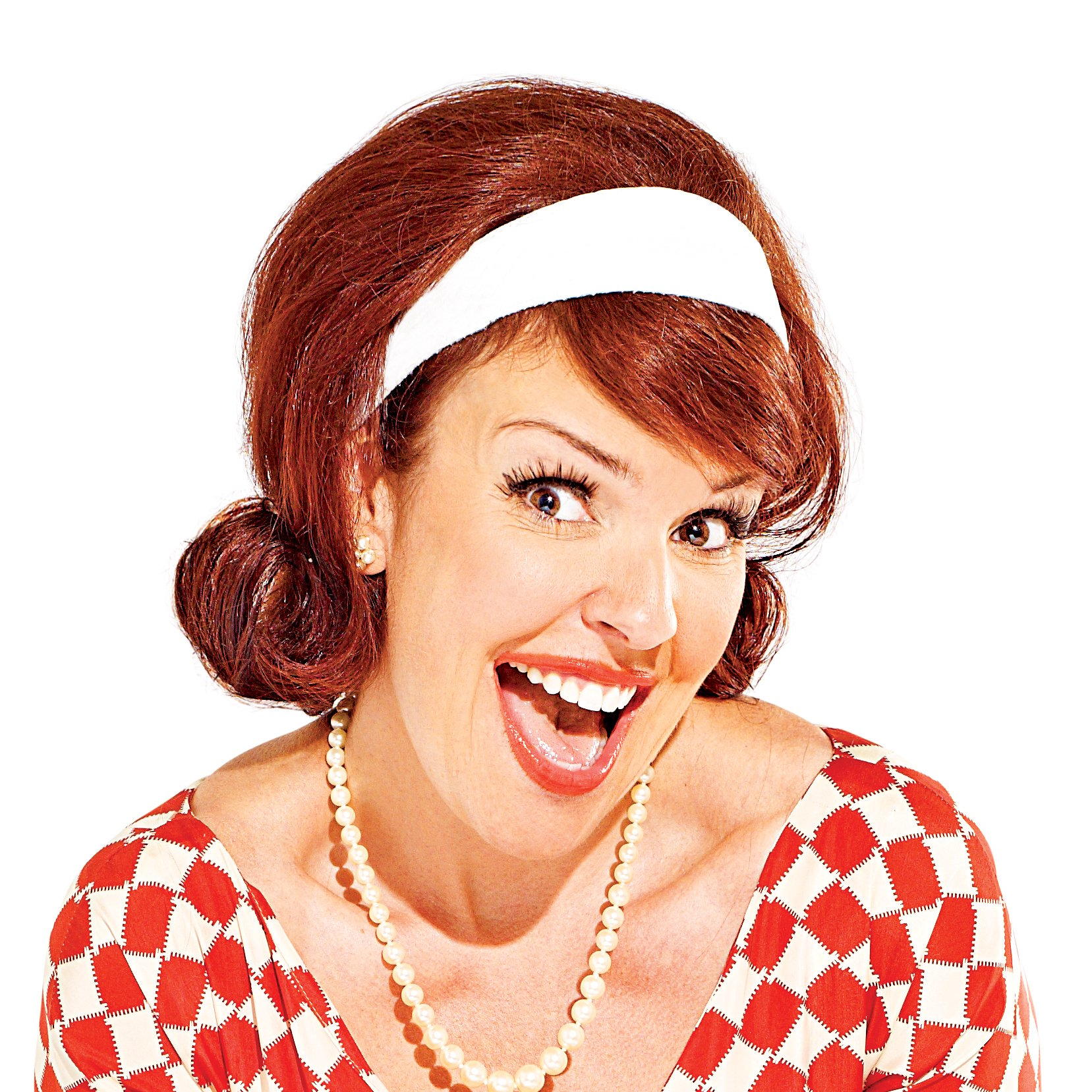 In the past few years, the jobs market in nations all over the world has been less than stellar. That's also been true in Canada - as the market fell, unemployment, pessimism about the economy and other adverse factors rose. For instance, the Financial Post reported that a large slowdown in employment began in October 2008, and in November 2010, at the height of the Great Recession, the unemployment rate hit 7.1 per cent.
However, the fact is that the nation's finances are largely rebounding and a number of Canadians are optimistic about the future. Some think that this is the time to maybe learn a new trade or try for a high position in their careers.
And much like numerous other aspects of their lives, Canadians can use their penchant for going on the Internet to their advantage as they job hunt. After all, the Canadian Internet Registration Authority revealed in early 2013 that 8 in 10 of us go online regularly anyway - why not use the Internet for a constructive reason and search for open positions at businesses across the country?
People looking for a change or those who just got out of college can take to a number of helpful websites in order to find new opportunities that might advance their career goals.
Working In Canada
According to Maclean's, Working In Canada, a federally-funded resource, is one of the best websites job hunters can go to for help. The platform features a lot of information about a variety of positions, like the average pay for a similar job in Canada, then the average salaries by province. However, the website is incomplete for some careers, the news source noted, and doesn't really allow browsers to search for actual open positions. The site just shows job seekers what they should expect when they start looking.
Monster.ca
First off, it's important for job hunters to know that if they head to Monster.com, they will be checking out the U.S. website - they have to use the .ca domain in order to search for jobs in Canada.
This reputable website has been very helpful in pairing position seekers and jobs in their field for a number of years. People just have to type in a keyword relating to a job they're looking for and their location and a number of options will pop up. Moreover, users can upload their resumes so that companies can find them.
Career Egg
This website is often best for newbies - individuals who don't have experience in a given sector and are willing to find an internship first. This could be perfect for someone who's still in school, just graduated or wants a massive life change. Maclean's reported that the platform usually specializes in matching those who have recently graduated from college and companies that offer paid internship positions.
Industry-specific websites
The news source also said that for best results, many job hunters go to websites that revolve around employment options within a specific sector in Canada. There are numerous pages like this, the news outlet noted, and a simple Internet search or communication with a representative from the Better Business Bureau could uncover these resources.