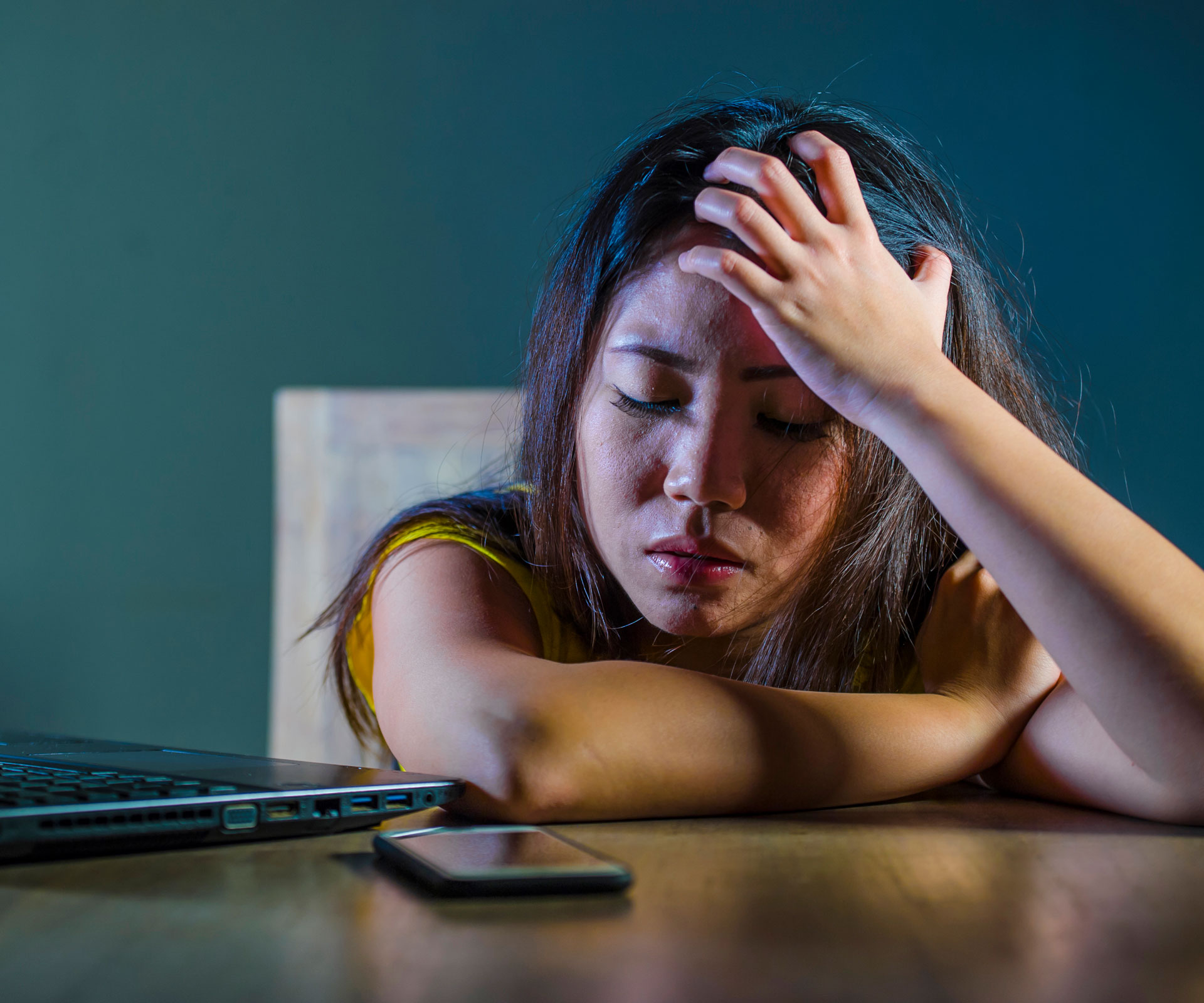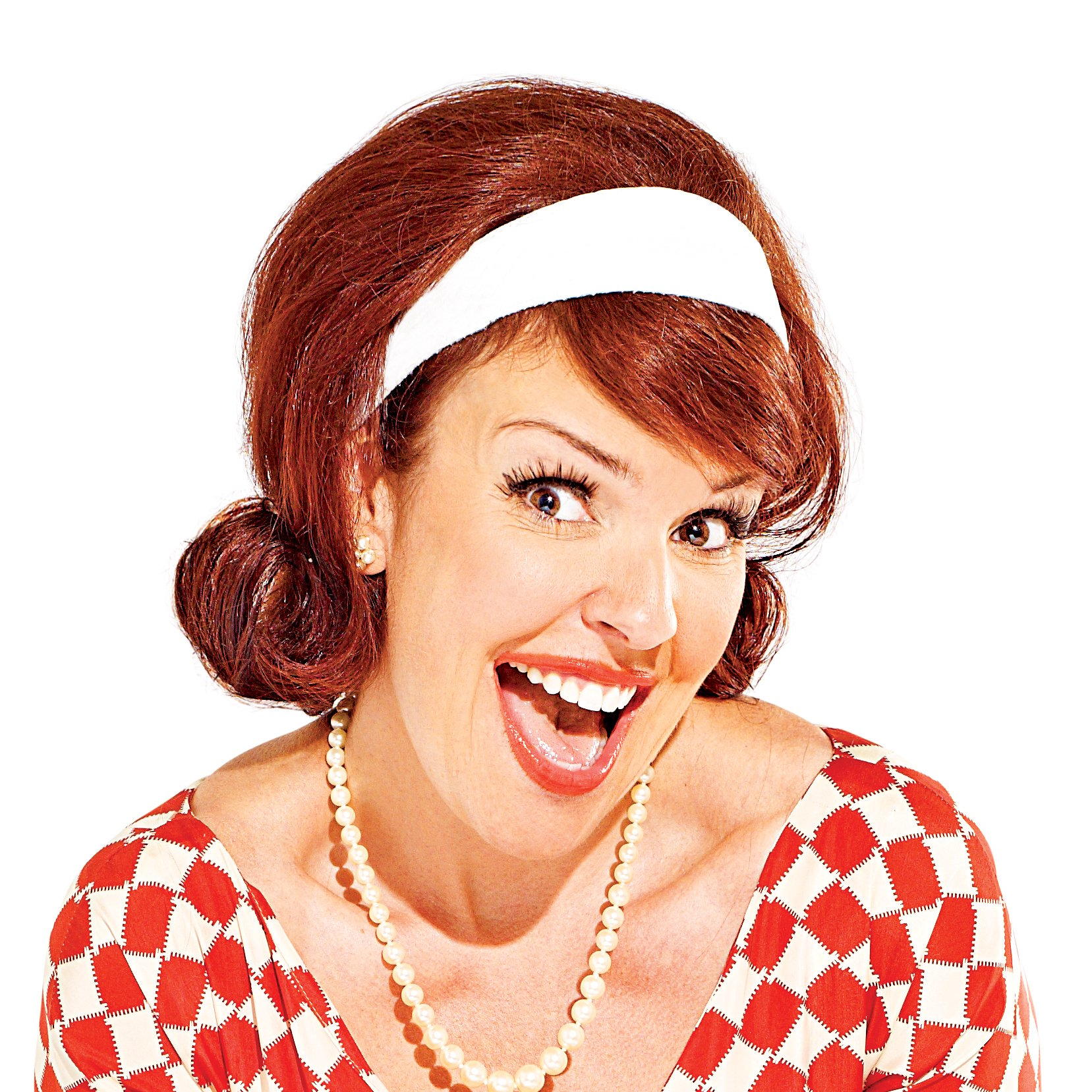 While just a few decades ago, bullying meant taunts or pushing on the playground, it has taken on a while new life today. Now, kids can be vicious to each other using the Internet while remaining anonymous thanks to technology. That's not to say anything negative about kids going online - that's how they do research for projects, keep in touch with friends and family and so on. But they have to be aware that there are acceptable and unacceptable behaviours online.
After a number of instances of children and teenagers taking their lives after being harassed by peers online, Ottawa is now considering a new bill that, if it became federal law, would take many steps toward making certain actions online illegal.
Not only do Internet service providers (ISPs) need to be aware of developments regarding the potential law in order to make sure all clients are obeying it, but all individuals in Canada who use the Internet should also stay informed. And, according to a mid-2013 Canadian Internet Registration Authority survey, that's 80 per cent of us.
Consent to distribute images
According to CBC News, the new law being considered would require individuals who distribute intimate pictures over the Internet to have the consent of the subjects in the image.
The bill was proposed by Justice Minister Peter MacKay, who noted that "it's an insidious form of cybercrime that ruins lives. It's a crime where a simple click of a button can have irreversible, irreparable repercussions for youth," as quoted by the source.
More than simply making the action illegal, the news outlet reported that courts would be able to seize computers, smartphones and other devices used in the dissemination of the pictures. Moreover, the government would reimburse costs needed to take all involved photos offline.
Making sure your child isn't involved
There are a number of steps parents can take at home to make sure their children don't cyberbully others. While it's easy for mom and dad to think that their kid couldn't be at the center of such controversy, it's still worth the talk.
The Canada Safety Council suggested reinforcing good behaviour on the Internet and outlining what is acceptable and what's not, as well as the consequences of being caught harassing someone online. Moreover, the group recommended that parents talk with their children about finding an outlet to release frustrations and bad feelings, rather than taking to the Internet in the heat of the moment and saying something they don't mean. These strategies can include deep breathing, sports and relaxation.