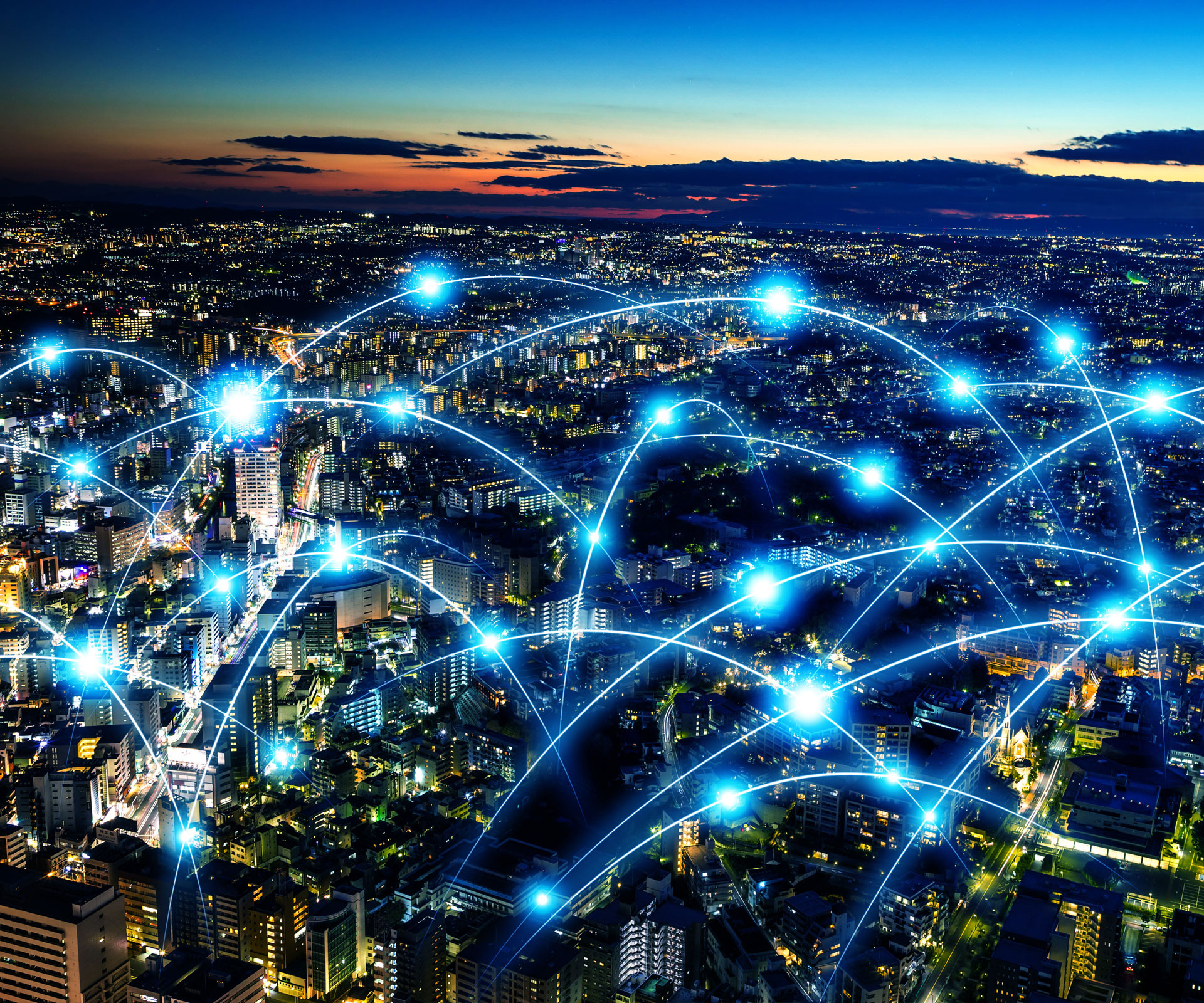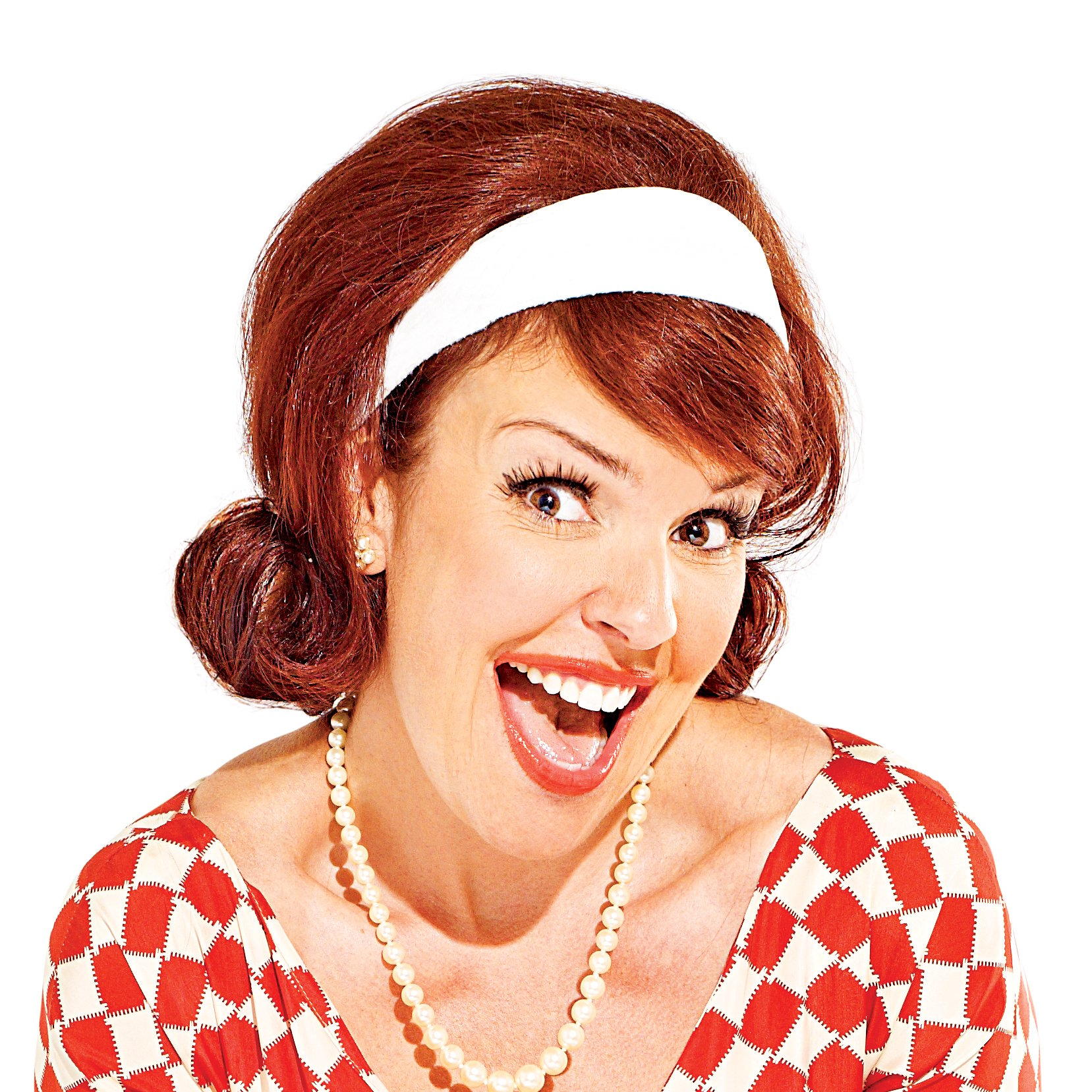 The Supreme Court of British Columbia ruled recently that the ubiquitous Google had to take down entire domain listings from its search engines. This has caught the attention of free speech advocates around the world. At issue was a trade secret battle between two companies involving design thefts and sales. The Electronic Frontier Foundation recently outlined the suit and said the complainant blamed Google for the sale of the proprietary product by allowing it on the search engine. The judge agreed and ordered Google to take down the offending domains, not just across the provinces but around the world.
What this means for Internet service providers
While protecting copyright law, the EFF explained there are far-reaching implications of this decision. While on its face, this ruling mimics the E.U.'s "right to be forgotten" edict of last month where Google was made to remove website articles about a man's bankruptcy years ago, the EFF said a dangerous precedent may be set if Google's appeal is defeated. Internet providers in Canada are facing a slippery slope if the ruling stands.
Can courts now remove anything they find offensive from the Internet?
As legal experts debate the ruling in Canada and across the world, does it now mean that any judge can order a search engine to remove content just because it is offensive to that particular judge?
The Toronto Star recently raised a number of questions. While a Canada-only ruling would have generated debate across the country, the judge ordering Google to drop the defendant's domains from the Internet opened the door to the possibility of a court in Russia or Syria demanding religious or LGBT sites be removed. What would happen if Arab nations wanted to remove all things Israeli from the Web? Michael Geist, a law professor at the University of Ottawa and author of The Star article, called the judge's decision an overreach.
Geist added that Google and the courts need to establish some middle ground on this issue because if they don't, increased legal battles over on-line content could escalate and freedom of speech on line could be impacted like never before.
Geist advised that Google and the court agree that the company will abide by the court's ruling in Canada and the court should take a step back from its world wide order, as its jurisdiction could come under fire.