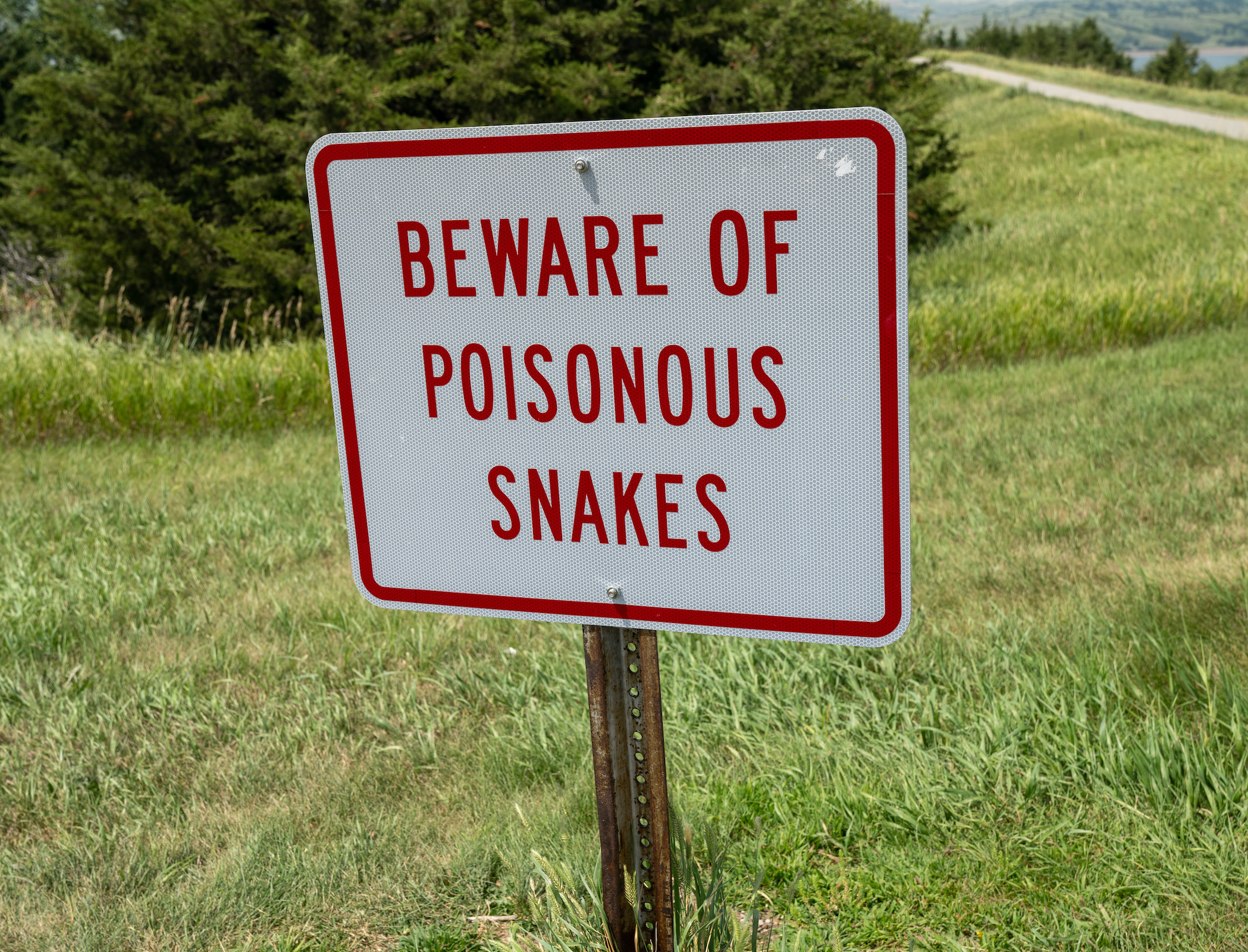 We all know it's more important than ever to support small businesses during this ongoing pandemic crisis, because if we don't, they may not be around much longer. All that will be left will be big-box stores and fast-food chains.
Many Canadians probably aren't aware that the same goes for smaller independent internet service providers such as TekSavvy. Indie ISPs are up against the figurative wall right now because the hogs at the table – specifically Bell and Rogers – are engaging in malicious tactics to drive TekSavvy out of business once and for all.
Their end game is to piggishly gobble up the whole market and keep Canadians paying exorbitant prices for their internet and mobile services forever.
They're accomplishing this via two fronts working simultaneously and in conjunction with one another – by overcharging for wholesale access to their networks, which indies need to deliver services to customers, and by undercutting those same ISPs with their respective Virgin and Fido sub-brands.
On the wholesale front: In August 2019, the CRTC issued a landmark decision after three long years of investigation, which found the hogs broke the rules to inflate their wholesale rates. The CRTC ordered Bell, Rogers and other big companies to immediately correct their rates and repay the hundreds of millions they'd unfairly reaped from indie ISPs and consumers.
They have delayed the CRTC's decision from being implemented, using never-ending stall tactics and launching appeal after appeal to the CRTC, the federal government and courts (even as their cases get tossed out for being of "dubious merit").
Bell and Rogers launched the other front of their assault in 2015-2016, when the CRTC began its probe of their wholesale rates. Not content to just bilk indie ISPs there, they decided to also price their own home internet service below their inflated wholesale costs, via Virgin and Fido - the sub-brands they originally designed to trick consumers into thinking there's actual competition for mobile services.
If Bell and Rogers are "hogs at the table," think of Virgin and Fido as "snakes in the grass."
TekSavvy detailed Bell and Rogers' pincer strategy in a complaint it filed with Competition Bureau in February, and in a follow-up filing last week. Case in point:
Bell/Virgin regularly prices its 50 Mbps unlimited service at $30 a month for 12 months with no modem cost or activation charge. The wholesale cost to offer a competing 50 Mbps service on Bell is $36.50 a month.
Rogers/Fido regularly prices its 75 Mbps unlimited service at $32.50 a month for 12 months with no modem cost or activation charge for self-installs. The wholesale cost to offer a competing 75 Mbps service on Rogers is $33.50.
On top of their wholesale fees, indie ISPs prices must also cover other costs such as hardware, marketing, customer service, payroll and, heaven forbid, a small profit margin. Ultimately, they have been forced to choose between matching Virgin and Fido's prices and losing money, or shedding customers to Bell and Rogers.
The result? Price increases for everyone!*
Bell and Rogers have maneuvered indie ISPs into raising prices while still managing to undercut them, albeit now at higher rates. And they're hanging the threat of further ruinous pricing tactics over their heads to ward off any more uppity competitiveness.
Hogs at the table. Snakes in the grass. It's just business, right? As with the CRTC's wholesale rate corrections, competitors and consumers continue to pay the price. Make no mistake: the long game here is to drive indie ISPs out of business, eliminating competition and clearing the way for never-ending price increases.
The hogs used similar tactics with their sub-brands not long ago to help kill off new wireless competitors like Wind, Mobilicity and Public Mobile. The result, according to study after study after study, is that Canadians pay some of the highest wireless rates in the world.
Only the authorities can stop such piggish and snake-ish behaviour, but consumers can help. Those who have the luxury of choice can and should speak up, vote with their wallets and choose not to reward the anti-competitive business practices behind Virgin and Fido.
It doesn't have to be TekSavvy, but it's an important time for those consumers who are able to also support smaller internet providers. Because if the big companies have their way, the hogs at the table will be the only ones left.
(*The pincer strategy forced TekSavvy to raise rates, as did fellow indies Distributel and Start.ca. This cleared the way for the hogs to do the same, with just a few examples including Bell, Rogers, Cogeco and Videotron.)