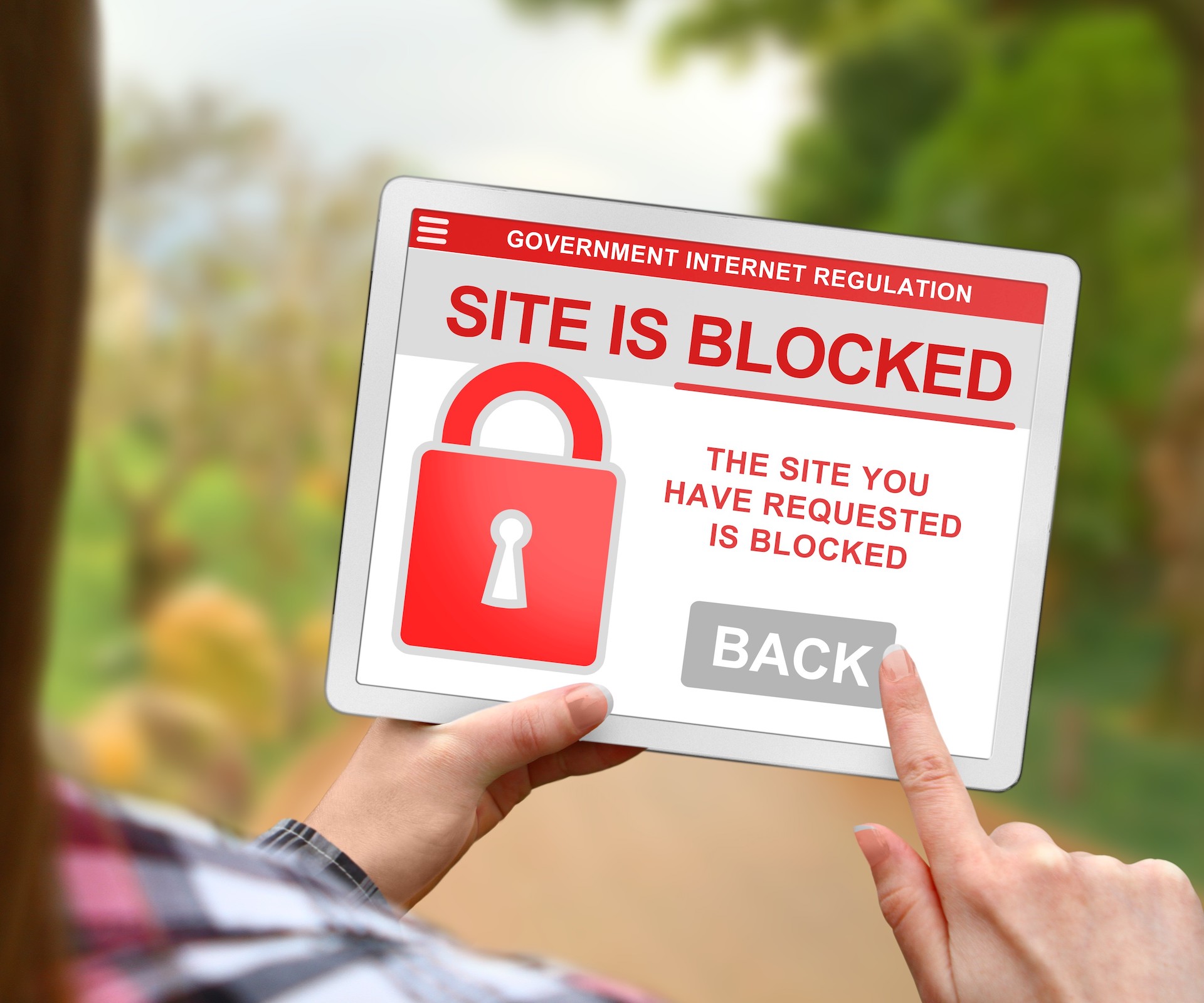 Canadian consumer and open-internet advocates are growing increasingly concerned over a suite of recent and planned legislative moves that could grant the federal government unprecedented control over online content and speech.
Heritage Minister Steven Guilbeault recently vowed to introduce new legislation to regulate online speech. This announcement followed publication of a report funded by his Ministry, which recommended the government create a new federal regulator to police online speech for harmful content, establish a "Social Media Council" to perform a moderator function and set up an "E-Tribunal" to adjudicate complaints, order take-downs and punish offenders, among other measures.
News of that upcoming bill is just one of several recent federal moves that critics say call into question Canada's commitment to net neutrality and freedom of expression online.
Further concerns arise from Bill C-10, which began as an effort to update Canada's outdated Broadcasting Act for our digital age. Writing on his blog, University of Ottawa professor and Canada Research Chair in Internet and E-commerce Law Michael Geist describes how on Friday, Bill C-10 was amended remove a clear exemption for social media services, raising questions as to whether it will ultimately grant the CRTC regulatory power over user-generated content posted to sites and apps that include audio and video, such as YouTube, Instagram and TikTok.
Consumer advocacy group Open Media also opposes Bill C-10, arguing that the bill has morphed from a simple update to Canada's outmoded broadcasting laws into an attack on freedom of expression and a clear effort to prop up the profits of Canadian broadcasters like Bell, Rogers and Corus. The bill would impose new obligations to fund Canadian content on streaming services such as Netflix, despite the CRTC itself acknowledging that Netflix is already among the biggest contributors to the Canadian production sector.
In addition to the two bills outlined above, the federal government has opened a consultation to study whether internet service providers should be required to block websites that host pirated content. This development follows the 2019 "GoldTV" court order acquired by Bell, Rogers and other media companies that requires ISPs to block user access to websites that enable copyright infringement. TekSavvy continues to appeal this order on the grounds that it threatens to stifle freedom of expression and net neutrality.
Critics are highly concerned about both the content of these bills and the process by which they are being developed, wary that the government may enact sweeping new laws to regulate the internet without meaningful public consultation or proper scrutiny.
For example, the Internet Society, a non-profit group that advocates for online standards and user-friendly policies, opposes the government's recent announcements. Writing in an op/ed for iPolitics, the group's vice-president for North America Mark Buell says the approach by Guilbeault "threatens to dismantle the internet as we know it".
Similarly, Peter Menzies, a former CRTC commissioner, warns in an op/ed for Troy Media that, taken together, the federal plan risks a future in which "all communication on the internet in Canada will take place only with the State's permission."
Needless to say, TekSavvy is paying close attention to these developments and we suggest all Canadian internet users do the same.