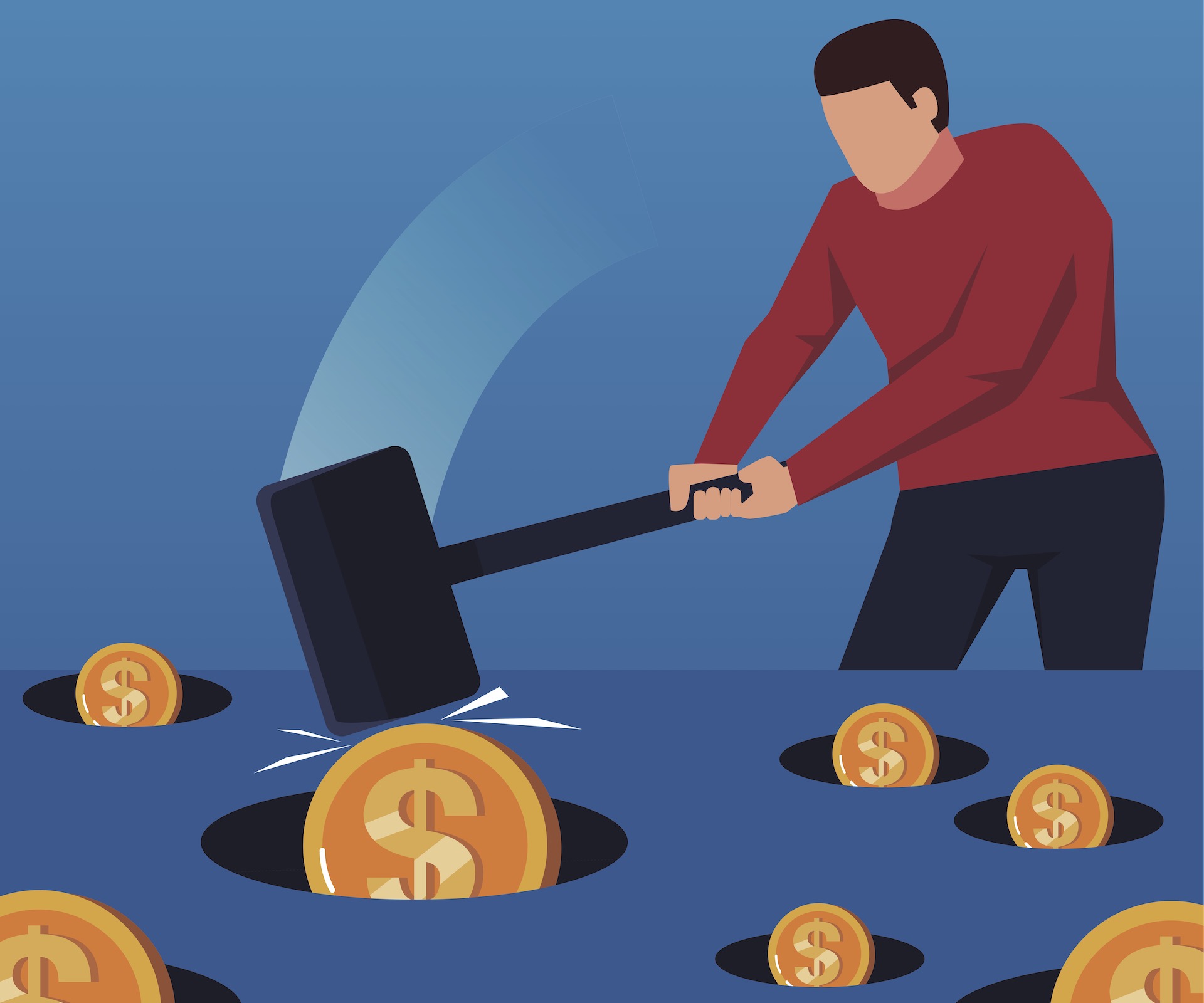 Are Canada's notoriously high wireless prices coming down? Not really. One thing that's crystal clear, however, is the fact that home internet prices are going up.
In the ongoing quest to get more reasonable prices in essential telecom services, the federal government, regulators and consumers are being outplayed by Canada's big companies in a game of whack-a-mole. If prices do marginally come down on one service, they inevitably go up on another.
A year ago, the government told Canada's Big Three carriers – Bell, Rogers and Telus – that it wanted to see a 25-per-cent reduction on three select wireless plans: two-, four- and six-gigabytes. The government said it would consider regulatory action to increase competition if these targets were not met.
On Tuesday, the government reported that the Big Three have indeed met the objective on six-gigabyte plans. But, as The Globe and Mail notes, the carriers have axed the remaining data plans altogether.
As John Lawford, executive director of the Public Interest Advocacy Centre, tells the Globe, this outcome isn't much of a win for consumers because data usage is generally increasing anyway, making six-gigabyte plans – and the price reduction target – increasingly irrelevant to consumers.
"If you previously bought a five-gigabyte plan you're now the kind of person who buys a 10-gigabyte plan, so you will spend more," he said.
What about Canadian prices for higher-data plans? They remain among the highest on the planet, according to research from independent analysis firms. Finland's ReWheel, for example, recently found that Canada has the most expensive 20-gigabyte plan in the world. Non-profit news organization The Markup, meanwhile, also recently called Canada's prices a ripoff.
This analysis is confirmed by the Big Three carriers' own earnings reports. In its recent first-quarter earnings, Rogers reported wireless revenue was down 6 per cent from the same period last year, but not because of lower prices. Rather, the Covid-19 pandemic caused a temporary dip in roaming and overage revenue.
Bell also reported wireless service revenue was down 2.1 per cent for the exact same reasons. (Telus reports its earnings later this week).
Notably, those same quarterly results show big increases in home internet revenue. Internet revenue at Bell was up 12 per cent while cable revenue at Rogers, which includes internet services, rose 5 per cent. Prices increases like these and these helped those results.
A new study prepared by Wall Communications for the government that was also released this week verifies higher internet prices. Measuring home internet prices by different speed tiers, the report finds that prices in every category increased in 2020 over 2019. Wall has been conducting its study since 2008 and, as usual, Canada is performing poorly:
"The measured prices for the European countries included in the study (U.K., France, Italy and Germany) have consistently been lower than those in Canada – in some cases, by a wide margin. Relative to last year, all countries (except for Canada and Japan) have lower prices in a majority of baskets. Canadian prices were higher in every basket."
Taken together, these results paint a clear picture. With Canada's big telecom companies being vertically integrated giants offering a range of what are effectively essential utilities, attempting to engineer pricing outcomes in one area without proper overall regulatory oversight is virtually guaranteed to deliver increases in others.
Big companies will do whatever they can to protect their bottom lines, which includes gaming the system. Going after just a handful of wireless plans, therefore, is the wrong approach. Other measures are needed.
On that front, one very effective measure is readily available.
The CRTC in 2019 ruled that big companies such as Bell and Rogers must significantly lower the wholesale rates they charge independent internet service providers such as TekSavvy to access parts of their network. The courts and government have rightly rejected appeals of that ruling by the big companies while the CRTC continues to consider it.
The CRTC merely has to enforce its own ruling, which would allow indie ISPs to offer more affordable home internet services and invest in their own networks.
Combined with ongoing efforts to lower wireless prices, it would finally give the CRTC itself, the government and consumers a fair shot against the big companies in this game of telecom whack-a-mole.